2017 Audi Q5 review
The new Audi Q5 is classy inside, comfortable to drive and offers good performance. It's shaping up to be one of 2017's most impressive new cars...
The 2017 Audi Q5 might not look particularly new at first glance, but that familiar styling belies a car that shares hardly a single screw with its predecessor.
Still, it's easy to see why the designers were reluctant to make sweeping changes; the outgoing Q5 is not only Audi's best-selling SUV, but its best-selling car full stop.
The new car is lighter and consequently more frugal than its eight-year-old predecessor. Plus, it's been equipped with a high-tech and more spacious five-seat interior, efficient engine technology, and dynamics that Audi claims will make the Q5 one of the best driving cars in its class.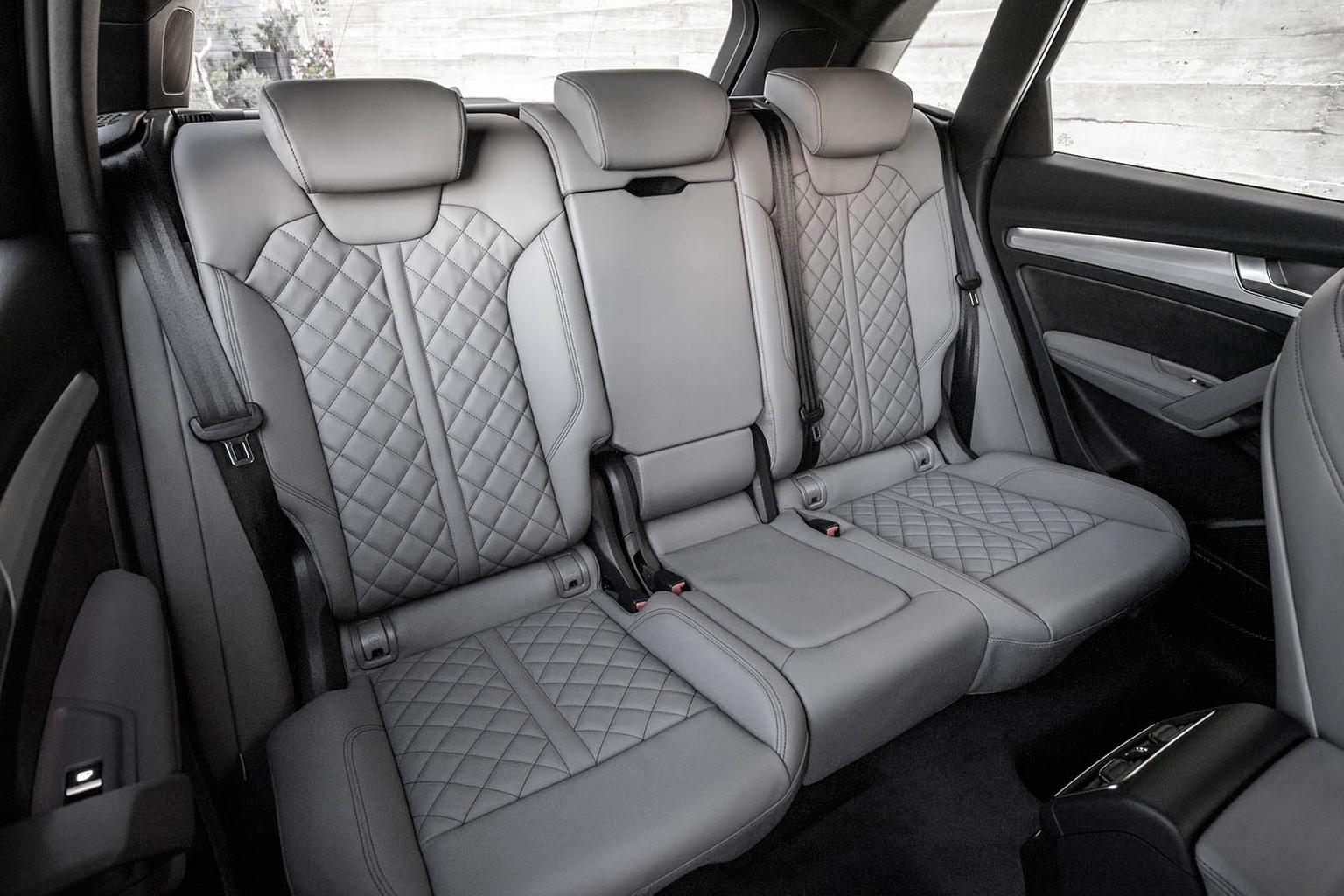 It will need to. The new Q5 arrives at a time when competition in its class has never been stronger, with the recent addition of the Mercedes-Benz GLC and Jaguar F-Pace, and a replacement for the BMW X3 due before the end of 2017. The Land Rover Discovery Sportis also available for similar money, and offers extra practicality thanks to a seven-seat interior.