2018 Lamborghini Urus – price, specs and release date
Lamborghini's new 641bhp SUV promises supercar performance and everyday practicality – here's everything you need to know about it...
Price from: £165,000 (est) On sale: Spring 2018
When Lamborghini first showcased its ambitions to build a new SUV with the Urus concept car in 2012, a fair number of people thought it would never make it to showrooms.
After all, Lamborghini is a company more associated with speed and performance than family practicality and boot space. But if the last few years have taught us anything, it's that SUVs are definitely what people want to buy and so, seven years later, there will indeed be a production version of the Urus.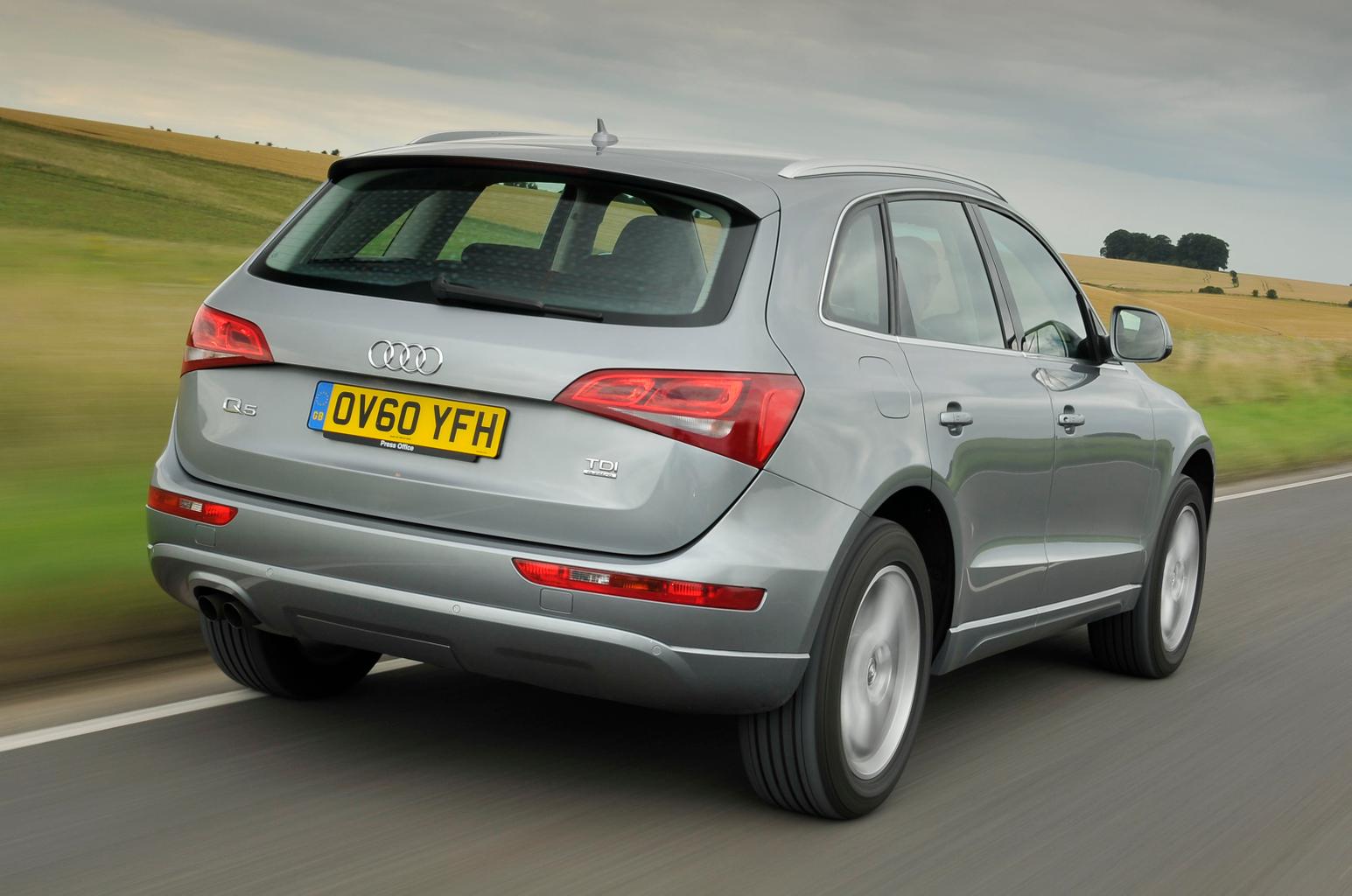 2018 Lamborghini Urus features
The imposing Urus features plenty of design traits from Lamborghini's supercar range, including the company's thin LED lights, widened wheel arches and bold front and rear bumpers. As with all current Lamborghinis, the car's name comes from a breed of bull.
It's also worth noting that while Lamborghini might not have a lot of experience with SUVs, the Volkswagen Group as a whole does, and the Urus is based on the same underpinnings as the Audi Q7, Bentley Bentayga and Porsche Cayenne.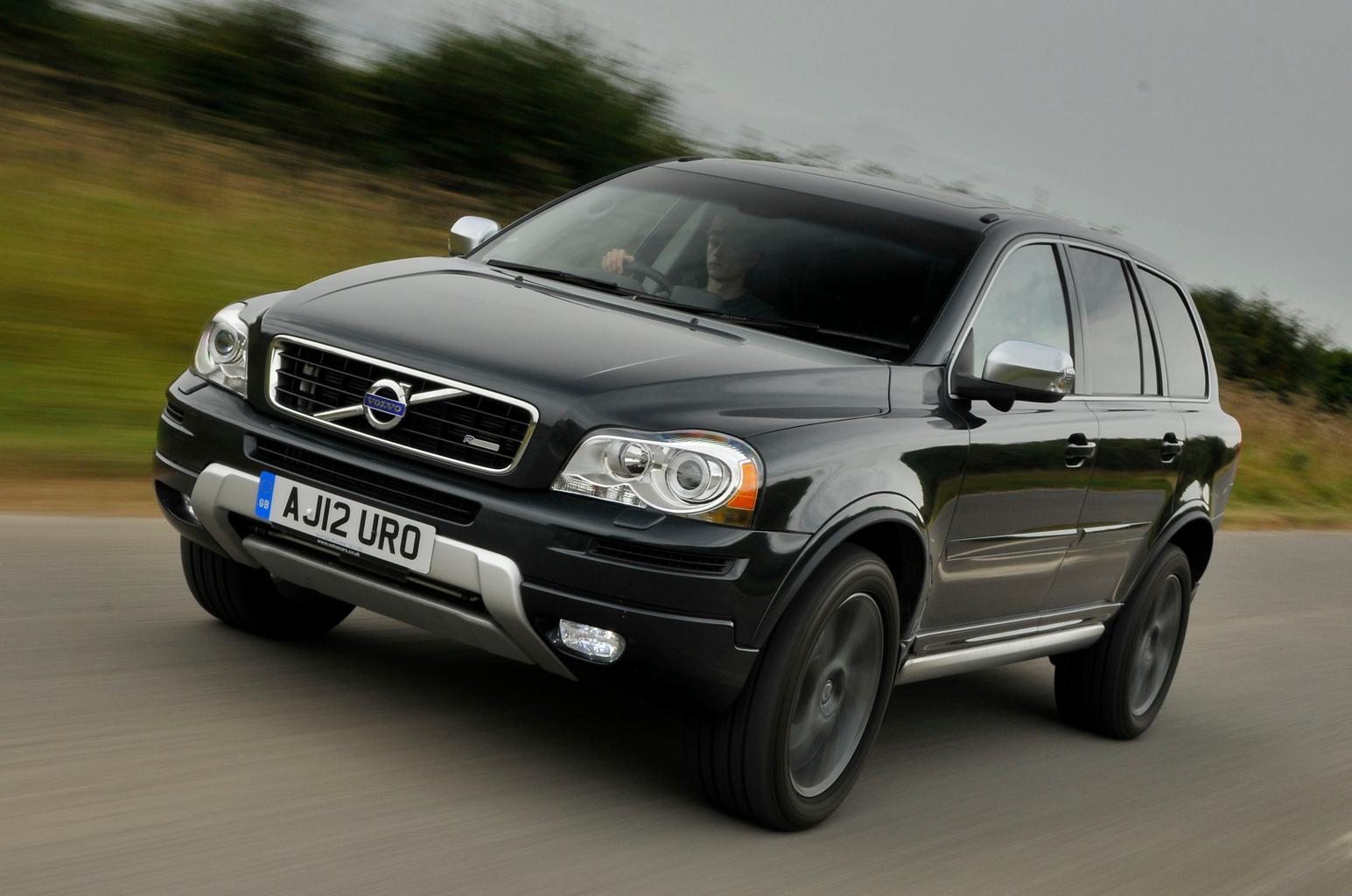 2018 Lamborghini Urus interior
While Lamborghini's bold design is carried over inside the Urus, the car also has many of the same features we've come to expect from the latest Audi and Volkswagen models. There's the same dual-screen infotainment set-up as in the latest Audi A8 luxury saloon, with the bottom screen given over to climate control functions, leaving the top screen to deal with infotainment and navigation. Apple CarPlay and Android Auto smartphone mirroring are also included, along with Bluetooth, a USB connection and a DVD player.
The Urus also has a 12.3in digital instrument cluster, which can put key information, such as the sat-nav map, directly in front of the driver.
Electrically adjustable, heated leather seats are standard, while the rear seats can either be specificed as a three-seat bench or as two individual seats. There are also Isofix points for child seats.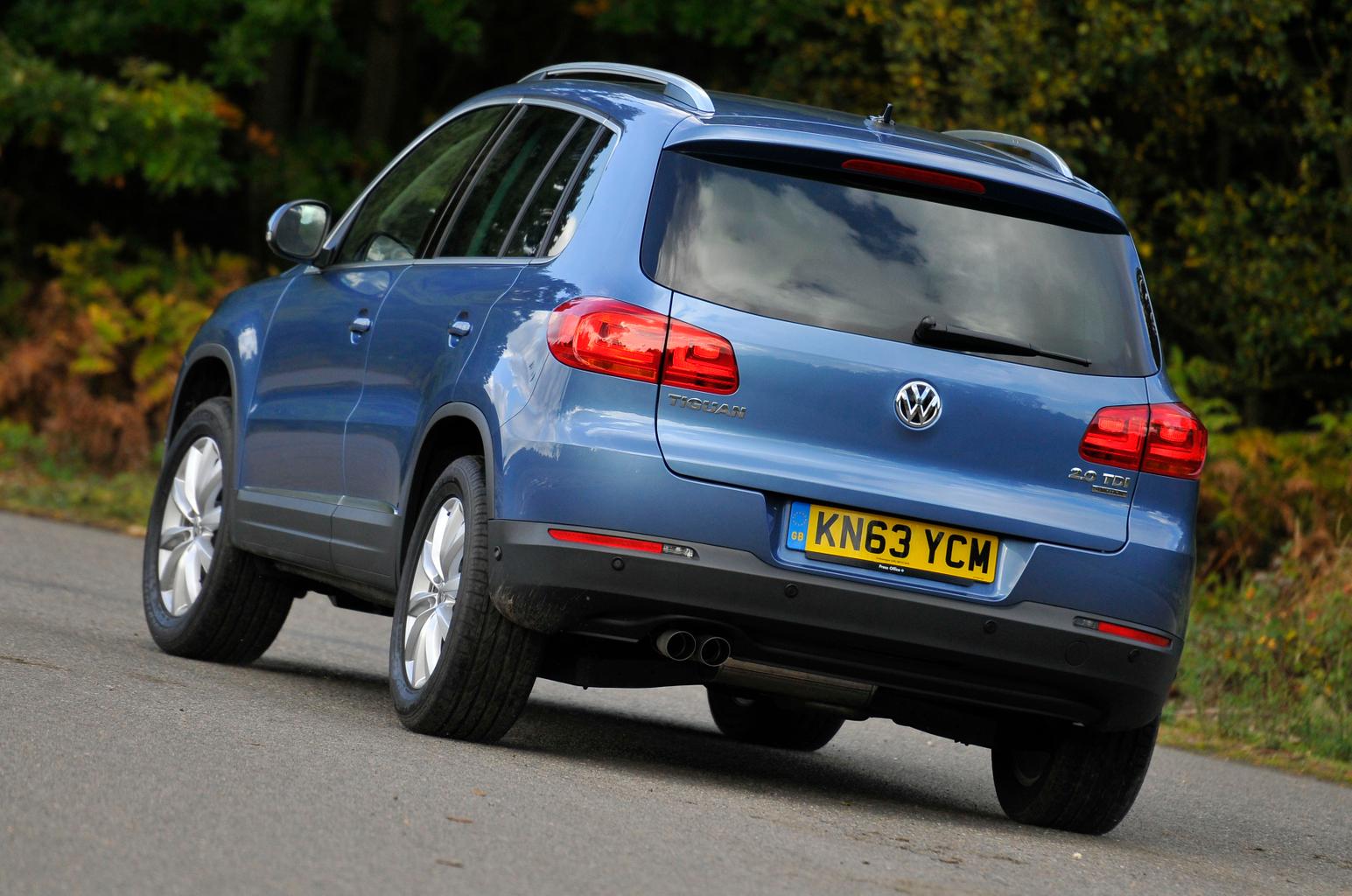 2018 Lamborghini Urus engines
Powering the Urus is a 4.0-litre twin-turbocharged V8 petrol engine producing 641bhp. That's enough to propel the four-wheel-drive Urus from 0-62mph in 3.6sec – faster than most versions of the Porsche 911 sports car – and on to a top speed of 190mph.
Also impressive is the Urus's torque, which stands at 627lb ft, meaning it should provide more than enough pulling power. To help the car stop as quickly as it accelerates, carbon-ceramic disc brakes come as standard.
Fuel-saving measures include cylinder deactivation, which allows the engine to run on four of its eight cylinders when cruising on the motorway. Power is channeled through an eight-speed automatic gearbox with ratios deliberately set up to give the Urus extra grunt at low revs.
To give the Urus agile handling, there's a rear-wheel steering system that can vary the angle of the wheels by three degrees when you're cornering. Other features include adaptive air suspension that can raise and lower the car, with up to six driving modes designed to balance practicality and performance.
An optional off-road package adds new driving modes for dealing with mud and ice, as well as under-body protection and reinforced bumpers.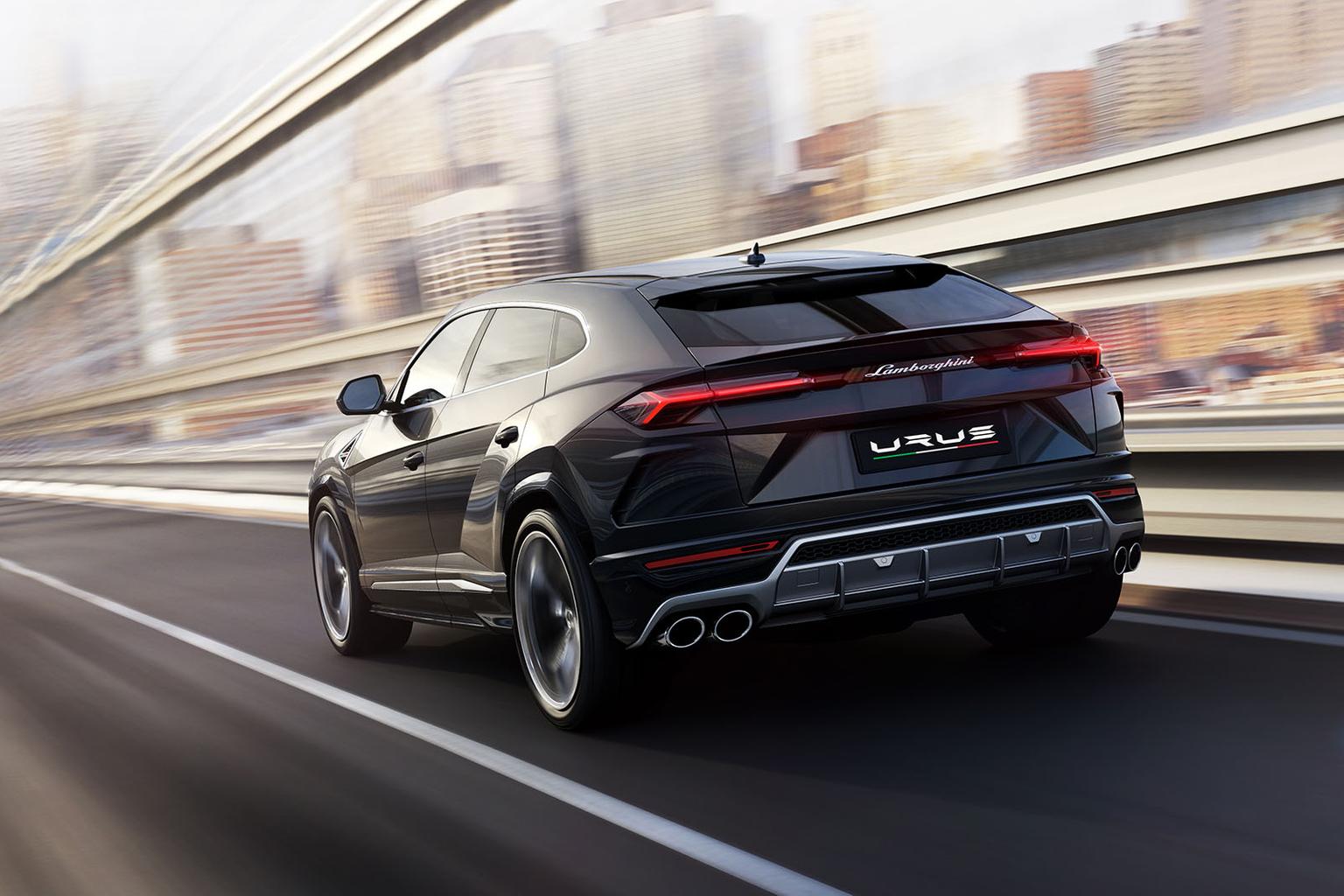 2018 Lamborghini Urus price
Prices have yet to be finalised, but officials say a starting price of around £165,000 is likely – although as ever with high-end models, the scope to personalise the Urus will likely push that price further upwards. Even at that price, though, the Urus will be more expensive than the ultra-luxurious Bentayga.
To aid practicality, front and rear parking sensors come as standard, as well as keyless start, an electric tailgate, cruise control and automatic emergency braking (AEB). Optional assistance systems include a bird's eye-view camera, real-time traffic information and a trailer coupling function.
Don't expect the Urus to be a common sight, because even if it doubles the current number of cars that Lamborghini makes, as it's expected to do, that will still only amount to 7000 cars per year.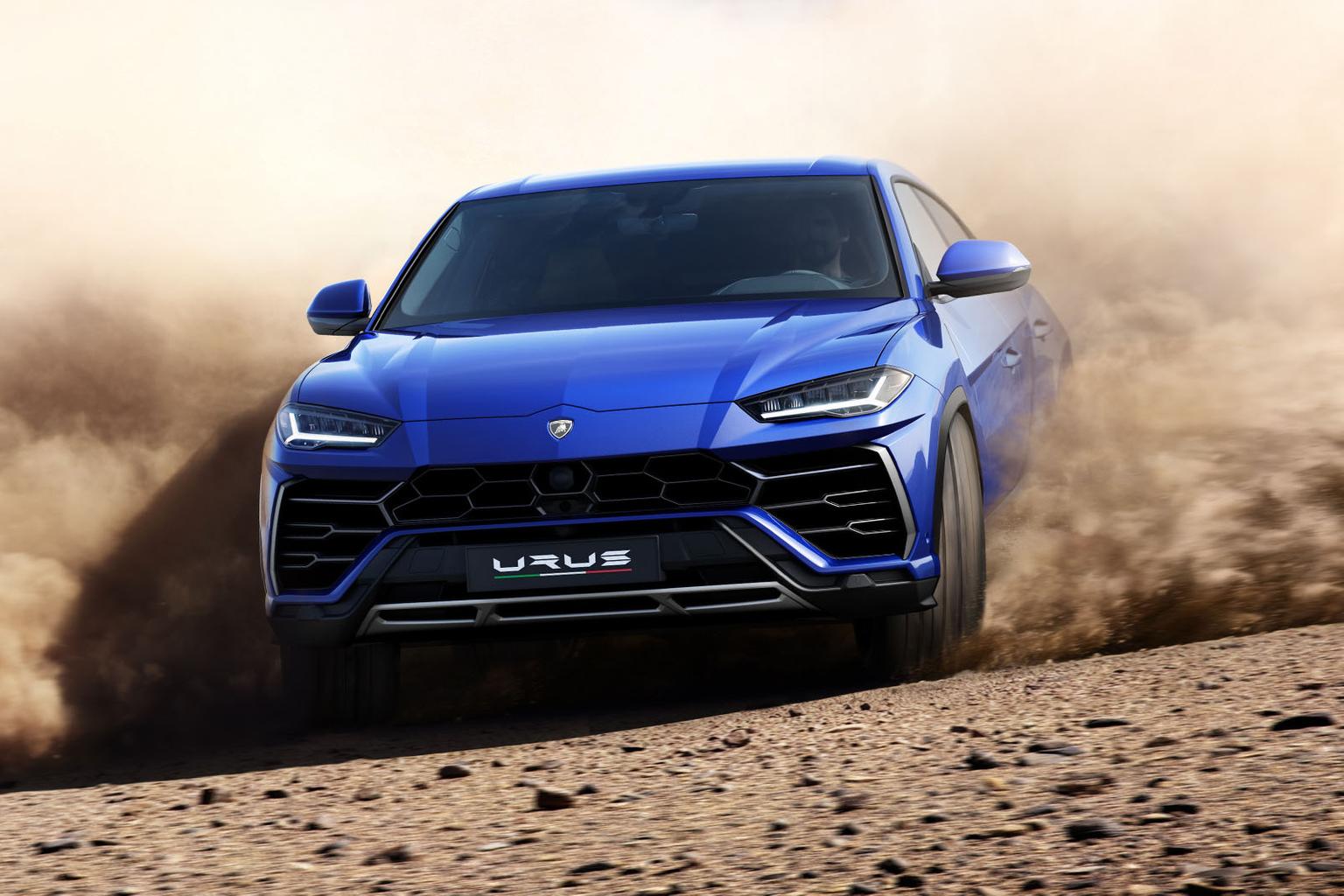 Has Lamborghini been here before?
Ah, well remembered. Yes, Lamborghini has indeed produced an SUV before. The LM002, sold between 1986 and 1993, was derived from a military vehicle and powered by a V12 petrol engine taken from the Countach supercar or, later on, an even more powerful V12 normally found in racing powerboats. Luxury touches included full leather trim, air conditioning and tinted windows.
---
Looking for a new large SUV? Well, these used options will all cost you a fraction of the price of the new Urus.
Best used large SUVs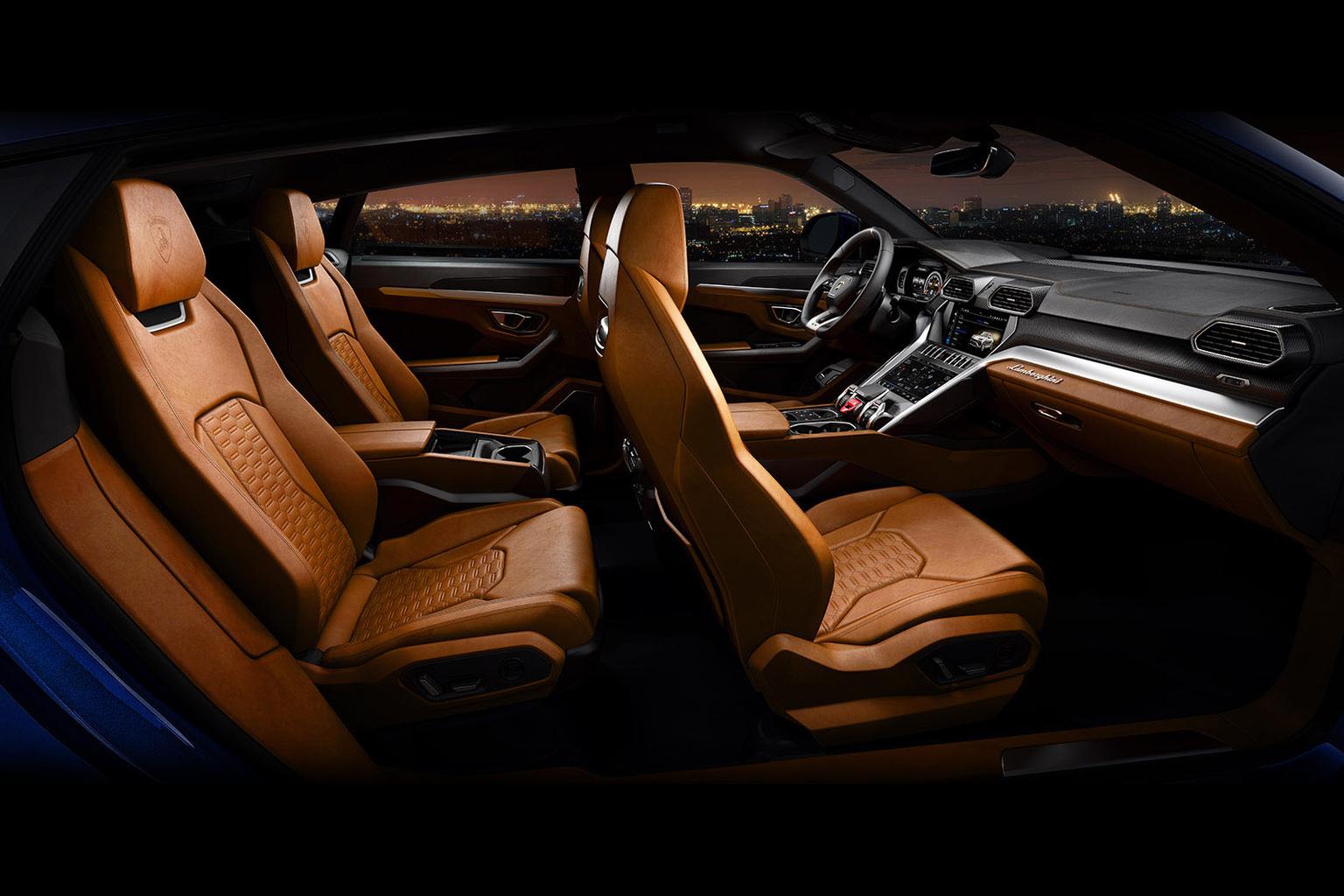 It's a touch on the bland side but, if you can live with that, the Volkswagen Tiguan is a thoroughly sensible SUV. You get a decent-sized boot that's also a useful, square shape; the interior, while a little dour, is hewn from high-quality materials. The Tiguan's good to drive, too, with a comfortable ride and car-like handling adding to its appeal.
We found 2014 2.0 TDI Bluemotion Tech Match, 30,000 miles, £12,568
Read the used Volkswagen Tiguan review
Find a used Volkswagen Tiguan in the What Car? Classifieds
---
Reliability glitches marred some early Volvo XC90s, but more recent cars are dependable, sensible propositions with high-quality, relaxing interiors that make whiling away the miles a doddle. What's more, the XC90 was one of the first SUVs to feature seven seats as standard, making it a versatile buy, and most used examples tend to come well equipped. It's also pretty good value. Go for a diesel version; petrol models tend to be quick but thirsty.
We found 2014 D5 ES Geartronic, 21,000 miles, £20,995
Read the used Volvo XC90 review
Find a used Volvo XC90 in the What Car? Classifieds
---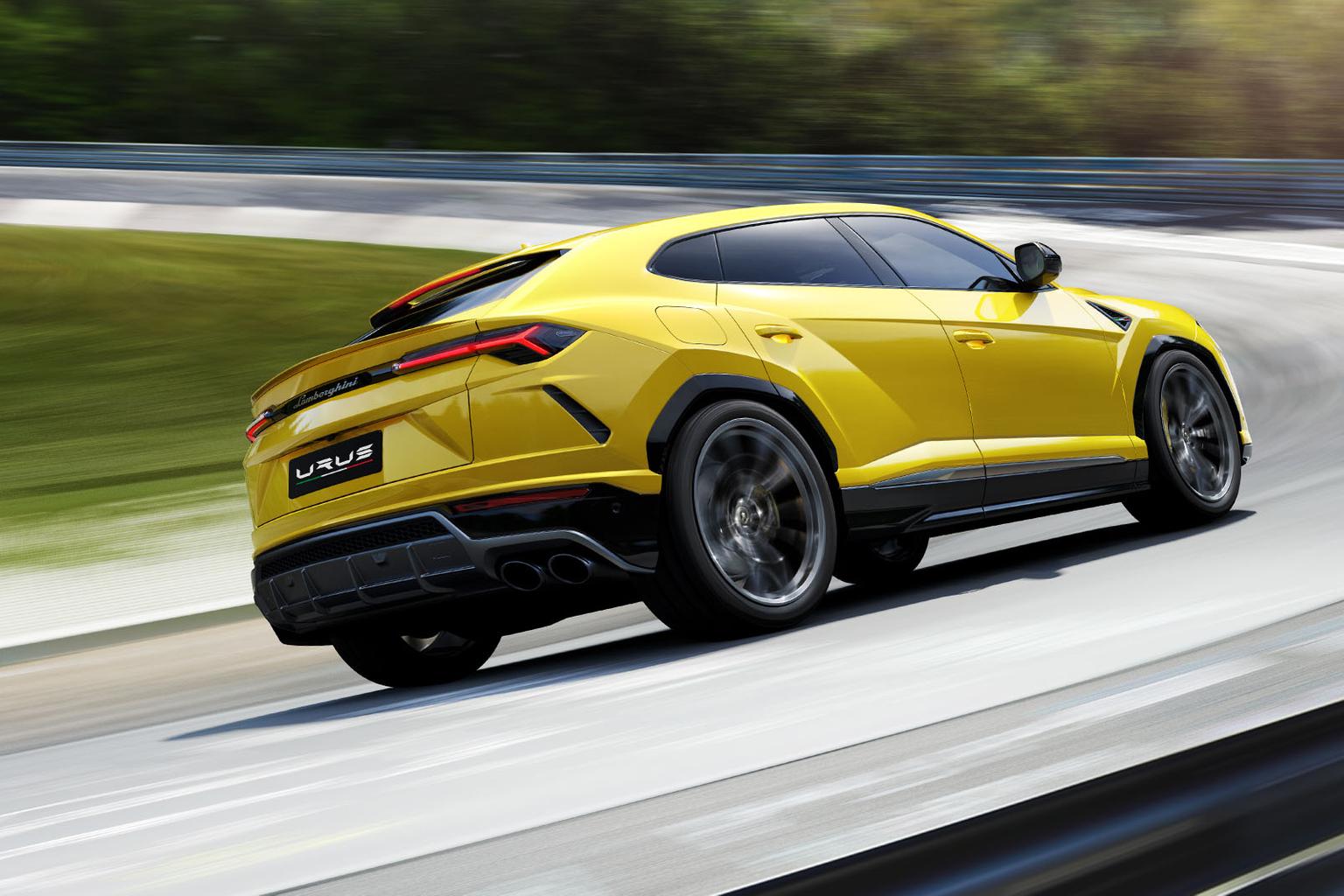 While its ride is a little firmer than some SUVs', the Audi Q5 makes up for it with crisp handling and a body that doesn't lean over too far in corners. It combines this with a high-quality interior, plenty of equipment and a range of smooth, punchy engines that make the Q5 every bit the premium SUV. Its popularity means there are plenty to choose from on the used market and, even if prices are on the high side, you get quite a bit for your cash.
We found 2014 2.0 TDI S Line Plus, 21,000 miles, £21,916
Find a used Audi Q5 in the What Car? Classifieds