7 ways to bag a used car bargain in 2018
Planning to buy a used car in 2018? Don't take the plunge until you've read our seven top tips for getting the best deal...
4. Buy electric

You might think electric cars are the stuff of the future. Not so – with plenty of used examples flying around, they're very much of the here and now. And some of the best electric cars around are available for peanuts on the used car market, simply because they're still an unknown quantity for many people.
Some electric cars come with a battery lease, which will push their prices down further. It means you have to pay a monthly fee to lease the battery from the manufacturer but, with some of these, there are benefits – for example, some car makers will guarantee to replace the battery once it starts to wear out. That being the case, it's worth considering these models as they can be great bargains with added peace of mind.
Whether an electric car will work for you depends on your lifestyle and how many miles you usually have to do in one go. But if you're tempted, check out our guide to the best used electric and hybrid cars.
5. Buy at the right time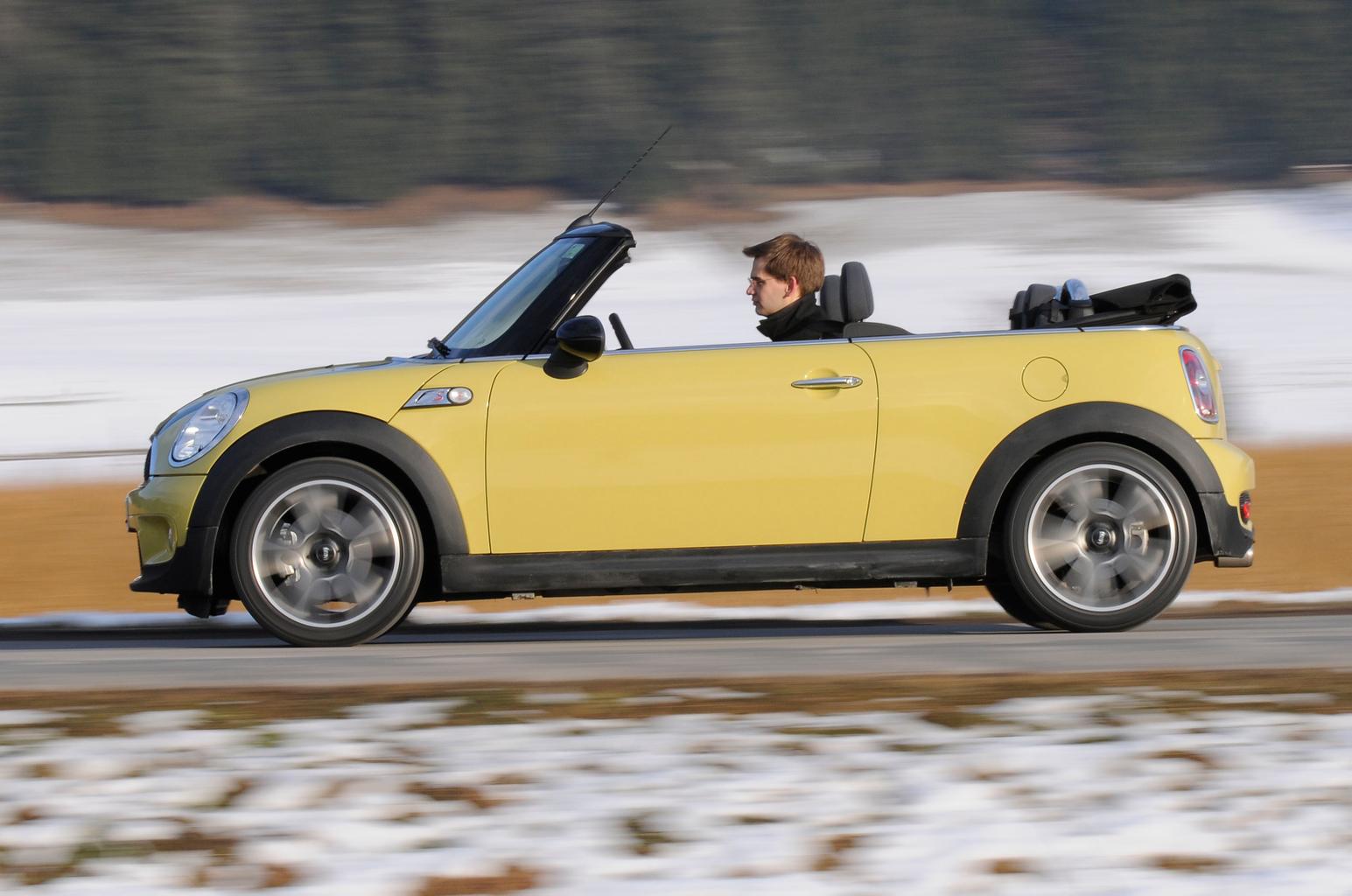 Car sales trends are seasonal. That means certain types of car are popular at certain times of the year. Broadly speaking, for example, SUV sales go up during the winter, when buyers are thinking more about buying big, safe cars to deal with all weathers; meanwhile, convertible sales are stronger in spring and early summer, when buyers want to set themselves up for al fresco motoring during the warmest months.
As you'd expect, prices for these cars tend to be at their highest at the times when they're most in demand. So if you do want to buy one, it's best to wait until they are less popular. In other words, buy an SUV in the summer or a convertible in late autumn or winter.
But what if you don't want one of these more niche types of car? Well, then we'd advise getting in quick now while everyone else is enjoying a spot of festive cheer – or if you can't, wait until November, when car buying activity starts to quieten down. Over the Christmas period, as well as in the run-up to it and just afterwards, people's minds aren't really on buying cars because they're spending their money elsewhere, meaning car lots are quiet. With demand on the ebb, the few buyers who are out there can grab some bargains as dealers try to grab what sales they can during the off season.
---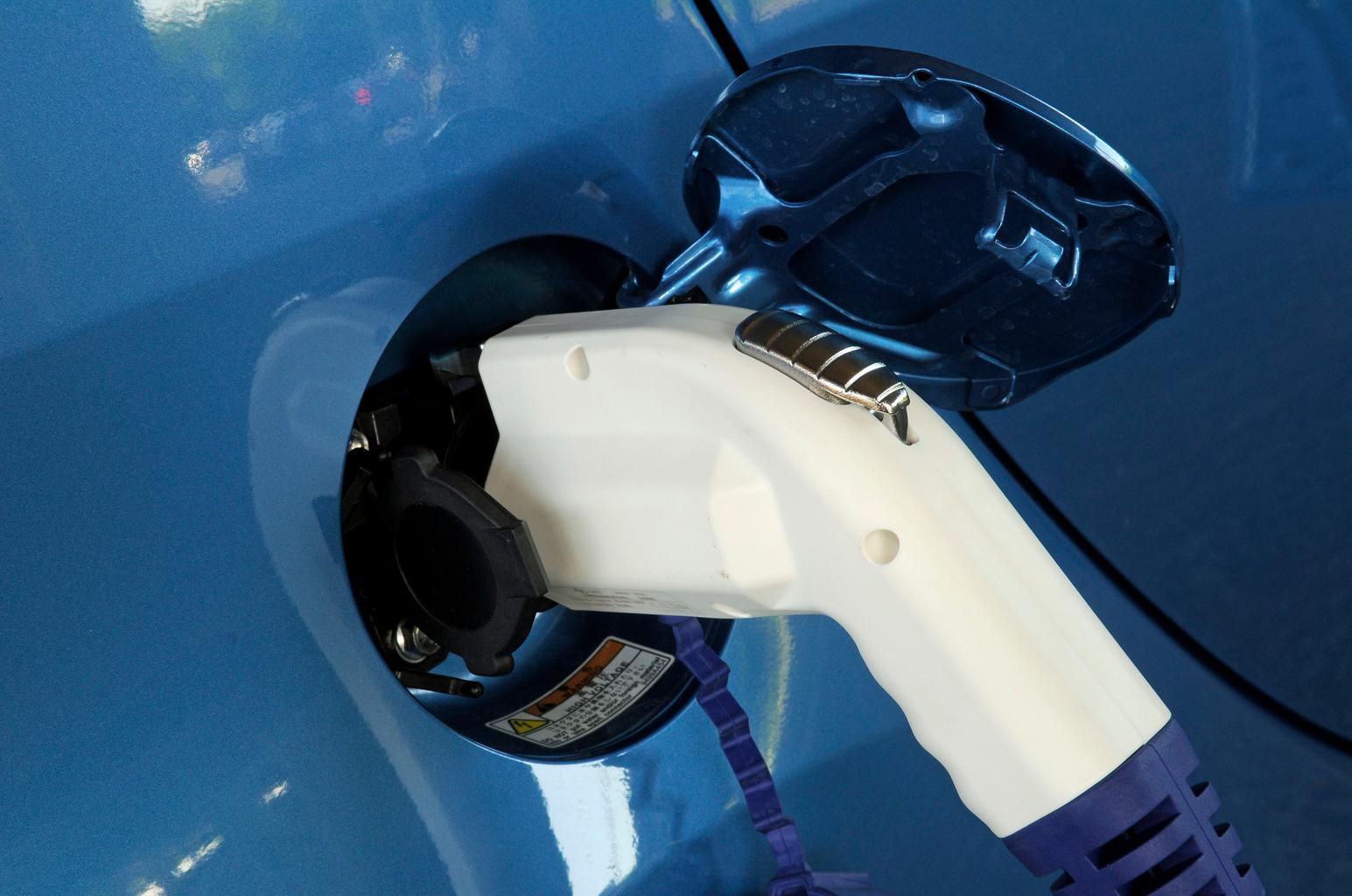 ---