7 ways to bag a used car bargain in 2018
Planning to buy a used car in 2018? Don't take the plunge until you've read our seven top tips for getting the best deal...
2. Choose the right car

Of course, it makes sense to choose the right car for you. But that's not necessarily the car you might think. Fancy a family-friendly SUV, for example? Check whether estates would suit you better – they often feature as much room for your family and your luggage and, because they're not as fashionable as SUVs, prices fall faster, so you'll get a newer, lower-mileage estate for your money than you will an SUV.
Also think about which make of car you're buying. Some marques, usually premium ones such as Audi, BMW and Mercedes-Benz, tend to hold their value better – ostensibly a good thing, but it does mean they're more expensive to buy used. More mainstream brands – Ford, Vauxhall, Peugeot and Seat, for example – usually lose their value more quickly but their cars are often very competent and make great buys at the prices they sell for. So if you're lusting after a premium car, ask yourself whether you're willing to pay the extra – or whether you might be better off paying less for a car that is just as good but wears a less upmarket badge.
To help you make your decision, take a spin through the What Car? used car review database, which has reviews on almost every nearly new and used car out there and can help you make your choice.
3. Buy a banger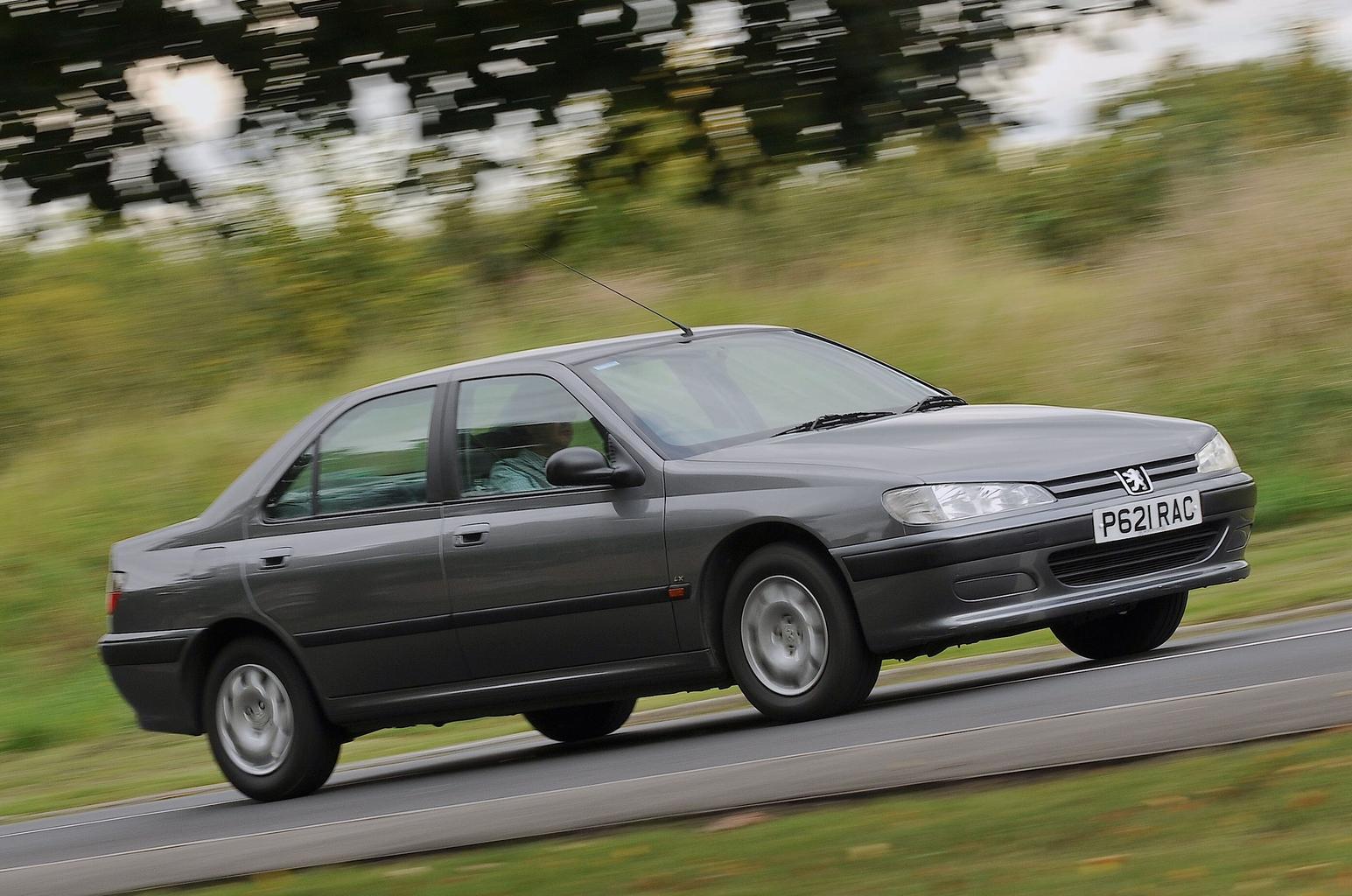 You might feel hesitant about buying an older car. But as our experience thus far with our very own £450 banger proves, there's plenty of life left in cars costing even that little.
You don't have to go quite that cheap, obviously. But, equally, splashing out on a nearly new car doesn't always make good financial sense. While it may be more reliable and fuel-efficient, the amount you'll lose in depreciation will often be far more than the cost of repairs for something older and much cheaper to buy in the first place. And if you buy a cheaper, older car, you won't have to pay as much in interest on finance. You might not even need finance at all.
The one big downside, of course, is that older cars don't benefit from the huge leaps in safety in more recent models. But mitigating that slightly is the fact that buying an older car might enable you to buy something more luxurious, with more safety equipment fitted as standard. Either way, it's something to think about.
---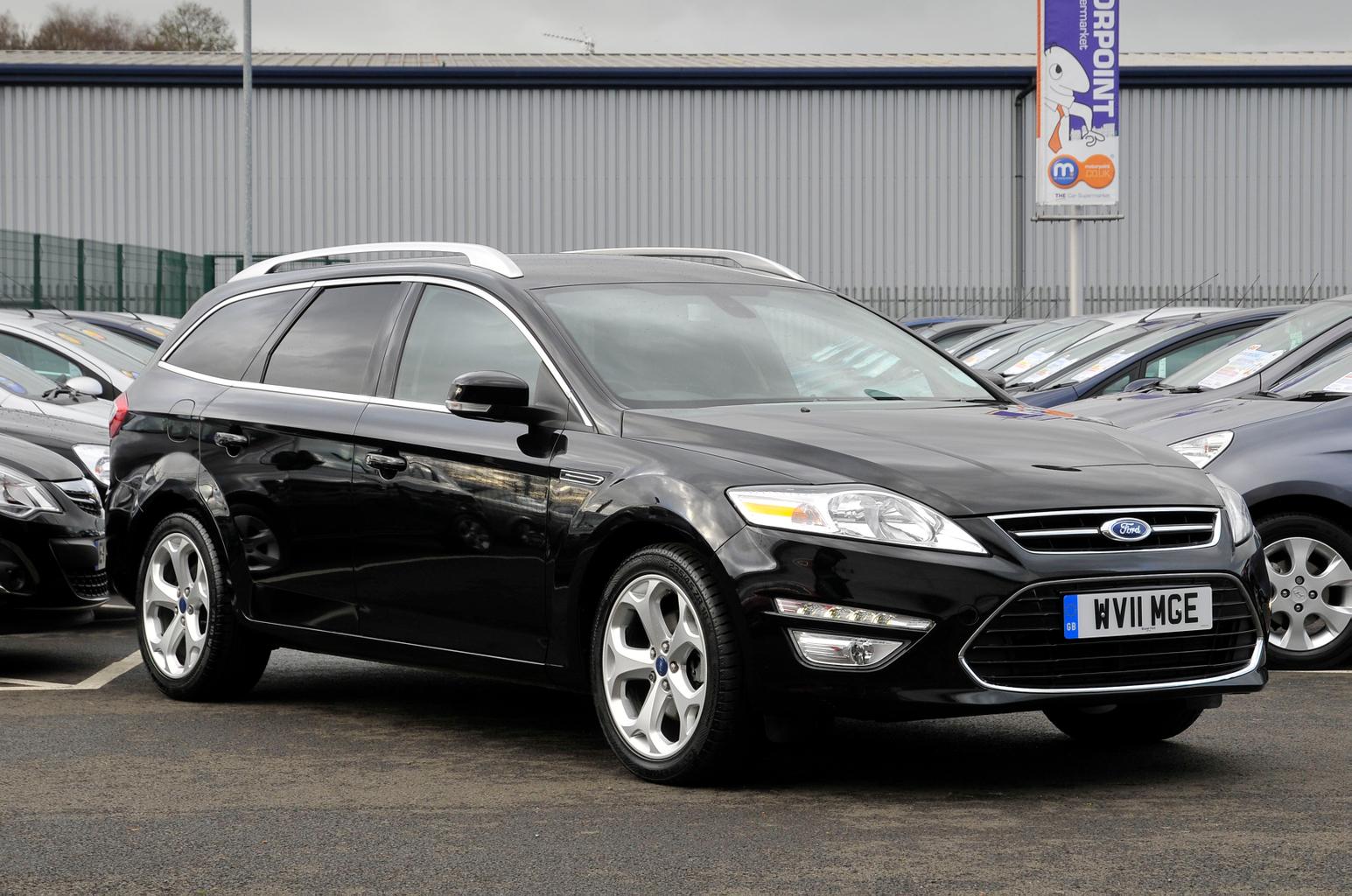 ---