Audi Q7 vs Volvo XC90
The Audi Q7 and Volvo XC90 are both popular choices, but which of these luxury SUVs is the better buy?...
Our verdict
It's a close contest between two excellent cars. However, the Audi Q7 takes the win because its blend of pace, comfort and refinement will appeal to more SUV buyers. The interior is also beautifully built and practical and, in S line trim, the Q7 comes well equipped.
That said, the Volvo XC90 makes a great case for itself if you want something that's a little more fun to drive. Although the differences are small, it is also more spacious, especially if you often use all seven seats.
For all the latest reviews, advice and new car deals, sign up to the What Car? newsletter here
---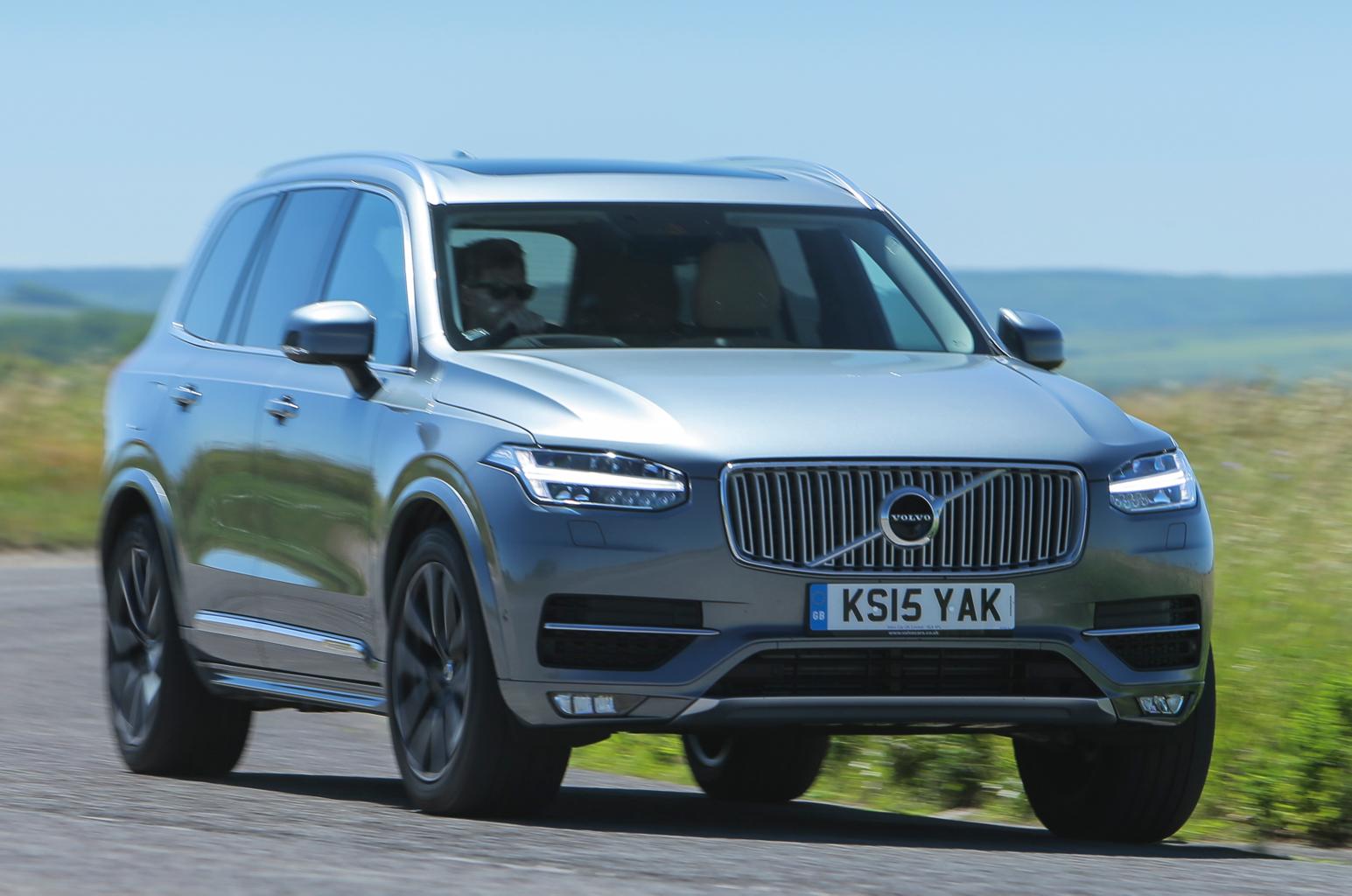 For Well equipped; great ride; smooth and powerful engine
Against Expensive to buy and run; poor body control in bends
Verdict One of the most refined SUVs you can buy
Rated 5 out of 5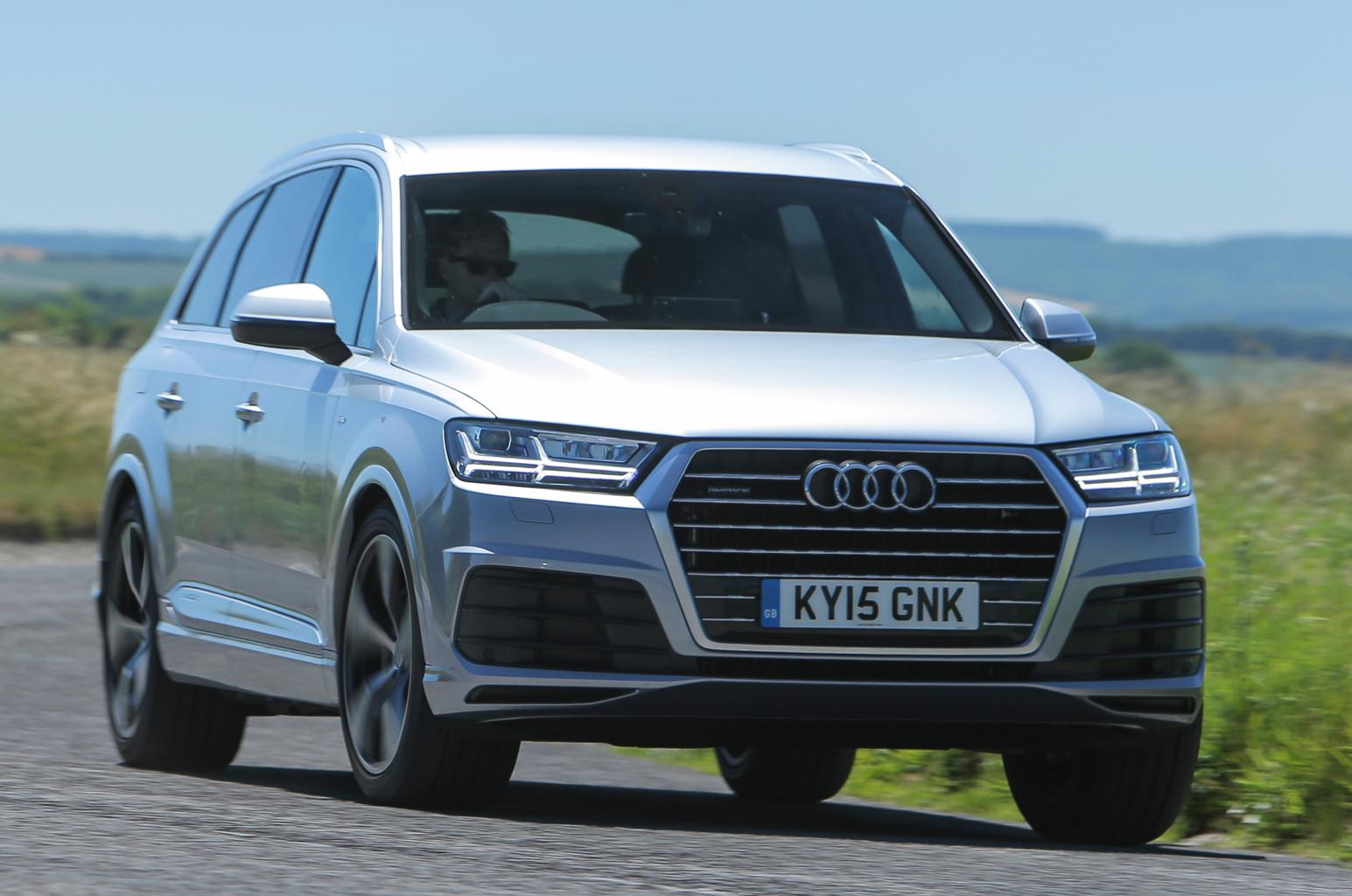 For Good to drive; very spacious; classy interior
Against Jittery ride; road and suspension noise
Verdict Not quite as relaxing, but more fun to drive and still a great car
Rated 4 out of 5
---
Specifications: Audi Q7 3.0 TDI 272 quattro S line
Engine size 3.0-litre diesel
List price £54,540
Target Price £49,765
Power 268bhp
Torque 443lb ft
0-60mph 6.2 sec
Top speed 145mph
Fuel economy 32.6mpg
CO2 emissions 153g/km
---
Specifications: Volvo XC90 D5 AWD Inscription
Engine size 2.0-litre diesel
List price £52,050
Target Price £49,645
Power 221bhp
Torque 347lb ft
0-62mph 8.2sec
Top speed 137mph
Fuel economy 36.5mpg
CO2 emissions 149g/km
**[