Best and worst coupes 2018
If you're after a stylish coupé, check out our comprehensive rundown of the best models on the market, as well as the ones to avoid...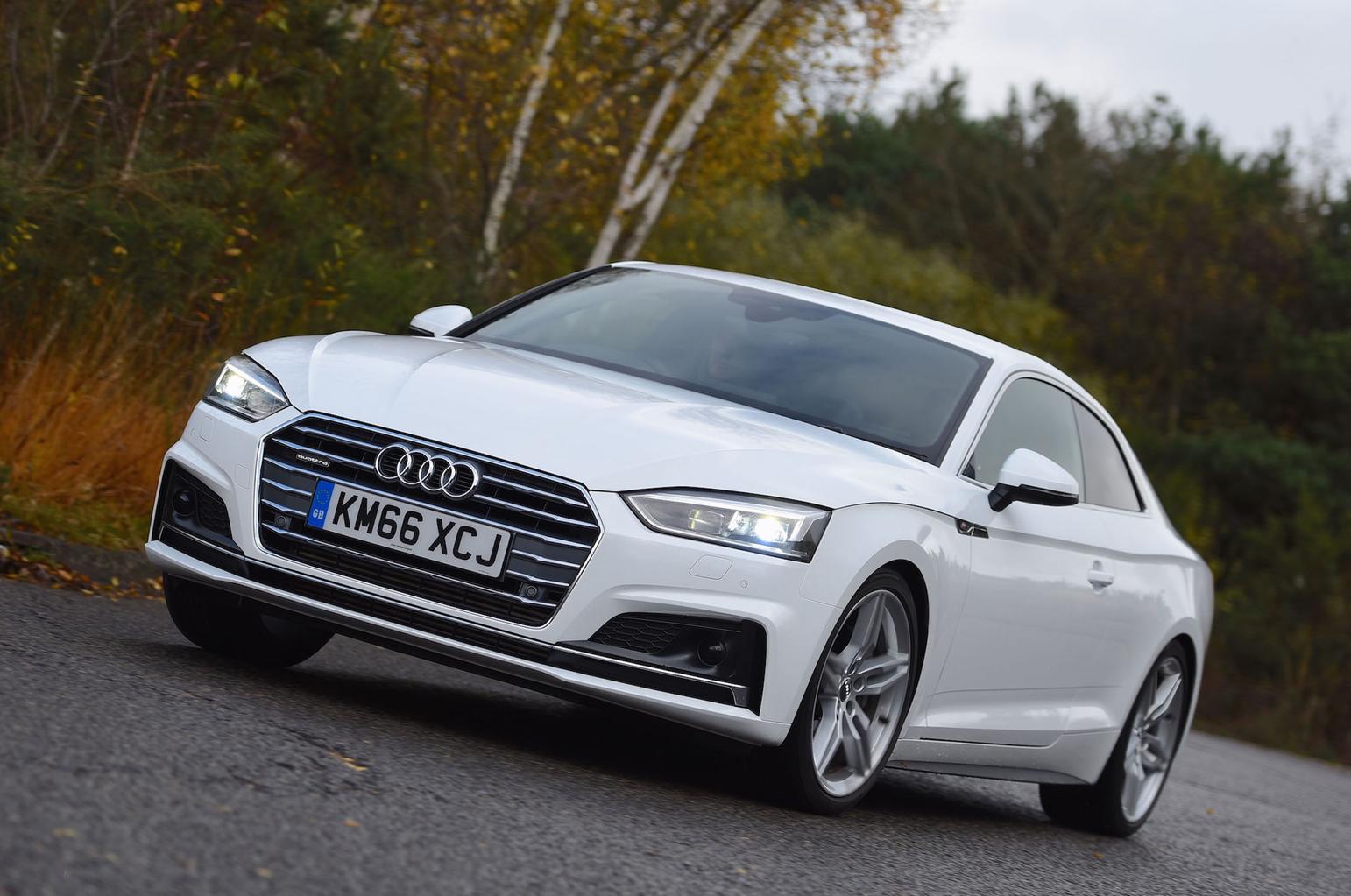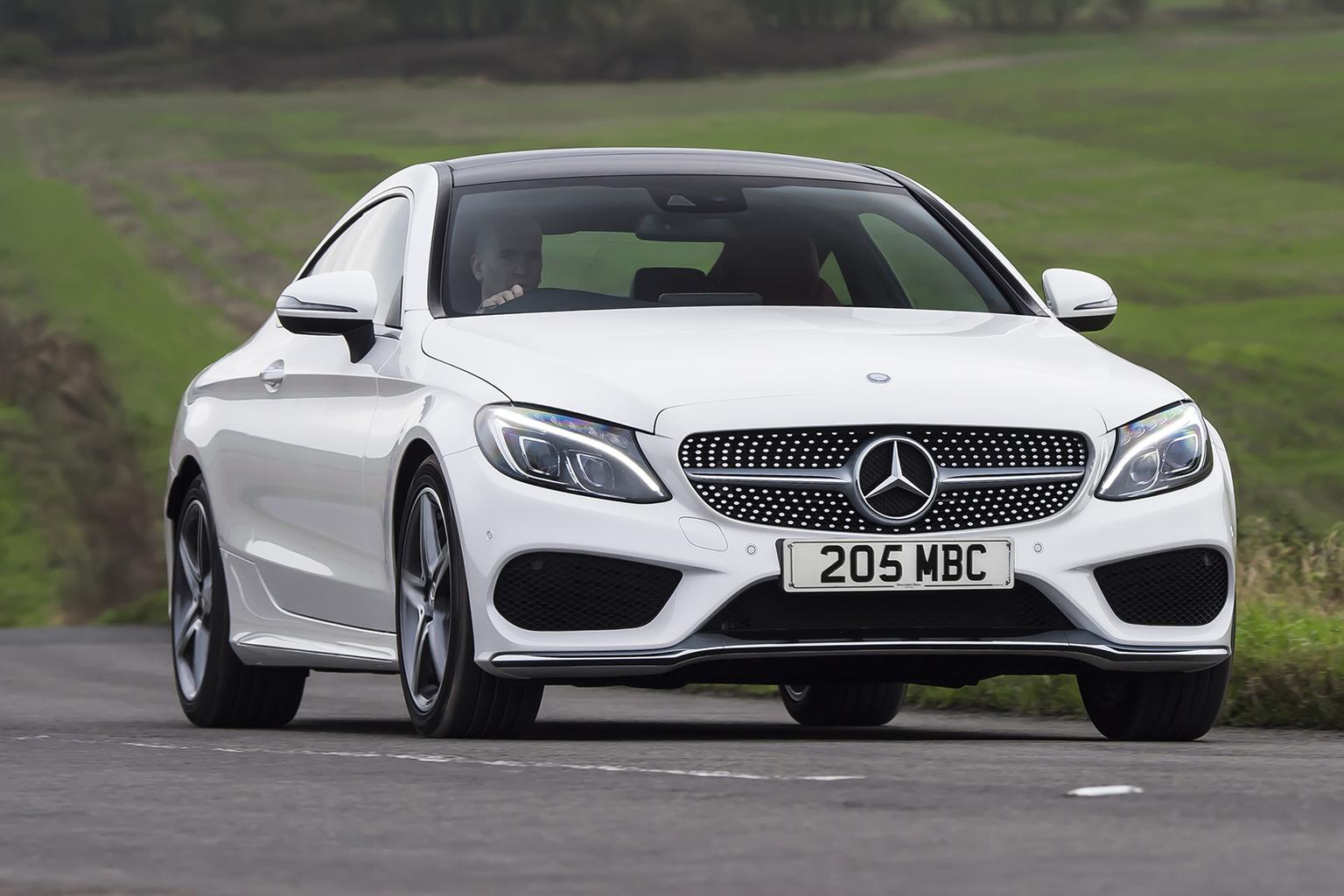 If the BMW 4 Series earlier in this list doesn't float your boat, then consider its main rival. Based on the successful C-Class saloon, the Coupé is best paired with a diesel engine. Specified with the optional air suspension, it successfully soaks up the worst of UK road imperfections. Its interior is also smartly laid out and the seats are comfortable.