Best and worst estate cars 2018
The best estate cars are spacious, great to drive and packed with tech. Here are the models we recommend – and the ones to steer clear of...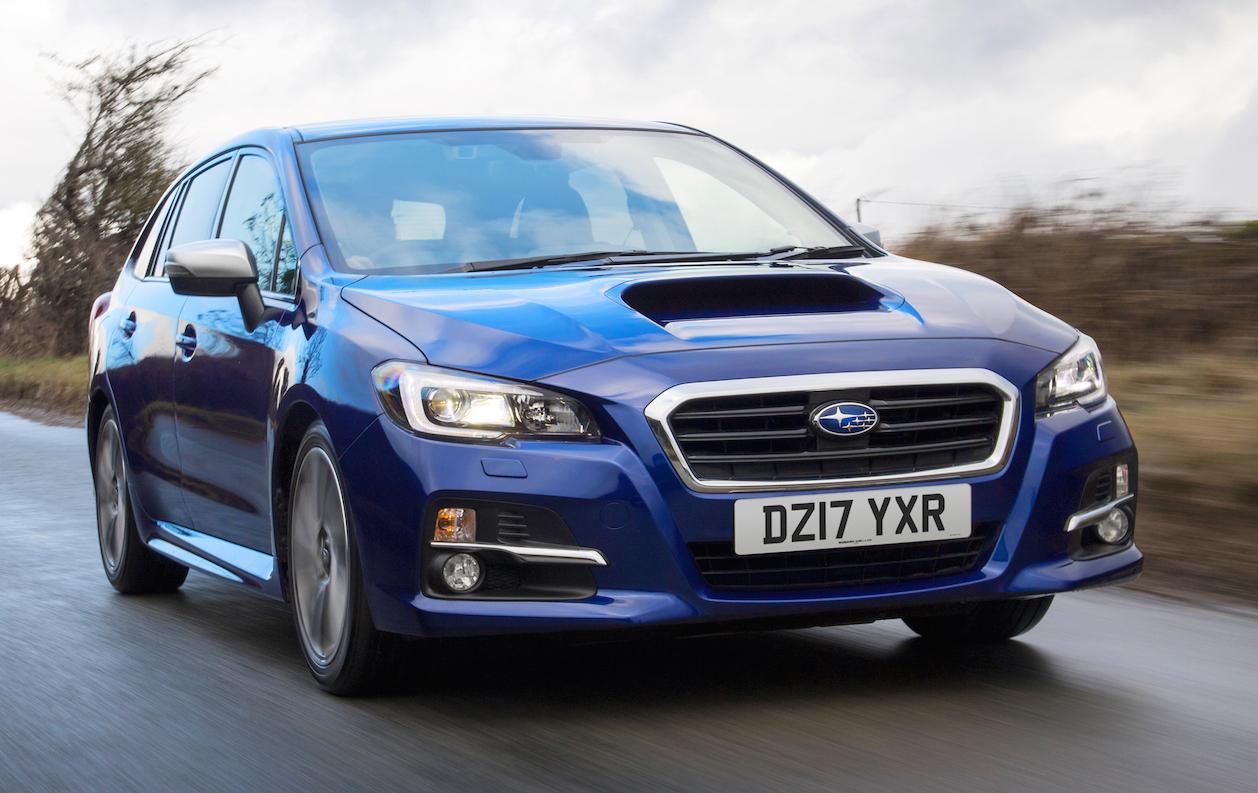 Skoda is famed for making affordable and practical cars, and the Superb Estate continues that tradition. However, it's far more than just a massive box on wheels: the Superb is also luxurious, very comfortable and has a range of strong and economical engines. In terms of pure carrying capacity, it can carry five adults and their luggage without difficulty, and with its rear seats in place can hold one more large suitcase than a Ford Mondeo Estate.
Indeed, the Superb Estate is impressive in every respect, and that's why it's our Estate Car of the Year.
Our pick: 2.0 TDI 150 SE Technology
Read the full Skoda Superb Estate review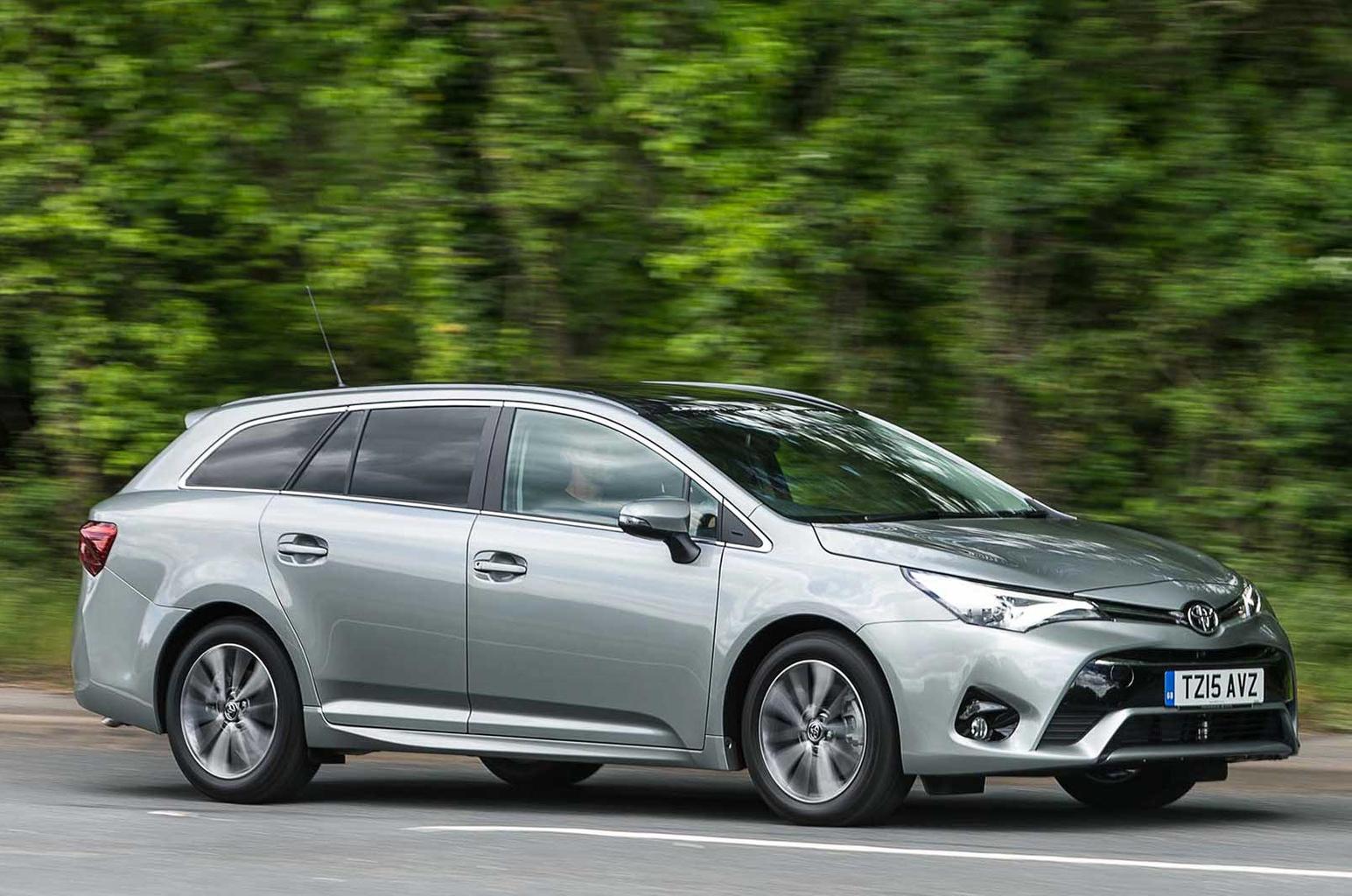 The Avensis is easy to drive and comfortable, but plenty of rivals are quieter and more enjoyable to drive. It's a shame it looks so bland, too.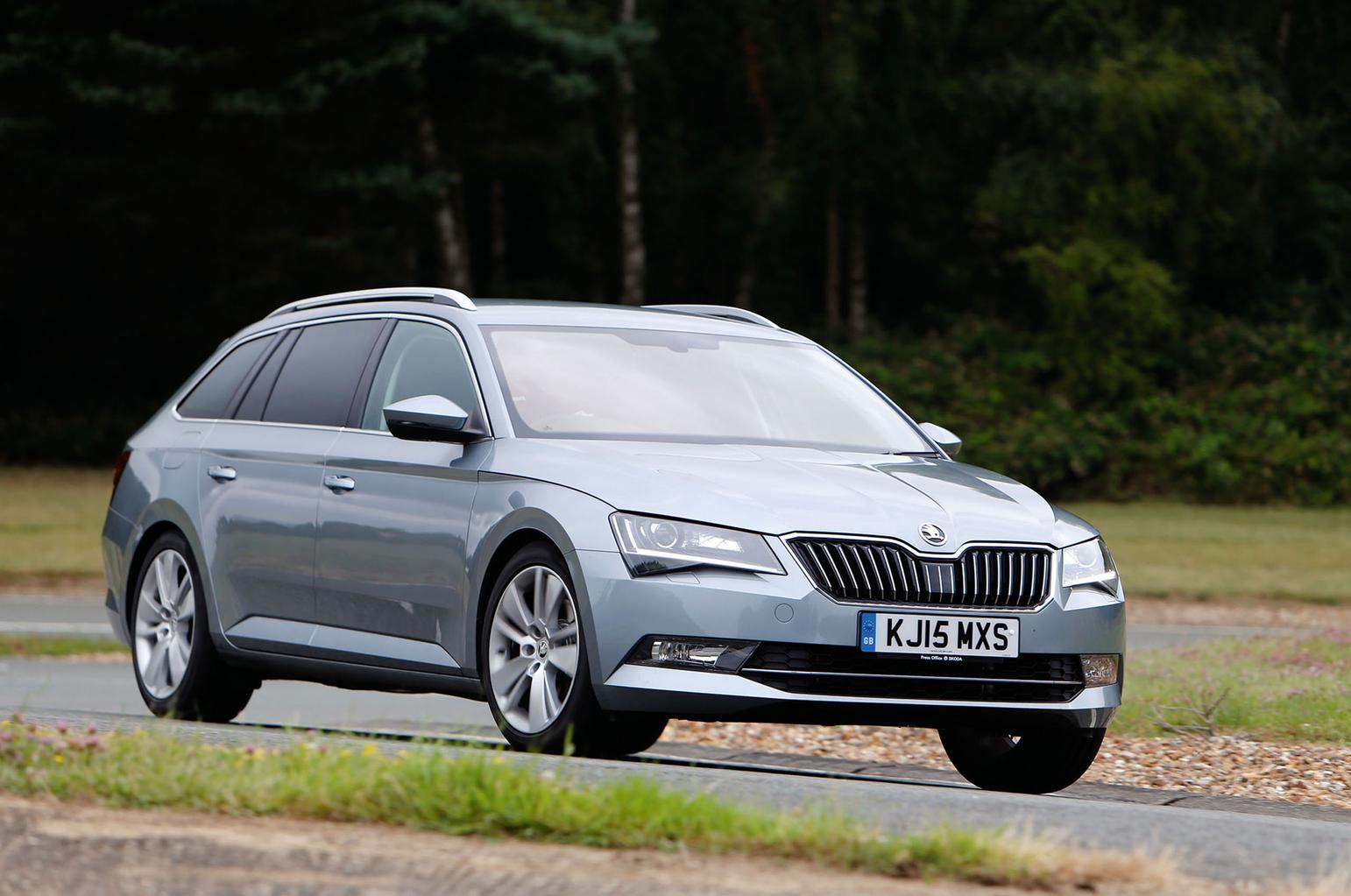 Got a motoring question? Our experts are standing by to help, just tweet us your question using #askwhatcar
For all the latest reviews, advice and new car deals, sign up to the What Car? newsletter here
**[