Best and worst family cars 2018
What is a family car and which ones should you be considering? We count down the best models on sale – and reveal the ones to avoid...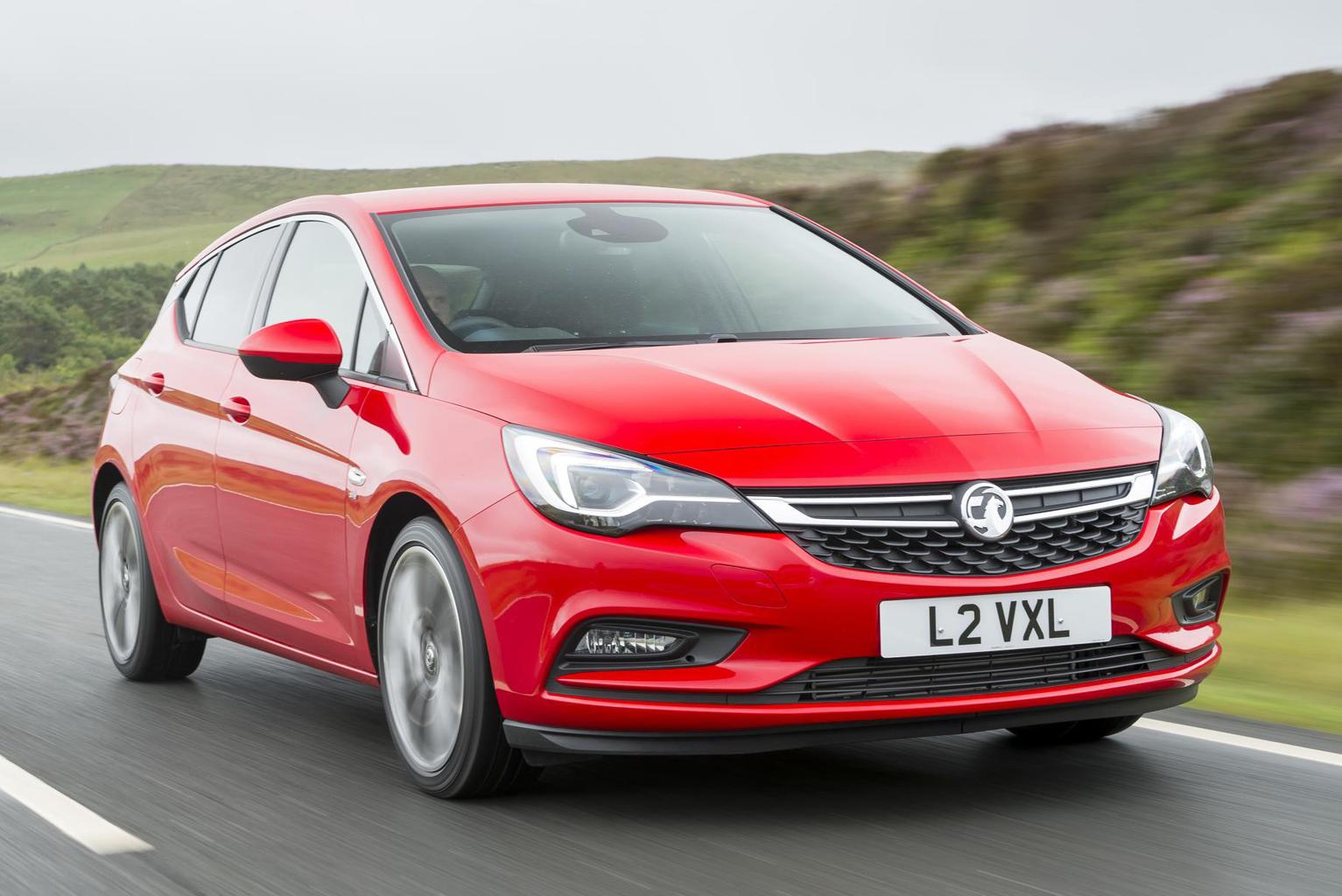 As hard as it is to believe, the Toyota Prius is now in its fourth generation, and the current model marks a significant step forward for the world's best-selling hybrid car. Not only is it the cleanest and most efficient Prius yet, it's also the best to drive.
Pick of the range: 1.8 VVTi Business Edition
Read our full Toyota Prius review
Find a great Toyota Prius deal
---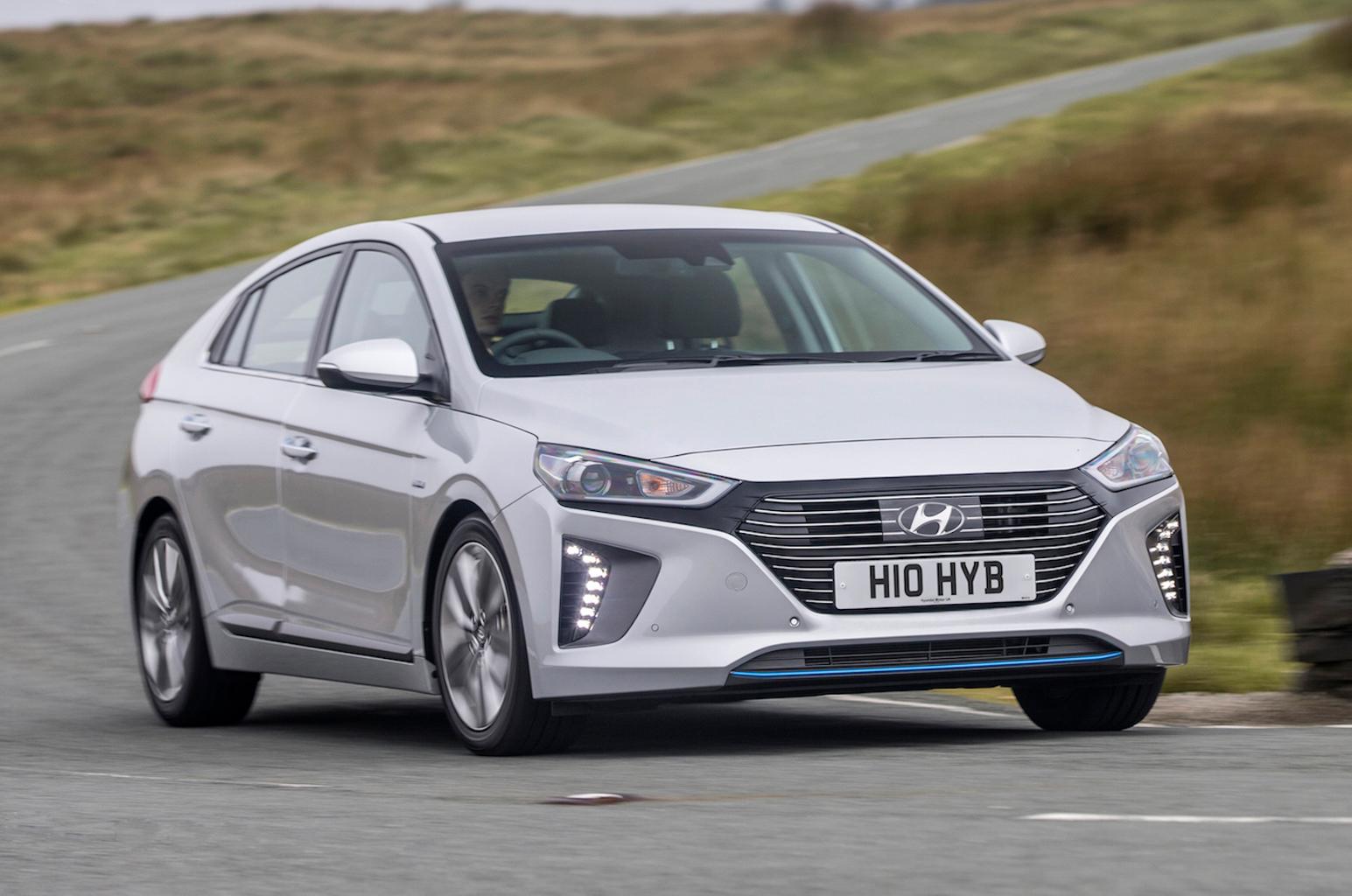 Unlike its main rival, the Prius, Hyundai's Ioniq is available as a hybrid, a fully electric car and a plug-in hybrid. Whichever version you choose, light steering makes it easy to drive in town, but the Ioniq is also entertaining on B-roads. Interior quality is good, and practicality decent, while running costs are very low.
Pick of the range: Hybrid Premium
Read our full Hyundai Ioniq review