Best and worst family cars for reliability
If you're looking for a car to transport you and your family, choosing a dependable model that won't break down is likely to be a priority. Check out our round-up of the most (and least) reliable...
In our 2017 Reliability Survey, we asked more than 14,200 people to tell us about any faults their cars have suffered during the past 12 months. We asked how long the problem kept the car off the road and how much they had to pay to get it fixed. Those that cost the most and took the longest to repair gained the lowest reliability ratings.
Top three family cars aged 0-3yrs: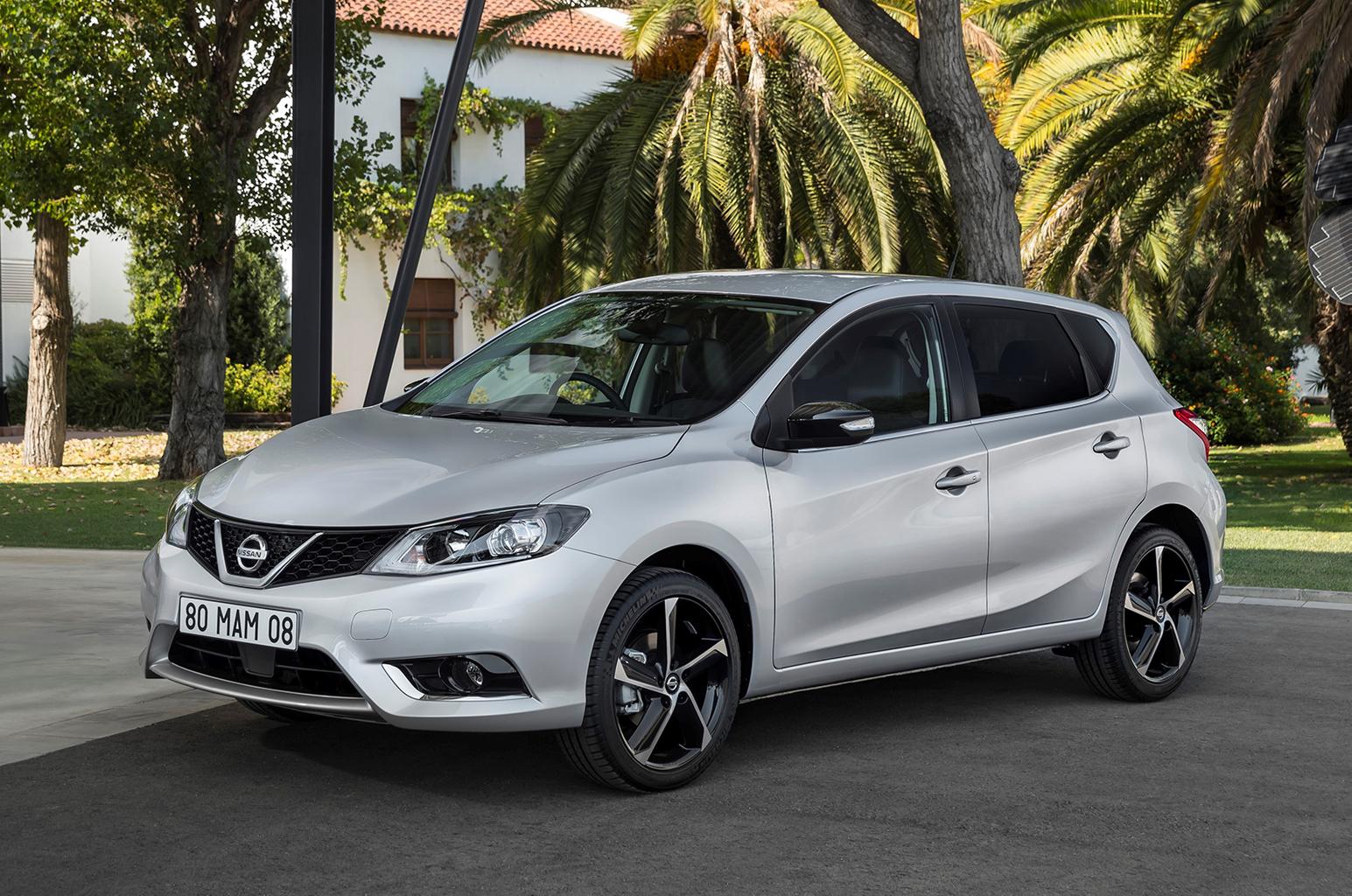 None of the Lexus CT200h owners we surveyed reported any faults with their cars, giving this premium hybrid a perfect reliability score. Even when you look at the responses from owners of cars more than three years old, less than 10% said their cars had a fault.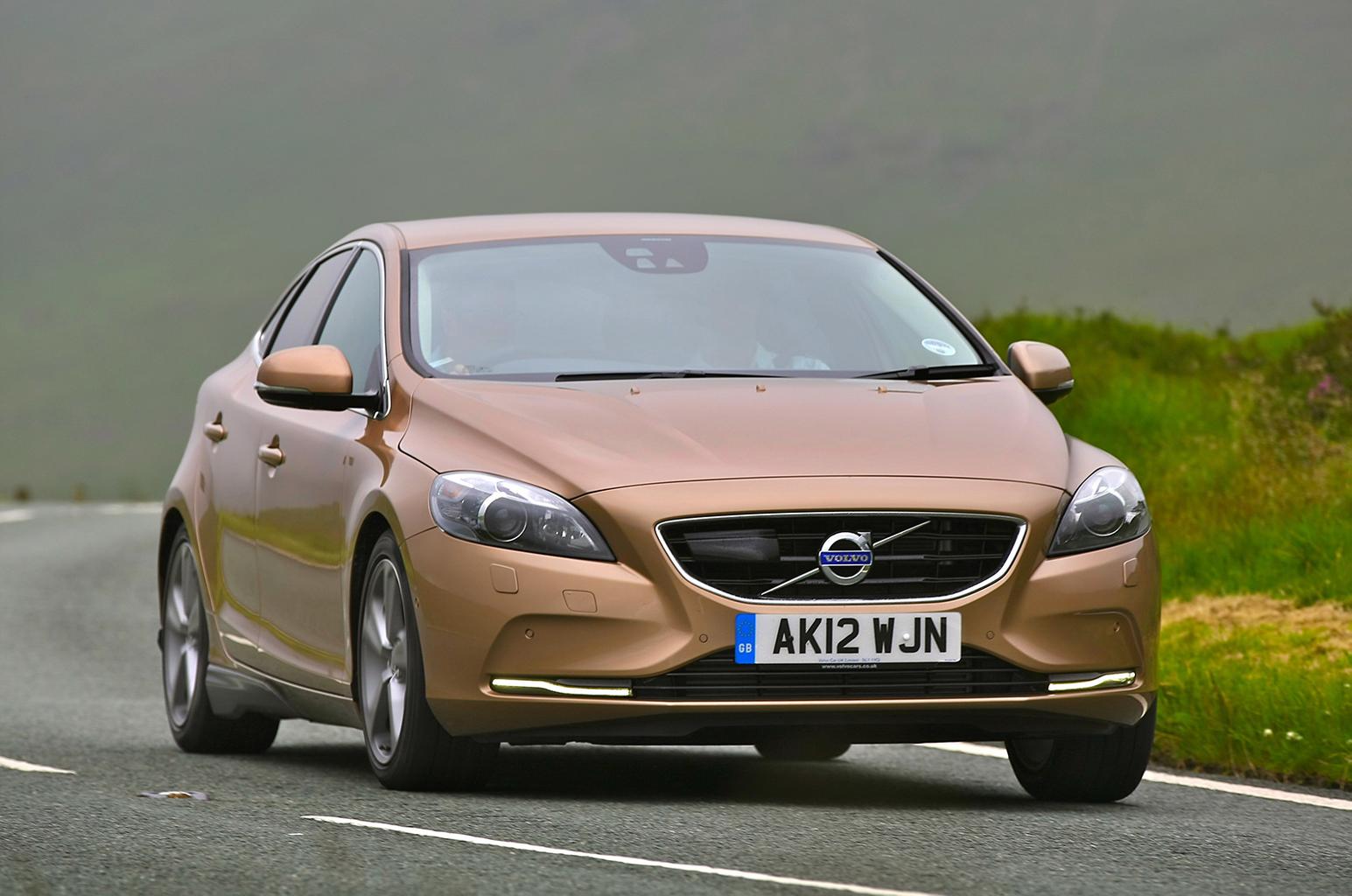 Honda's Civic may have exterior styling that divides opinion, but owners are in agreement about its durability; only 11% of cars had issues. Areas affected included the battery, interior trim, non-engine electrics and exterior lights. All problems were fixed under warranty and most were corrected in less than a day.