Best and worst hybrid cars 2018
Everyone from Toyota to Porsche sells hybrid cars these days, but which models should you consider and which should you avoid?...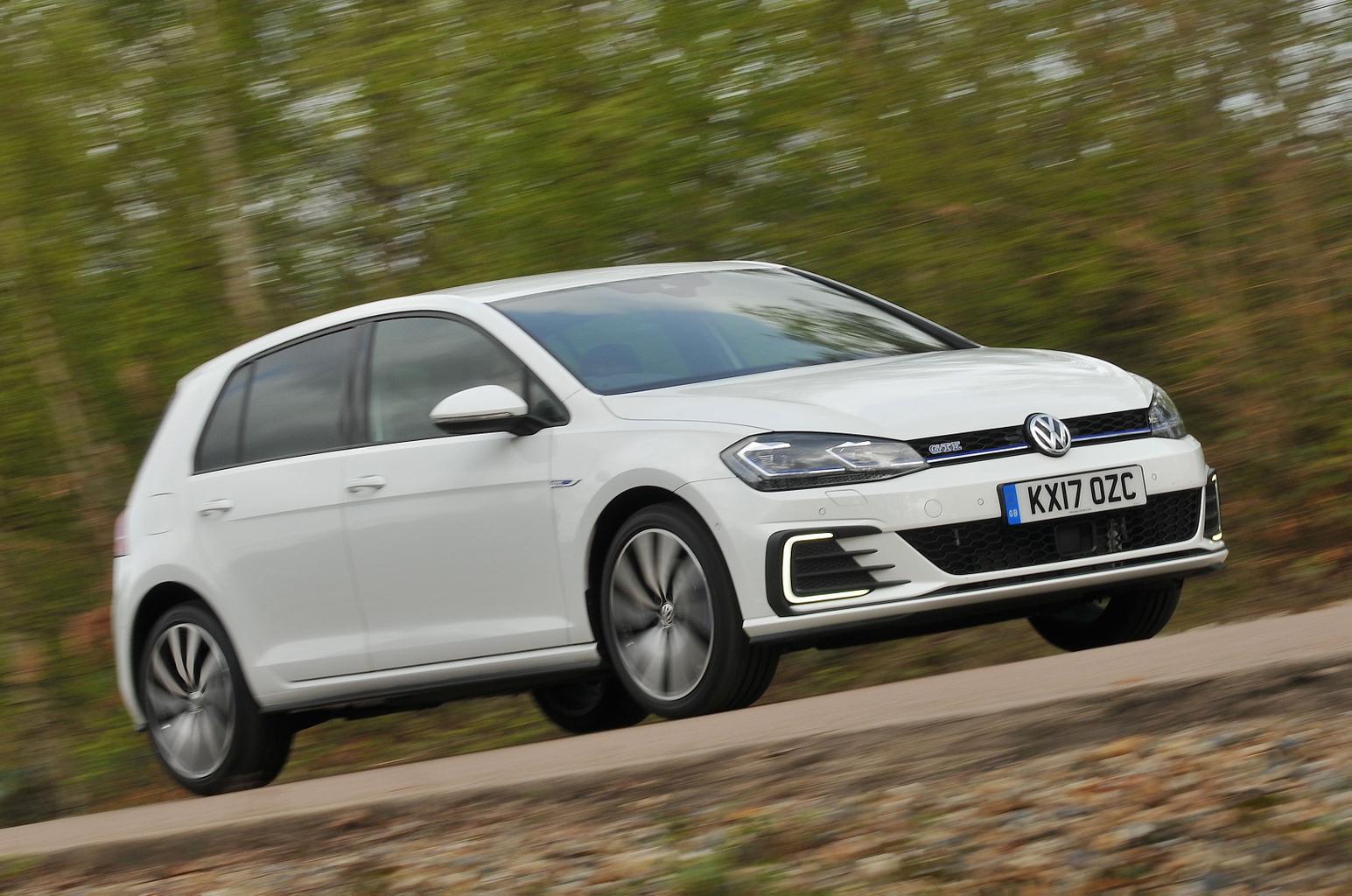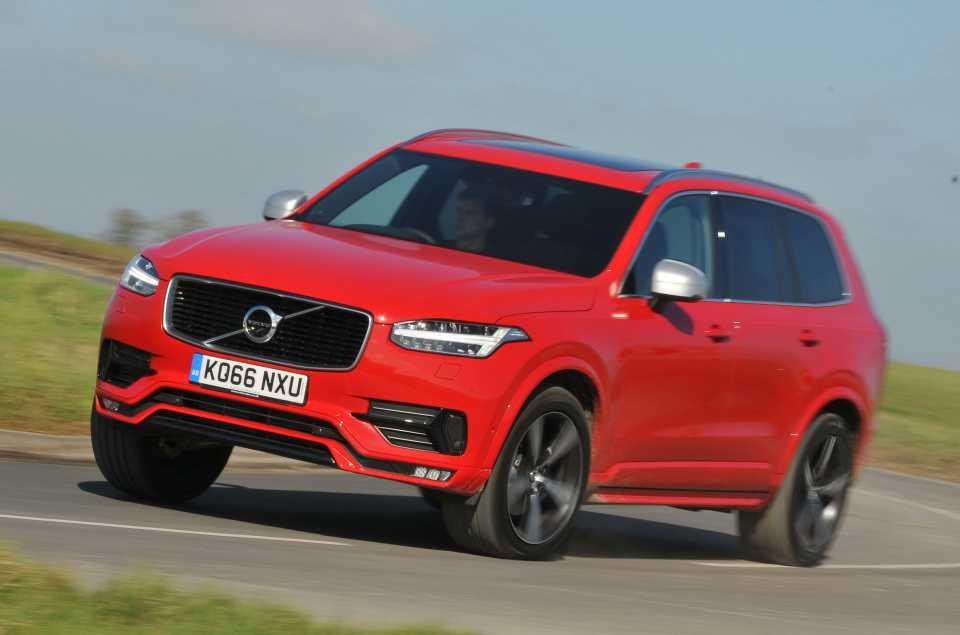 As the name suggests, Volkswagen is billing the Golf GTE as a hot hatch, and its handling is confidence-inspiring and assured, even though the GTE isn't as much fun as the conventional, petrol-engined GTI model. It's almost as fast, though, and can save you a small fortune thanks to its 39g/km CO2 emissions and ability to travel up to 31 miles without the help of the petrol engine.