Best and worst luxury cars
Luxury cars need to be opulent enough to tempt people used to the best of everything and as good to drive as they are to be driven in. Here we count down the top 10 – and name the ones to avoid...
The new BMW 5 Series wasn't just our Luxury Car of the Year winner at the 2017 What Car? Awards, but it's also our overall Car of the Year. Whichever version you choose, you'll be getting one of the classiest and most comfortable cars on sale today. And it's actually more sophisticated and better to drive than the much pricier 7 Series. The 5 Series is a truly fantastic car that makes you question the need to spend any more.
Our pick 520d SE
Read our full BMW 5 Series review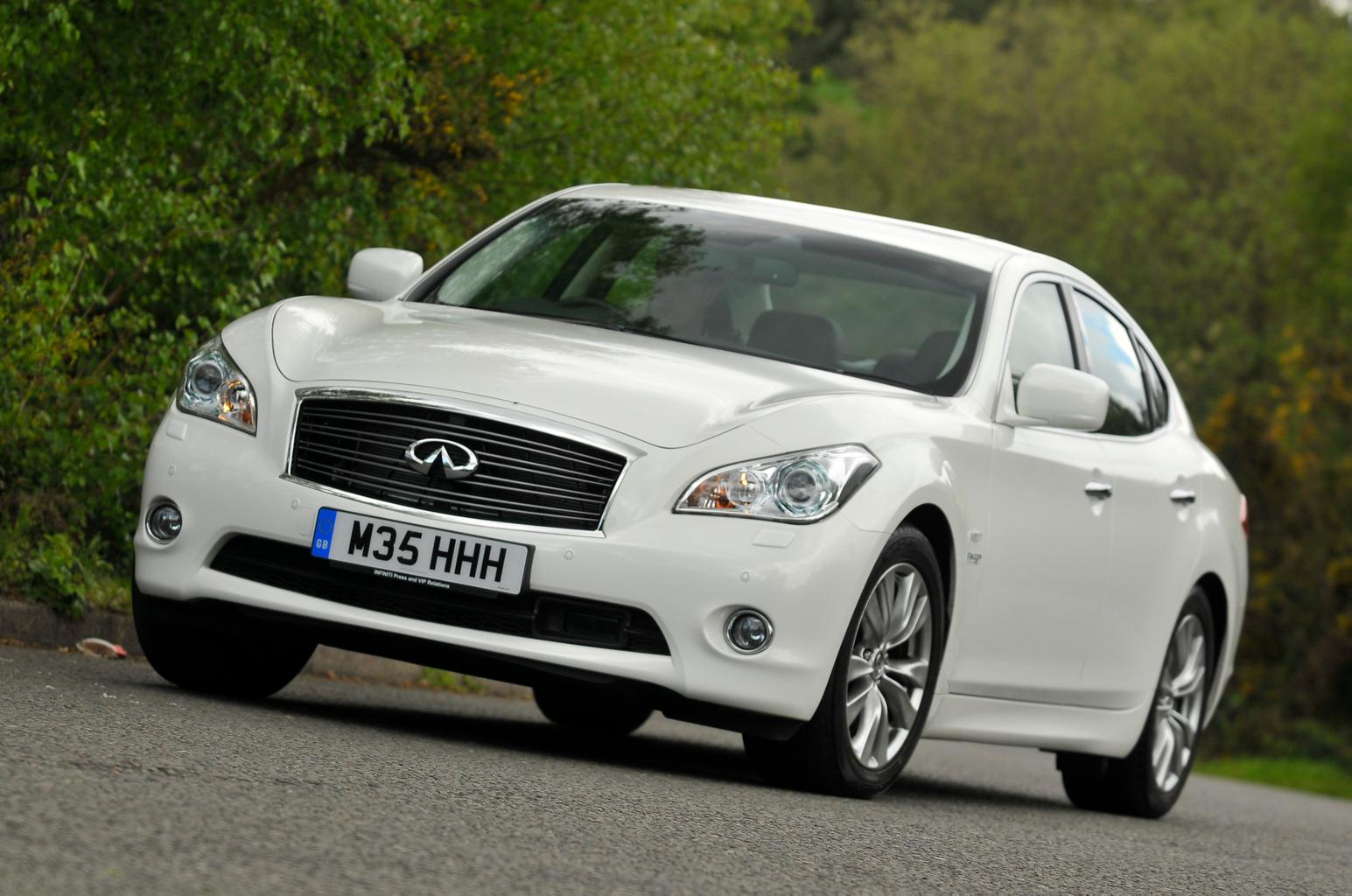 You'll stand out from the crowd if you buy an Infiniti Q70, but others are quieter, better to drive, classier inside and cheaper to run. It's impossible to recommend.
Read our full Infiniti Q70 review
---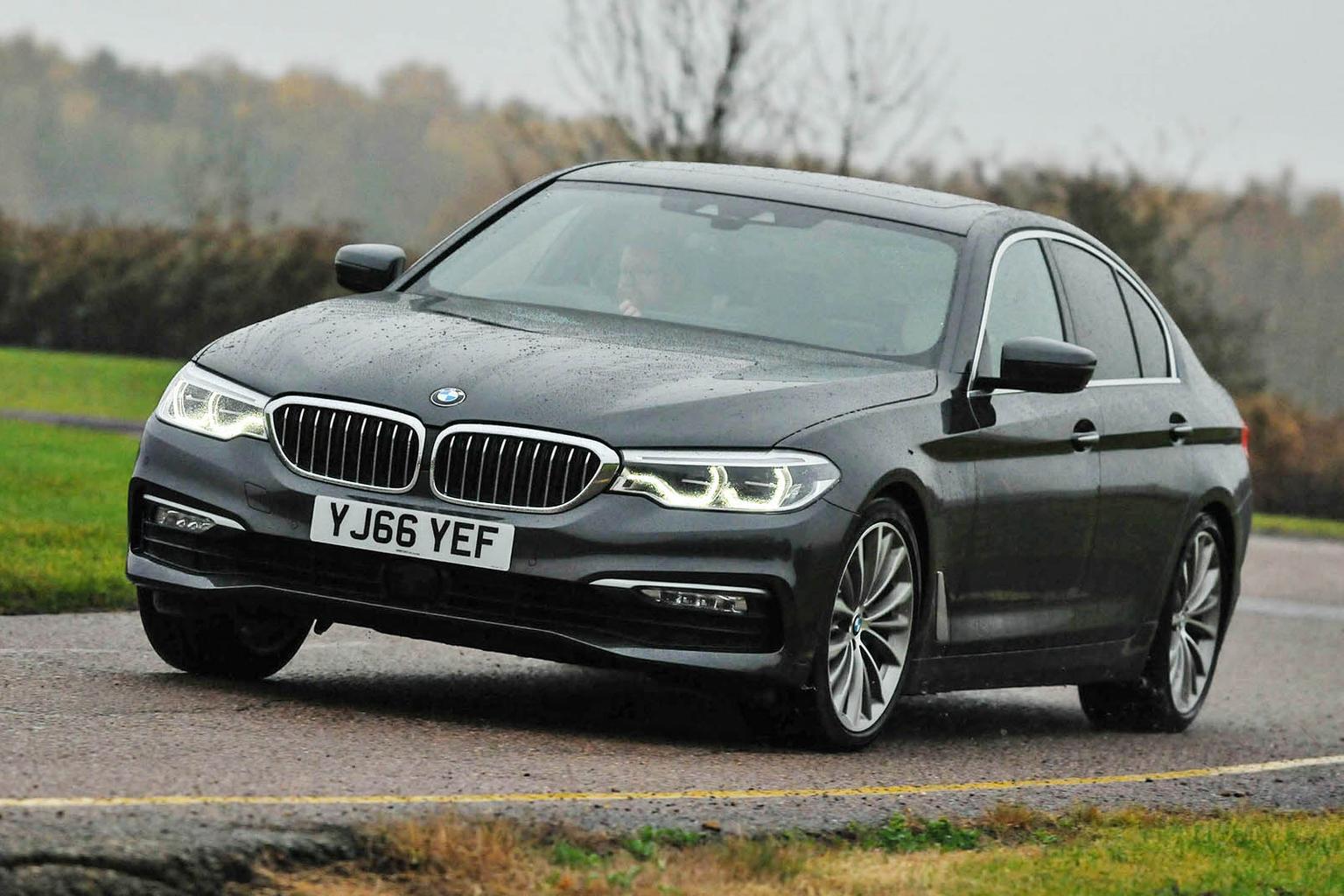 Lexus' answer to the Mercedes-Benz S-Class may be refined and comfortable, but it's a lot pricier, costing more than £100,000. Its interior doesn't feel special enough to justify that, and it's both uninspiring to drive and expensive to run.
Got a motoring question? Our experts are standing by to help, just tweet us your question using #askwhatcar
For all the latest reviews, advice and new car deals, sign up to the What Car? newsletter here
** [