Best and worst seven-seat cars 2018
Whether you're looking for a part-time seven-seater or a car to carry seven on a regular basis, check out which ones to go for – and which to avoid...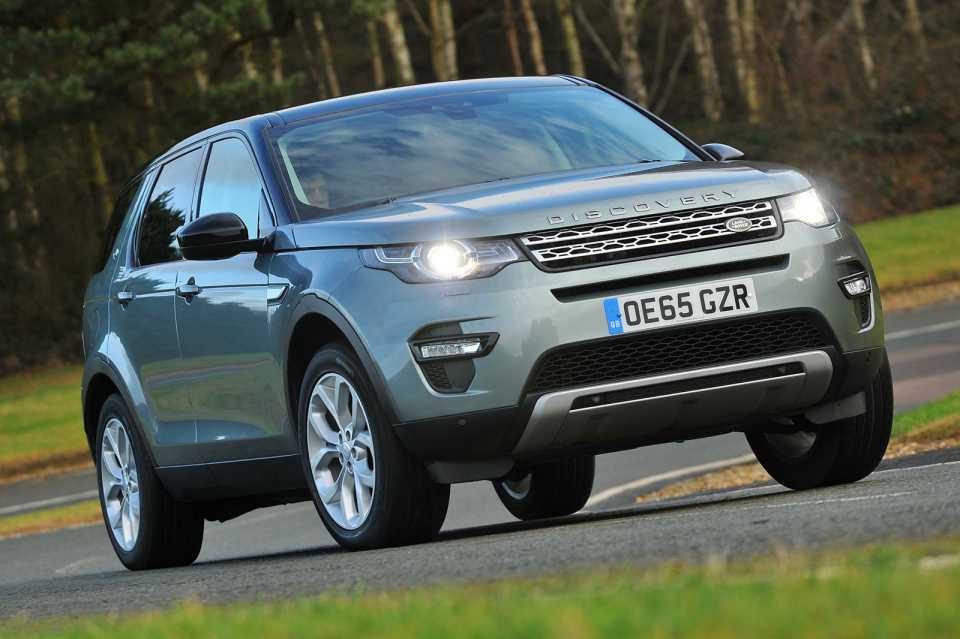 The original Volvo XC90 was on sale for more than a decade and, even at the end of its life, it was still a very practical seven-seater. The good news is that the new version is just as capable and a hell of a lot classier. Indeed, interior quality rivals the premium German manufacturers and, if you pick the right engine and trim combination, you'll be getting one of the best large SUVs on sale today.
Pick of the Volvo XC90 range 2.0 D5 225 Momentum
What Car? rating Rated 4 out of 5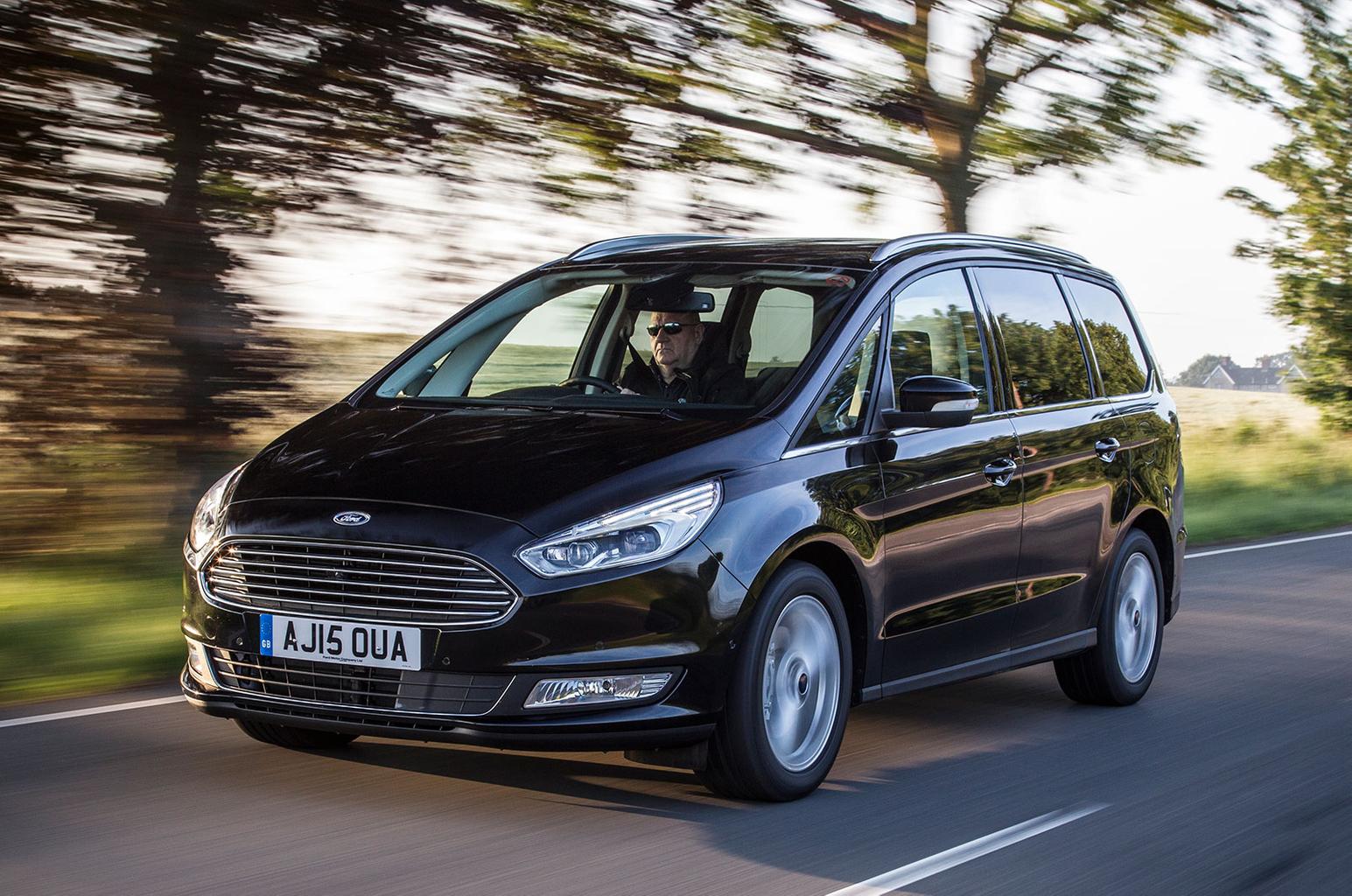 Order a taxi to take you to the airport and chances are a Galaxy will turn up, but there's a reason for that: its combination of low running costs and brilliant seating flexibility make the car a very practical choice. For a tall car, the handling is superb, too, so when it's just you on board, you can have a lot of fun driving it.