Best and worst seven-seat cars 2018
Whether you're looking for a part-time seven-seater or a car to carry seven on a regular basis, check out which ones to go for – and which to avoid...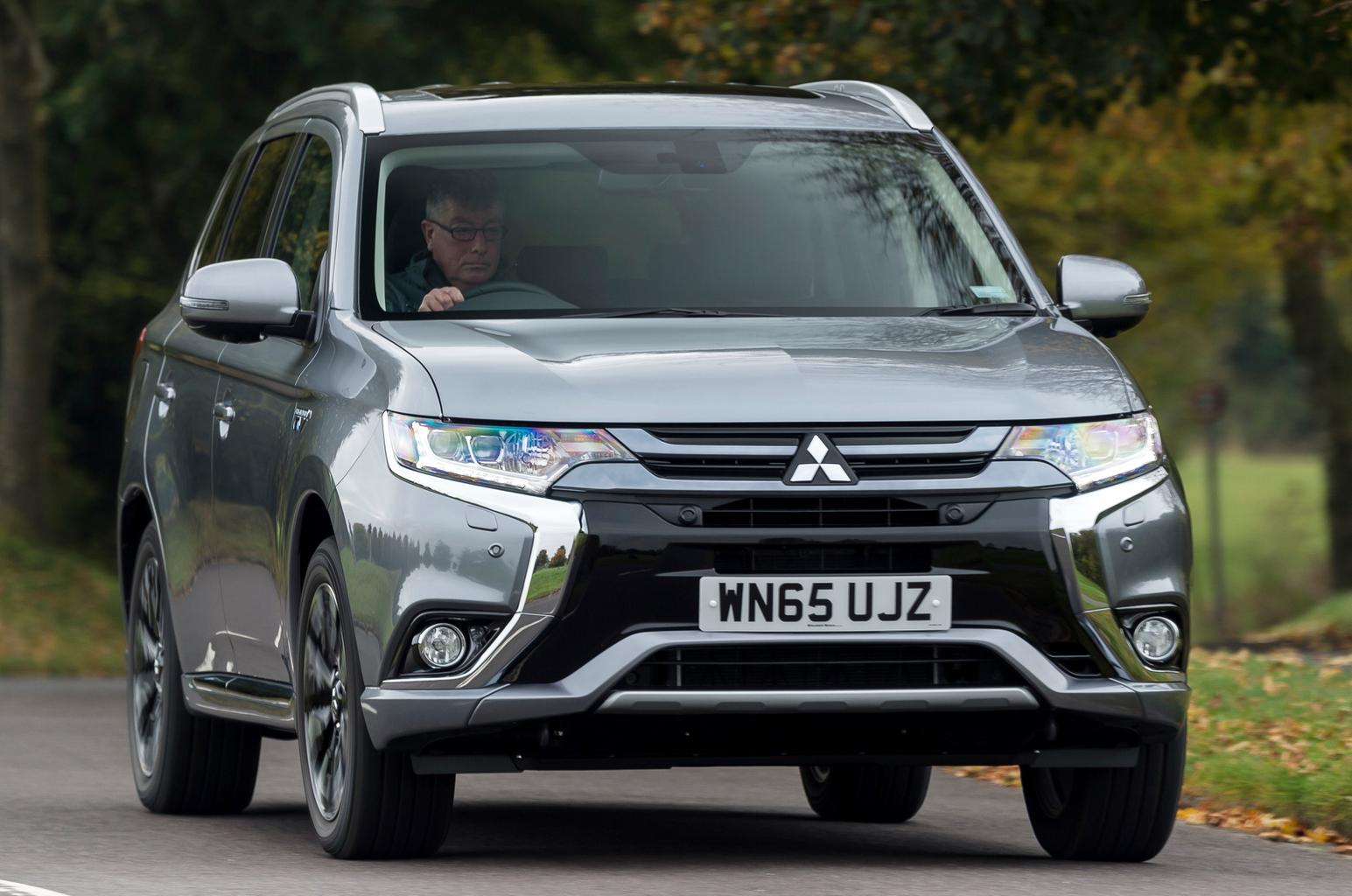 The Q7 is a large SUV that goes head to head with the BMW X5 and Volvo XC90. And, like those rivals, it has four-wheel drive to gain some off-road ability, but it's geared towards sure-footed on-road use rather than traversing muddy fields. It's also an extremely practical car, thanks to a generously proportioned interior and huge boot. But what really sets the Q7 apart is its stunning interior, sensational refinement and pillowy ride.
Pick of the Audi Q7 range 3.0 TDI quattro SE
What Car? rating Rated 5 out of 5
---
The seven-seaters to avoid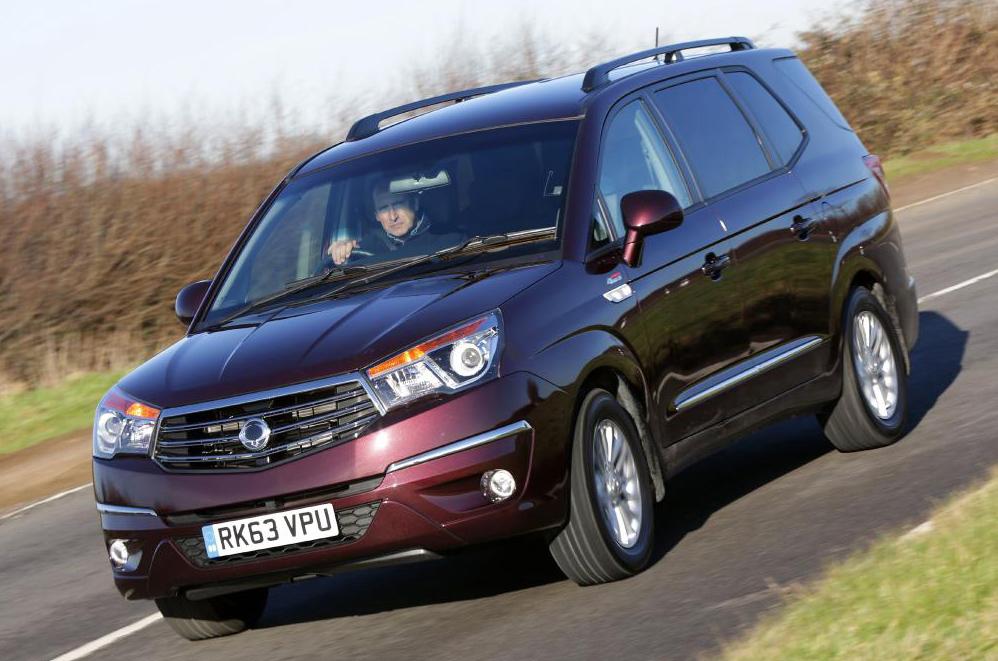 The Turismo looks tempting on paper because it undercuts everything of a similar size by thousands of pounds. However, this is one instance where you get what you pay for. Many alternatives have better safety equipment; Ssangyong doesn't even fit curtain airbags. What's more, the interior feels cheap, the ride is bouncy and the handling feels ponderous.
What Car? rating Rated 2 out of 5
---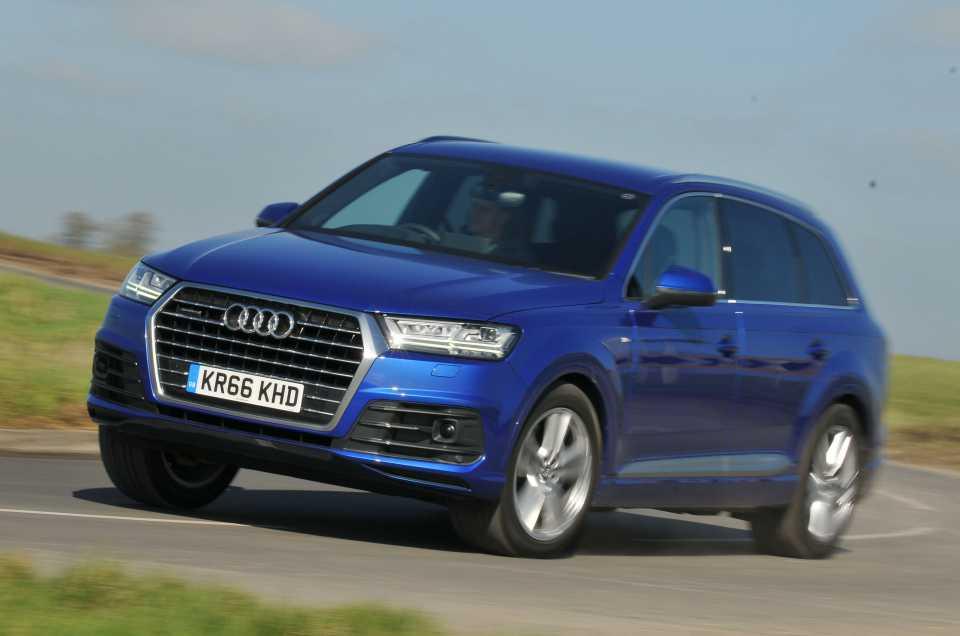 Mitsubishi's Outlander PHEV has been a staggering success in the UK, because its plug-in hybrid drivetrain means it qualifies for low tax and the Government's £2500 subsidy to buyers of electric cars. Unfortunately, if you want a seven-seat Outlander, you'd have to go for the 2.2-litre diesel model, which loses these advantages while keeping the PHEV's numb steering and unsettled ride.
What Car? rating Rated 2 out of 5
---
Got a motoring question? Our experts are standing by to help, just tweet us your question using #askwhatcar
For all the latest reviews, advice and new car deals, sign up to the What Car? newsletter here
**[