Best and worst small SUVs 2018
We've rounded up the very best small SUVs on sale in the UK right now, and pointed out the ones you should avoid...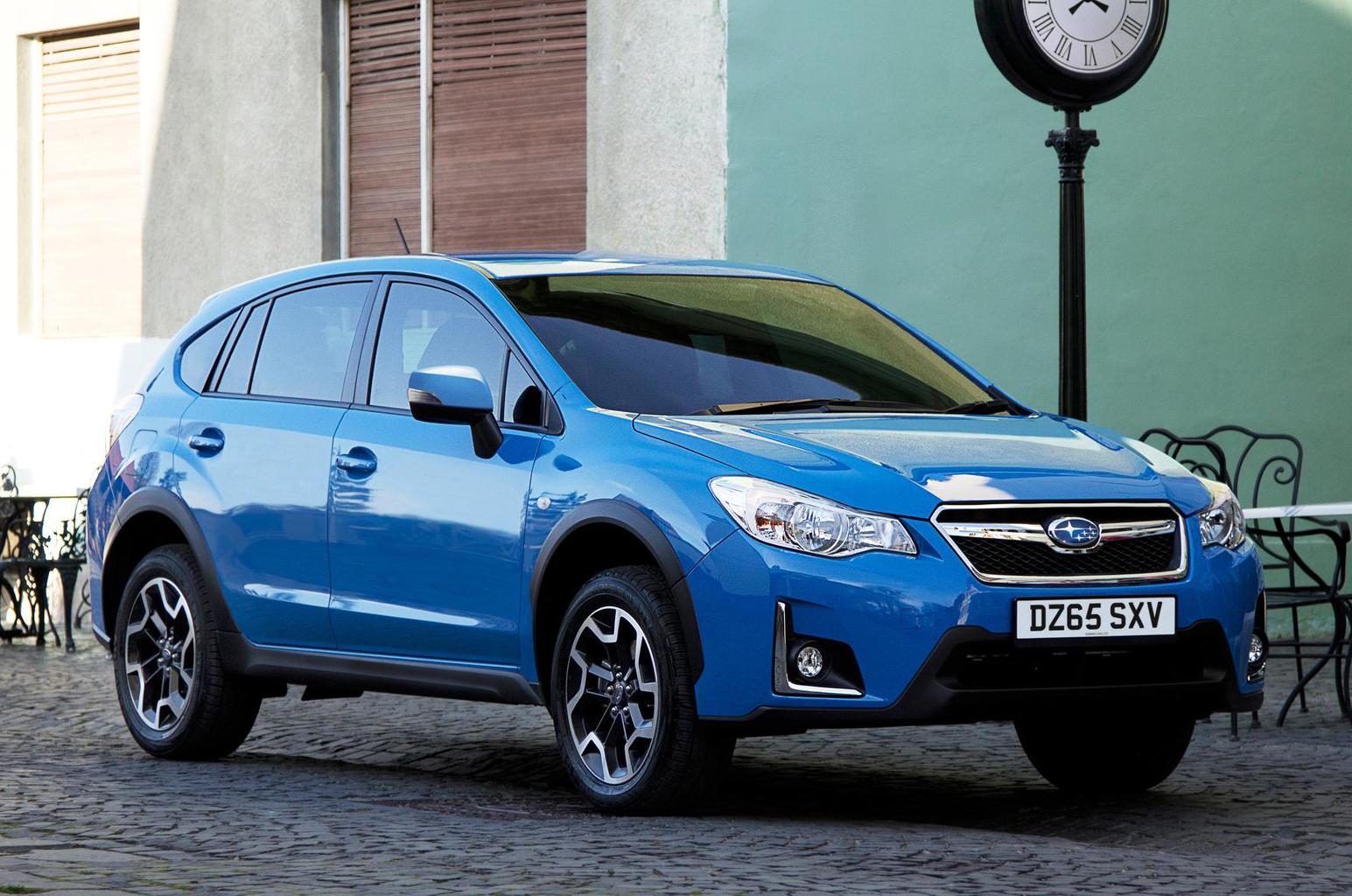 The Subaru XV handles well and come with a strong diesel engine, but the ride and refinement are poor and it feels cheap inside, despite being expensive to buy.
---
The Wrangler is excellent off-road but unsophisticated on it, with roly-poly handling and a jittery ride. Vague steering and uncomfortable seats also add to the disappointment.
Got a motoring question? Our experts are standing by to help, just tweet us your question using #askwhatcar
For all the latest reviews, advice and new car deals, sign up to the What Car? newsletter here
** [