Best used estate cars for less than £10,000 (and the ones to avoid)
In need of a practical car to suit an active lifestyle? Well, now you can drive yourself and your sports paraphernalia to the nearest leisure facility in any of these bargain estates...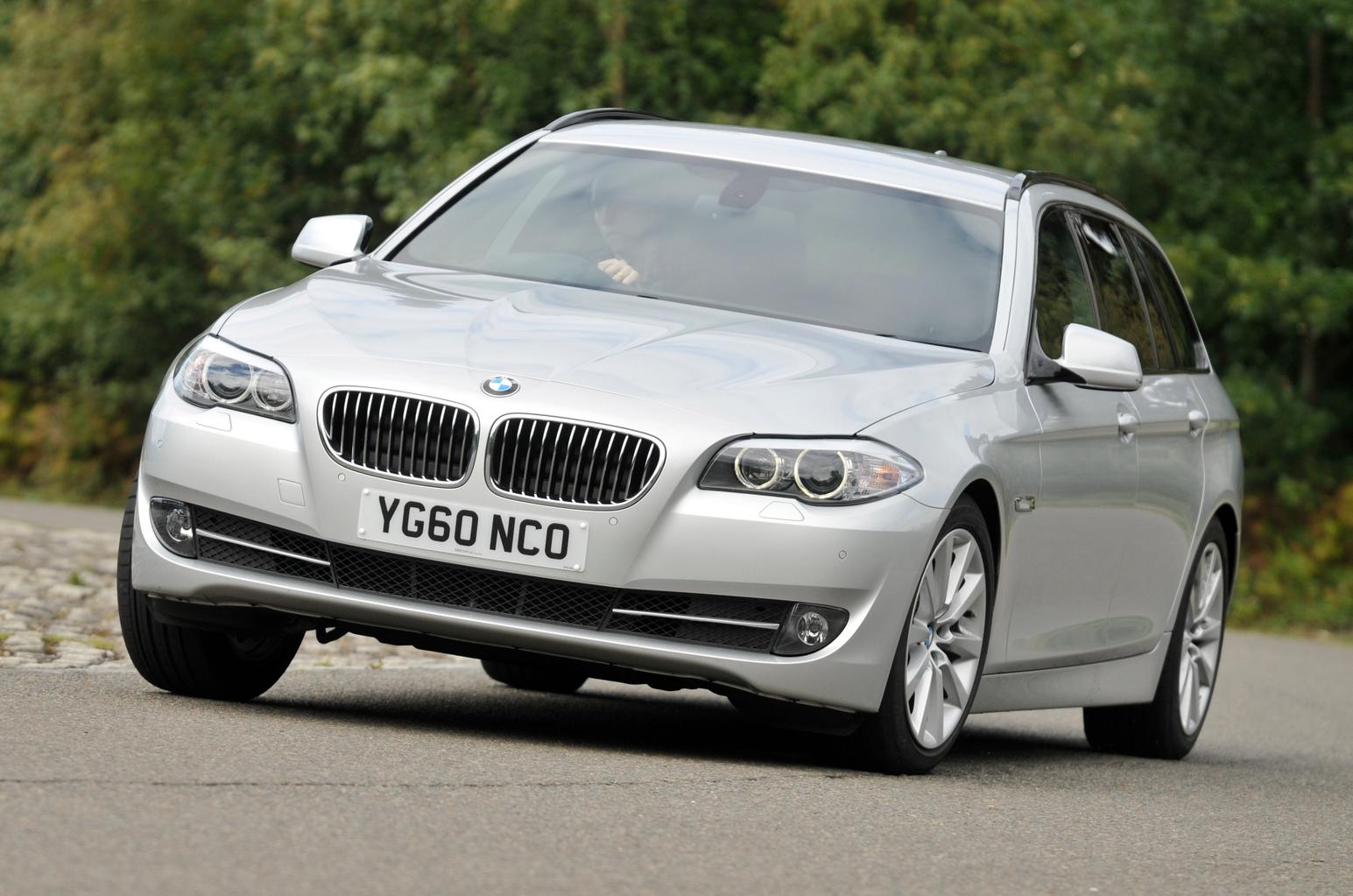 Desirability is something that Audi has managed to somehow engineer into its A4 Avant. This is an estate that doesn't feel like some unrefined workhorse: its sloping rear roofline makes it just as stylish as the A4 saloon. While the A4 Avant's boot isn't the largest in the class, it's covered in quality carpet, adorned with chrome hooks to tie things down and has neat cubbyholes to make intelligent use of what space there is. Along with the solidity of its nicely finished dashboard, all that means there are few estates that are quite as classy.