Best used hot hatches for less than £10,000 (and one to avoid)
If you need something practical but want to inject some fun into your everyday motoring, take a look at our top 10 list of hot hatchbacks for less than £10,000...

It's true the Renault Sport Mégane isn't perfect; the steering could be a fraction quicker, as could the gearchange, the engine note's a bit dull and it's difficult to see out of the back. Countered against those criticisms is the fact that this car has a peppy 247bhp 2.0-litre turbo that achieves 0-60mph in 6.1sec, sticks to the road like lipstick to a guilty man's shirt and has handling that would shame a track car. The Cup version is an absolute hoot, being rapid, agile and, above all, fun. And at this sort of money, it's tremendous value.
We found RS 250 Cup, 2011 (61), 42,000 miles, full service history, £9867
Read the used Renault Sport Megane 250 review
Find a used Renault Sport Megane 250 in the What Car? Classifieds
---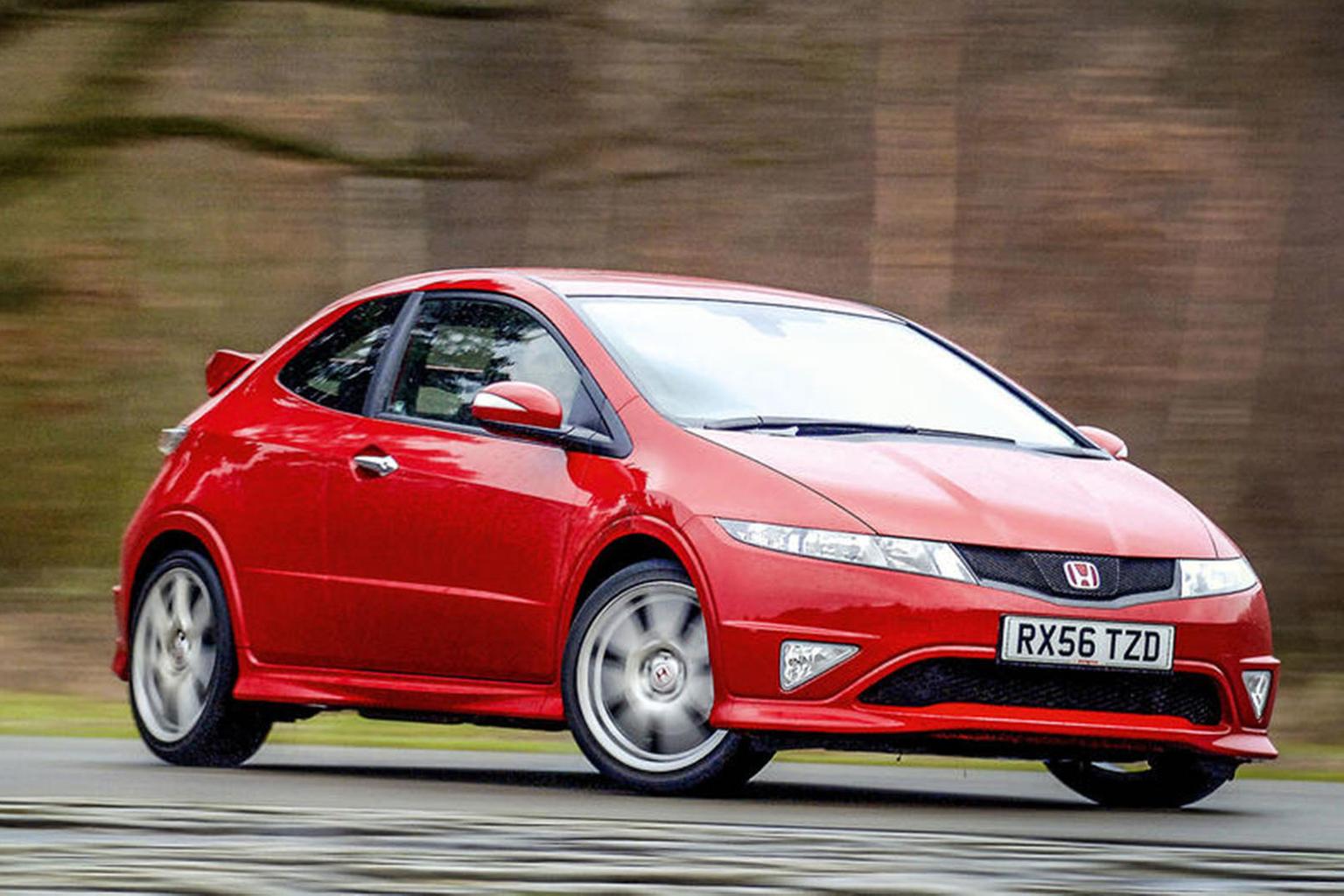 There are few icons in the car world more enduring and endearing than the Golf GTI. The fifth generation was a welcome return to form and this sixth-generation model added a smidgeon of extra refinement to its considerable sporting talents. A lively 208bhp 2.0-litre four-cylinder unit is enough to produce a 0-62mph time of just 6.7sec. It grips like a limpet and handles with a balance that's the preserve of only the finest. If all that wasn't enough, it's extremely practical and quite efficient, too.