Best used hot hatches for less than £10,000 (and one to avoid)
If you need something practical but want to inject some fun into your everyday motoring, take a look at our top 10 list of hot hatchbacks for less than £10,000...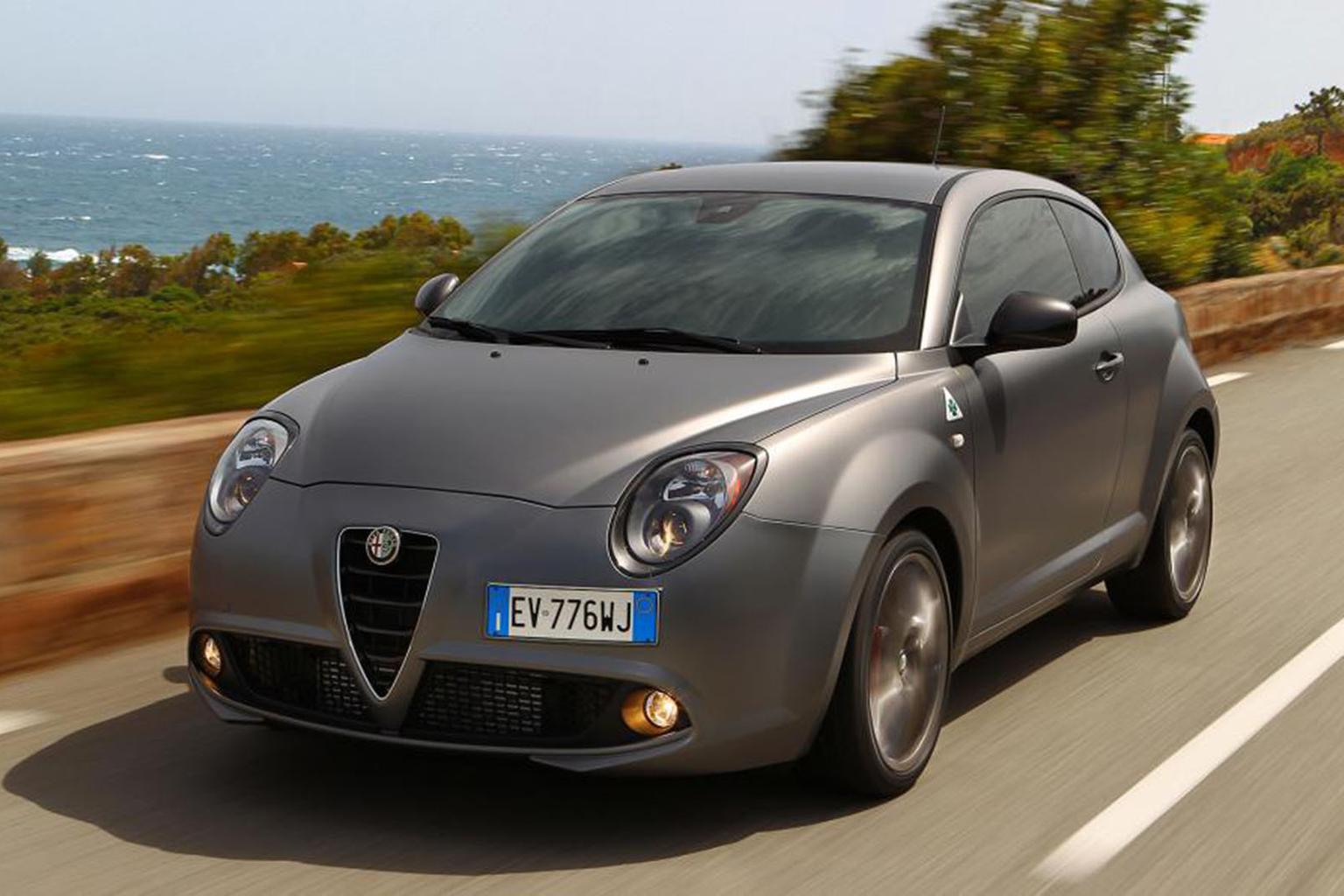 If the main aim of a hot hatch is unparalleled driver enjoyment, the Fiesta ST's got itself a heck of a head start. Under the bonnet is a 179bhp 1.6-litre turbocharged engine of immense liveliness, allied to a slick six-speed manual gearbox that's a delight to use. Its steering is super-quick, its handling terrific – it's the best-handling small hatch by a country mile – and it makes a great noise. The car has great sports seats, too, and a suitably sporty ride. Put simply, the Fiesta ST drives brilliantly and is guaranteed to put a smile on your face. Our modest budget buys you a 2013 car in excellent condition – what's not to like?
We found ST-2, 2013 (13), 38,000 miles, full service history, £10,000
Read the used Ford Fiesta ST review
---
And the hot hatch to avoid…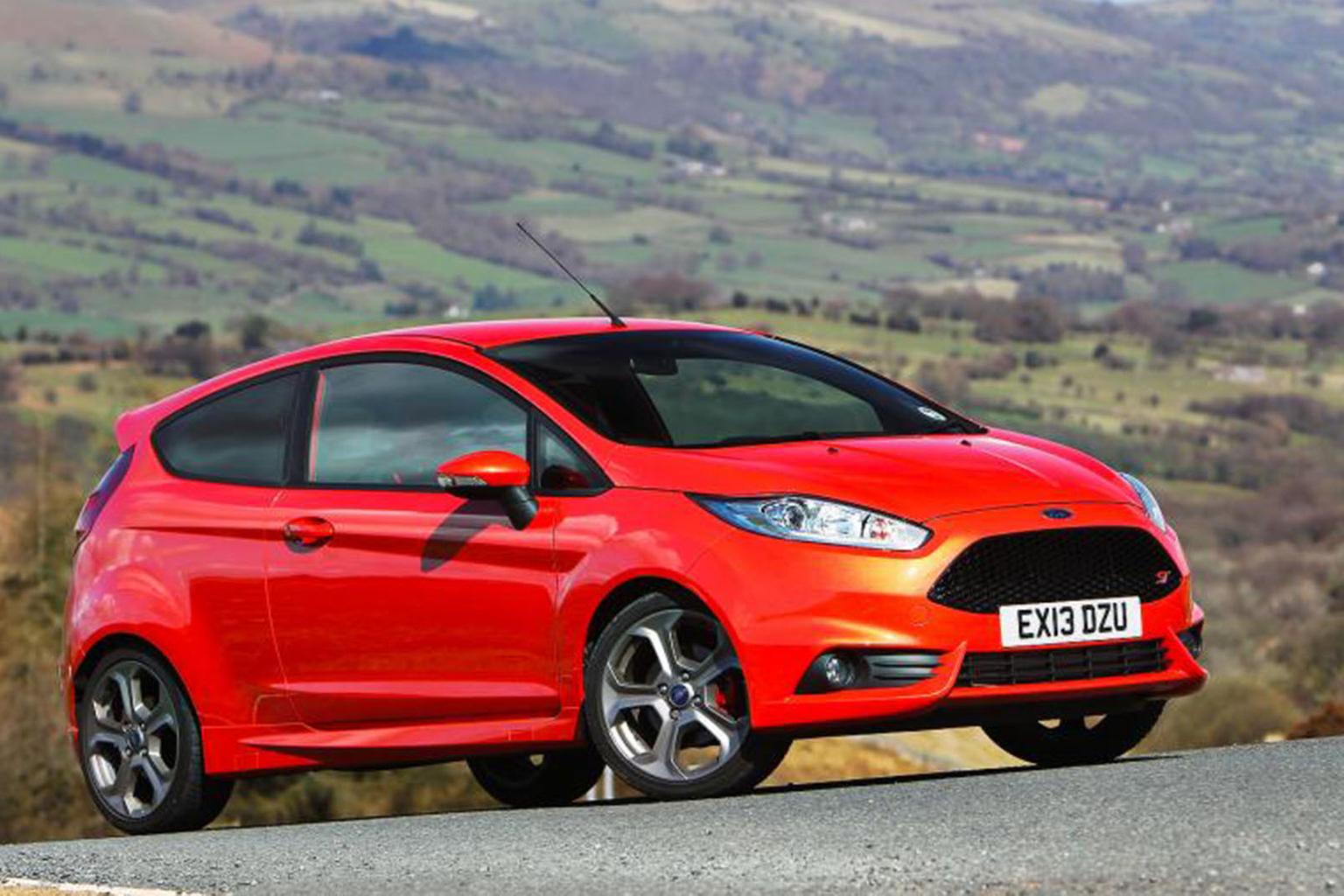 The QV, or Quadrifoglio Verde, is the performance flagship model in the Mito range. It might have a passionate name, but it's not that nice to drive and, most important of all, fails to stir the blood.
---
Got a motoring question? Our experts are standing by to help, just tweet us your question using #askwhatcar
For all the latest reviews, advice and new car deals from What Car?, sign up to our weekly newsletter here
**[