BMW X2 concept revealed
BMW looks to take on the Range Rover Evoque with sleek new small SUV...
The new BMW X2 is the smallest Coupé-SUV model in BMW's range, sitting in between the more traditionally-styled X1 and X3 SUVs. It's designed to be a sporty alternative to the X1 – and this conceptual version showcased at the 2016 Paris motor show includes a long roofline, large 21in alloy wheels and a low-slung appearance. For the production version, expect that bodywork to be significantly toned down.
The X2 is based on the same underpinnings as the Countryman SUV from sister brand Mini, and shares its engines with the current X1. At launch, buyers will have the option of one petrol variant – the 20i - and three 2.0-litre diesels, badged 18d, 20d and 25d respectively.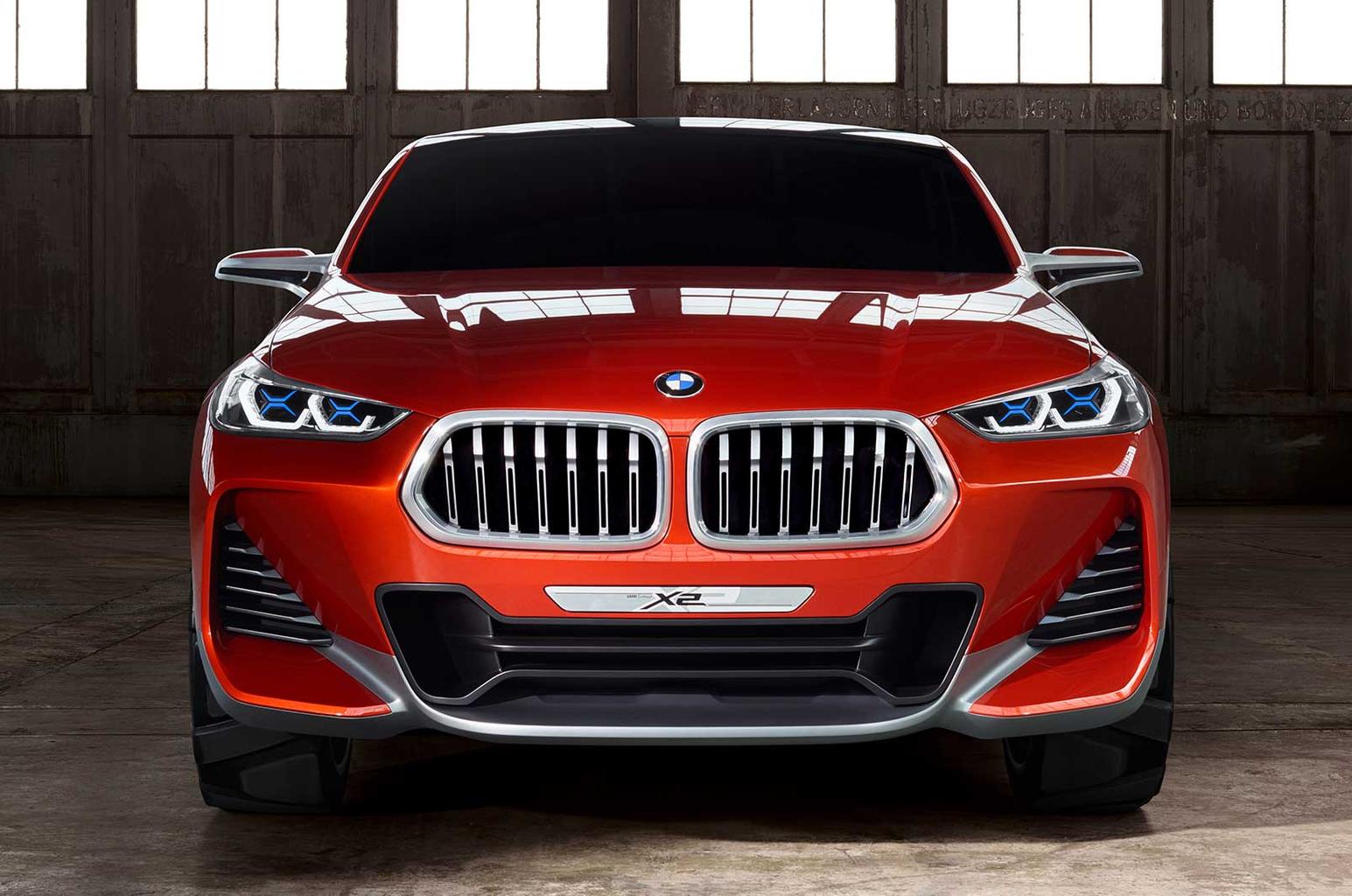 We currently recommend the entry-level 148bhp 18d diesel engine in the X1, and that's likely to remain the same for this X2. Buyers will be able to choose between six-speed manual and eight-speed automatic gearboxes, and will have the choice of rear- or four-wheel drive. As with the X1, rear-wheel-drive models (badged sDrive) are likely to be your best bet, unless you need the extra traction xDrive affords.
Coupé-SUVs are a market niche BMW has already forged with its swooping X4 and X6 models. For buyers who want the practicality and go-anywhere capability of an SUV without the box-like looks, these cars represent a stylish option. BMW's biggest rival, Mercedes-Benz, has followed suit with its own GLC and GLE Coupés.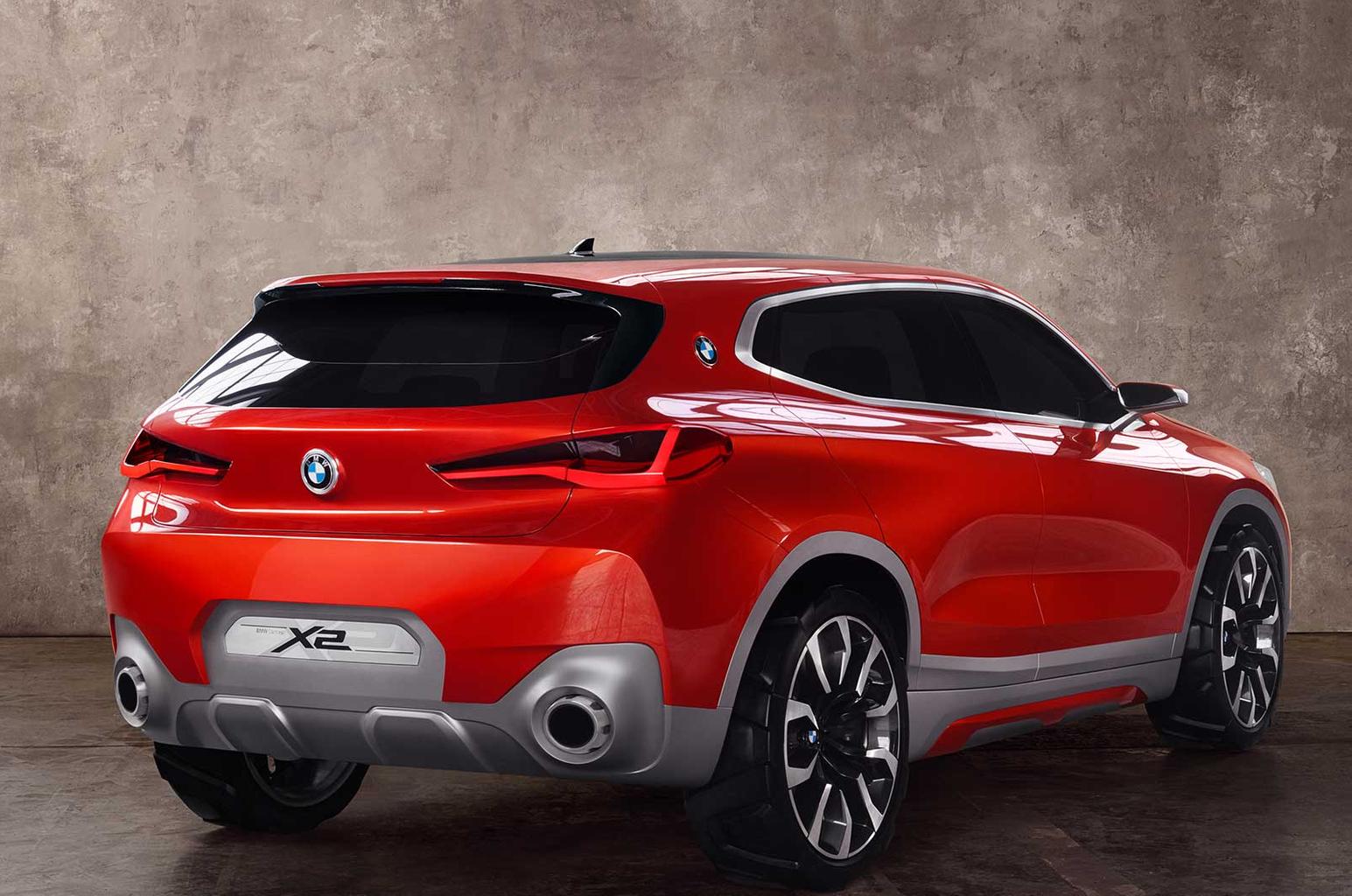 BMW hasn't released any pictures of the X2's interior, but it's expected to be similar to that of the X1. That's no bad thing, because we've praised the X1 for its comfort, interior practicality and boot space. BMW's iDrive infotainment and navigation system – one of the best on the market - will also come as standard, as should most of the latest driver assistance systems.
With the X2's market launch still over a year away, it's too early to talk specific pricing. That said, the X2 is expected to command a significant premium over the current BMW X1, which is priced from £27,400. A price tag of around £30,000 would allow the X2 to compete in the same territory as the Range Rover Evoque, which is priced from £30,600.
---
Got a motoring question? Our experts are standing by to help, just tweet us your question using #askwhatcar
For all the latest reviews, advice and new car deals, sign up to the What Car? newsletter here