Geneva motor show 2017 - our star cars
The all-new Range Rover Velar, the next Honda Civic Type R and a plug-in hybrid Mini Countryman - here's everything you need to know about the cars on display at the Geneva motor show...
The annual Geneva motor show is one of the biggest dates in the automotive calendar. That's because while there are other motor shows scattered throughout the year, Geneva places a focus on European car makers - and that means showcasing the new cars you'll be able to buy in the coming months.
As well as exotic metal like the McLaren 720S, Geneva also gave us a new Ford Fiesta ST, Volvo's next XC60, the facelifted Nissan Qashqai and the new Range Rover Velar.
With so many new cars on display, we've created this round-up to bring you the very best from the show floor. Read on to find out all you need to know about the star cars of the Geneva motor show.
Geneva motor show 2017 – all the star cars
Alpine A110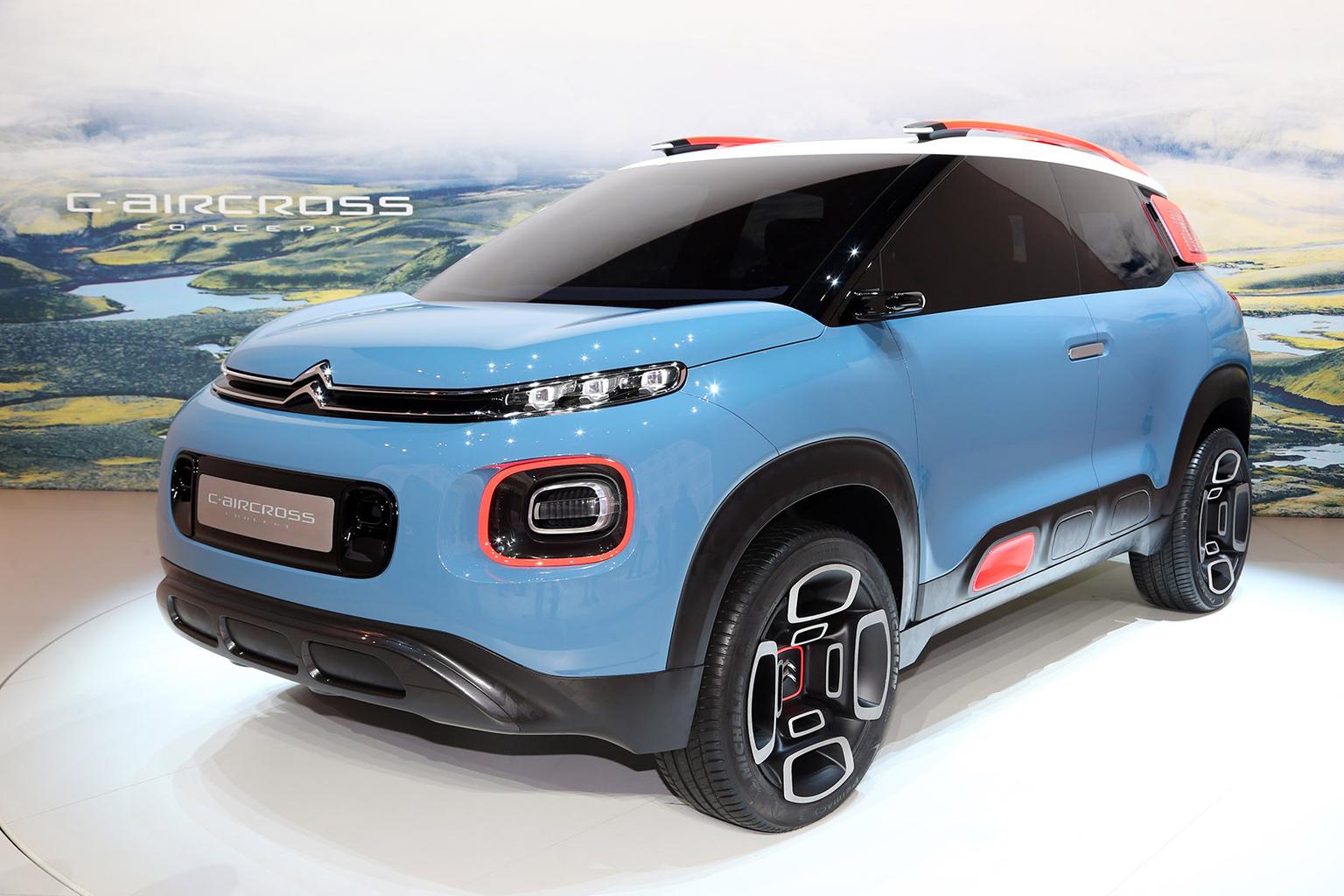 The Renault-owned Alpine brand is back with its new A110 sports car, which will arrive in the UK early next year. Order books for the the mid-engined Porsche Cayman rival are open now, with prices estimated at around £50,000. The A110 is powered by a turbocharged 1.8-litre petrol engine developing 247bhp and 236lb ft of torque. Although Alpine has withheld some performance figures, it has confirmed the A110 will cover 0-62mph in 4.5sec, eclipsing both the 718 Cayman's 5.1sec and 718 Cayman S's 4.6sec.