How to spec a Nissan Qashqai
Our guide to Nissan's small SUV covers which specification to go for, which options are worth looking at and how much you should pay...
The Nissan Qashqai is consistently among the best-selling cars in the UK. In fact, so far this year, more than 38,000 have been sold. And it's easy to see why the Qashqai is so popular – it is, after all, the car that kick-started the revolution for small SUVs and made buyers realise that they could have the looks and practicality of an SUV without their traditionally high running costs. It's a former What Car? Car of the Year, too.
These days, the Qashqai faces plenty of competition, most notably from the Seat Ateca (our current favourite small SUV) and Volkswagen Tiguan. But, thanks to a classy interior and an efficient range of engines, the Qashqai is still thoroughly recommendable.
There's a wide array of option packs and trims on offer with the Qashqai, though, so here's how to get the best equipment without paying over the odds.
Nissan Qashqai options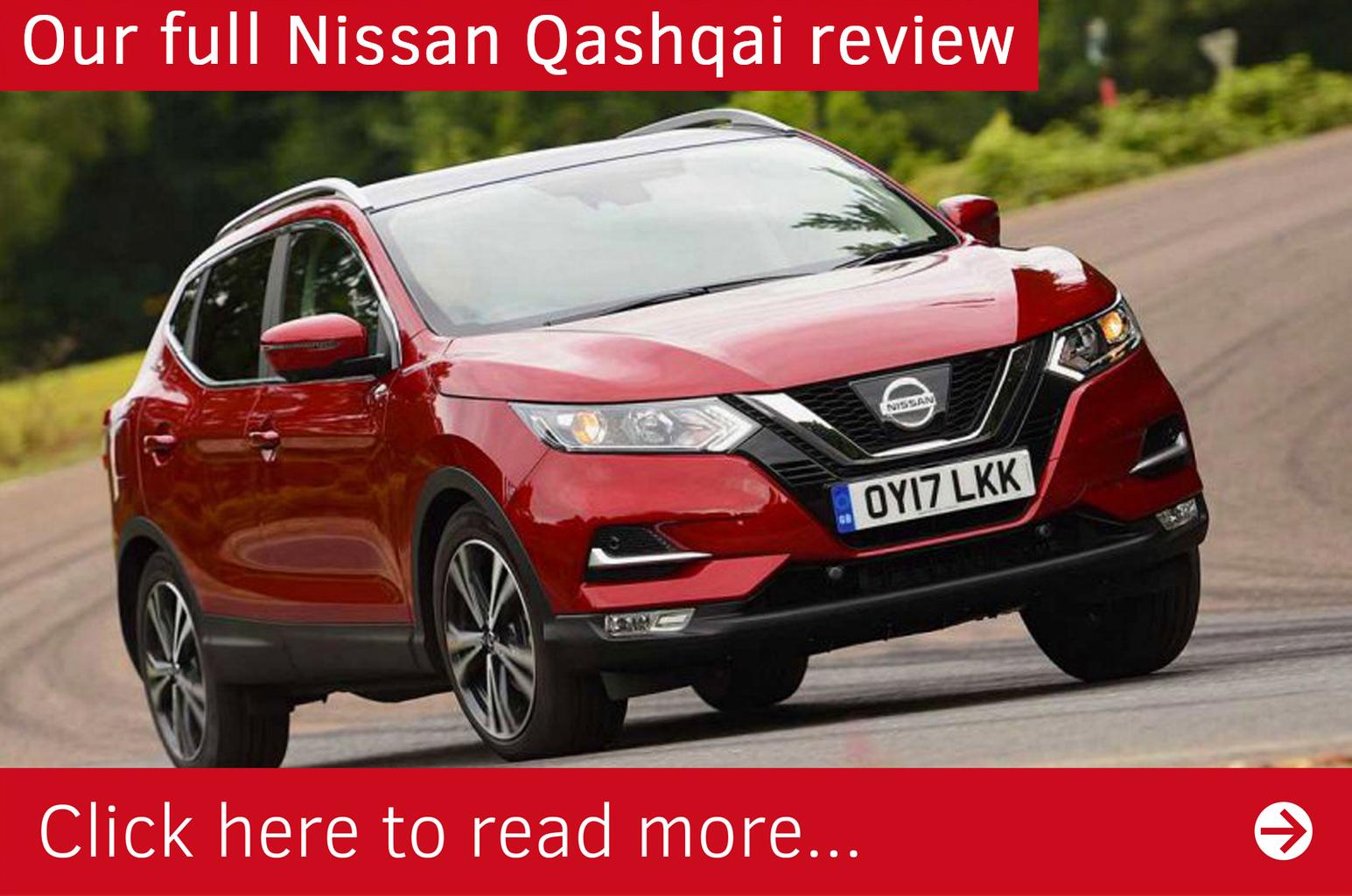 Our recommended N-Connecta models come with most things you're likely to need, including front and rear parking sensors, a surround-view camera system, keyless start and a 7.0in touchscreen infotainment system with sat-nav.
---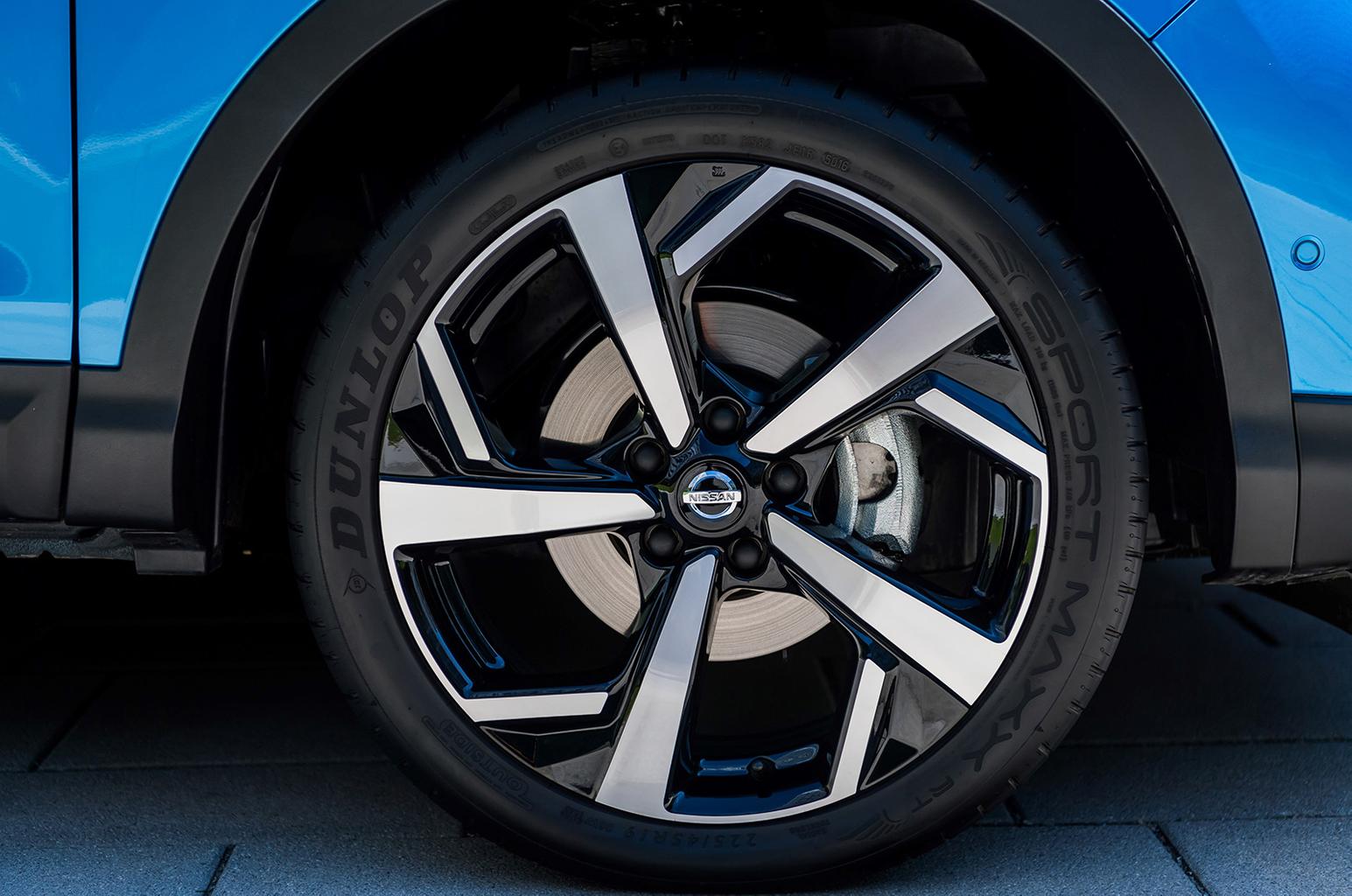 Metallic paint should improve the resale value of your car, so long as you don't opt for a particularly garish choice. At £575, this is an option we'd choose, especially since perenially popular colours such as silver and black are available.
---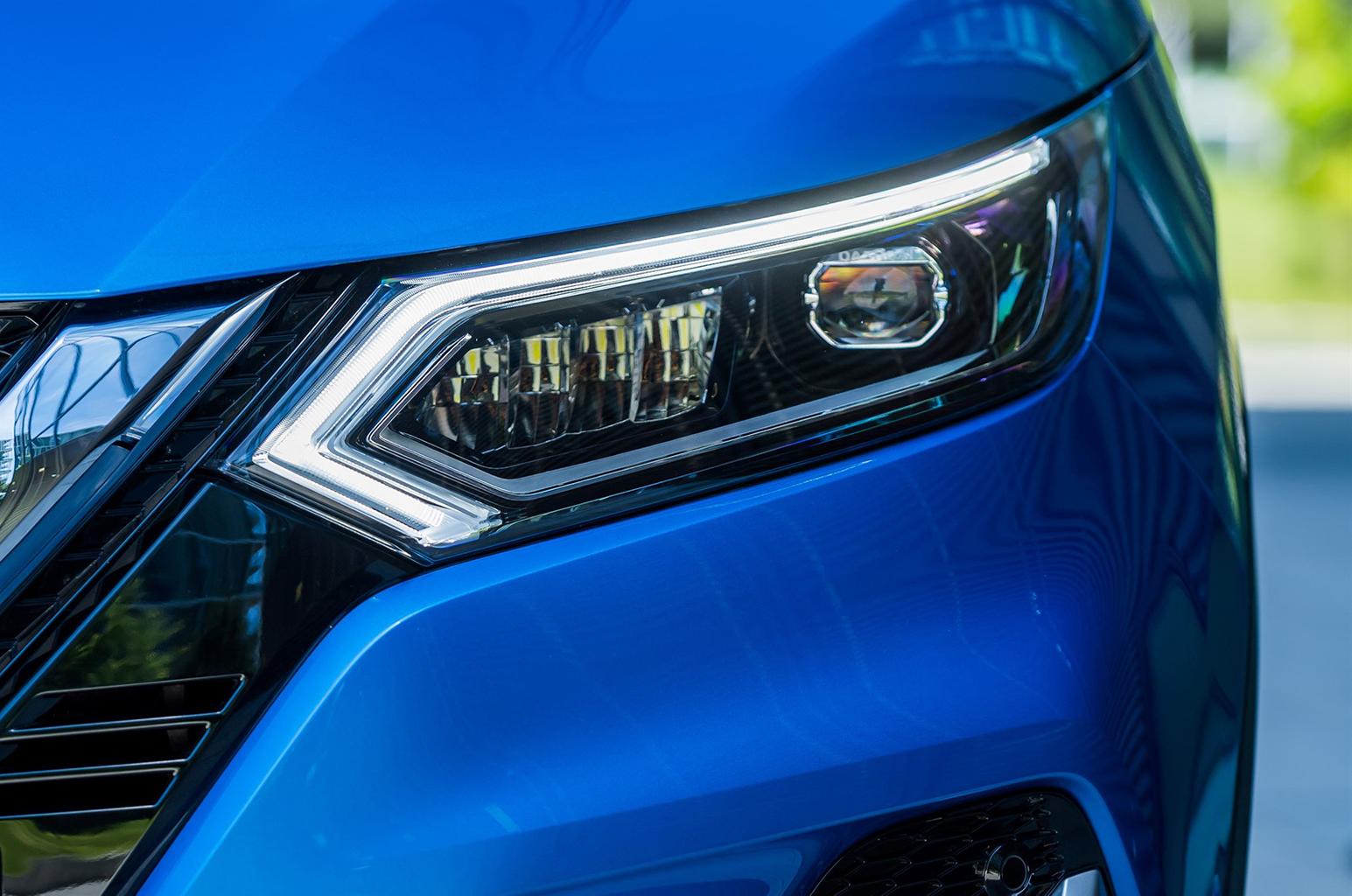 Although the Qashqai's panoramic glass roof brings extra light into the interior, it can also hamper rear head room significantly. It's available as part of a pack that also includes a one-touch electric shade, but is fairly expensive at £450.
---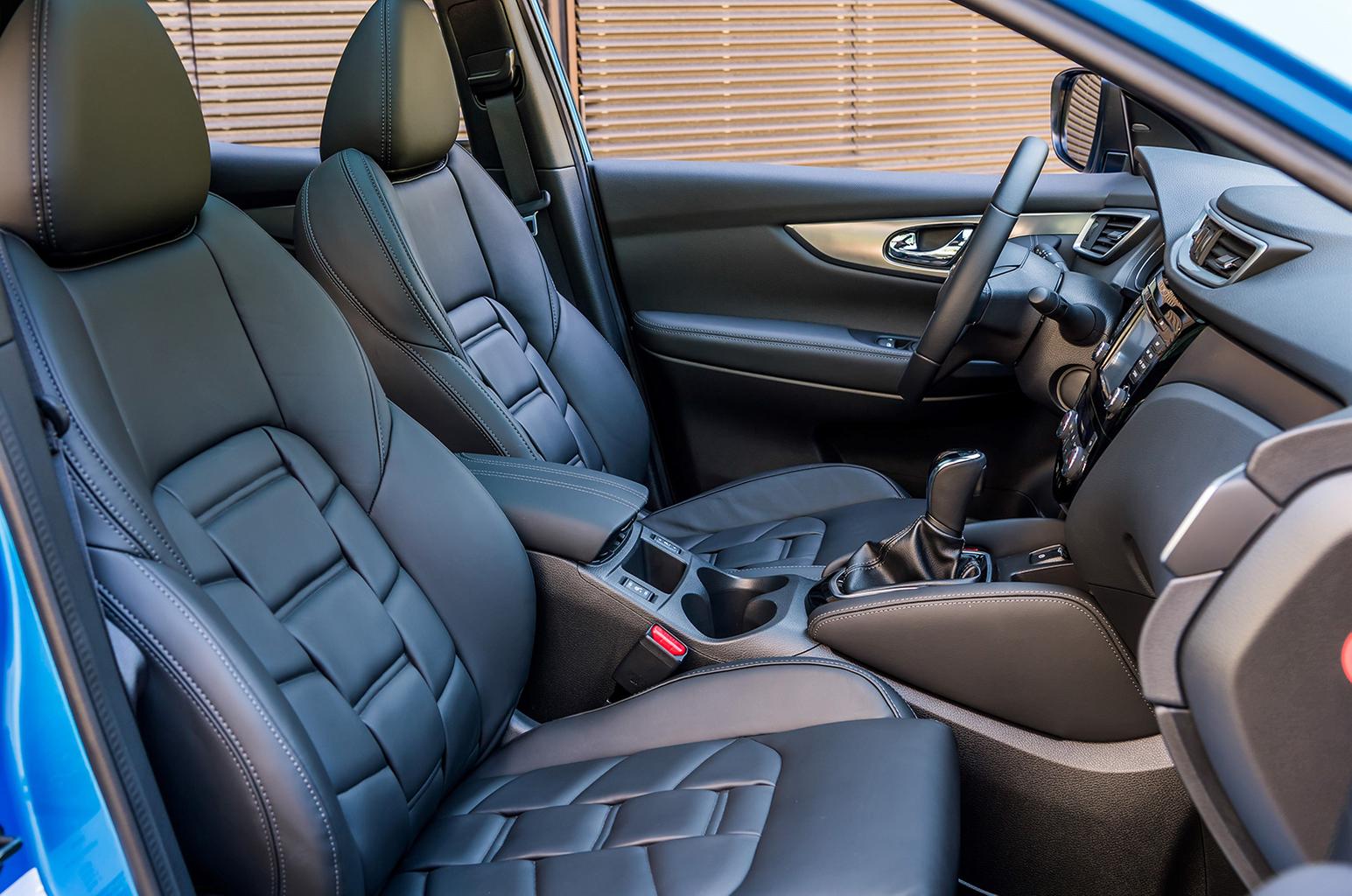 Nissan's heat pack is well worth looking at if you value heated seats, which could help make long winter journeys more comfortable. For £295, you get a Thermaclear heated windscreen, too, which should make short work of early-morning ice on your windscreen.
---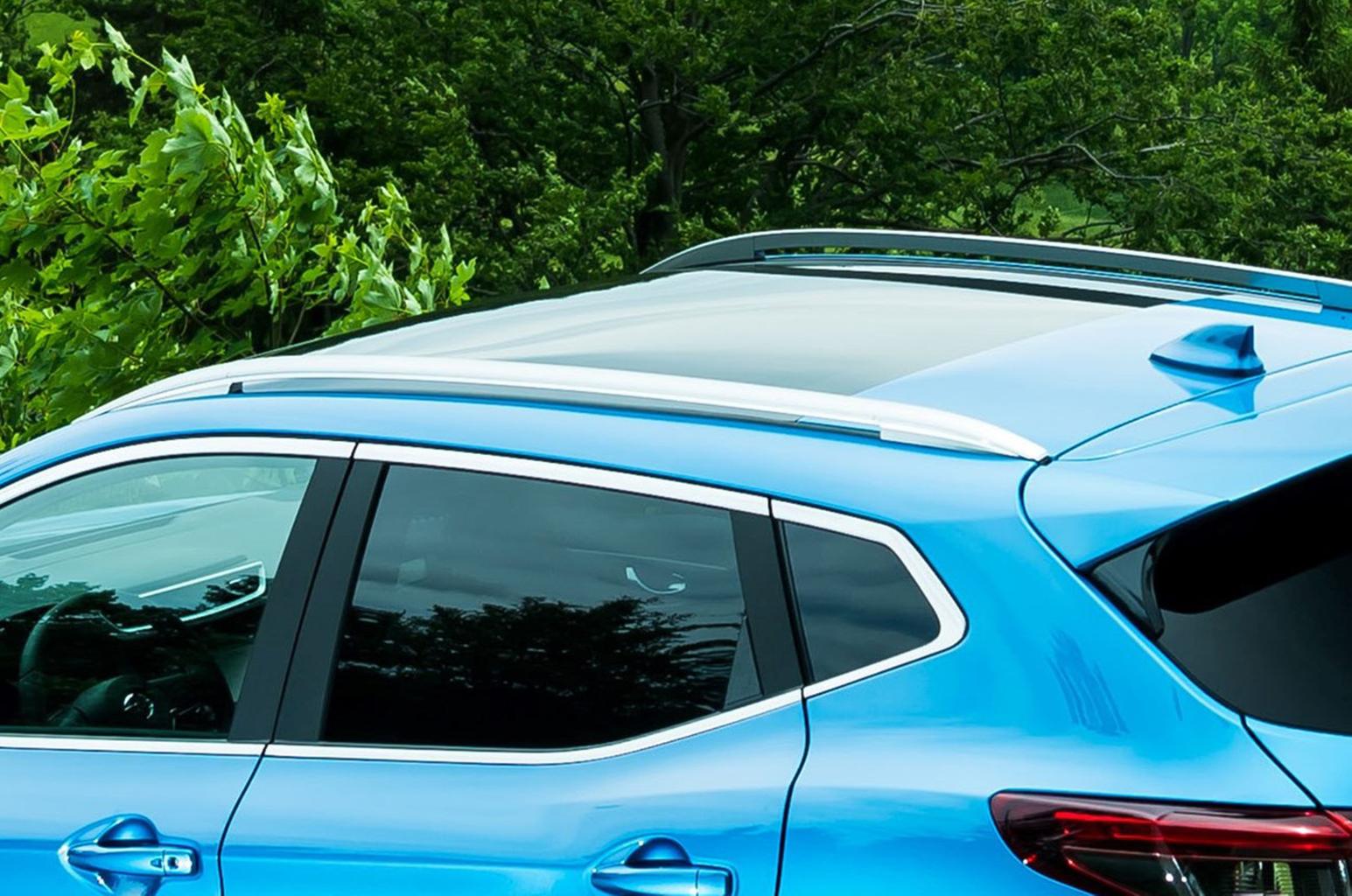 Another option we'd pick is the LED pack, which makes especially good sense if you live in the countryside. It gets you adaptive front LED headlights with an automatic self-levelling system and doesn't cost much at £495.
---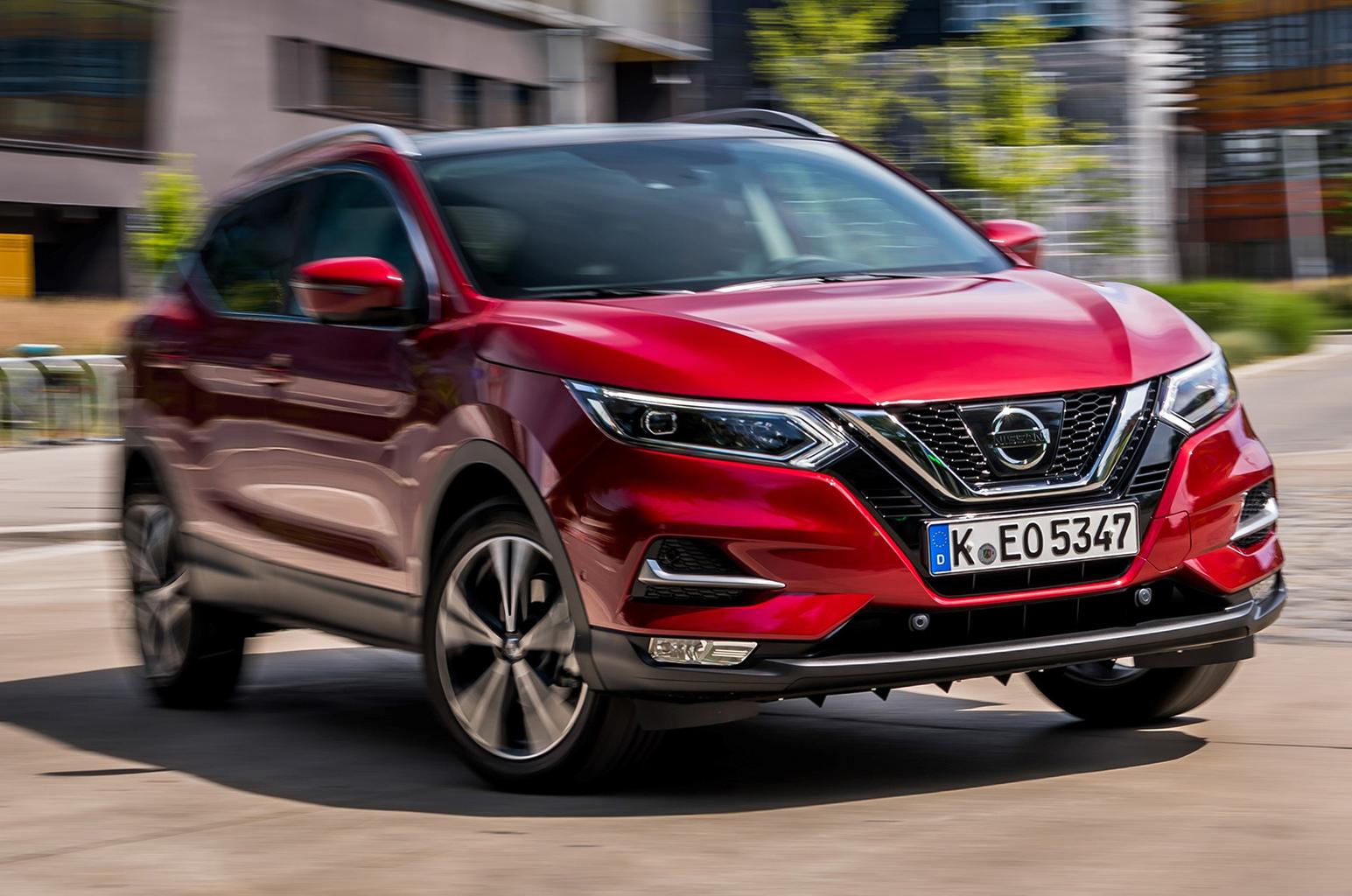 Like most modern cars, the Qashqai comes with a puncture repair kit as standard, but for extra peace of mind you can upgrade to a space-saver spare wheel for £215.
---
Nissan Qashqai – our recommendation
Model 1.5 dCi 110 N-ConnectaList price £25,555Target Price £24,655Options we'd choose Metallic paint (£575), LED pack (£495)Cost of recommended options £1070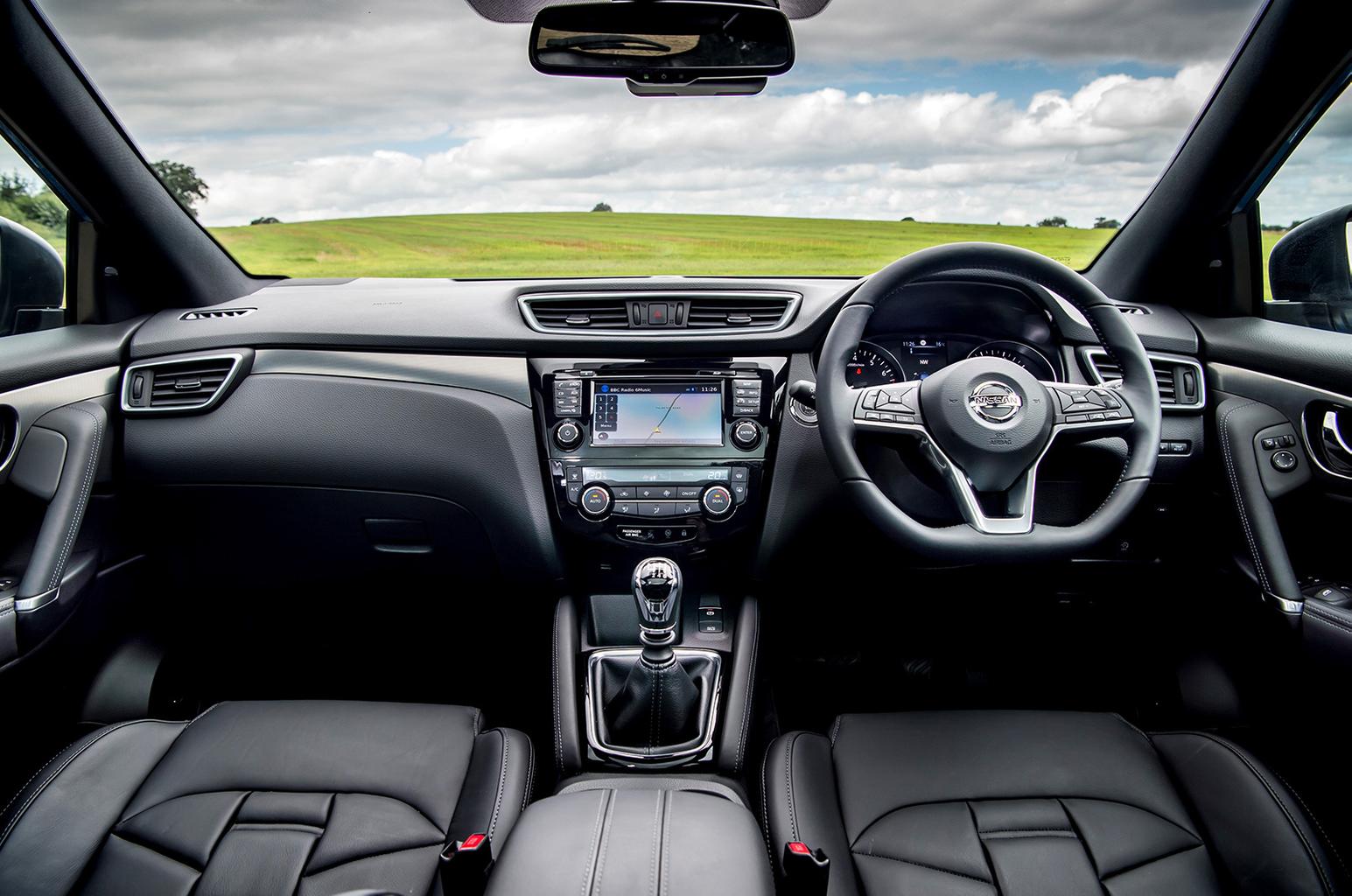 ---
Got a motoring question? Our experts are standing by to help, just tweet us your question using #askwhatcar
For all the latest reviews, advice and new car deals, sign up to the What Car? newsletter here