How will the 2017 VED car tax changes affect you?
From 1 April 2017, the UK's car tax system - also known as Vehicle Excise Duty (VED) - is due to change. Will you end up paying more for your next car?...
Here are some examples of how the new 2017 car tax rates will affect your buying choices. We've inlcuded some of our favourite cars, as well as some of the UK's best-selling choices in each segment, such as the Ford Fiesta, Vauxhall Astra and Mitsubishi Outlander PHEV.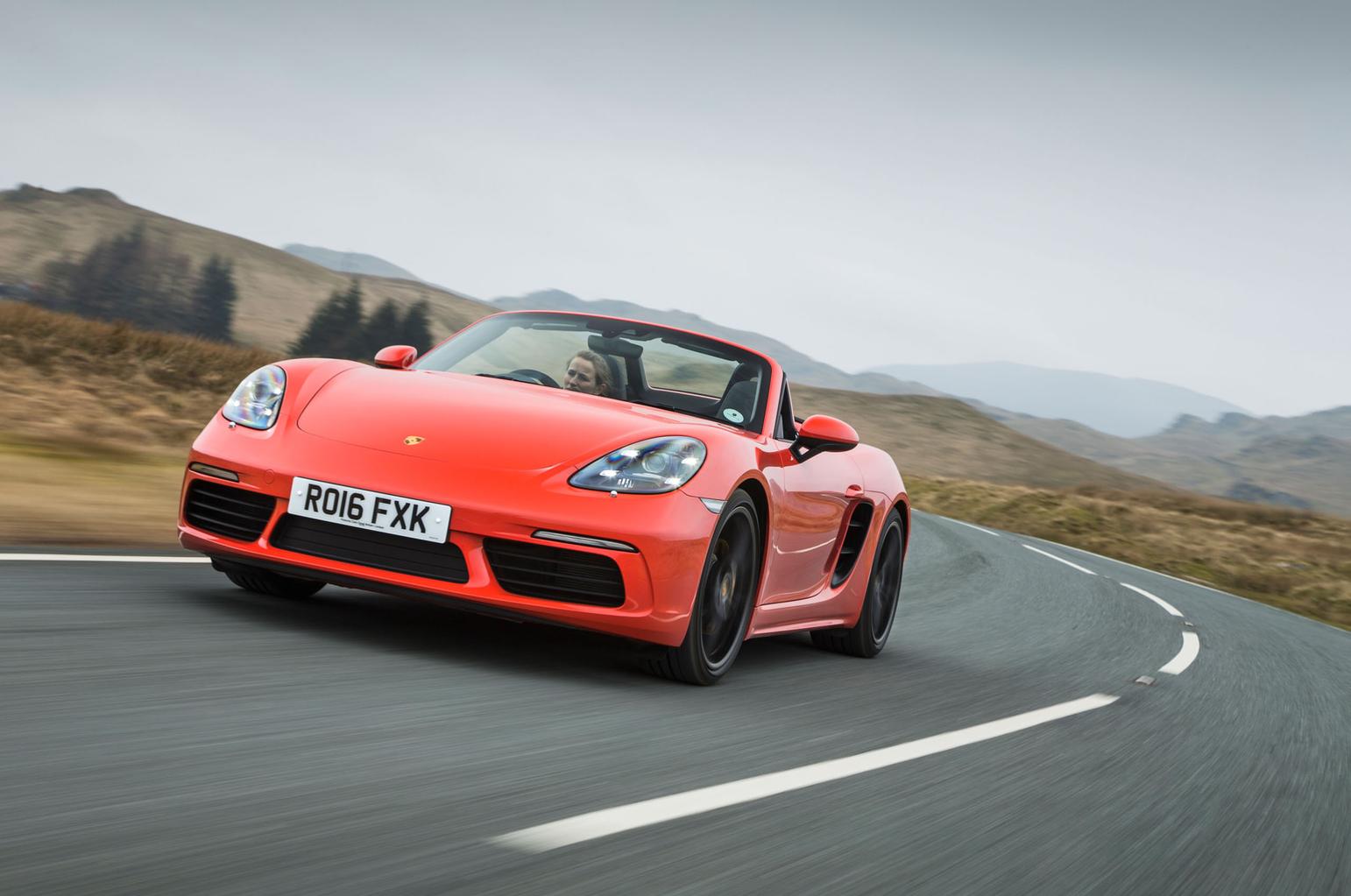 Price: £35,300 CO2 emissions: 109g/km
First year tax rate under current legislation: Free
Standard tax rate under current legislation: £20
Cost over three years: £40
First year tax rate from 1 April 2017: £140
Standard tax rate from 1 April 2017: £140
Cost over three years: £420
---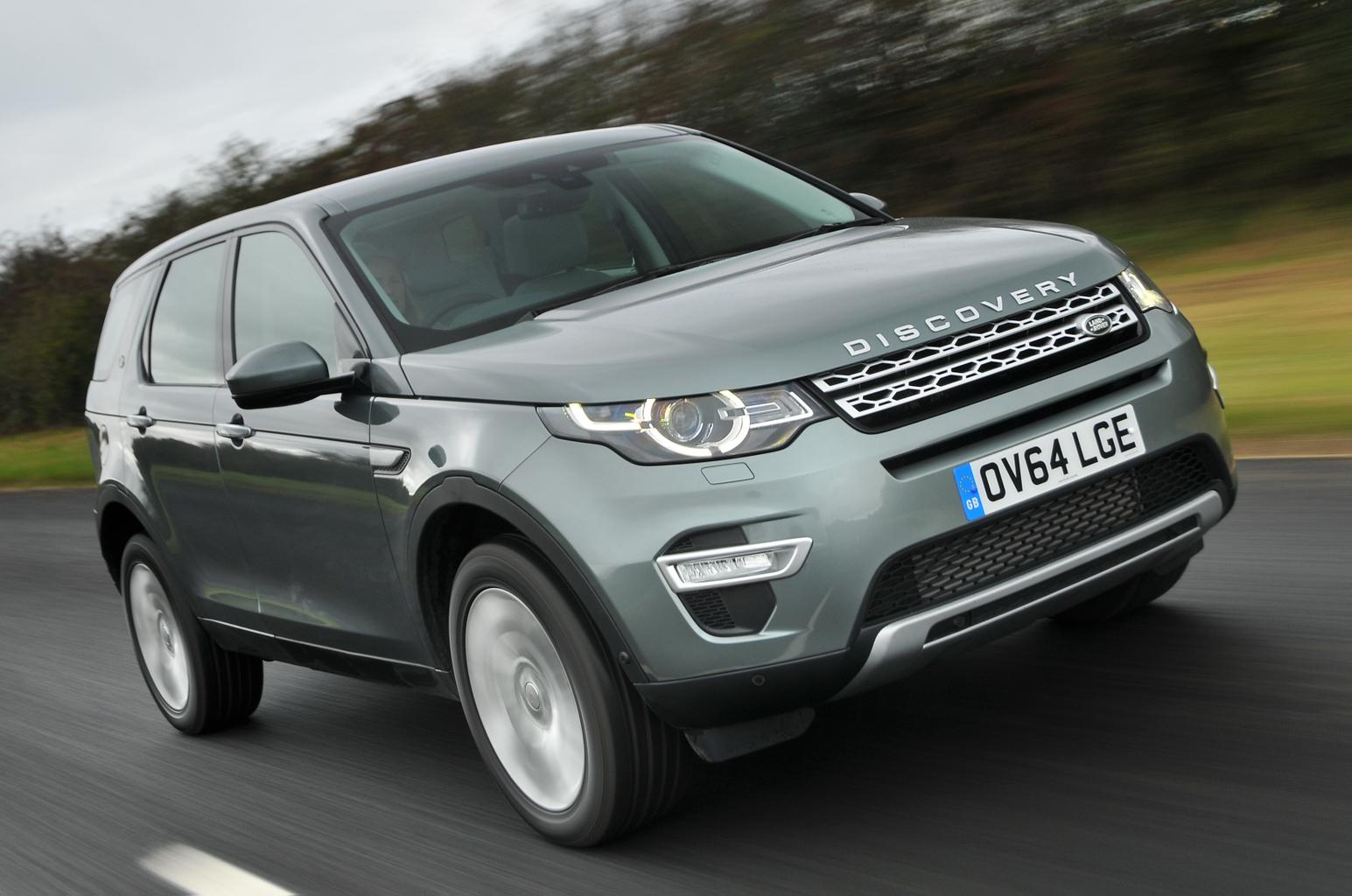 Price: £10,980 CO2 emissions: 114g/km
First year tax rate under current legislation: Free
Standard tax rate under current legislation: £30
Cost over three years: £60
First year tax rate from 1 April 2017: £160
Standard tax rate from 1 April 2017: £140