New Vauxhall Grandland X vs Renault Kadjar vs Skoda Karoq
The sub-£25,000 family SUV market has a fresh contender: Vauxhall's Grandland X. Can the petrol version make an impression against the Renault Kadjar and Skoda Karoq?...
Space and practicality
Front space, rear space, seating flexibility, boot
Finding it hard to gauge whether these SUVs are too small, too big or just about right for you? We'll do our best to un-muddy the waters. In terms of length, they're pretty much halfway between a Volkswagen Golf and a Passat, and when it comes to height they sit midway between a Golf and a Range Rover Sport.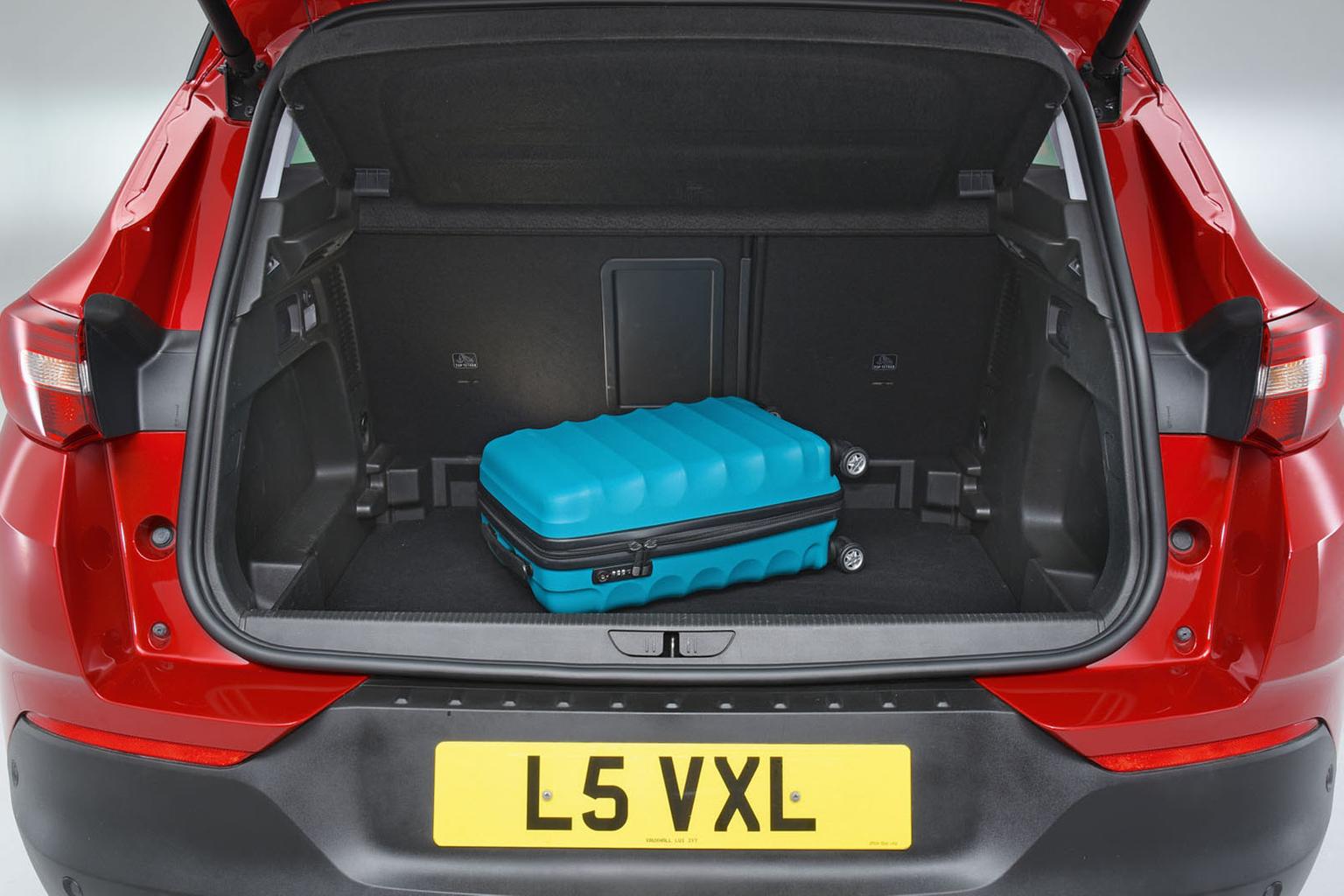 They're hardly behemoths of the road, then, but plenty big enough that you won't have to worry about feeling cramped in the front, even if you're well over six feet tall. The Kadjar's standard-fit panoramic sunroof means it has the least head room, but you'd have to be a Harlem Globetrotter to find your bonce brushing the ceiling.
The rear seats in the Kadjar and Grandland X are completely conventional; that is, they don't slide, recline or do anything clever, other than folding down in a traditional 60/40 split. The Karoq's back seats? Well, they're positively ingenious by comparison; you can slide them back and forth, adjust the angle of the backrests and even completely remove the seats from the car.