New Volkswagen T-Roc vs Audi Q2 vs Mini Countryman
Volkswagen's new T-Roc could shake up the small SUV class – but only if it can beat the Audi Q2 and Mini Countryman...
Space and practicality
Front space, rear space, seating flexibility, boot
All three cars have useful cubbies in front of the gear selector, with the T-Roc's being the most generous in size and able to charge your mobile phone wirelessly, if you pay a bit extra. The Countryman and Q2 have the option of wireless charging beneath their central armrests, although the former can't take an extra-large phone with a case. When you take into account the door pockets and other cubbies, it's the T-Roc that offers the most storage space.
As long as you avoid the temptation to add a sunroof or panoramic roof, most front seat occupants will have plenty of head room in all three cars. The Countryman's driver's seat slides back the farthest, while the T-Roc's interior is widest, front and rear.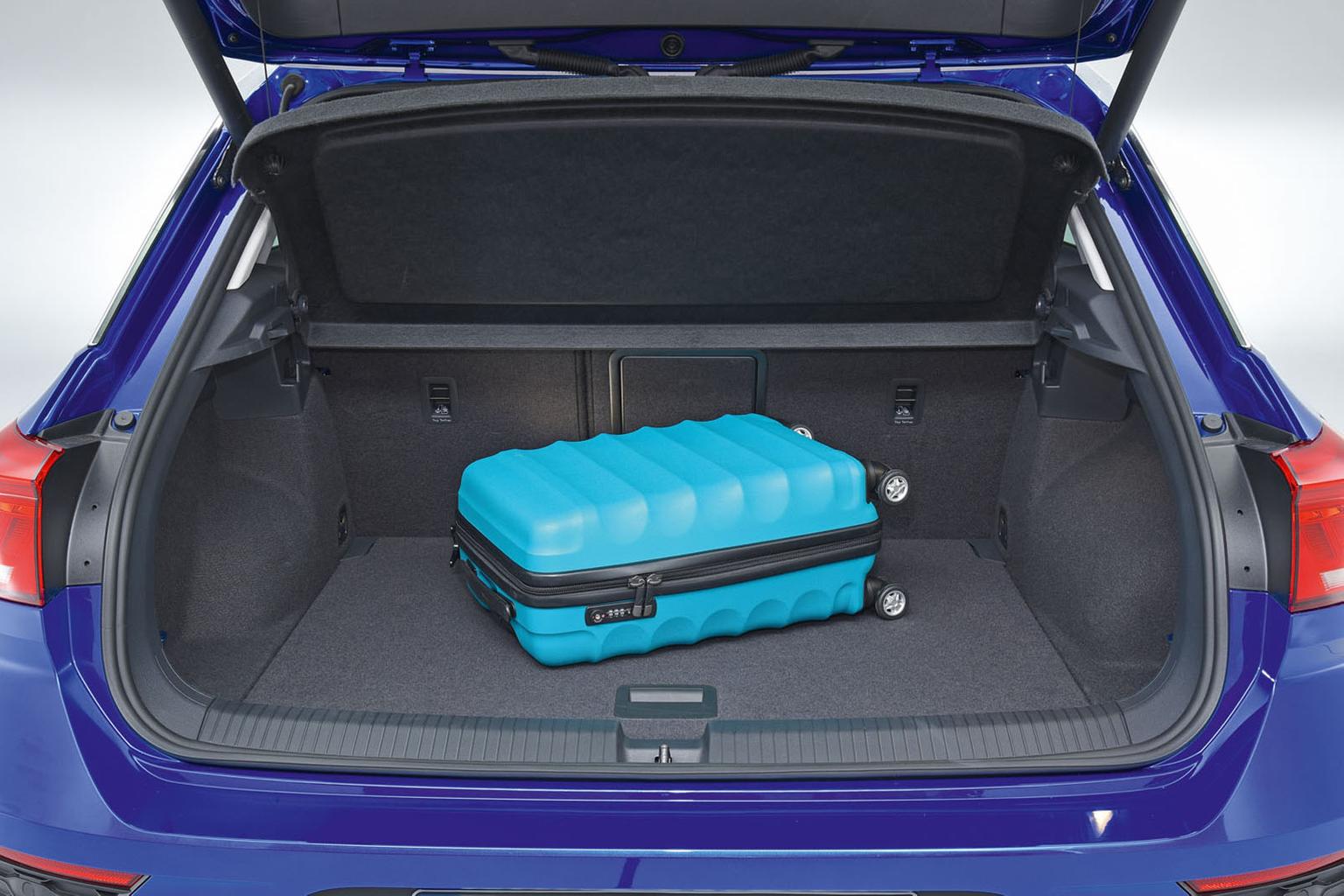 The Countryman chalks up another point for having the most rear leg room; there's significantly more than in the T-Roc and Q2, which are tied in this respect. The Q2 and Countryman have a similar amount of rear head room (enough for a six-footer), but the T-Roc is better again. Whichever car you go for, fitting three adults across the rear seats is a squeeze, but it's least uncomfortable in the Countryman.