New Volkswagen T-Roc vs Audi Q2 vs Mini Countryman
Volkswagen's new T-Roc could shake up the small SUV class – but only if it can beat the Audi Q2 and Mini Countryman...
Buying and owning
Costs, equipment, reliability, safety and security
Because this version of the T-Roc wasn't officially on sale at the time of writing, VW was unable to provide confirmed pricing. However, our sources tell us it will cost roughly £29,500, with our test car's contrasting roof adding a further £400 to that bill.
That means it undercuts its rivals by a fair amount, with both the Q2 and Countryman priced at more than £31,000. Things get closer if you're prepared to haggle, though; you should get more than £1000 off the Q2 and at least £1500 off the Countryman. Chances are Volkswagen dealers will be just as generous in a few months' time.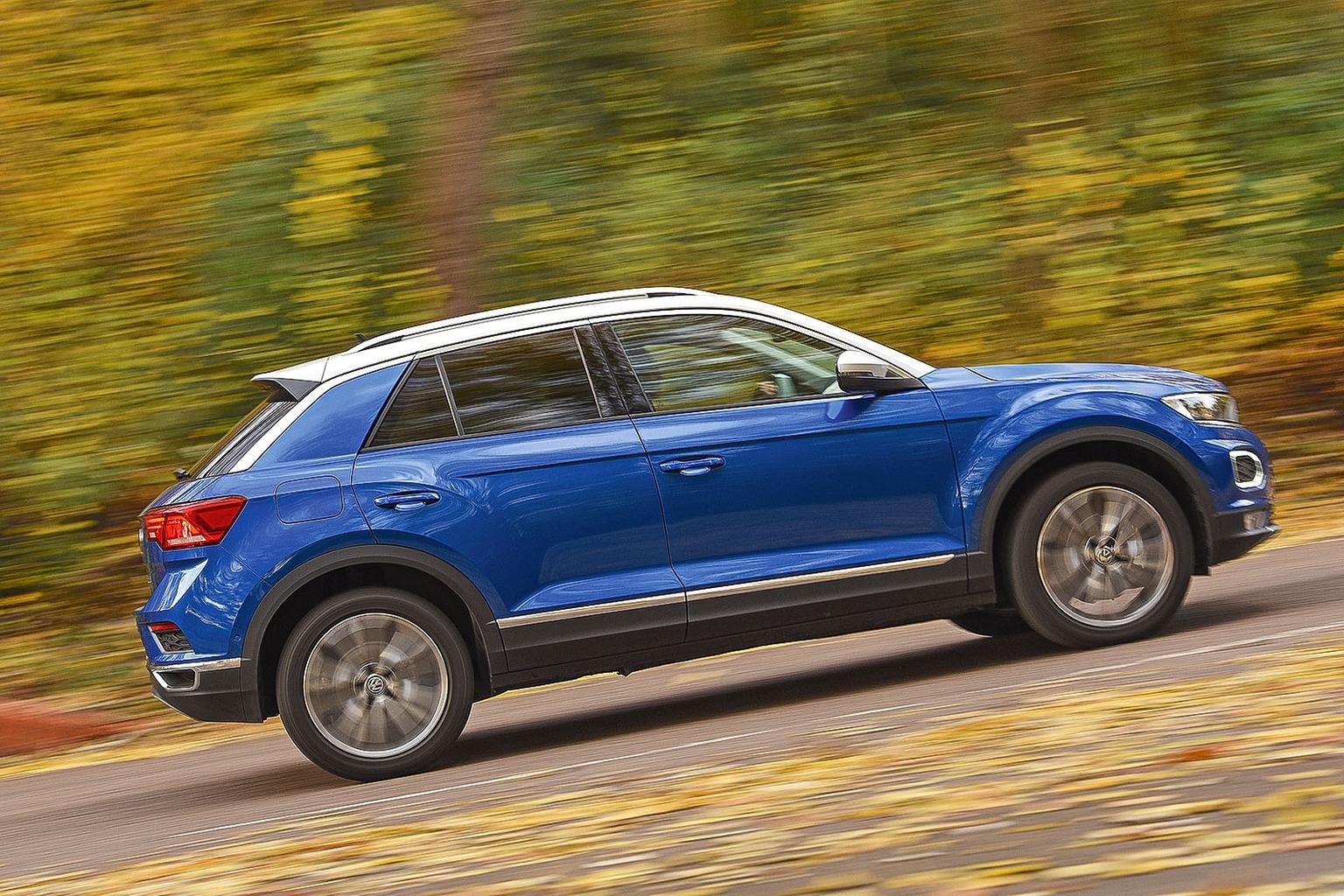 As for running costs, the T-Roc will be the cheapest to insure but the costliest to fuel, if the official figures are to be relied on. It's also in a higher company car tax band than the Q2 and Countryman, although the fact that it has the lowest list price of our trio means it will actually cost you the least in benefit-in-kind salary sacrifices.
As with pricing, VW hasn't yet confirmed any PCP finance deals. Meanwhile, the Countryman will cost you slightly less per month than the Q2, assuming you sign up to a 36-month term with a £2500 deposit and an annual mileage of 10,000. That's mainly down to a hefty £3500 deposit contribution from Mini. Meanwhile, if you're looking to lease, the Countryman is £26 a month cheaper than the Q2.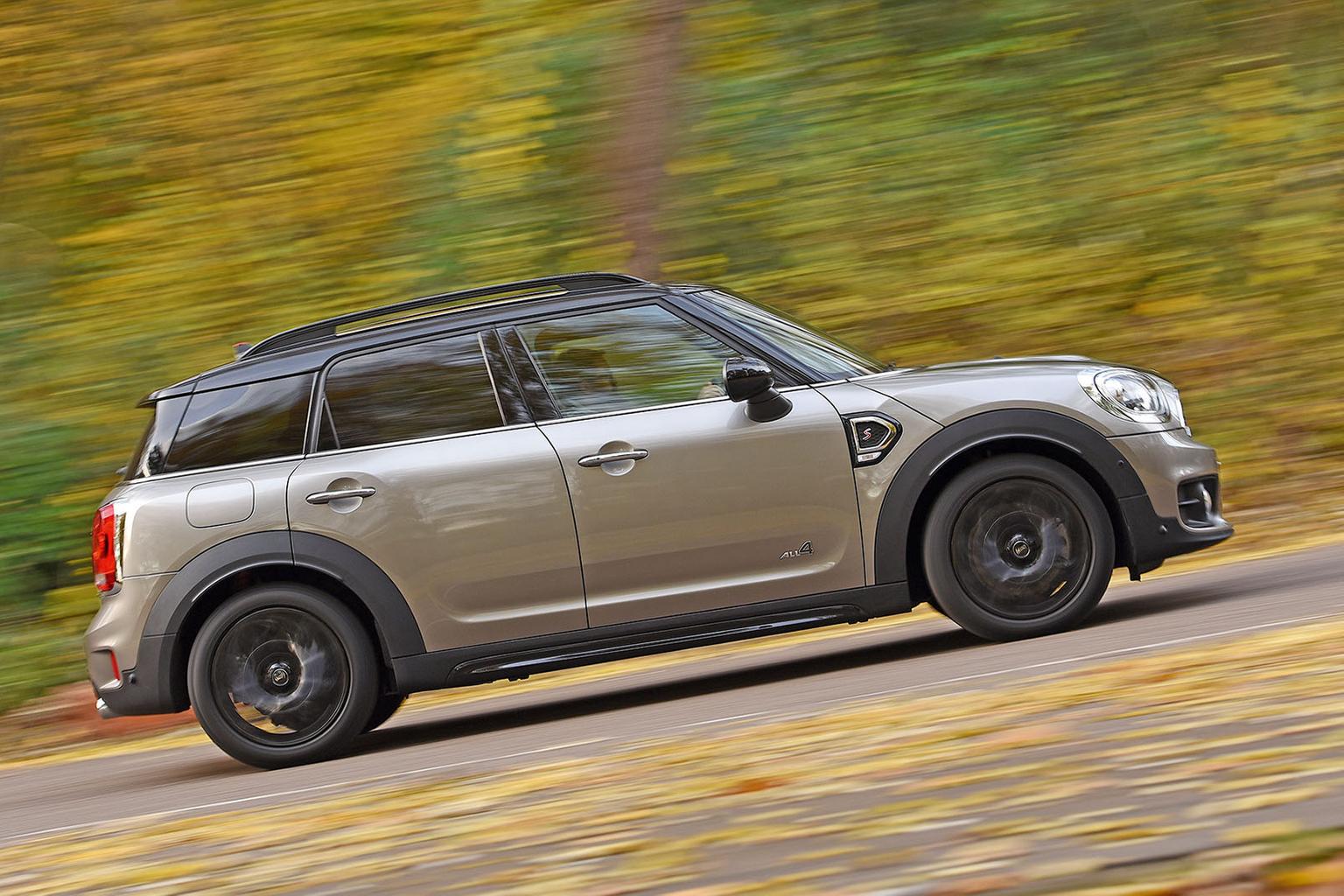 It may be the cheapest of our contenders, but the T-Roc gets the most standard equipment, including dual-zone climate control, a digital instrument cluster, front and rear parking sensors and even adaptive cruise control. The other two get the basics, such as manual air-con and rear parking sensors, though.
Crucially, all three come with automatic emergency braking as standard. All were awarded five stars (out of five) in their Euro NCAP crash tests, too, although the T-Roc received the highest scores for adult, child and pedestrian protection. The Q2 wasn't far behind, with the Countryman bringing up the rear.