Nissan Qashqai vs Seat Ateca vs Vauxhall Mokka X
Nissan's Qashqai has already been beaten once by the Seat Ateca. Now it's back in our favoured 1.5-litre diesel form, along with the revamped Vauxhall Mokka X...
What will they cost?
Diesels SUVs are popular with company car drivers, so for many buyers, cheap leasing rates and low benefit-in-kind (BIK) tax bills will be more important than list prices. Both the Seat Ateca and the Vauxhall Mokka X cost you an identical £243 a month on a three-year leasing deal, whereas the Nissan Qashqai will set you back £60 a month less, which tots up to a saving of £2160.
The Qashqai is the only one of our trio with sub-100g/km CO2 emissions, so if you're a 40% taxpayer it'll cost you £770 less than the Ateca in BIK tax over three years. However, the Mokka X is (fractionally) the cheapest company car here, thanks to its low list price.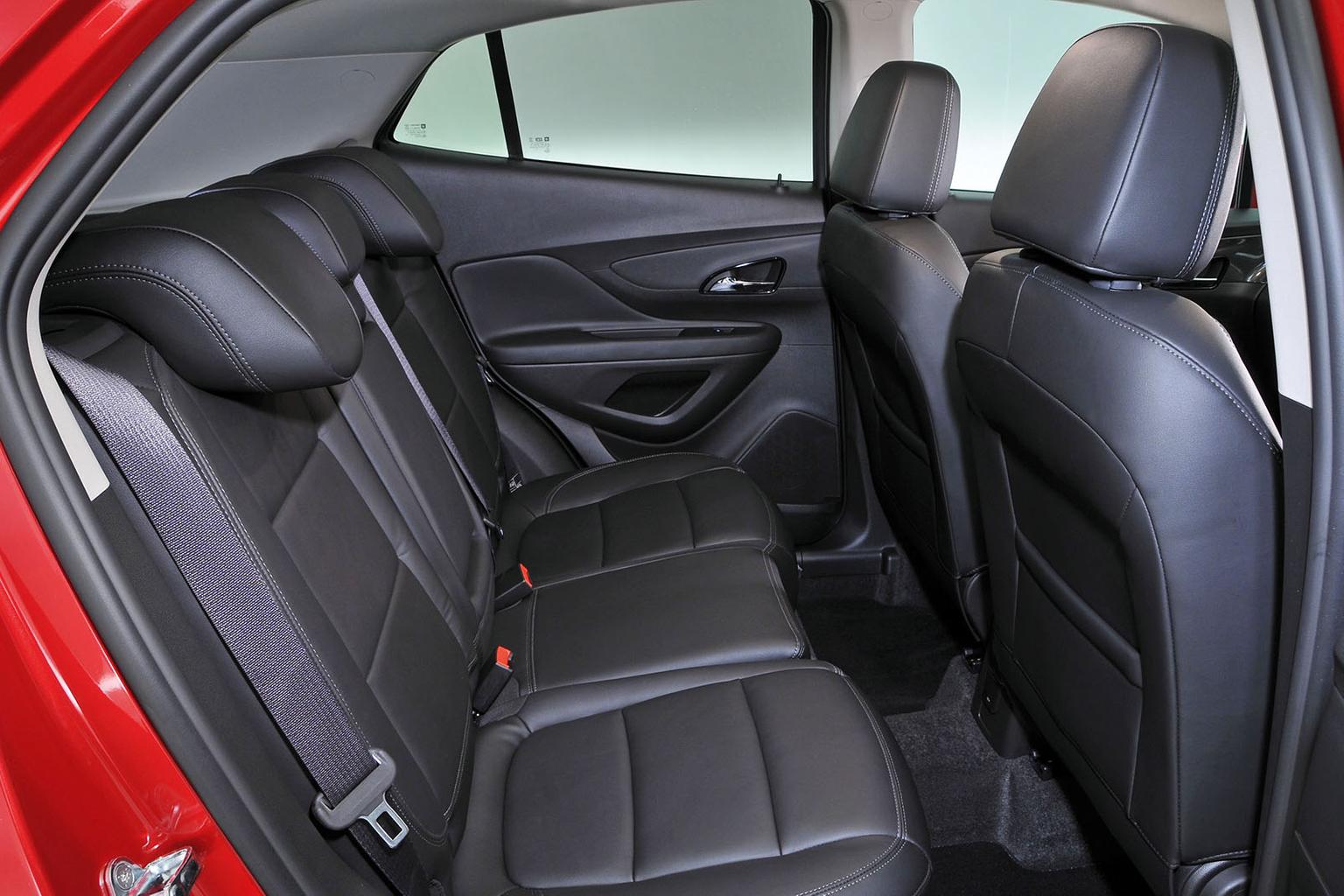 If you have to pay your own way in fuel then it's worth considering that the Qashqai proved the most frugal in our real-world True MPG tests, averaging a very respectable 51.9mpg. The Ateca was a whisker behind on 50.2mpg, with the Mokka X further adrift on 47.0mpg.
For private buyers it's a close-run thing. Dealer discounts on the Ateca aren't as generous compared with the other two, but on the flipside it's expected to lose value the slowest and will cost you the least to service and insure. As a result, it's the cheapest over three years, followed by the Mokka X (an extra £1331) and the Qashqai (£1746 more).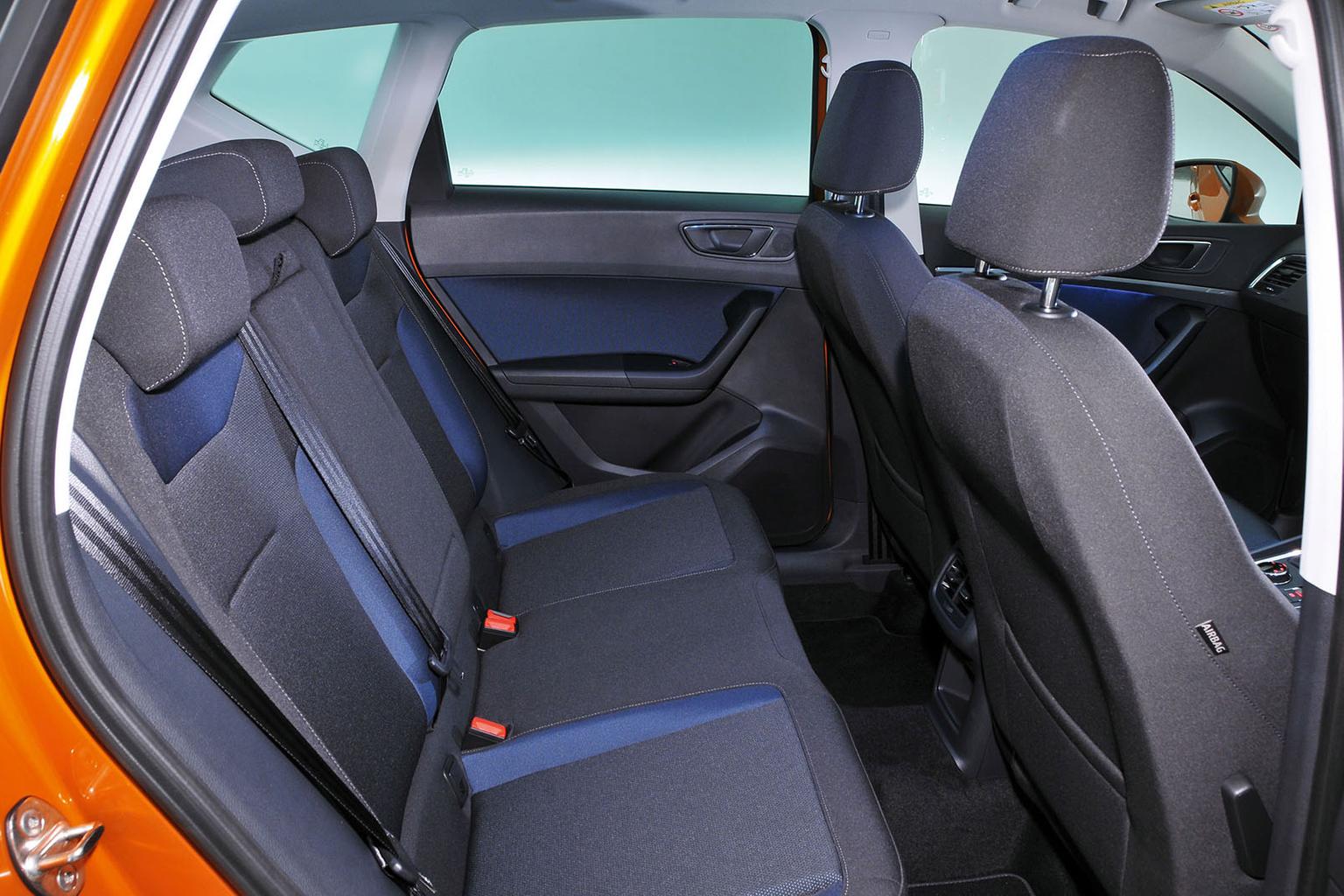 All of our trio come fairly well equipped, with automatic air conditioning, cruise control, 17in alloy wheels and electric windows all round. The Qashqai and Mokka X also get automatic lights and wipers, and the Mokka X adds front and rear parking sensors. The Ateca has standard rear parking sensors, but they're optional on the Qashqai.
All three have been awarded five stars for safety by Euro NCAP, but only the Ateca comes with automatic emergency city braking – a feature that can apply the brakes if it senses you're about to run into the car in front. This important safety aid is part of a (£495) Smart Vision pack on the Qashqai, which includes a host of other worthwhile safety kit. Disappointingly, the Vauxhall doesn't offer this feature, or any other advanced safety aids, even as an option.