Real-world MPG: the most efficient small petrol cars
The most efficient small petrol cars all achieve more than 50.0mpg in our real-world tests...
2. Suzuki Celerio 1.0 Dualjet – official 78.4mpg; True MPG 62.9mpg
Suzuki's five-door, five-seat city car is one of the most economical small petrol cars our technicians have tested. Impressive economy aside, it's also well equipped and comes with a versatile interior, making it a decent buy.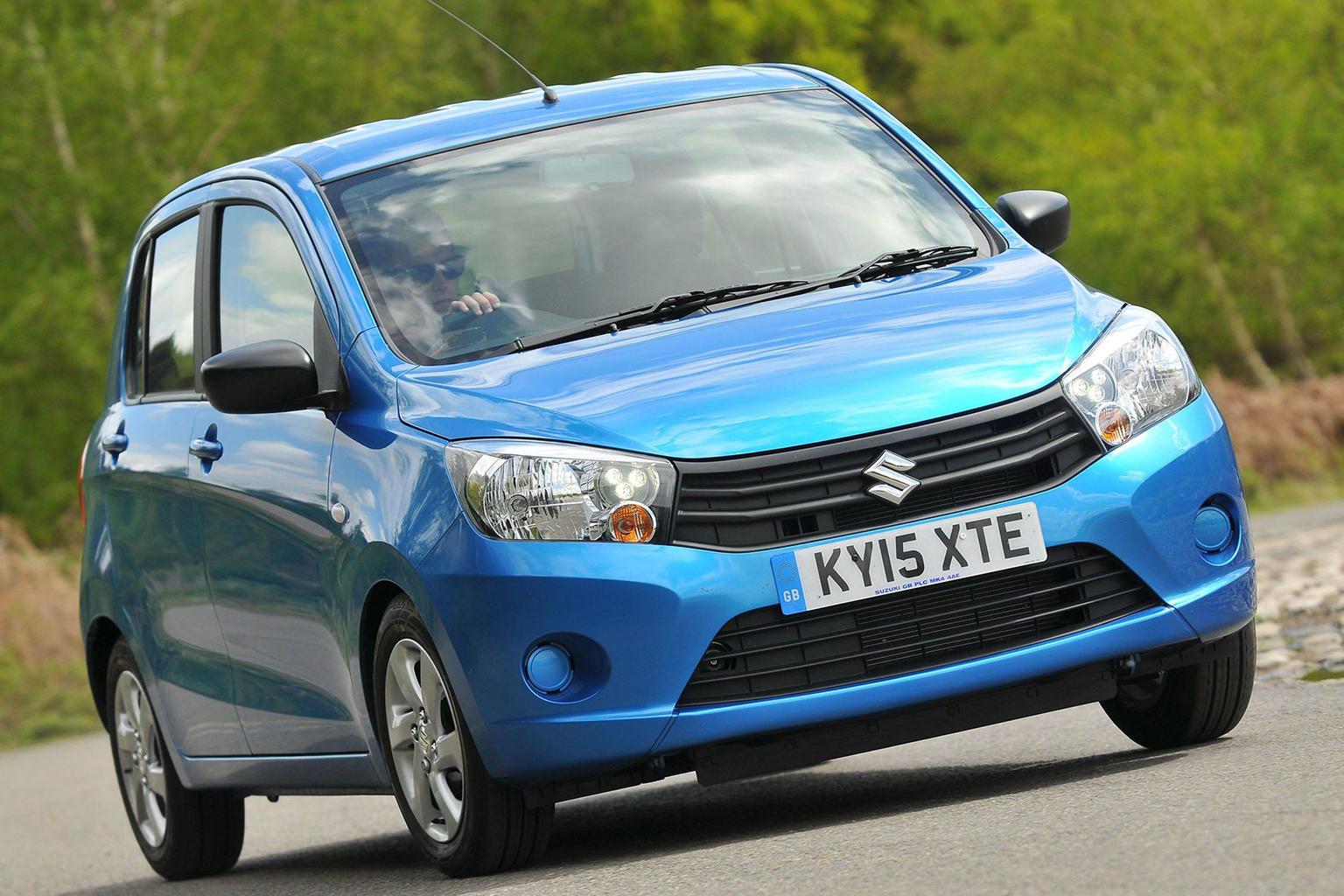 1. Volkswagen Up 1.0 75 - official 61.4mpg; True MPG 63.5mpg
It's very rare for a car to beat its official claimed fuel economy rating in our True MPG test, but the smallest of VW's product range has done just that. The Up city car is stylish, spacious and good to drive, but can be a little pricey compared with rivals like Hyundai's i10. This is the more powerful of the two engine options available in the Up and it's managed to beat its official fuel economy figure by 2.1mpg. It's the most efficient city car our True MPG team has tested and also one of our favourites.
Visit whatcar.com/truempg to see the full range of cars we've tested to find out what you really can expect to achieve on UK roads.
Got a motoring question? Our experts are standing by to help, just tweet us your question using #askwhatcar
For all the latest reviews, advice and new car deals, sign up to the What Car? newsletter here
**[