Seat Arona vs Seat Ateca – which SUV is best?
The Seat Arona is a new small SUV which starts at £16,340. We take a look at how it compares with its bigger, more expensive brother, the Seat Ateca...
Until last year, the closest Seat had come to building an SUV was the Altea Freetrack – a car that was little more than a jacked-up people carrier fitted with ugly unpainted bumpers.
However, when the Spanish brand did finally take the plunge, it gave us the class-leading Ateca. And now it's followed that up with a second SUV, called the Arona.
Named after a municipality on the island of Tenerife, this new car is smaller than the Ateca, using the platform of the latest Ibiza hatchback. So, while the Ateca is a rival to the Nissan Qashqai, the Arona competes with the likes of the Nissan Juke, Peugeot 2008 and Renault Captur.
Just how different are these two Seat SUVs, though? To find out, we're comparing Arona and Ateca side by side.
---
Seat Arona vs Seat Ateca – styling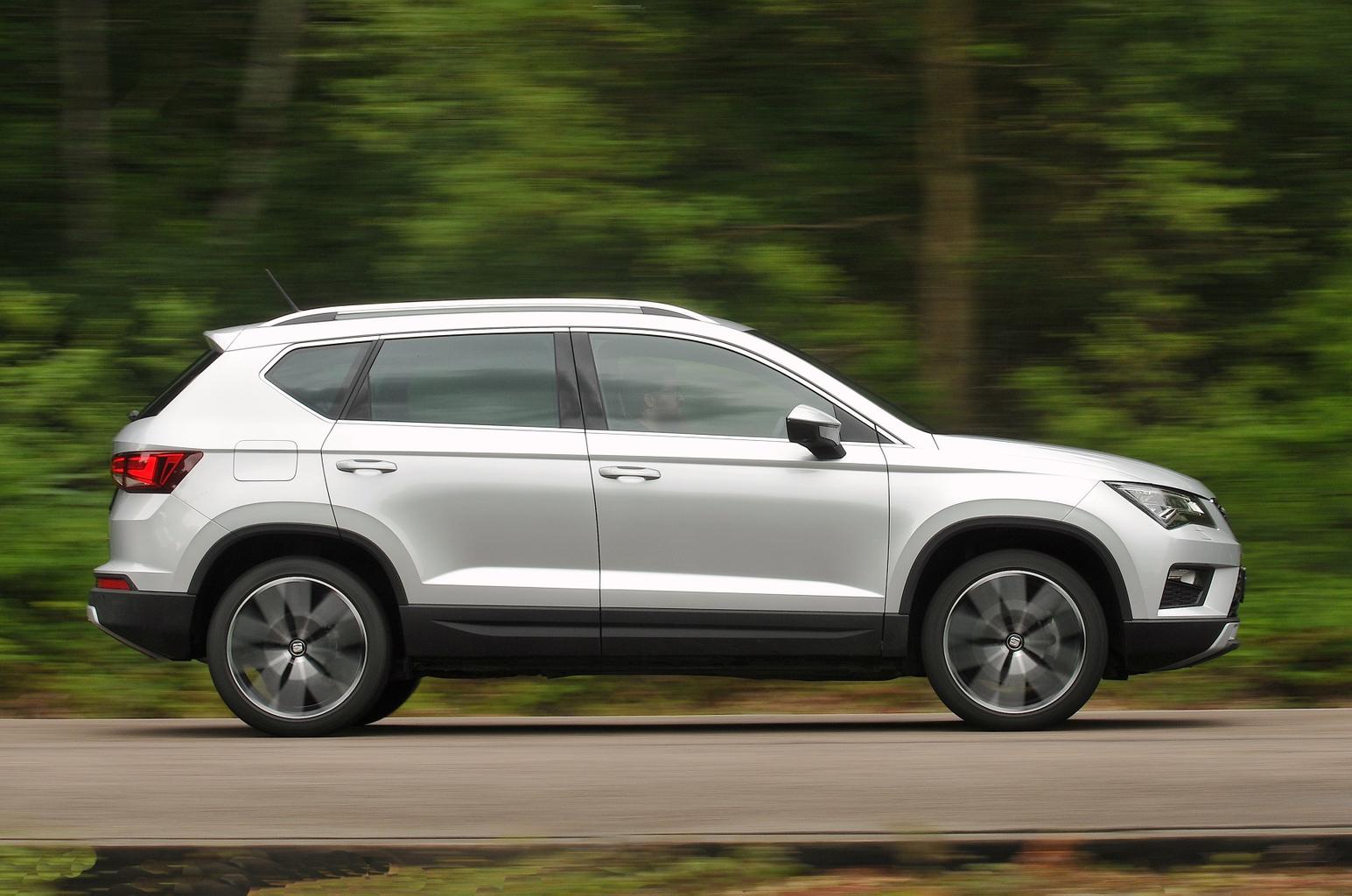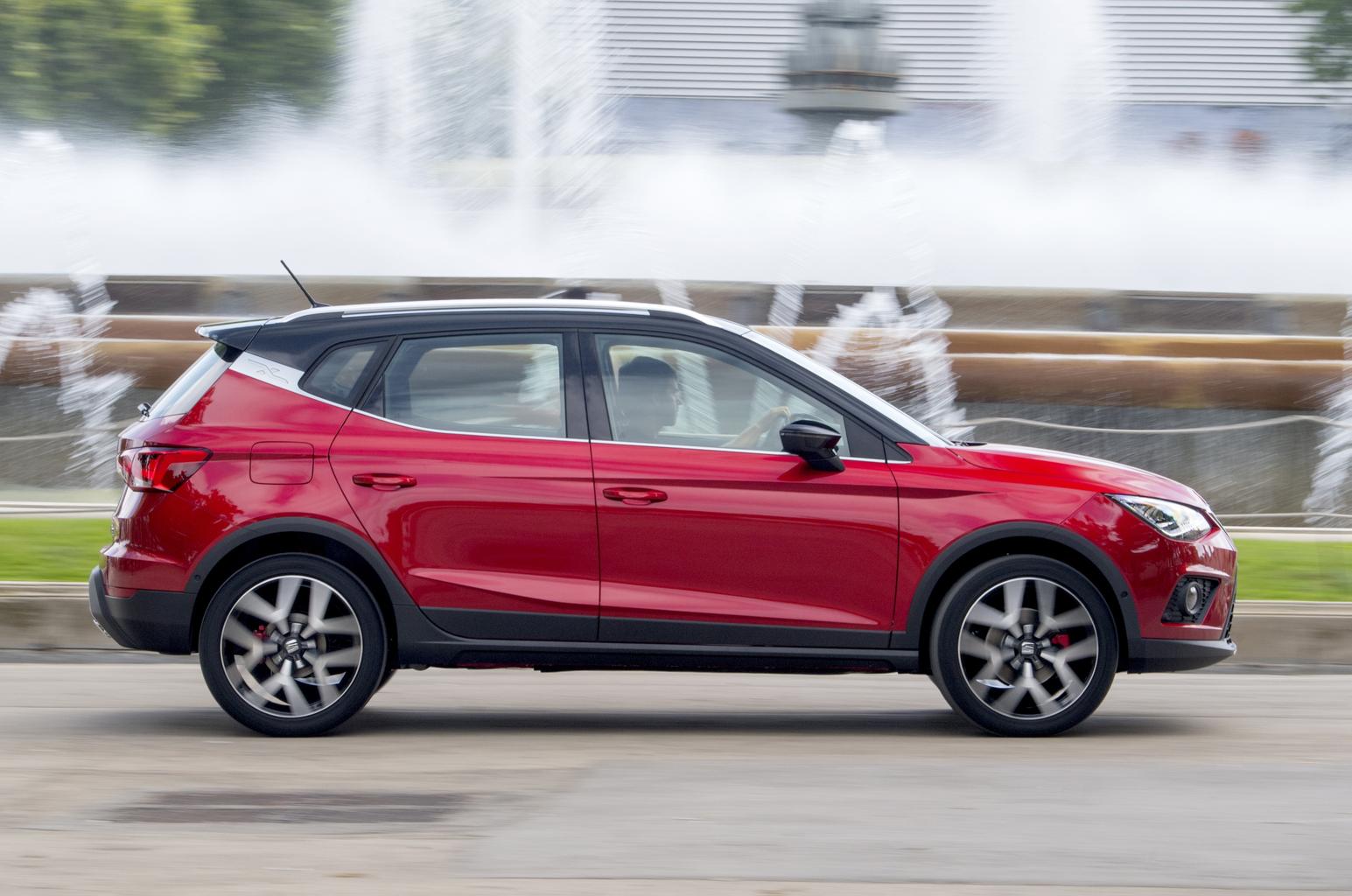 The Arona and Ateca are clearly related, but there's also a lot of Ibiza in the new model's styling; in particular the triangular headlights and slashes running down the sides of the car.
On the other hand, the way the silver trim below the side windows continues through the rear pillars, dividing the body from the contrasting roof, is unique to the Arona. These pillars feature an 'X' motif to reflect the fact that the Arona is a 'crossover', blending 4x4 looks with hatchback running costs.
---
Seat Arona vs Seat Ateca – engines and driving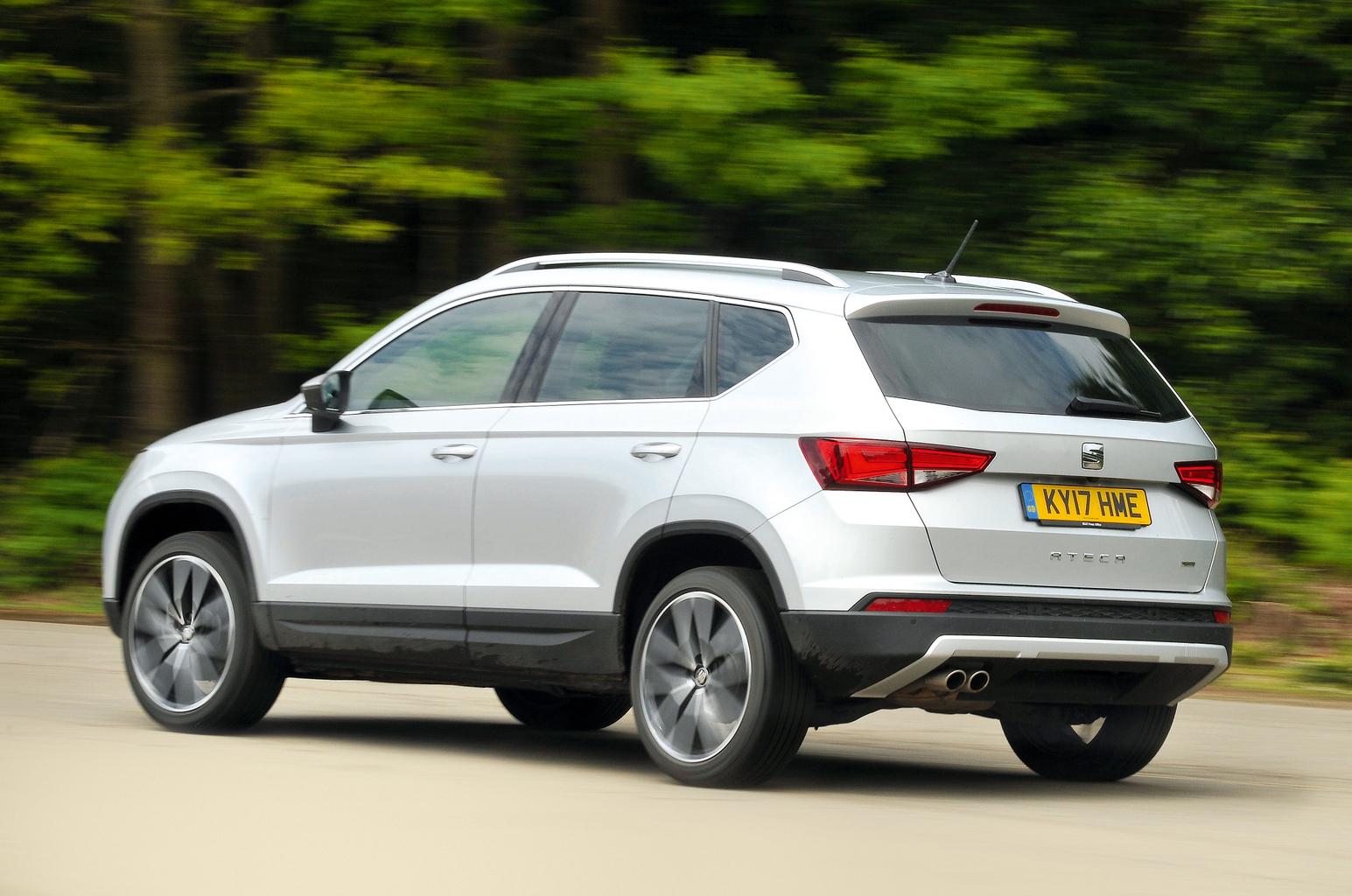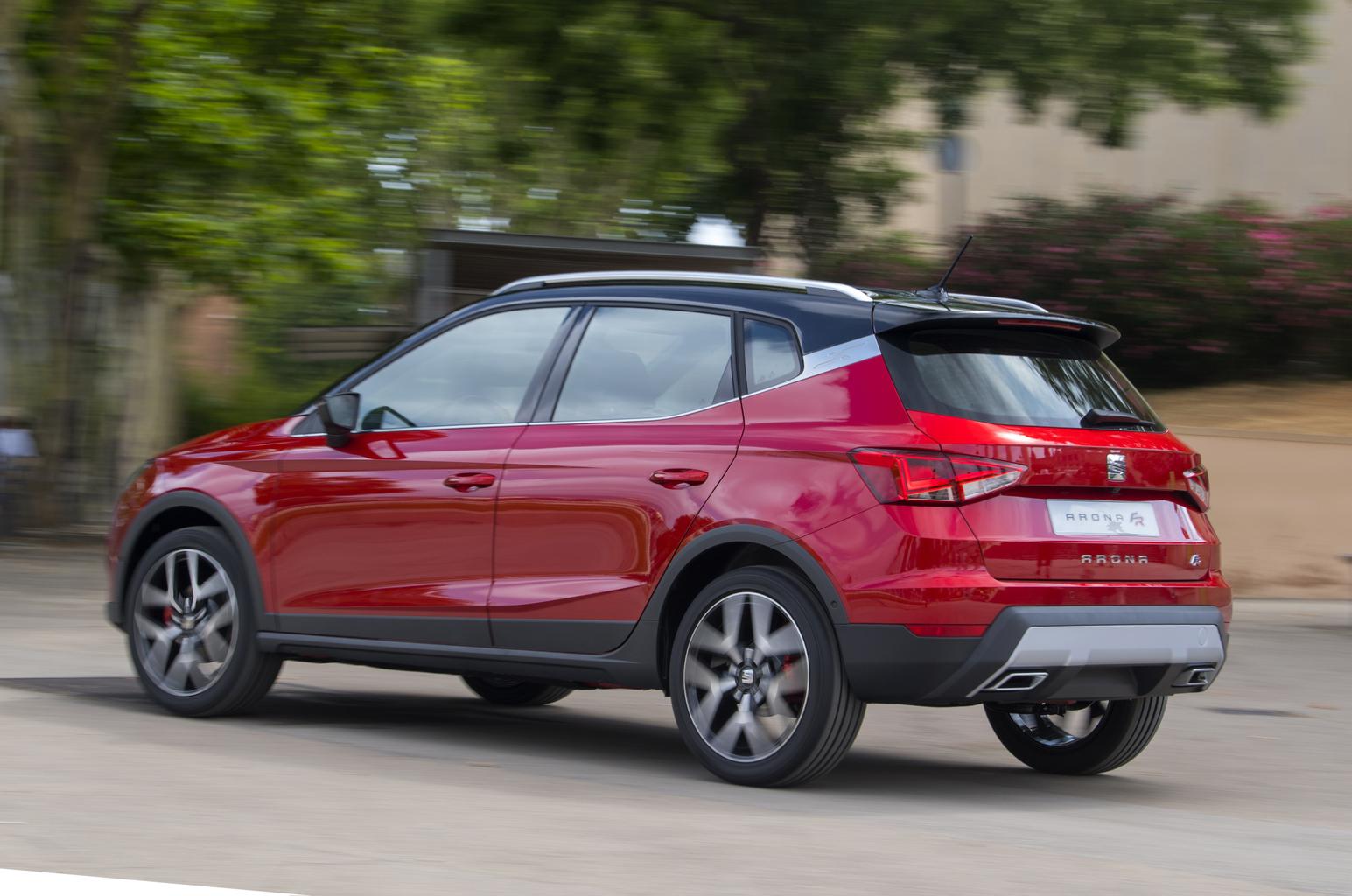 One of best things about the Ateca is how much fun it is to drive – a rare quality among SUVs – and the good news is that Seat hasn't dropped the ball with the Arona. In fact, because it's lighter and a bit lower to the ground, it actually changes direction with a bit more gusto and leans less when it does so.
In addition, the Arona is generally better at soaking up bumps, but the Ateca is the quieter car, letting in less wind noise from about 50mph onwards.
The Arona is available with three turbocharged petrol engines: 94bhp and 113bhp versions of a 1.0-litre motor and a new 148bhp 1.5-litre that can shut down two of its four cylinders during gentle driving to minimise fuel consumption and emissions.
You can also have 94bhp and 113bhp 1.6-litre diesels, but our experience of the Ibiza suggests the 113bhp petrol should be all most people need. By contrast, this engine feels a little underpowered in the bigger, heavier Ateca.
Unlike that car, the Arona isn't available with four-wheel drive, but a host of driver aids are offered, including adaptive cruise control, automatic emergency braking and a park assistance system that helps with parallel and angled parking by taking care of the steering for you.
Next: Interior, equipment and infotainment >