Seat Ateca 1.4 TSI 150 FR review – price, specs and release date
The Seat Ateca FR is a slightly sportier version of the Spanish brand's uber-trendy SUV. We try it for the first time...
Priced from £24,960 Release date On sale now
An SUV may not be the best starting point for something genuinely sporty to drive, but there's plenty of clamour for high-riding cars that look and feel suitably athletic. And that, no doubt, explains Seat's decision to launch a sporty FR version of its trendy Ateca.
Already one of the most fun-to-drive small SUVs, the Ateca FR is mainly about looking the part, hence its chunkier body kit, body-coloured wheel arches and bespoke alloy wheels.
However, it also has quicker steering than regular Atecas to make it feel even more agile, and it's available with a brand new 2.0-litre turbocharged petrol engine.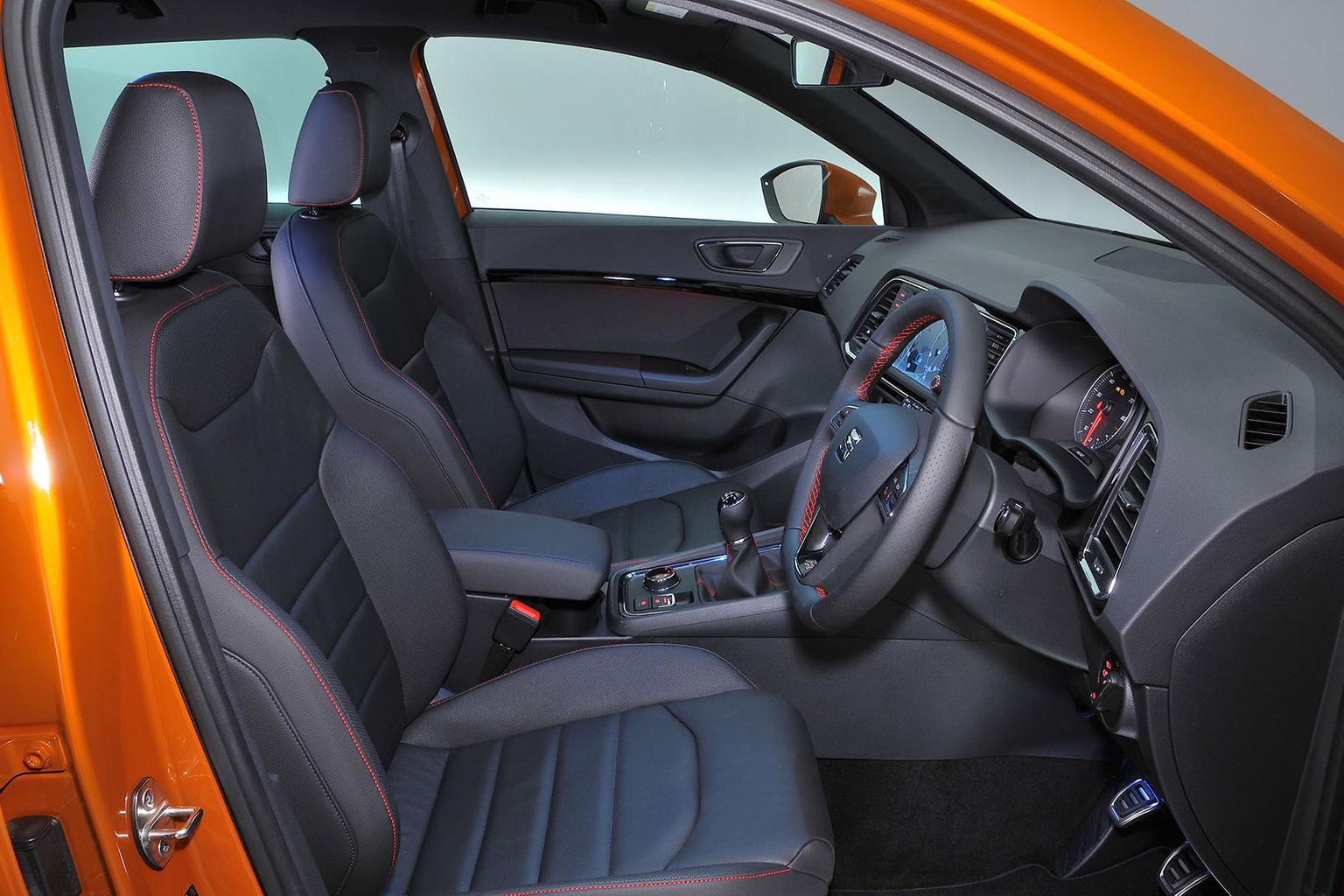 2017 Seat Ateca FR on the road
We'll be getting behind the wheel of the new 2.0-litre petrol in the coming weeks, but here we're testing the cheapest engine available in newly launched FR trim: the 148bhp 1.4-litre turbocharged petrol.