The 10 most popular cars in the UK right now
Demand for diesels slumped again in October as sales of hybrid and electric cars soared. We take a look at the other winners and losers, and count down the top 10 most popular new cars...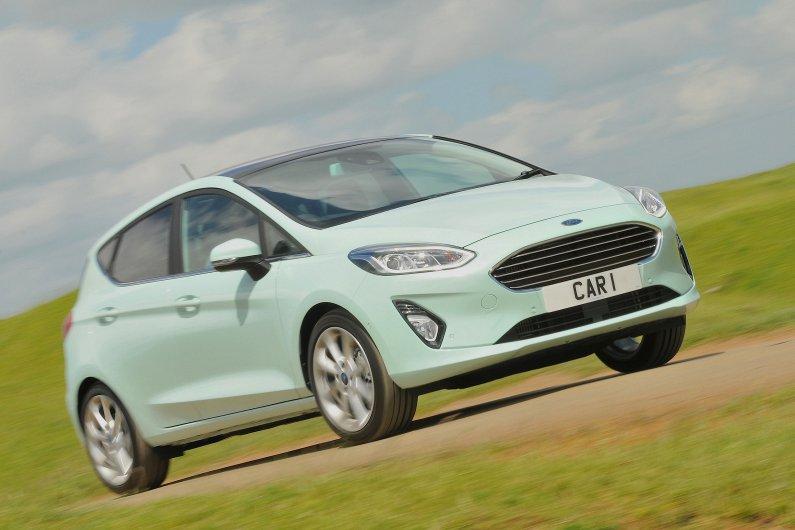 After years as the UK's best-selling car, the Fiesta was finally displaced in July. But that was mainly due to it being near the end of its life, so it's no surprise to see it back in the number one spot now that there's an all-new Fiesta. Like its popular predecessor, this new model is great fun to drive and available with Ecoboost petrol engines that are punchy, quiet and frugal. However, it feels more modern inside and has a much better infotainment system.
October sales 7256
What Car? rating: Rated 4 out of 5
Read our full Ford Fiesta review
---
---
Got a motoring question? Our experts are standing by to help, just tweet us your question using #askwhatcar
For all the latest reviews, advice and new car deals, sign up to the What Car? newsletter here