The best (and worst) cars in every market revealed
Looking for your next new car? We've gathered together the best cars in every market segment, and listed the ones to avoid...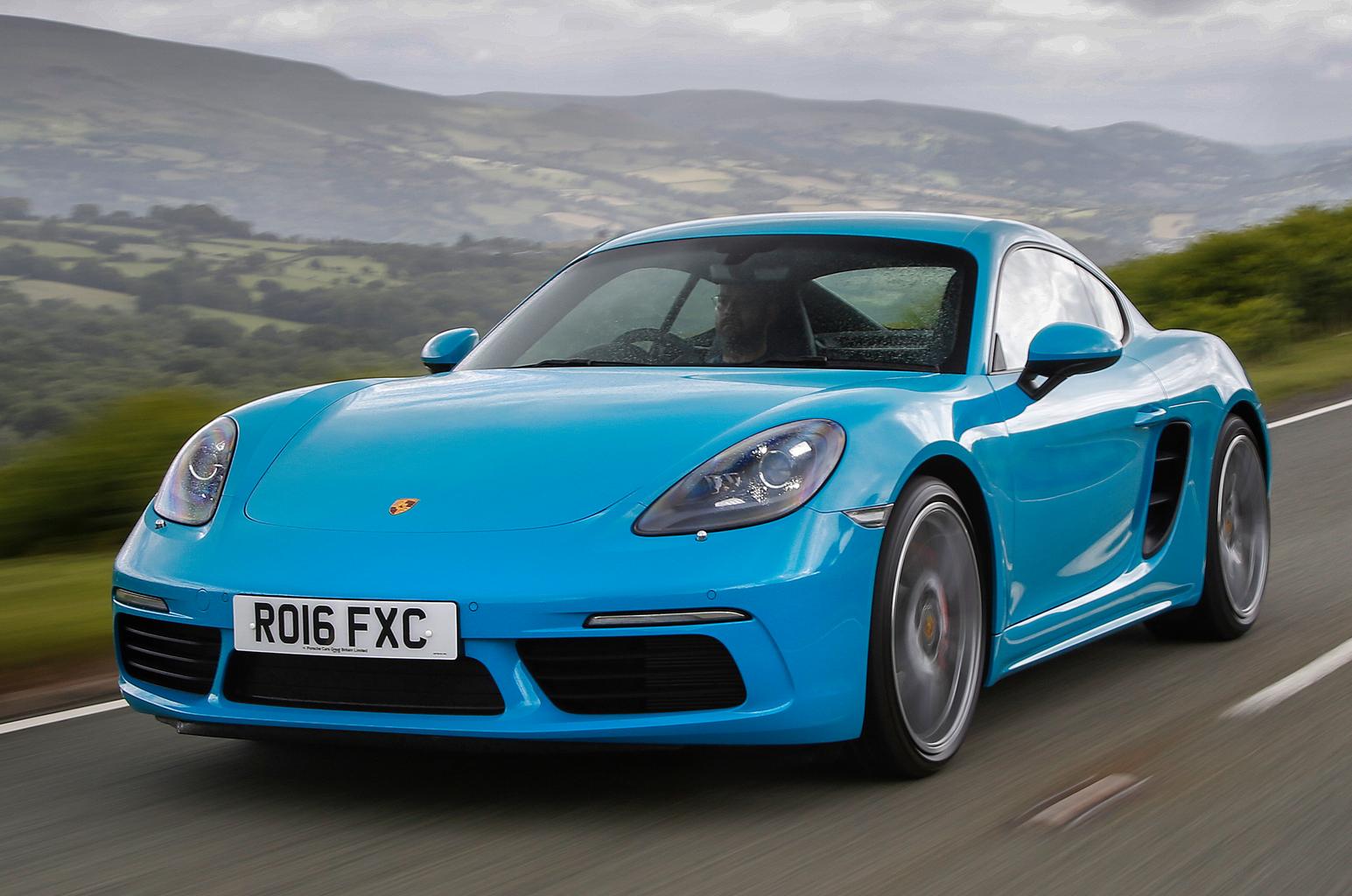 The 718 Cayman is the cheapest new Porsche you can buy, but considering the range still costs from £42,897, that's all relative. What isn't, though, is how enjoyable the Cayman is to drive. It offers brilliant and engaging handling, a high-tech interior and classy looks - we'd suggest that if you're in the market for a sports car, you should buy the 718 Cayman and pocket any difference to any pricier alternative.
Electric car buyers still want a car that feels 'normal' to drive, and that's exactly where the Renault Zoe excels. Its electric motor has enough power to let you charge away from city traffic, but also keep you moving on the motorway. Add to that an interior which has enough space for four to sit in comfort and a fairly large boot, and it's easy to see why the Zoe is a clear winner.
Read our full Renault Zoe review
The ones to avoid: Mahindra e2o, Renault Twizy
---
The best: Audi A4 3.0 TDI 218 Sport
The Audi A4 was our 2016 What Car? Car of the Year, and it's still our favourite executive choice. It's a technical tour de force that has surpassed everything else in the executive market and impresses with its ride comfort, engine refinement and performance. Our favourite 3.0-litre diesel engine is powerful but economical, while the car's interior is of class-leading quality.
The ones to avoid Infiniti Q50
**[
Got a motoring question? Our experts are standing by to help, just tweet us your question using #askwhatcar
For all the latest reviews, advice and new car deals, sign up to the What Car? newsletter here