The best used cars to buy in 2016
From family favourites to SUVs and executive saloons, this is our pick of the best used cars available right now...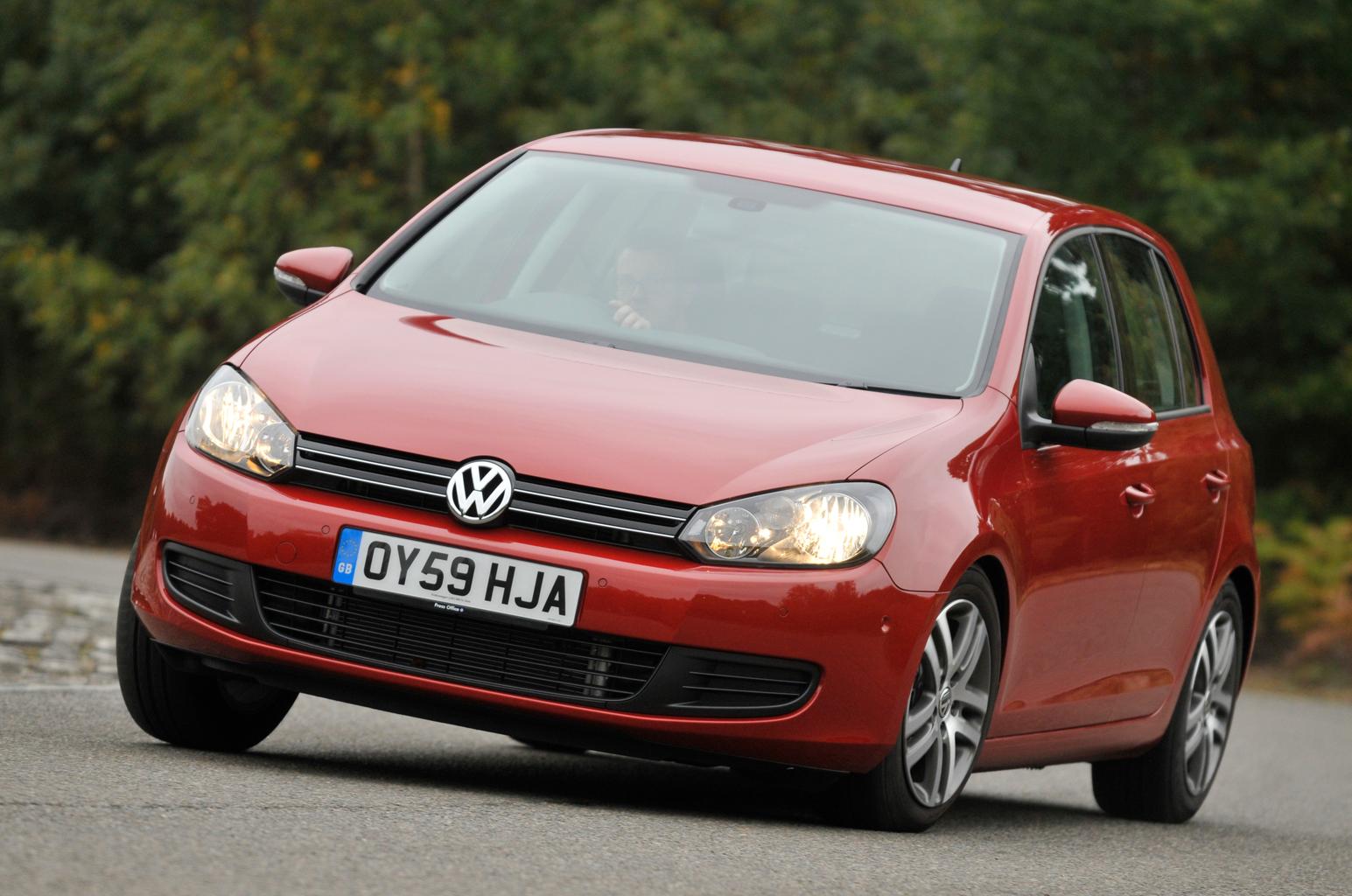 Interestingly, the Polo from 2005 gets a much better rating than its successor from 2009, and so is the one to watch if you're thinking of buying used. What makes the Polo such a great used buy is its solid build quality and strong resale values, as well as its comfortable interior. Make sure you take a proper test drive, though, as this is likely to indicate any mechanical problems. Some Polos suffer from ignition coil failure - indicated by a dramatic drop in performance and a warning light.
Read our full used car review of the Volkswagen Polo
Or, read our review of the current Volkswagen Polo here
Click here to buy a used Volkswagen Polo through What Car? approved used cars
5 - Nissan Qashqai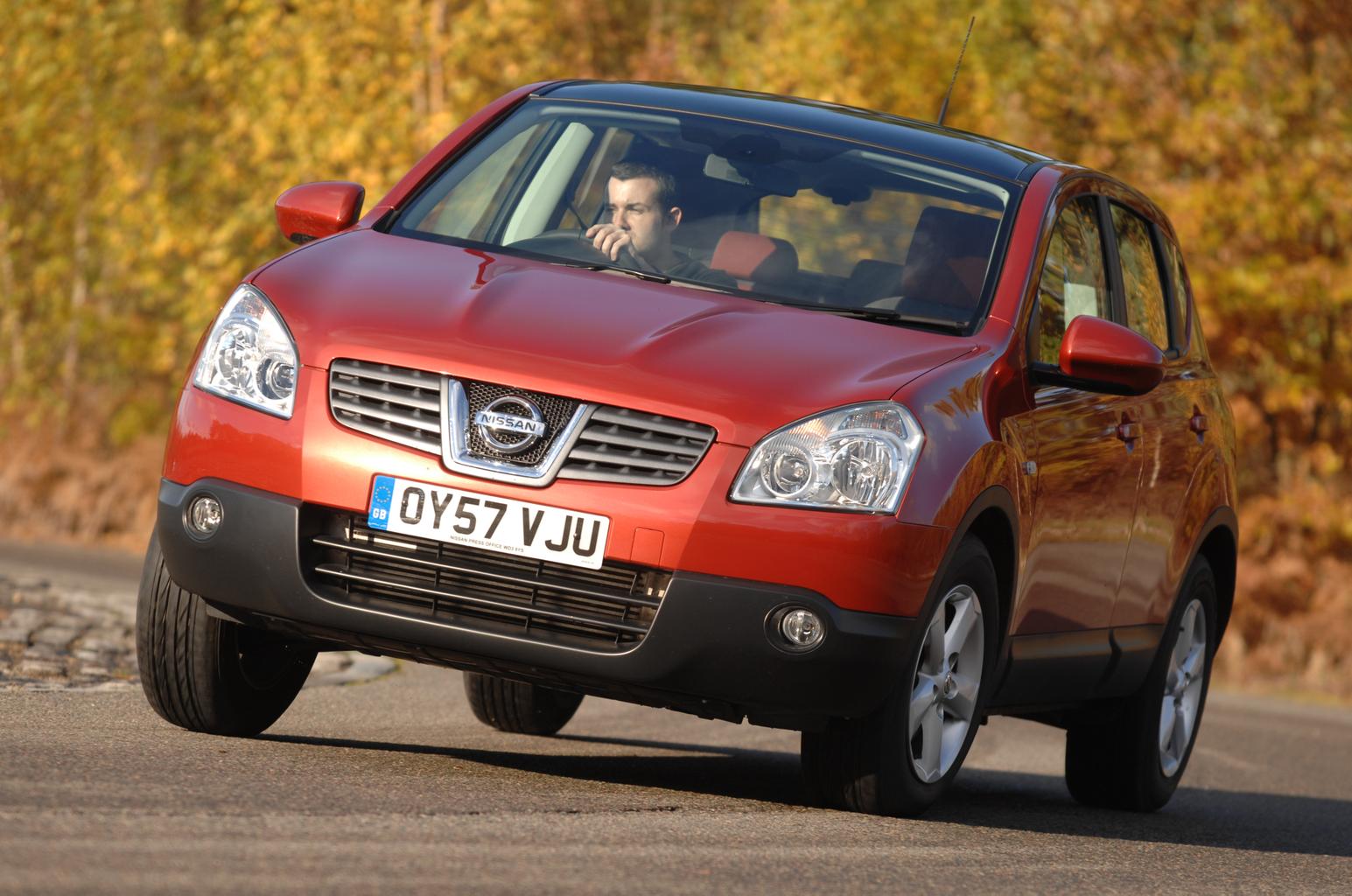 The current Nissan Qashqai is still our favourite small SUV, and has previously been our overall Car of the Year, too. The previous generation was a ground-breaking car, and helped to introduce many new buyers to the small SUV market. Be wary of diesel versions with low mileages as the Diesel Particulate Filter (DPF) can clog up easily, and if this is left unchecked it could lead to an expensive repair. Listen for rattles on the rear suspension, too, especially on pre-facelift versions of the Qashqai.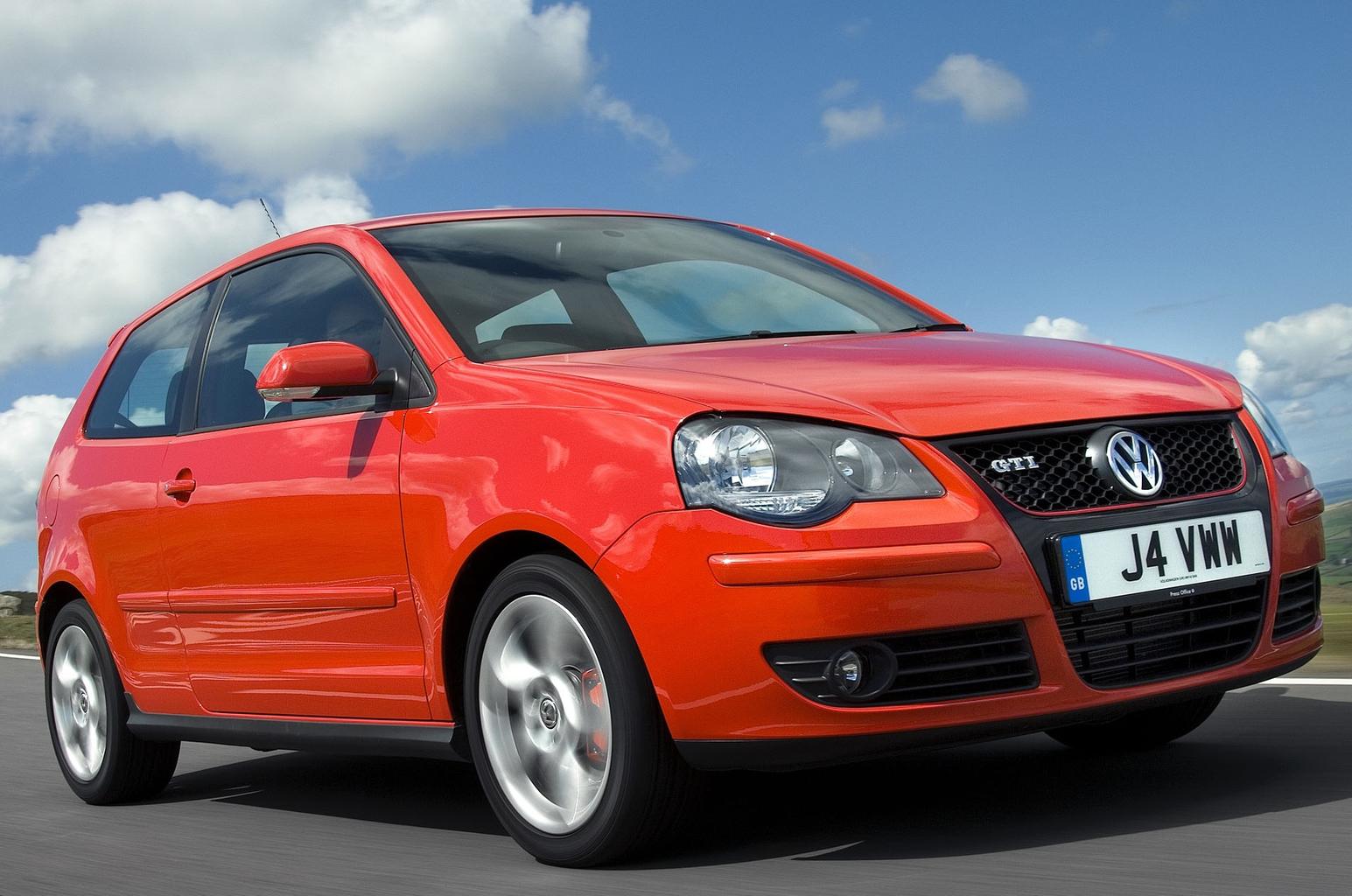 The Volkswagen Golf is almost the perfect car - it carries a five-star What Car? rating, has the upmarket image which buyers want from a premium hatch, is comfortable to drive and is very quiet on the road. Watch out for issues with the automatic gearbox, and pick one of the more powerful engines if you can. However, the truth is you can't go far wrong with a Golf - this 2009 version is still a highly recommendable car.
Read our full used car review of the Volkswagen Golf
Or, read our review of the current Volkswagen Golf here
Click here to buy a used Volkswagen Golf through What Car? approved used cars
2 of 3