Top 10: most reliable family cars revealed
Warranty Direct has named the UK's most and least reliable family cars after analysing data from its Reliability Index, which is based on data from more than 50,000 policies...
The best family cars are as practical as they are cheap to run, and as safe as they are enjoyable to drive. But there's another important factor to consider – reliability.
This becomes all the more important when you're buying used, and Warranty Direct has just revealed its top 10 most reliable family cars, based on the number of claims made, the average cost of repairs and the amount of time a vehicle spends off the road while being repaired.
The warranty provider has also used this data to name its least reliable family car.
Top 10 most reliable family cars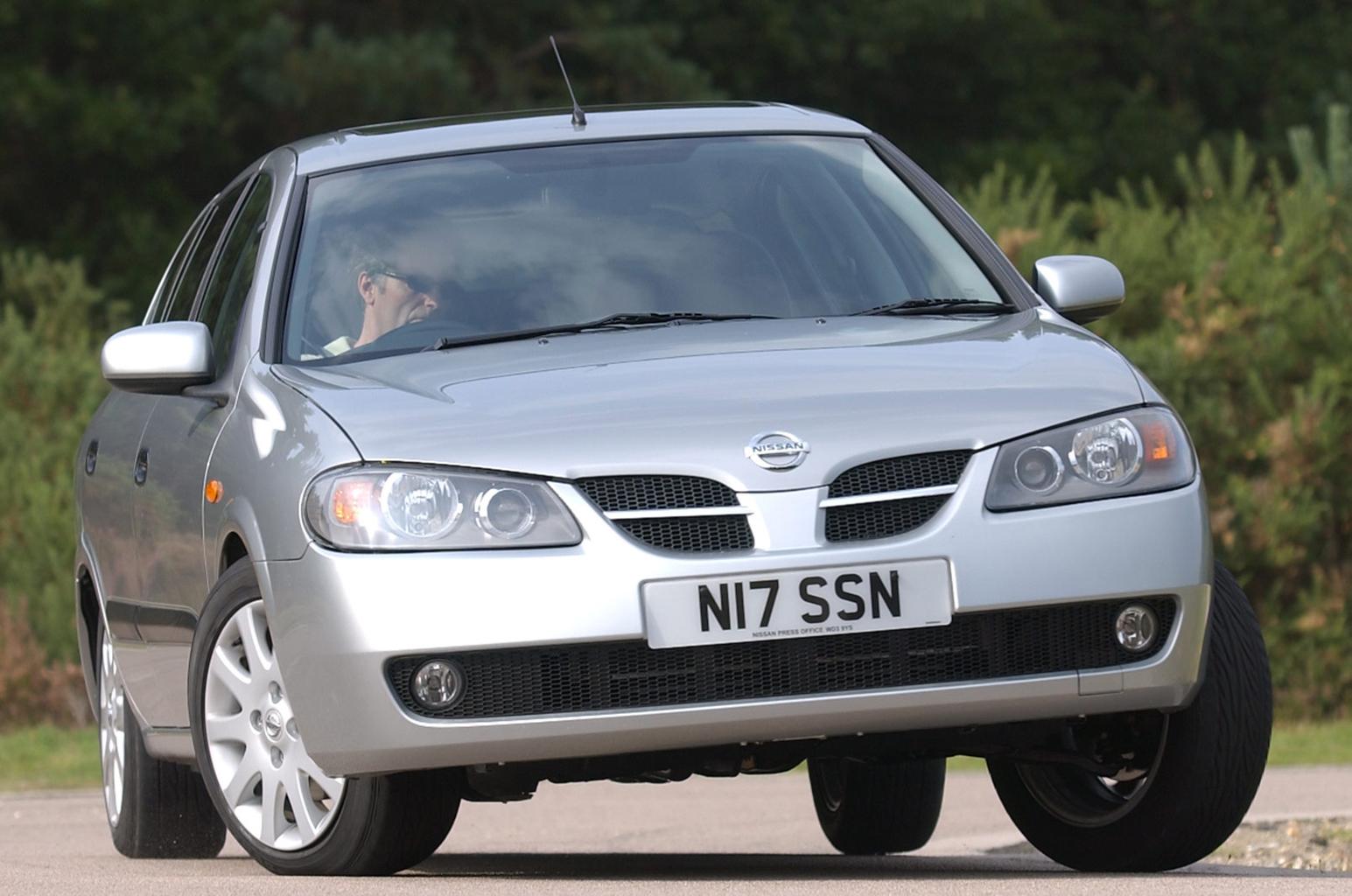 A favourite of Uber taxi drivers, this hybrid hatchback is also well suited to family life, offering lots of leg room and a completely flat floor that makes life comfortable for a central rear passenger. The ride is forgiving over most surfaces, too, but the Prius does lean quite heavily through corners.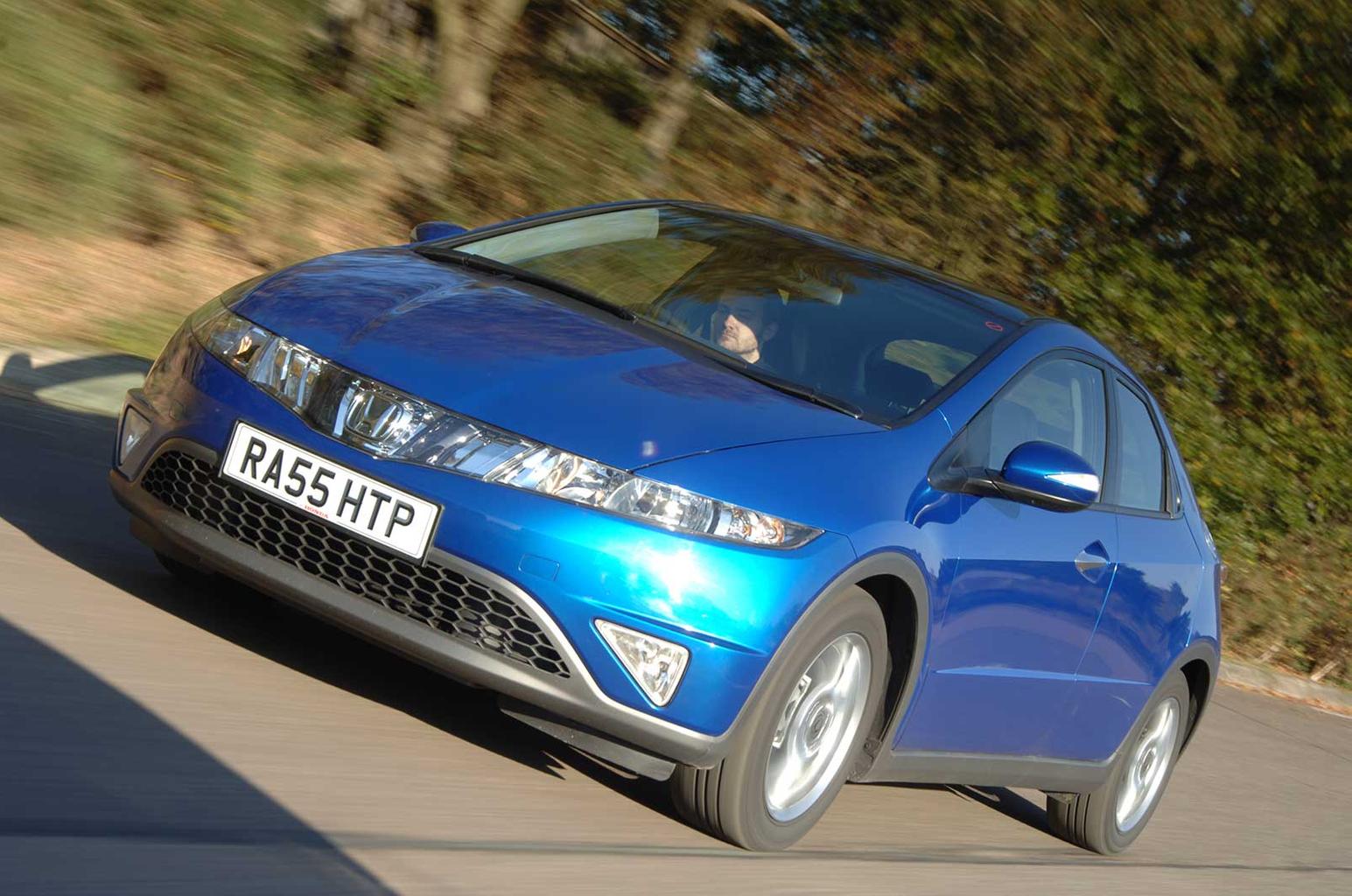 Conservative styling and the Civic went hand-in-hand until 2006, when Honda's designers came up with a car that still look futuristic today. However, it has proved every bit as reliable as the Civics that went before, and it is a practical choice – aside from its awful rear visibility.
What Car? rating: Rated 4 out of 5
Read our full used review of this Honda Civic
---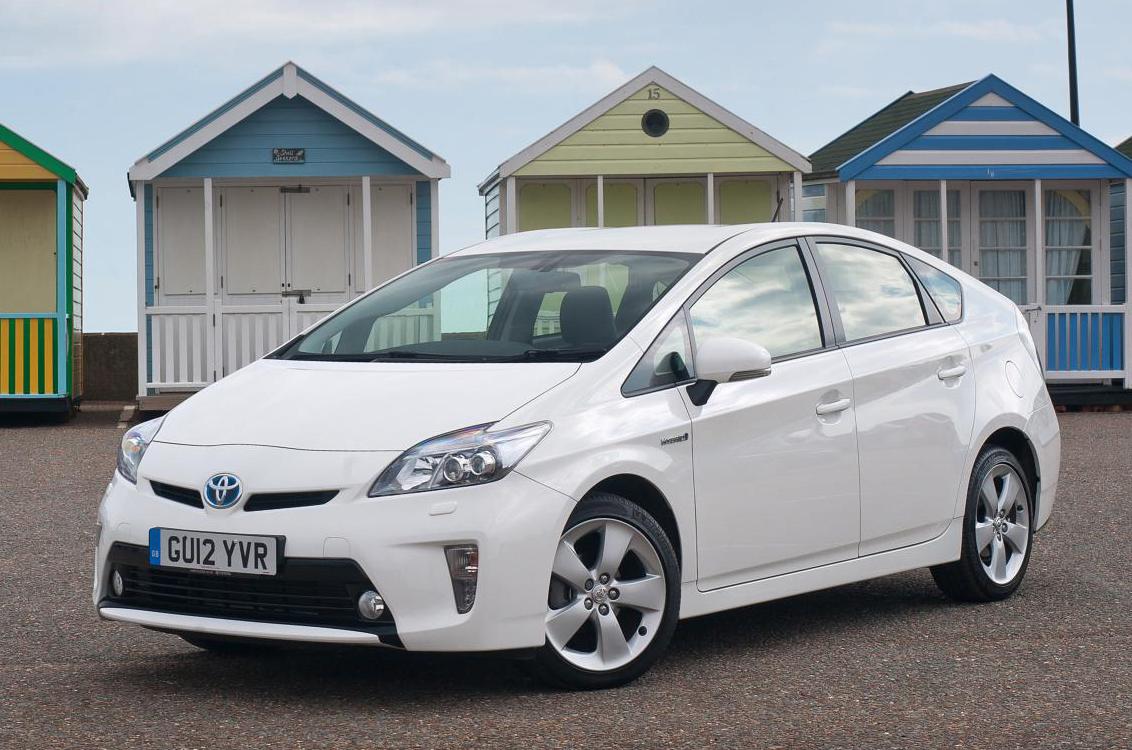 The Nissan Almera is rather cramped by family hatchback standards, particularly in the back, plus it lets in a lot of wind, road and engine noise. However, little goes wrong, it makes a very cheap used buy, and post-facelift cars (introduced in 2002) were well equipped for the time.
What Car? rating: Rated 3 out of 5
Read our full used review of this Nissan Almera