Top 10 used family cars for less than £10,000
Have £10,000 to spend on a nearly-new family car? You might be surprised to find out what you can afford...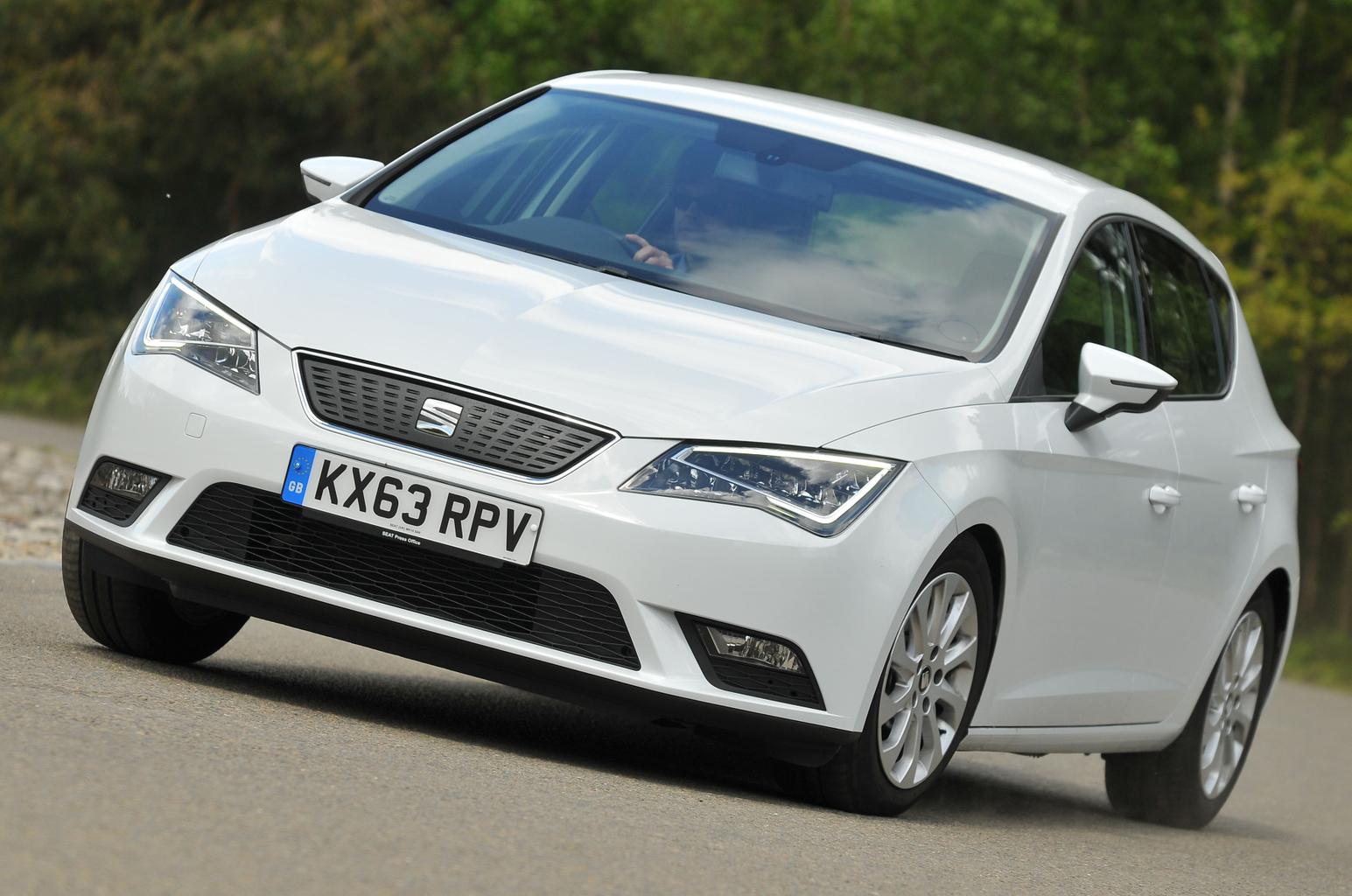 The Leon is a little way off the Golf in terms of the quality of its interior, but that means it's much cheaper to buy. Cheap enough, in fact, to make it a veritable bargain, because it's still a nicer place to be than most family cars. You still get the same great choice of engines as the Golf, too, and a similarly spacious and practical interior. Plus, the Leon is great fun to drive, all of which makes it look like a better value alternative to the Golf – not to mention, one wearing an arguably slightly sharper suit. Reason enough for us to give it our number one slot here. 
We found: 2015 1.2 TSI 110 SE, 18,000 miles, £9590
Read the full Seat Leon review
Find a used Seat Leon in the What Car? Classifieds
---
And the family cars to avoid…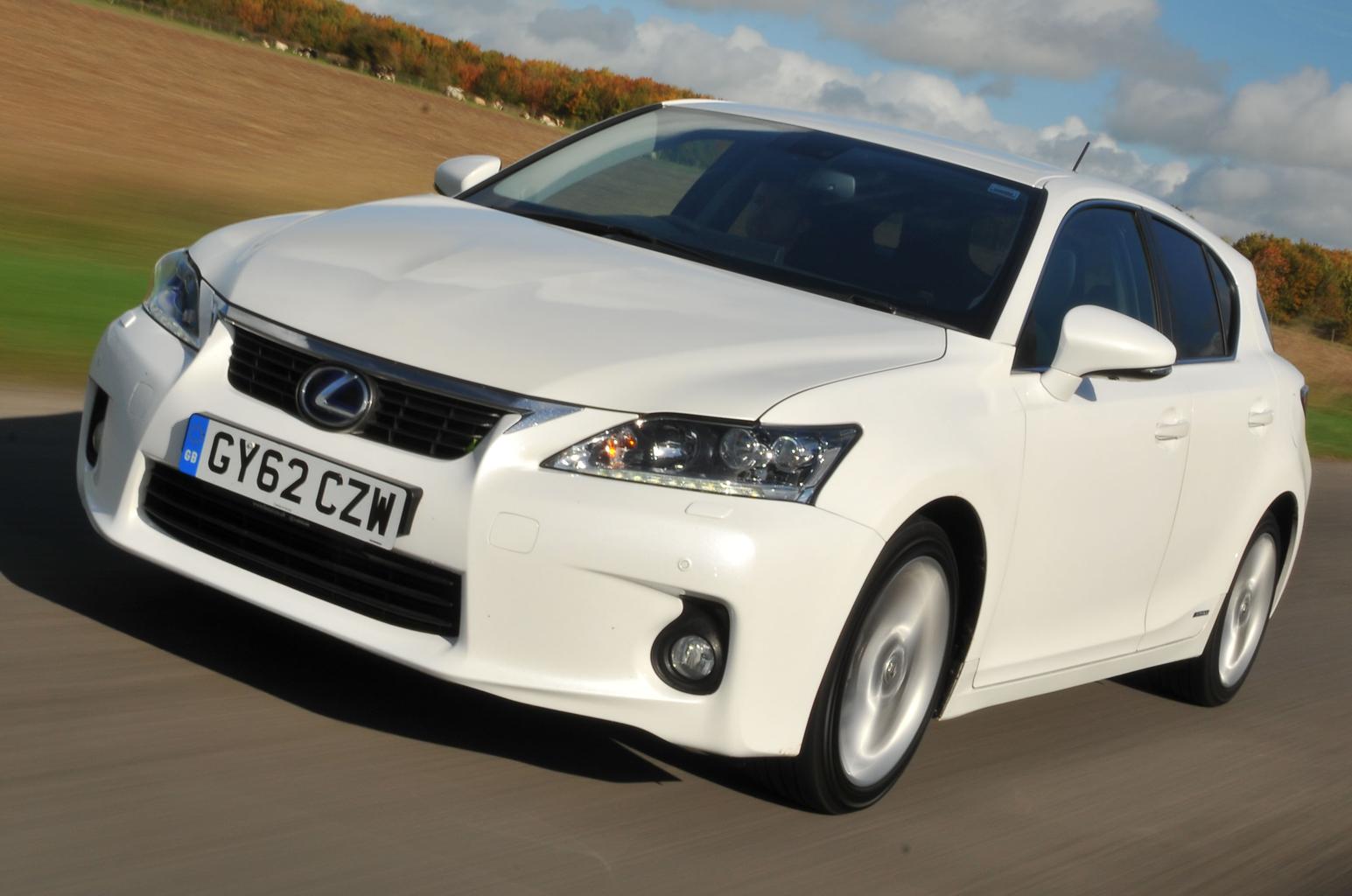 The CT's hybrid drivetrain makes it cheap to run, but it's very expensive to buy used, and has terrible ride quality and loads of engine noise.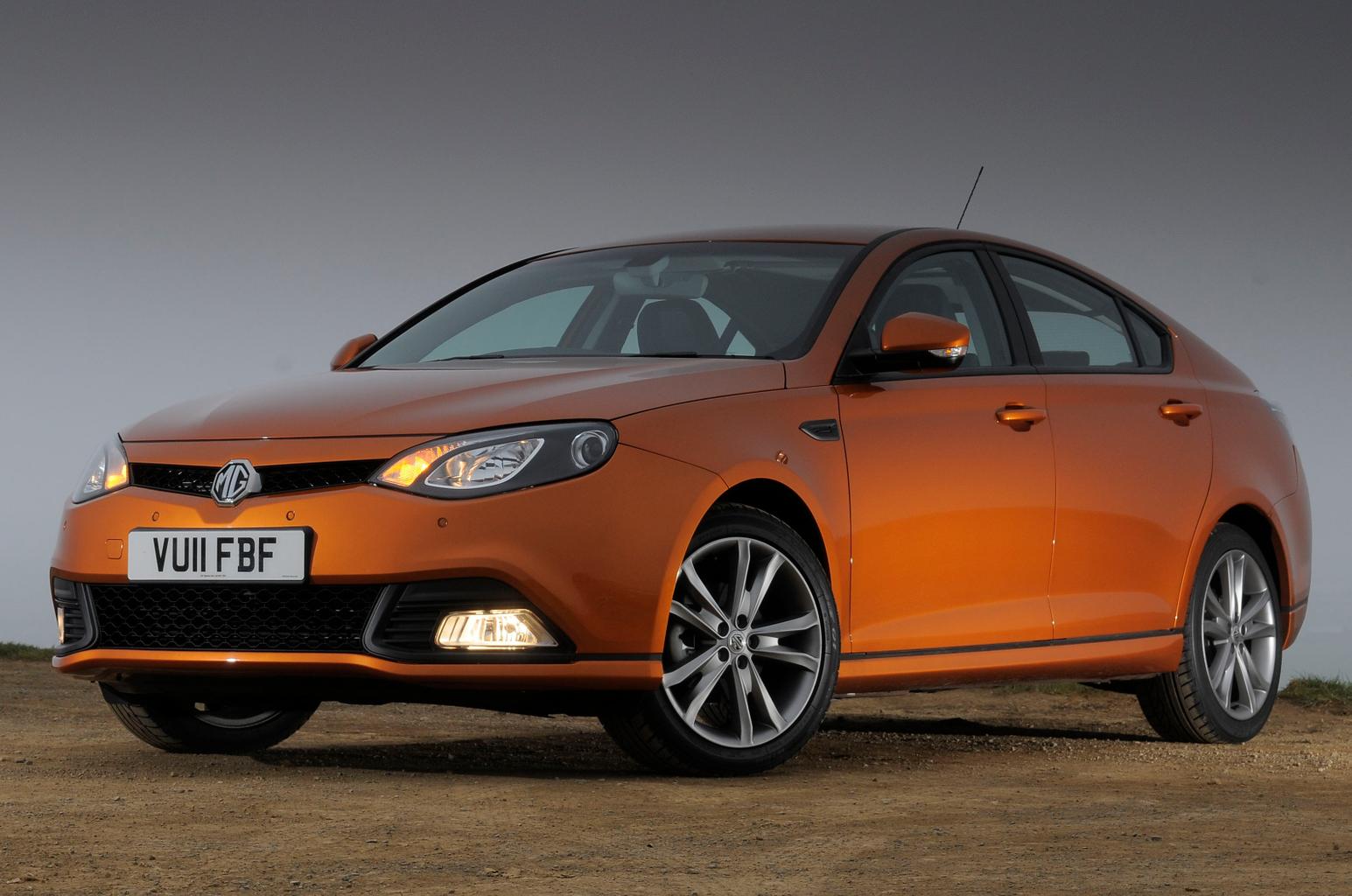 It might be surprisingly good fun to drive, but that isn't enough to save the MG 6, whose woeful build quality, noisy, inefficient engines and oddball looks make it one to avoid.
---
Got a motoring question? Our experts are standing by to help, just tweet us your question using #askwhatcar
For all the latest reviews, advice and new car deals from What Car?, sign up to our weekly newsletter here