Top 10 used small cars for less than £2000 (and the ones to avoid)
Whether you want a modish Mini, a comfortable Clio or a frugal Fiesta, a budget of £2000 now buys you a great choice of small cars...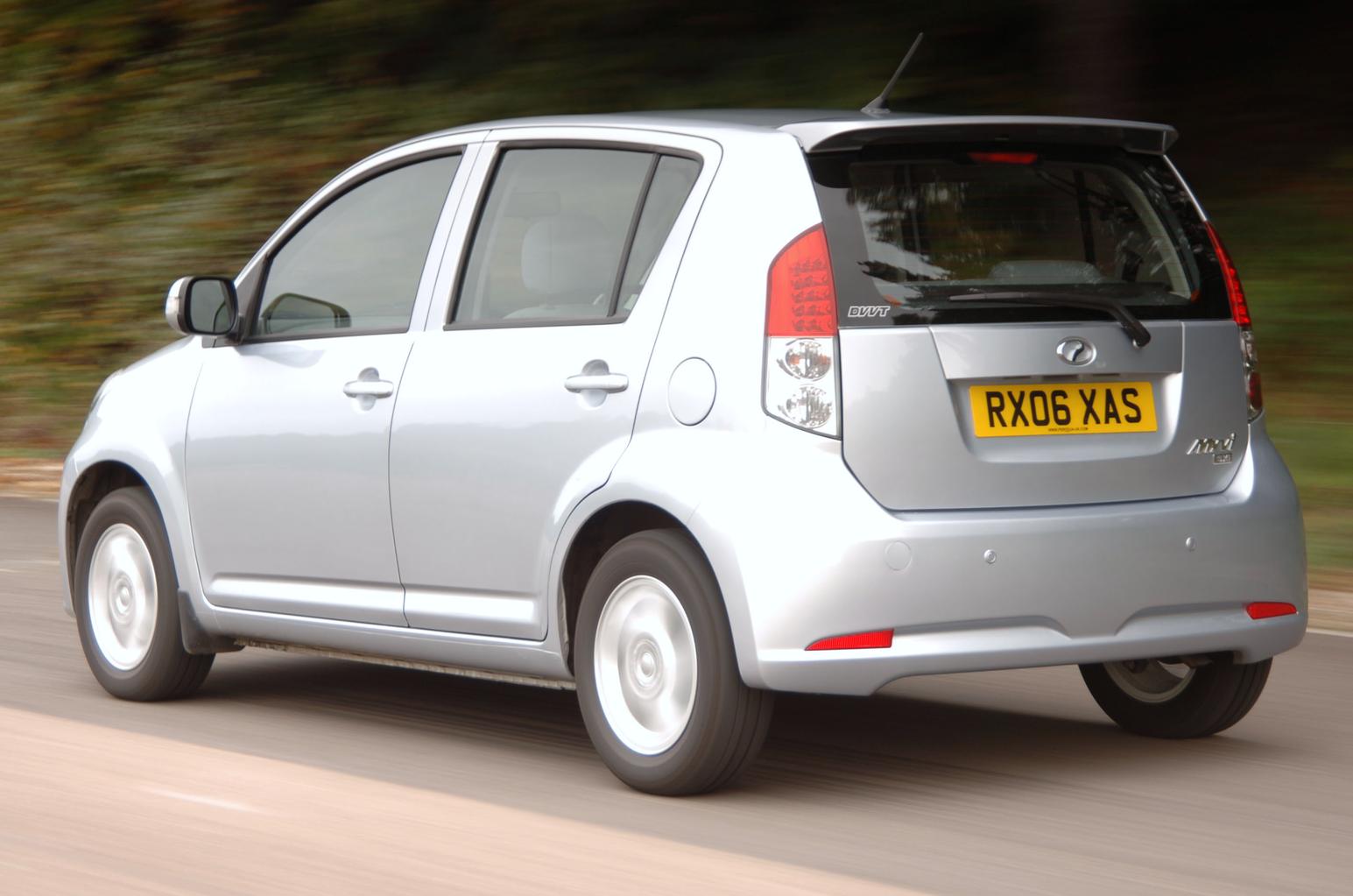 We named the Vauxhall Corsa our Car of the Year in 2007 – yet now you can buy one for less than £2000. Sounds like a bargain to us. You still get the Corsa's comfortable ride, classy interior and snappy looks. And you still get plenty of space, a well-sized boot and good build quality. What's more, there are plenty around, so you can pick and choose the right example for you. Avoid the 1.0-litre engine, though – it's a little gutless.
We found: 2007 1.2 Club, 59,000, full service history, £2,000
Read the used Vauxhall Corsa review
Find a used Vauxhall Corsa in the What Car? Classifieds***
And the small cars to avoid…
Proton Savvy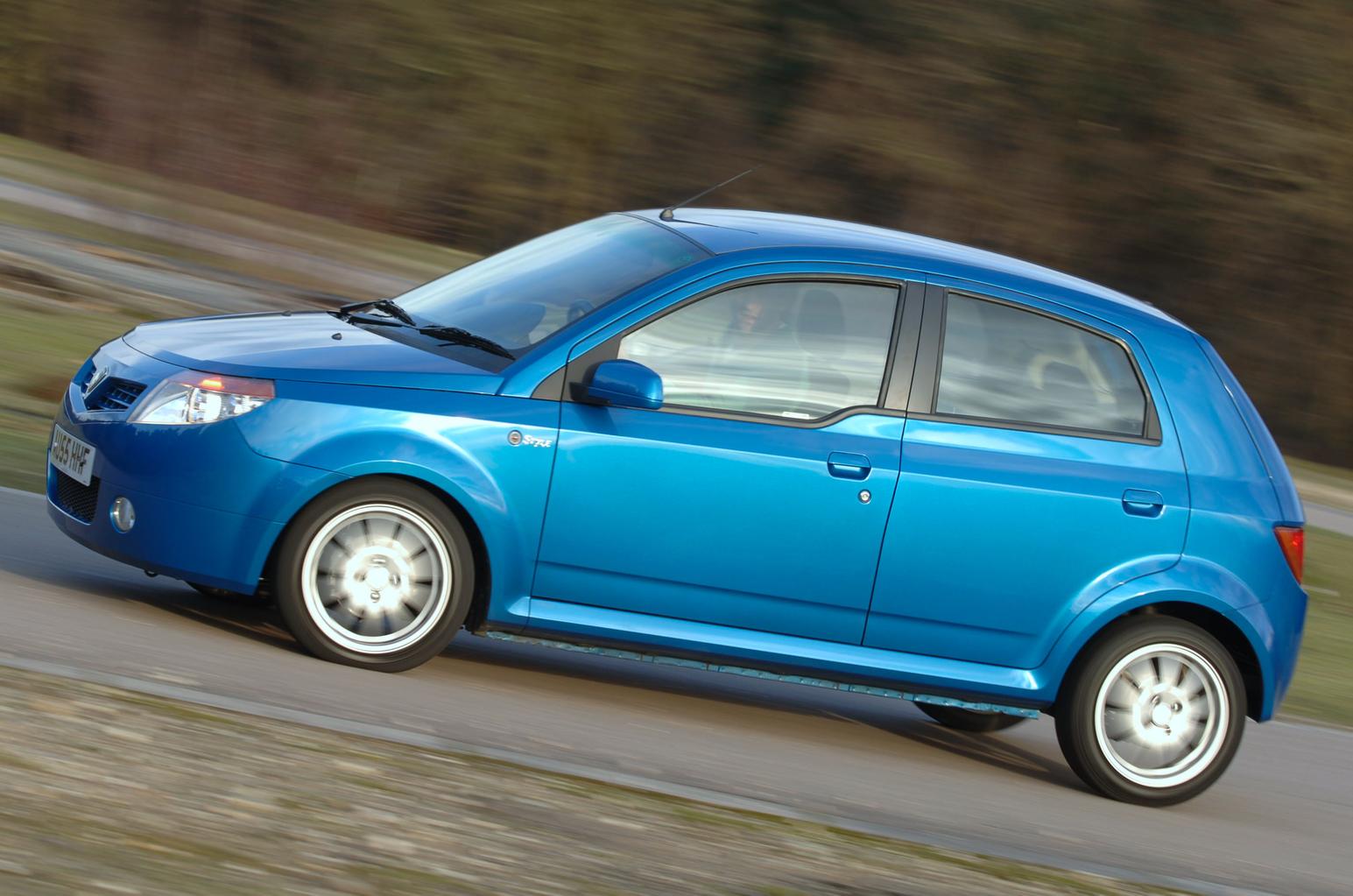 A miserable concoction of cheap plastics, poor build quality and wheezy, inefficient engines. It might look good value, but take it from us: it isn't.
---
Perodua Myvi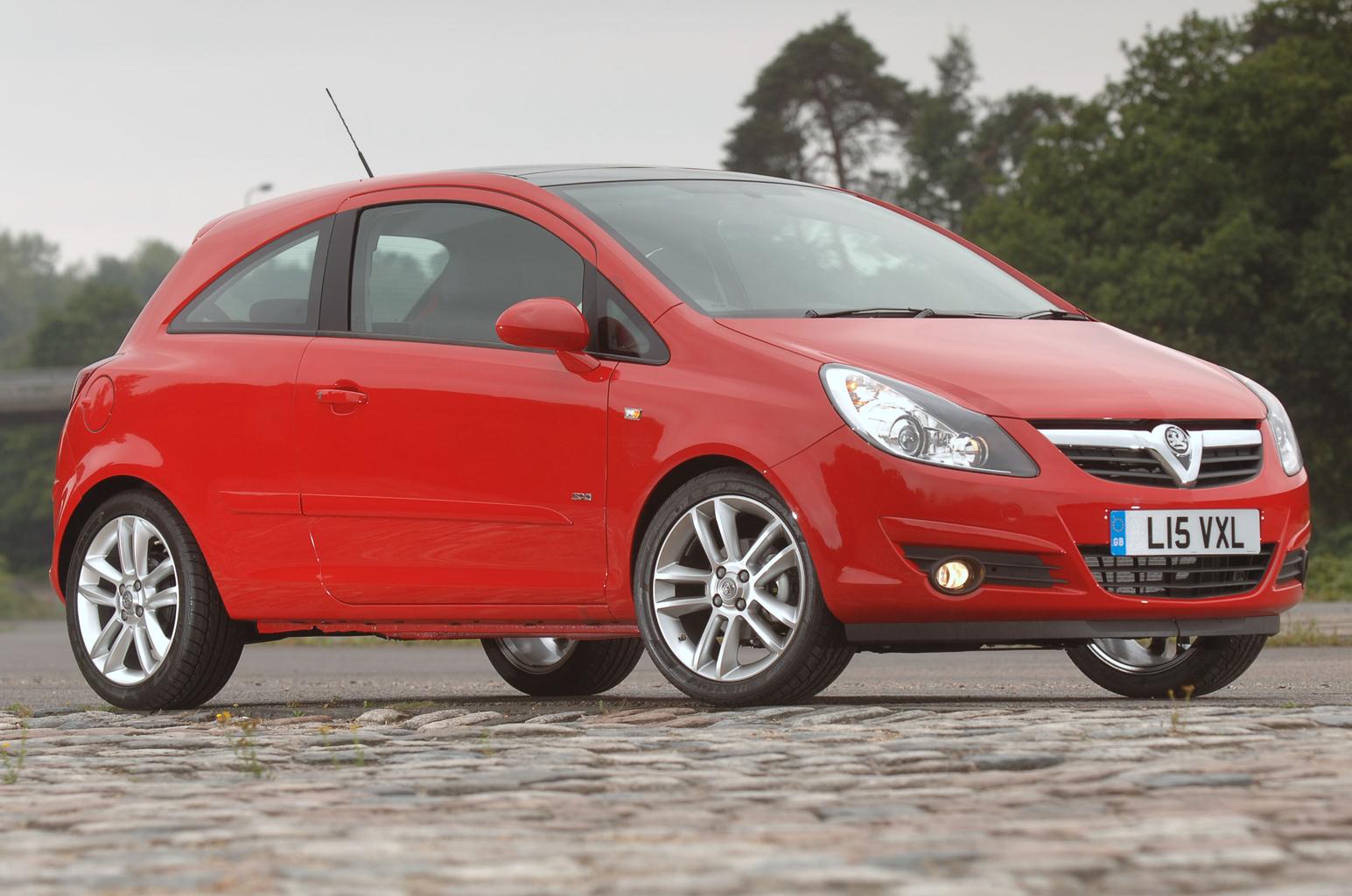 It's reasonably spacious, but that's about all the Myvi has going for it. It feels crummy inside, it's stodgy to drive and it's hard to find parts for when the time comes to repair it.
---
Got a motoring question? Our experts are standing by to help, just tweet us your question using #askwhatcar
For all the latest reviews, advice and new car deals from What Car?, sign up to our weekly newsletter here
**[