True MPG: best and worst cars revealed
What Car?'s laboratory tests use real-world driving routes to show what fuel economy you can really expect from your car. So, what are the best and worst performers?...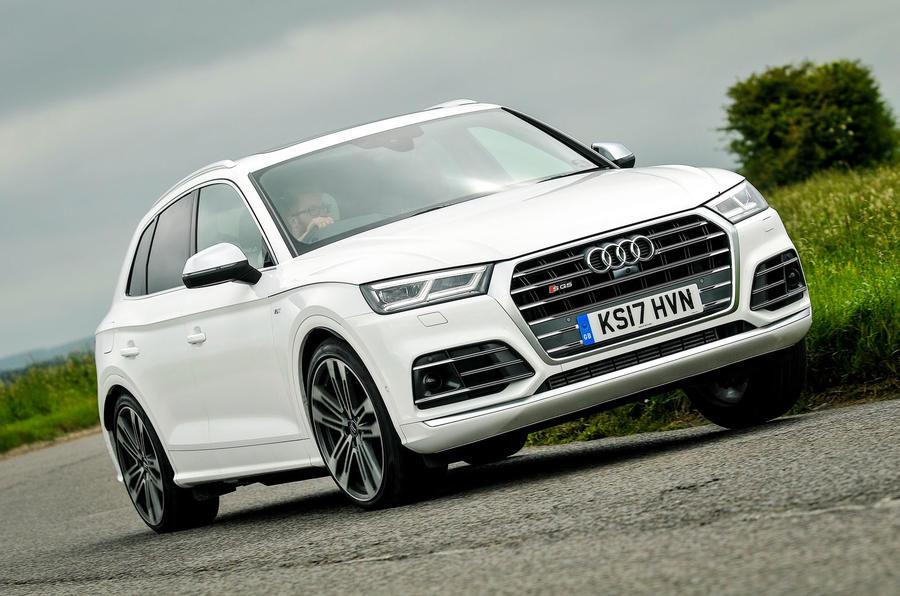 Official fuel economy: 65.7mpg; True MPG 59.6; Shortfall: 9.3%
Another Suzuki, the Ignis, is the most efficient car we've yet tested. There's plenty to like about this miniature off-roader, including its low price and generous standard equipment. The 1.2 SVHS model has a small electric motor which helps the engine, allowing you to use less revs and consequently less fuel, particularly around town.
Read our full Suzuki Ignis review
Find a great Suzuki Ignis deal
---
The least fuel-efficient car tested:
Official fuel economy: 33.2mpg; True MPG: 24.6
This sporty version of the Audi Q5 is properly fast and handles well, but its turbocharged 3.0-litre V6 petrol engine is so thirsty that you'll spend almost as much time at the pumps as you will enjoying its heady performance.
Got a motoring question? Our experts are standing by to help, just tweet us your question using #askwhatcar
For all the latest reviews, advice and new car deals, sign up to the What Car? newsletter here
** [