True MPG: best coupes, convertibles and sports cars 2018
What Car?'s True MPG tests show what you can really expect from a car. Here we reveal the most efficient coupés, convertibles and sports cars we've tested so far...
Official fuel economy: 35.3mpg; True MPG: 31.2mpg; Shortfall: 11.8%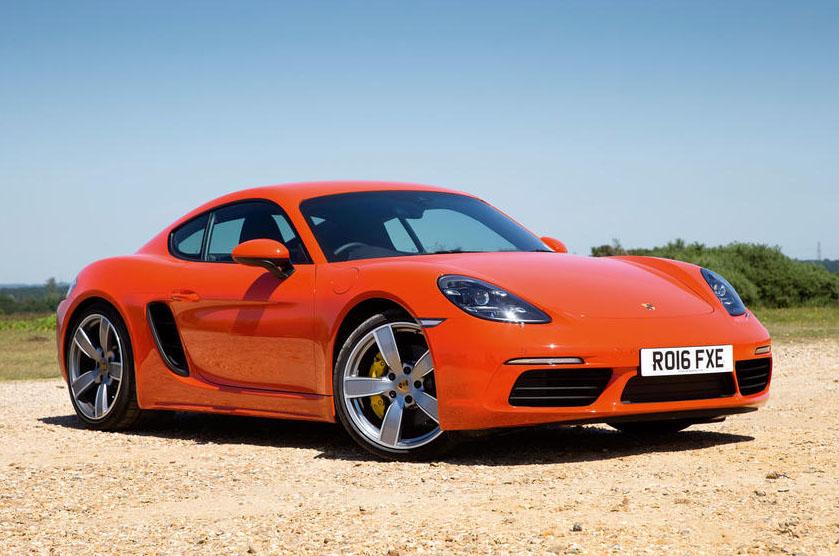 Plenty of rivals feel more polished than the Mustang, but it's a laugh to drive and looks great. To get more than 30mpg you'll need the turbocharged 2.3-litre engine rather than the 5.0-litre V8 more commonly associated with the Mustang.
---
Official fuel economy: 33.2mpg; True MPG: 31.4mpg; Shortfall: 5.3%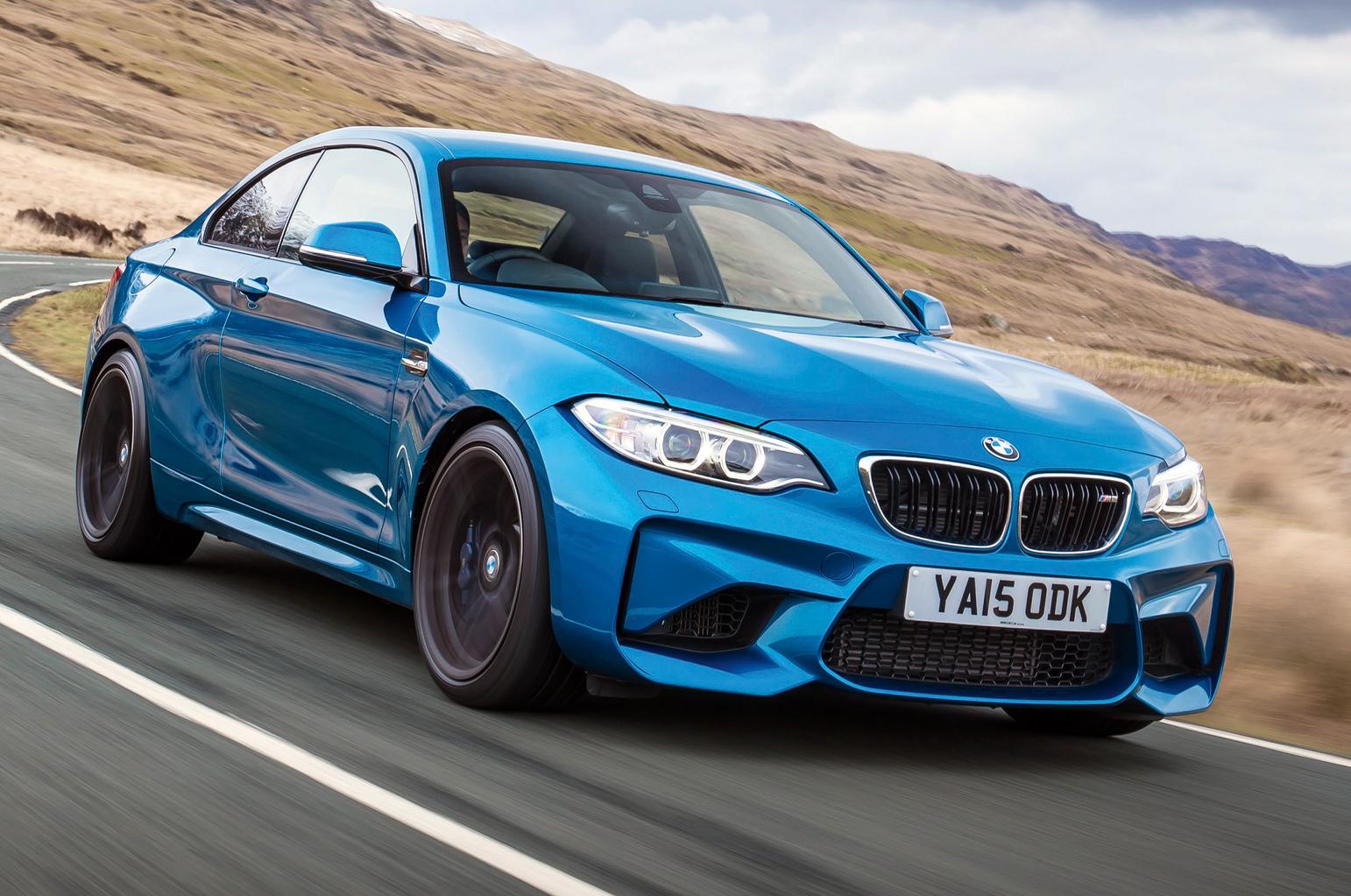 The M2 is effectively a steroid-enhanced version of the BMW 2 Series. Under the bonnet lies a turbocharged 3.0-litre engine that pumps out 365bhp – enough for a 0-60mph time of 4.5sec with the standard six-speed manual gearbox. Yet you can still get 31.4mpg out of the car when you drive it more gently.
---
Official fuel economy: 38.2mpg; True MPG: 34.4mpg; Shortfall: 9.9%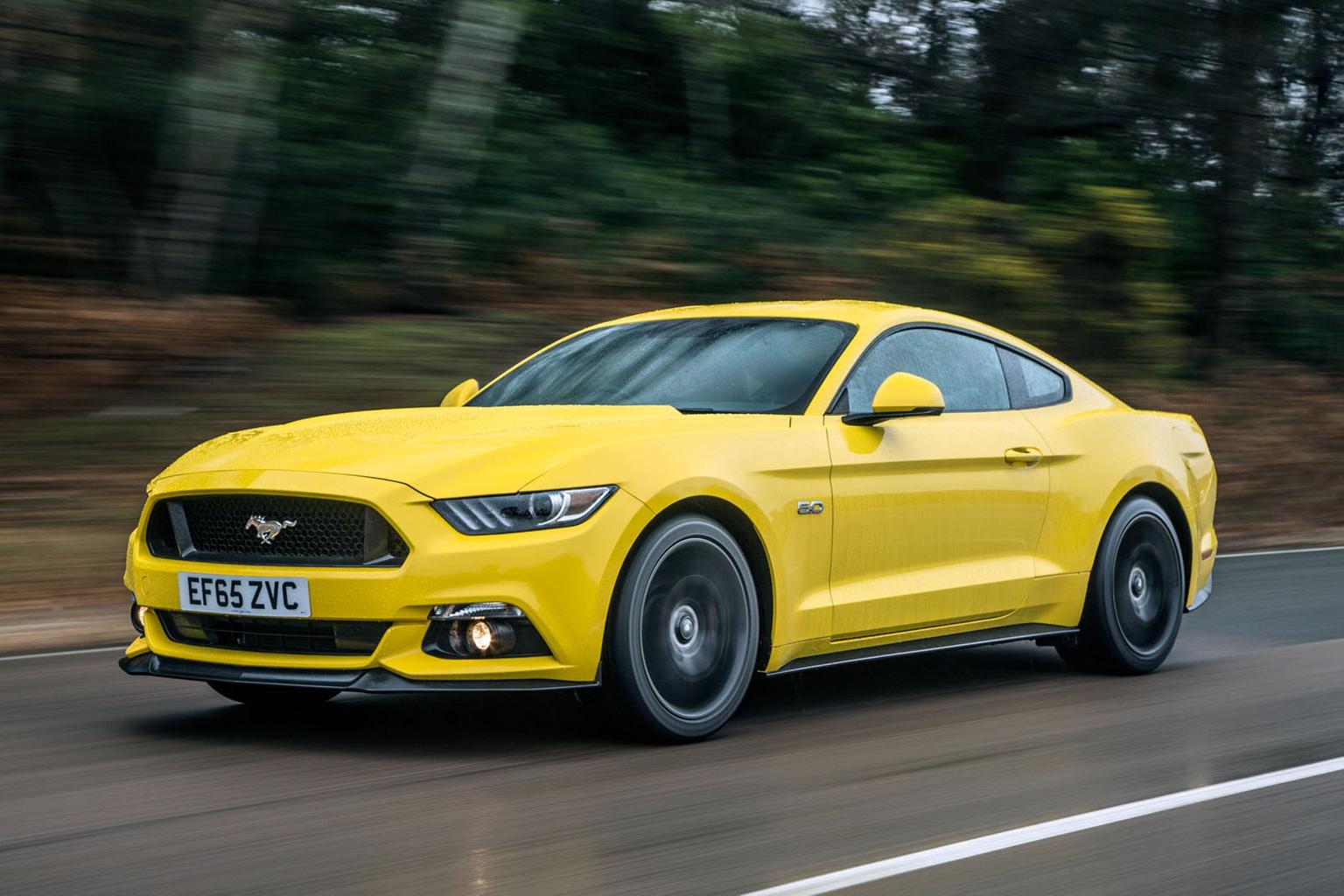 Like the more powerful Cayman S, the regular Cayman recently lost its flat-six engine, getting a four-cylinder turbo instead. This 2.0-litre unit only fell a little short of its official average when we tested it, returning 34.4mpg.