True MPG: best family cars 2018
What Car?'s True MPG tests show what you can really expect from a car. Here, we reveal the most efficient family cars we've tested so far...
Official combined mpg 83.1 True mpg 56.3 % difference 32.2%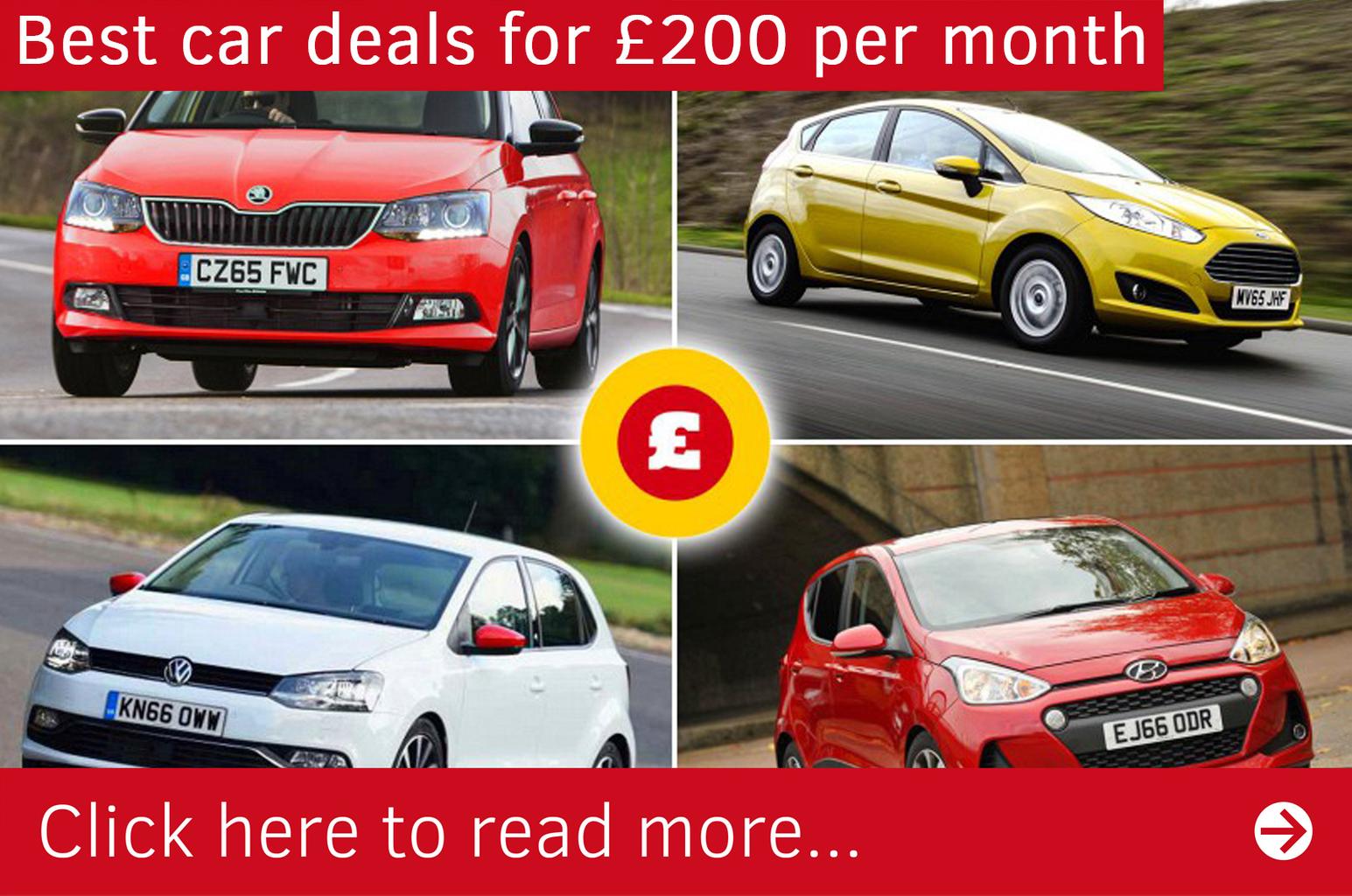 This version of the Vauxhall Astra is the most efficient family car we've ever tested, averaging an impressive 46.4mpg in town and more than 73mpg on rural roads. This 1.6-litre diesel engine is our pick of the range for company car drivers, with a CO2 figure of 97g/km. It's brisk, too, taking just over 10 seconds to get to 60mph, and it is also very refined. If you're looking for a comfortable and economical family hatchback, look no further.
Read our full Vauxhall Astra review
Find a great Vauxhall Astra deal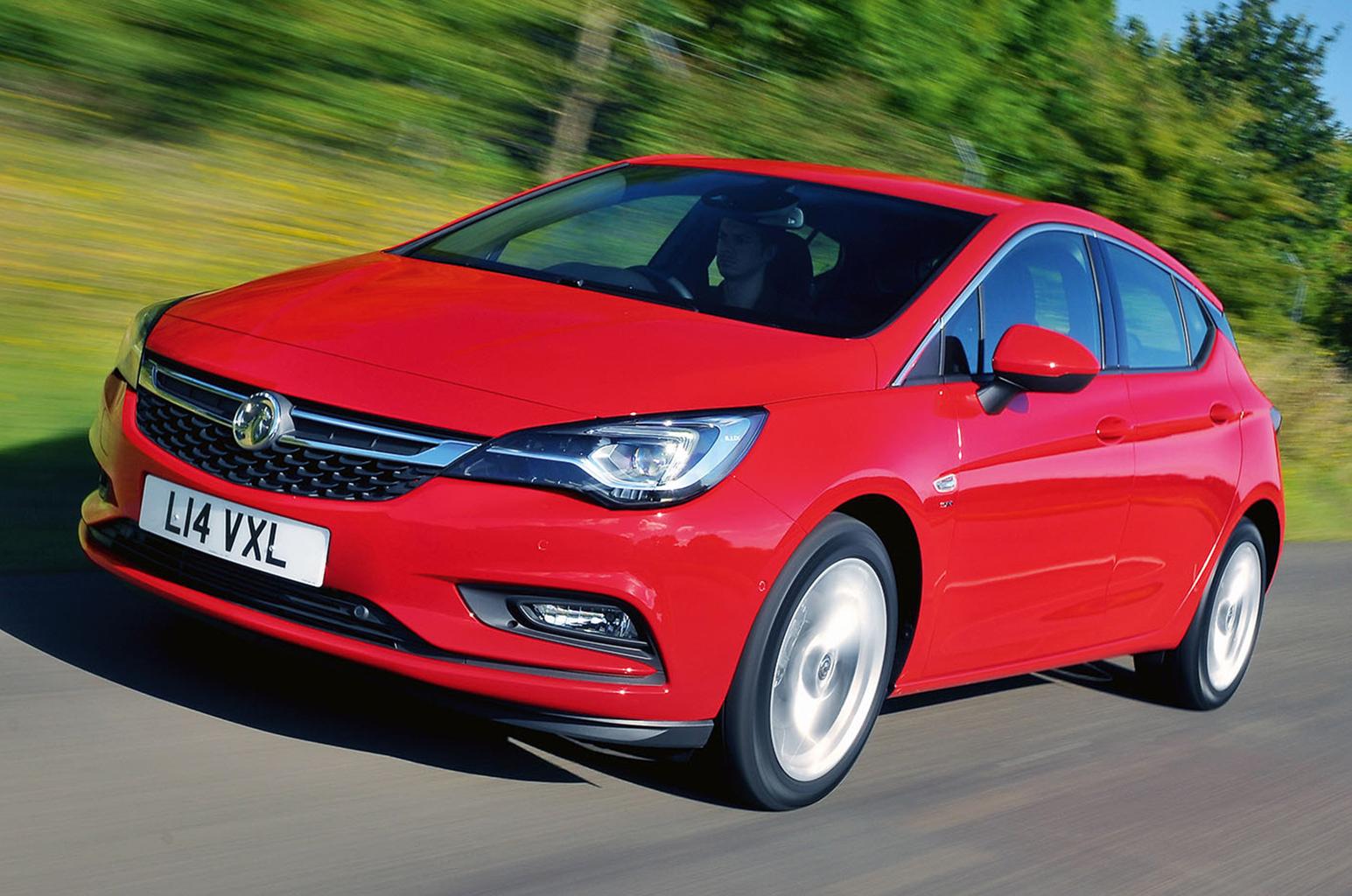 ---
Got a motoring question? Our experts are standing by to help, just tweet us your question using #askwhatcar
For all the latest reviews, advice and new car deals, sign up to the What Car? newsletter here