True MPG: best MPVs and estates 2018
What Car?'s True MPG tests show what you can really expect from a car. Here, we reveal the most efficient MPVs and estates we've tested so far...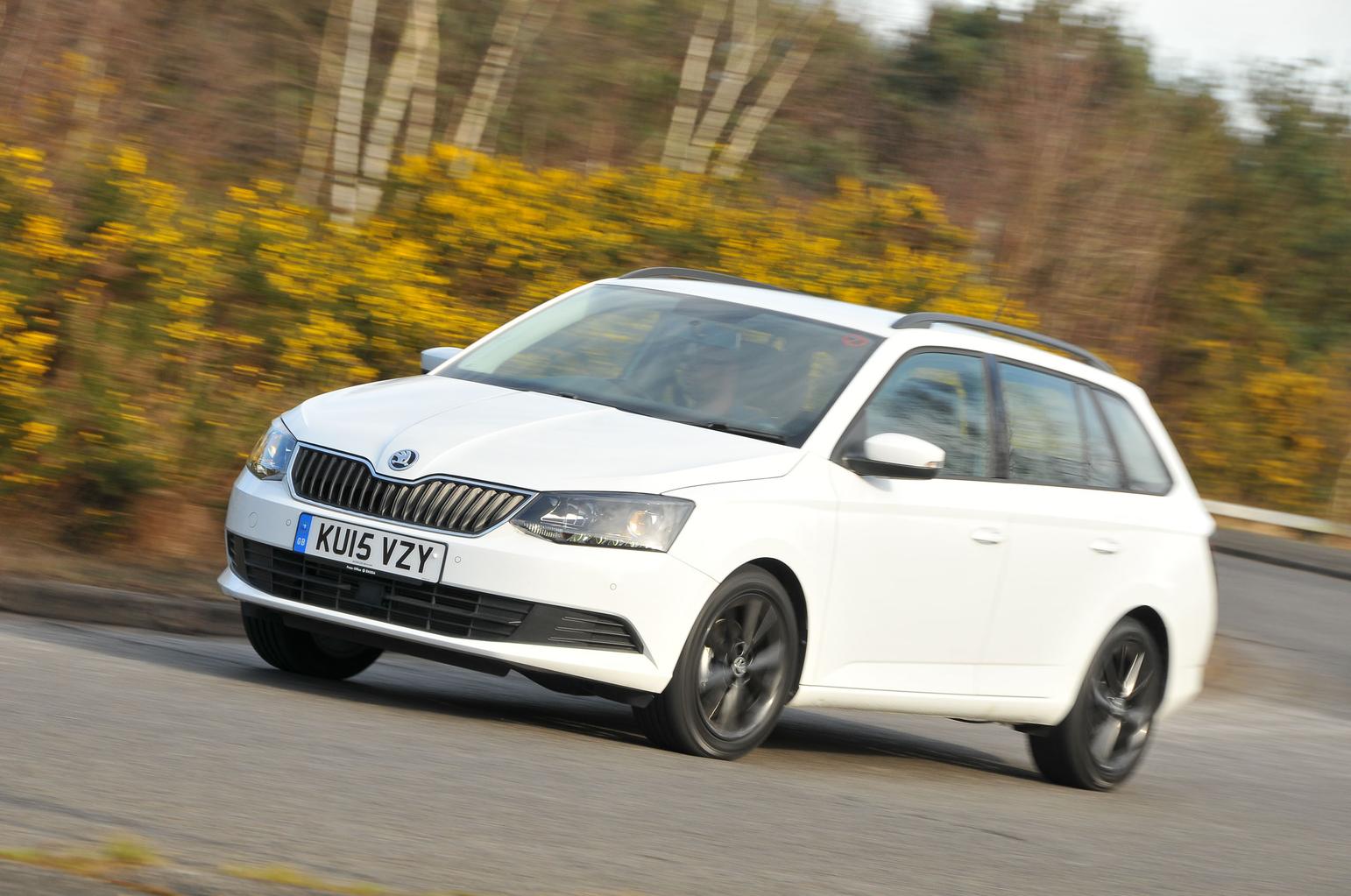 Official fuel economy: 56.6mpg True MPG: 42.8mpg Shortfall: 24.3%
Underneath that funky exterior styling, the C3 Picasso is a practical proposition with a roomy interior and a big boot. Only two engines are offered: a 1.2 petrol and a 1.6 diesel. Don't overlook the small, turbocharged three-cylinder petrol unit because it's surprisingly sprightly and frugal.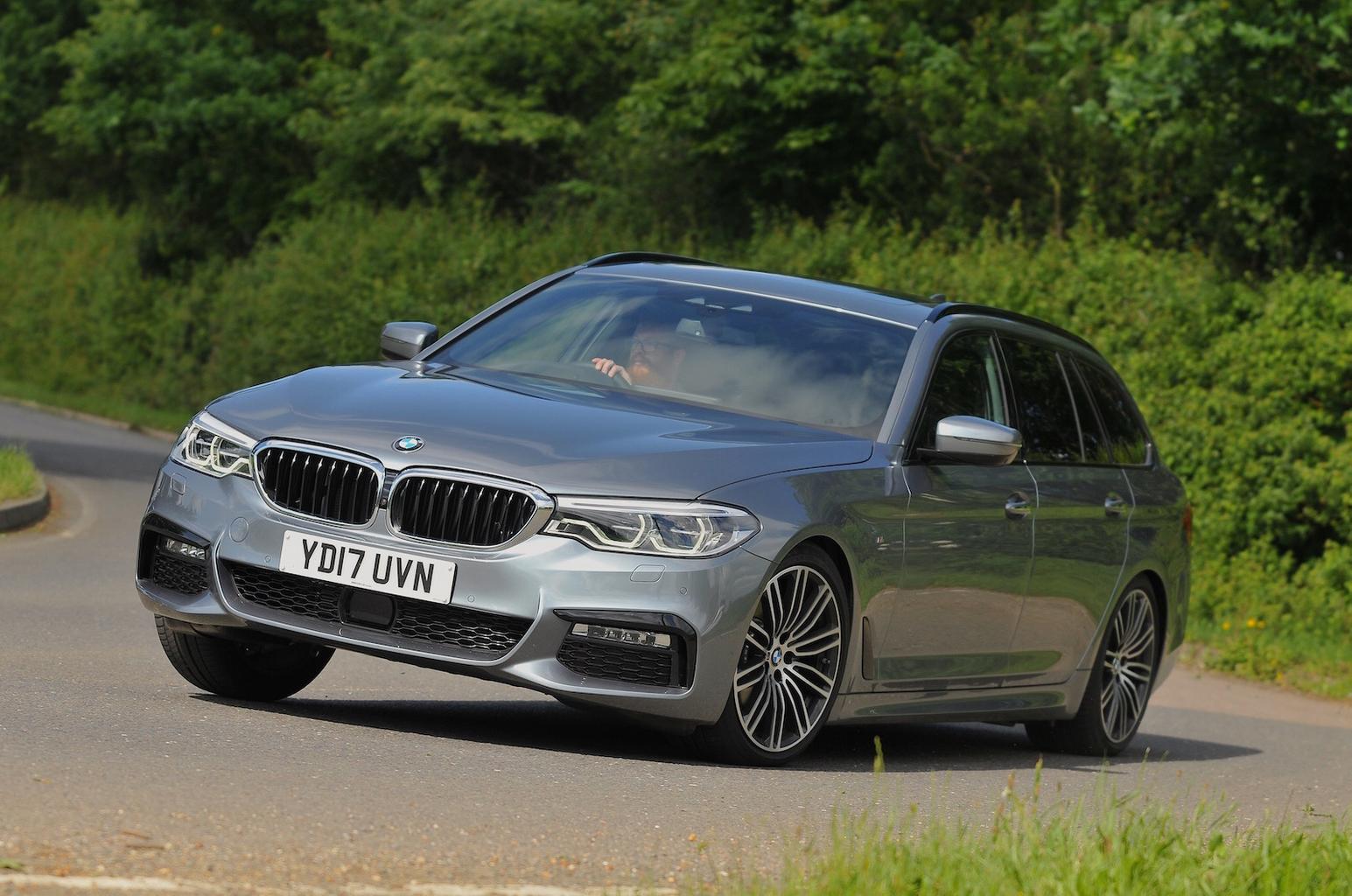 Official fuel economy: 62.8mpg True MPG: 44.9mpg Shortfall: 28.5%
The BMW 5 Series saloon is our Car of the Year for 2017 and this estate version is just as good. It offers plenty of space for you, your family and all their luggage, plus it's classy inside, comes loaded with technology and offers a punchy range of diesel engines. In fact, the 520d version tested here is our pick of the range, although we recommend SE trim over the more expensive M Sport.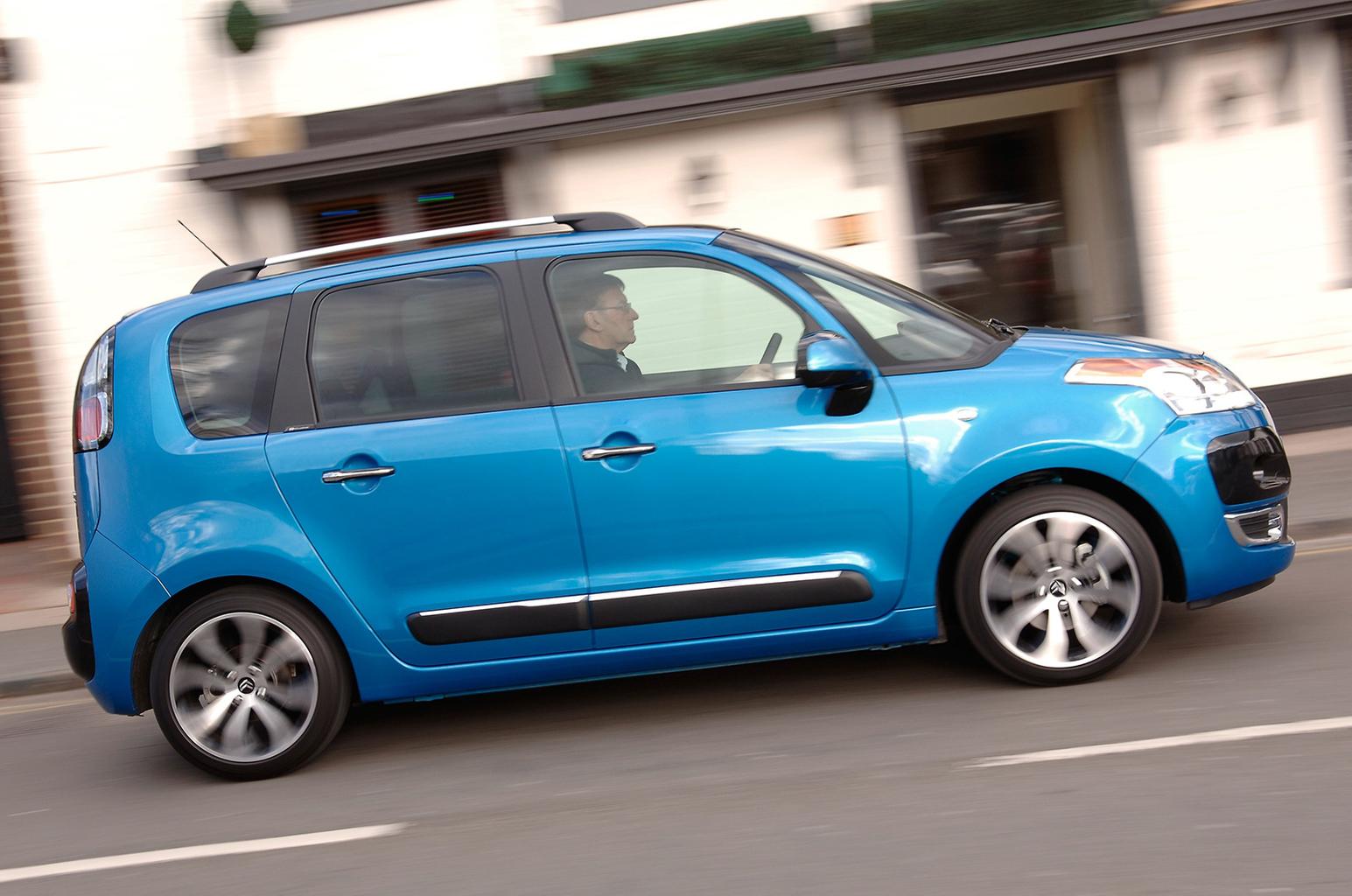 Official fuel economy: 60.1mpg True MPG: 46.6mpg Shortfall: 22.5%
The Fabia hatchback has long been a favourite at What Car? due to its blend of practicality, value for money and driver appeal. The Fabia Estate adds extra boot space to this winning combination, helping it stand out against rivals including the Seat Ibiza ST. The turbocharged 1.2 petrol is our favourite engine because it's perky and gentle on fuel.