True MPG: best MPVs and estates 2018
What Car?'s True MPG tests show what you can really expect from a car. Here, we reveal the most efficient MPVs and estates we've tested so far...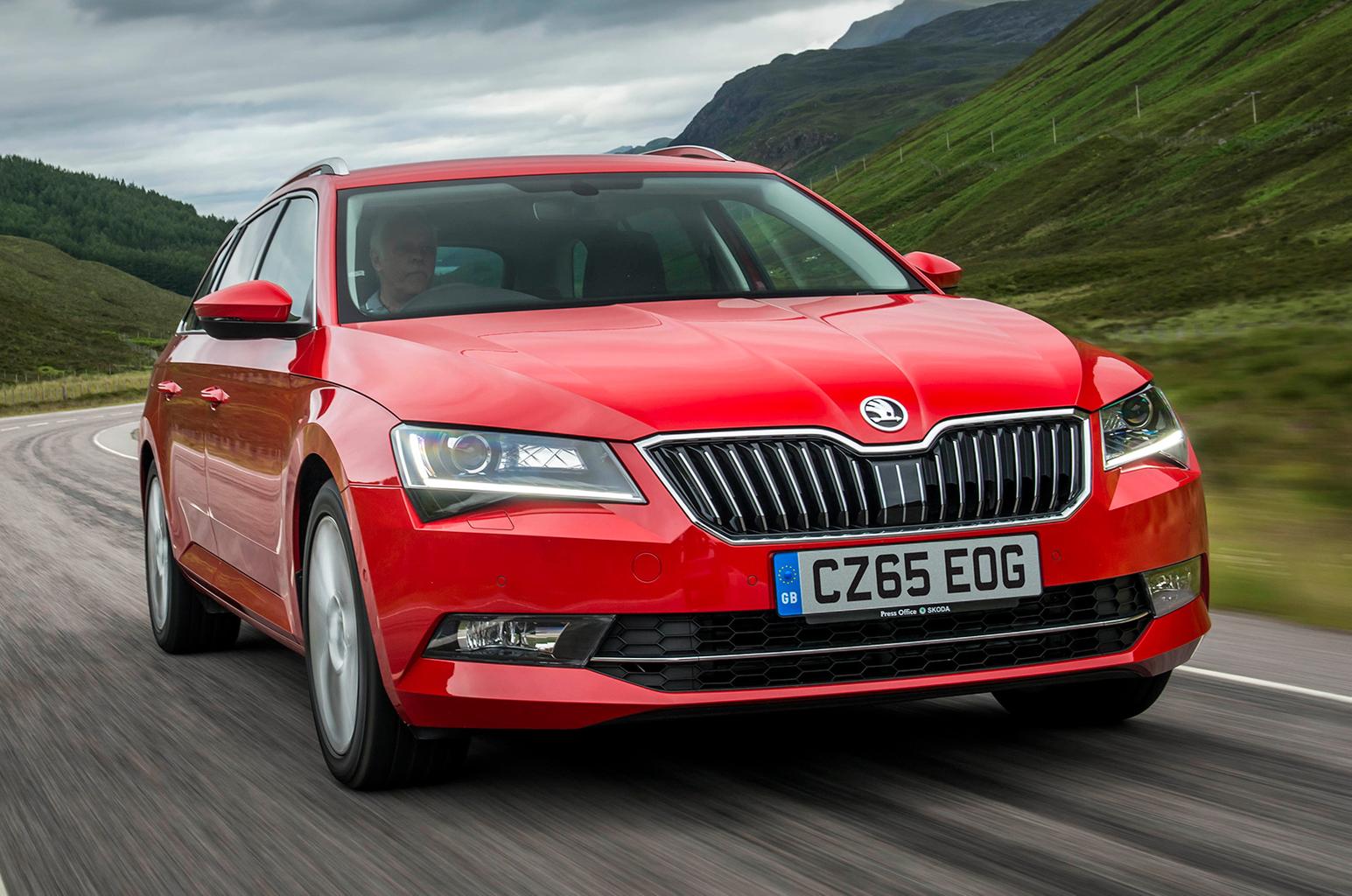 Official fuel economy: 61.4mpg True MPG: 47.3mpg Shortfall: 22.9%
The Grand Scenic is, as you might expect, an even bigger version of the regular five-seat Renault Scenic. The addition of two extra seats makes it extremely practical for larger families and, even though it's not as comfortable or spacious as its main rivals, it still offers a strong range of diesel engines and won't cost you a lot to run.
---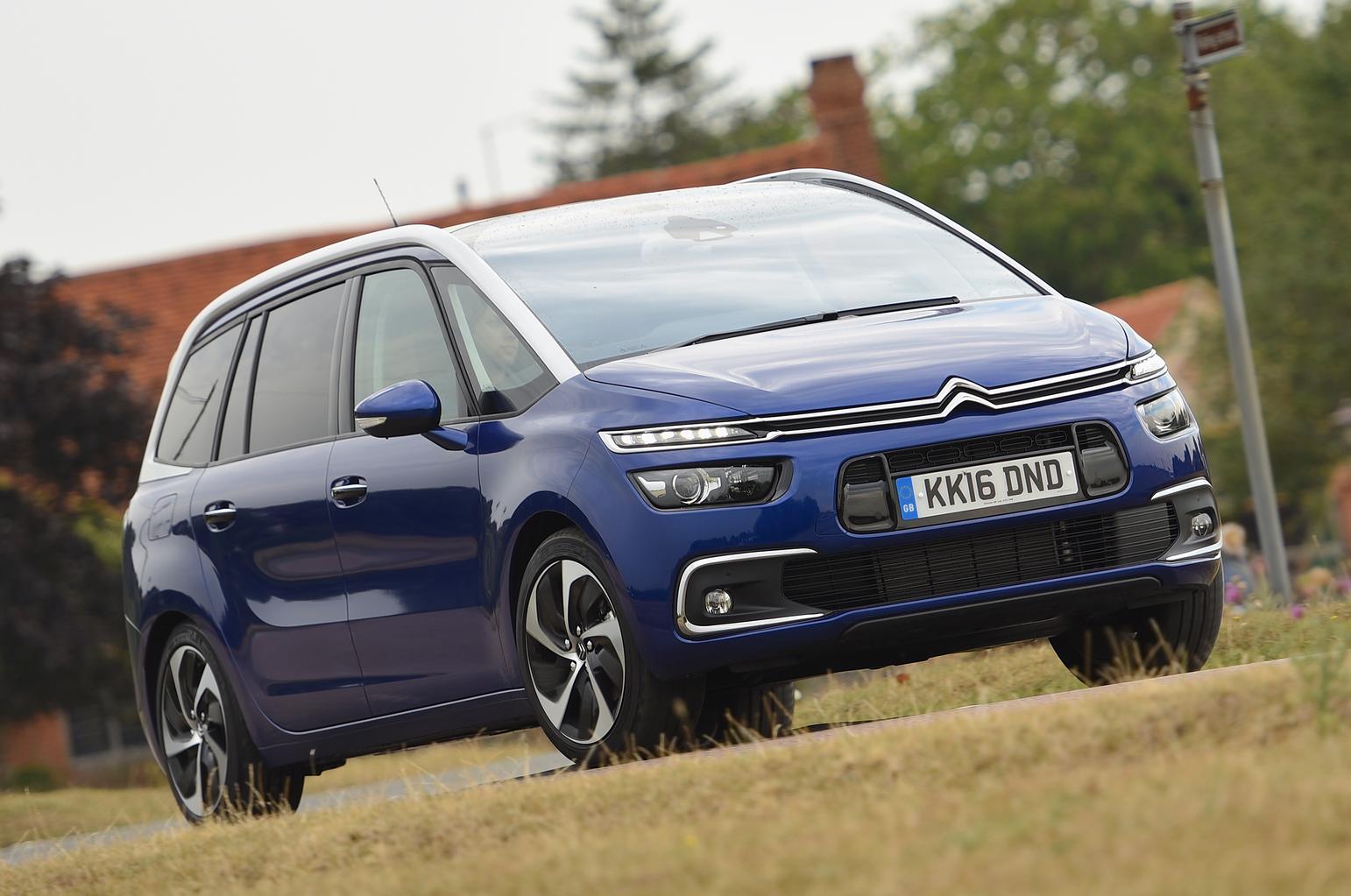 Official fuel economy: 74.3mpg True MPG: 48.0mpg Shortfall: 35.3%
The Grand C4 Picasso from Citroën is one of our favourite MPVs. It's stylish, has a spacious and practical interior and most versions come with plenty of equipment. Its touchscreen infotainment system can be fiddly to use and its low-speed ride can feel unsettled, but this is still a very capable and versatile family car.
Official fuel economy: 68.9mpg True MPG: 49.8mpg Shortfall: 27.7%
The Superb takes the fight to the Ford Mondeo and Volkswagen Passat with a great-value package, plus a massive boot and a large, airy interior. The 2.0 150 diesel is our pick of the engine range because it's quick and frugal.