Updated Jaguar XJ to go on sale in November
Jaguar's luxury saloon gets new safety technology, an upgraded infotainment system and a new range-topping performance variant...
The Jaguar XJ has always taken a sideways look at the world of luxury saloons.
While its key rivals, the BMW 7 Series and Mercedes-Benz S-Class and outshine it in terms of interior quality and space, it's the Jaguar which inches ahead if you're looking for a luxury car that's also rewarding to drive. The current XJ has been around since 2009, though, so this latest round of model year updates are aimed at keeping the car fresh, as its replacement isn't due until 2019.
Jaguar XJ engines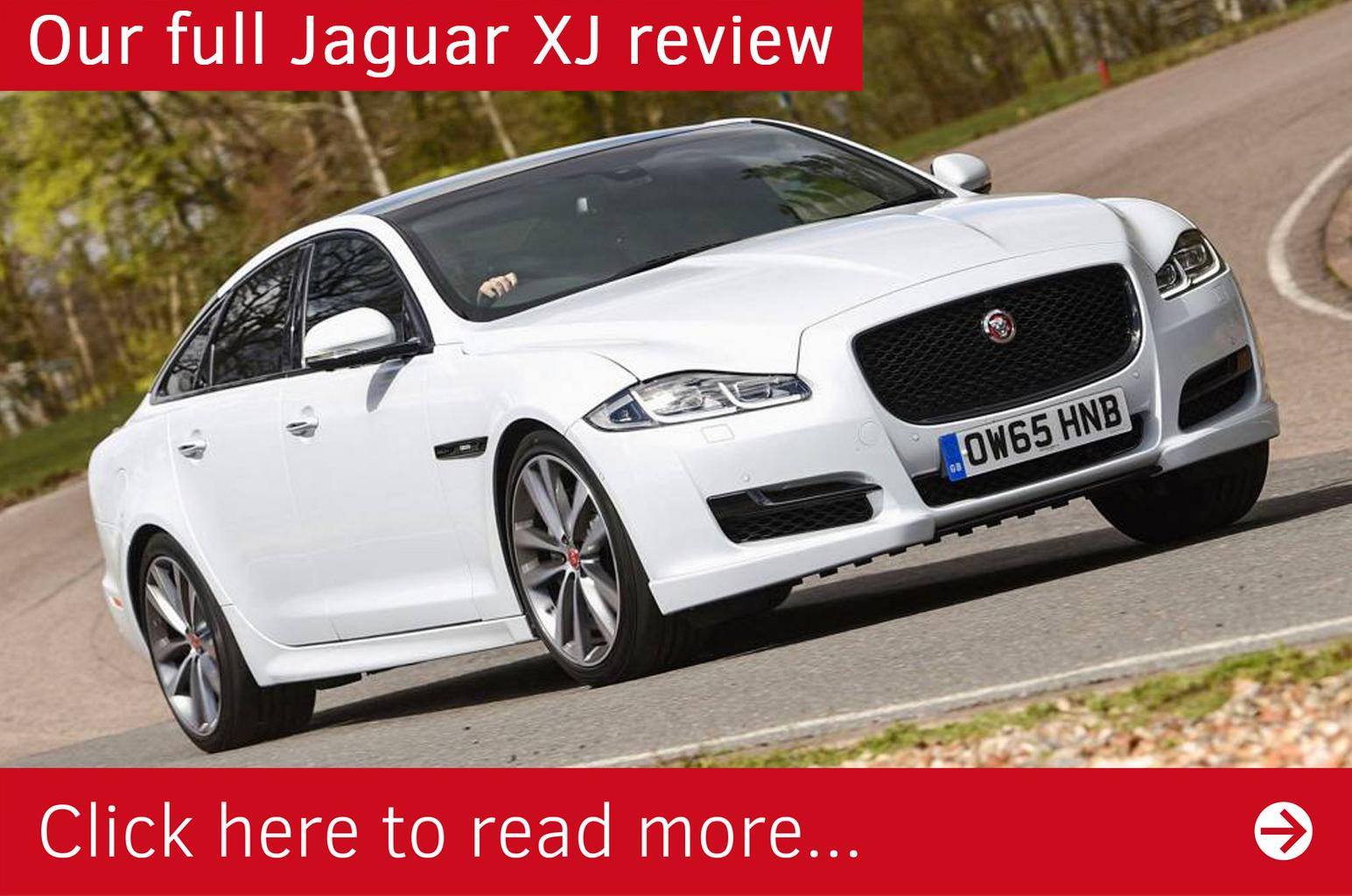 The XJ's existing petrol and diesel engines remain, with our recommended choice being the entry-level 3.0-litre V6 diesel. In this updated XJ, the 296bhp engine returns a claimed 49.6mpg while emitting 149g/km of CO2. Supercharged V6 and V8 petrol options are also offered, but cost substantially more to run. An eight-speed automatic gearbox comes as standard.
Buyers seeking performance to rival the hottest S-Class variant, the Mercedes-AMG S63, can now opt for the XJR 575, which has a 5.0-litre supercharged V8 petrol engine. Power is boosted to 567bhp, enabling this most powerful variant of the XJ to sprint from 0-62mph in 4.2sec and on to a top speed of 186mph.
Jaguar XJ equipment
The XJ continues to be offered in Luxury, Premium Luxury, Portfolio, R-Sport and Autobiography trim levels. Our pick of the current range is Luxury, which gets you heated leather seats, four-zone climate control and parking sensors.
For this updated model, Jaguar is including its Touch Pro infotainment and sat-nav system with a 10.0in touchscreen. This is already available elsewhere in the Jaguar range. The touchscreen system can now function as a wi-fi hotspot and has an upgraded sound system.
Automatic emergency braking (AEB) with pedestrian detection is now available on the XJ, and is offered alongside lane-keeping assist, driver monitor, adaptive cruise control and queue assistance systems. Also new is Jaguar's all-surface progress control, which offers different driving modes for low-grip conditions such as on wet roads, mud or ice.
Jaguar XJ prices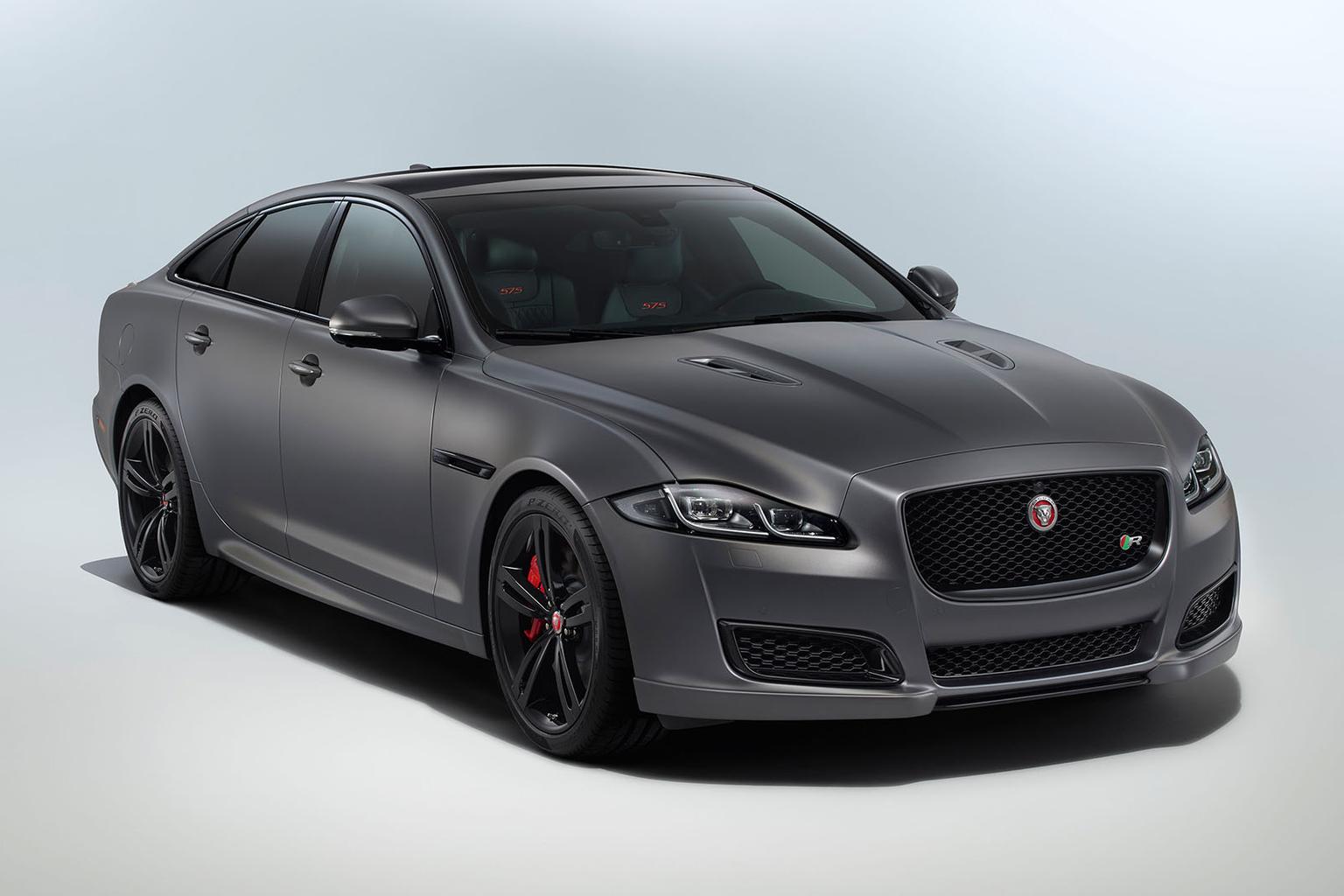 Prices for this updated Jaguar XJ start from £59,995 – making it £1250 more expensive than the outgoing car. At that price the XJ significantly undercuts both the 7 Series and the S-Class, too, which cost from £61,300 and £72,705 respectively.
Full prices for the Jaguar XJ are below:
300PS 3.0-litre V6 diesel automatic RWD - £59,995
340PS 3.0-litre V6 supercharged petrol automatic RWD - £75,215
575PS 5.0-litre V8 supercharged petrol automatic RWD - £93,710
510PS 5.0-litre V8 supercharged petrol automatic RWD long-wheelbase - £101,370
The updated XJ will go on sale in November. In the meantime, read our full review of the current car below and, use our new car buyer marketplace to find a great Jaguar XJ deal.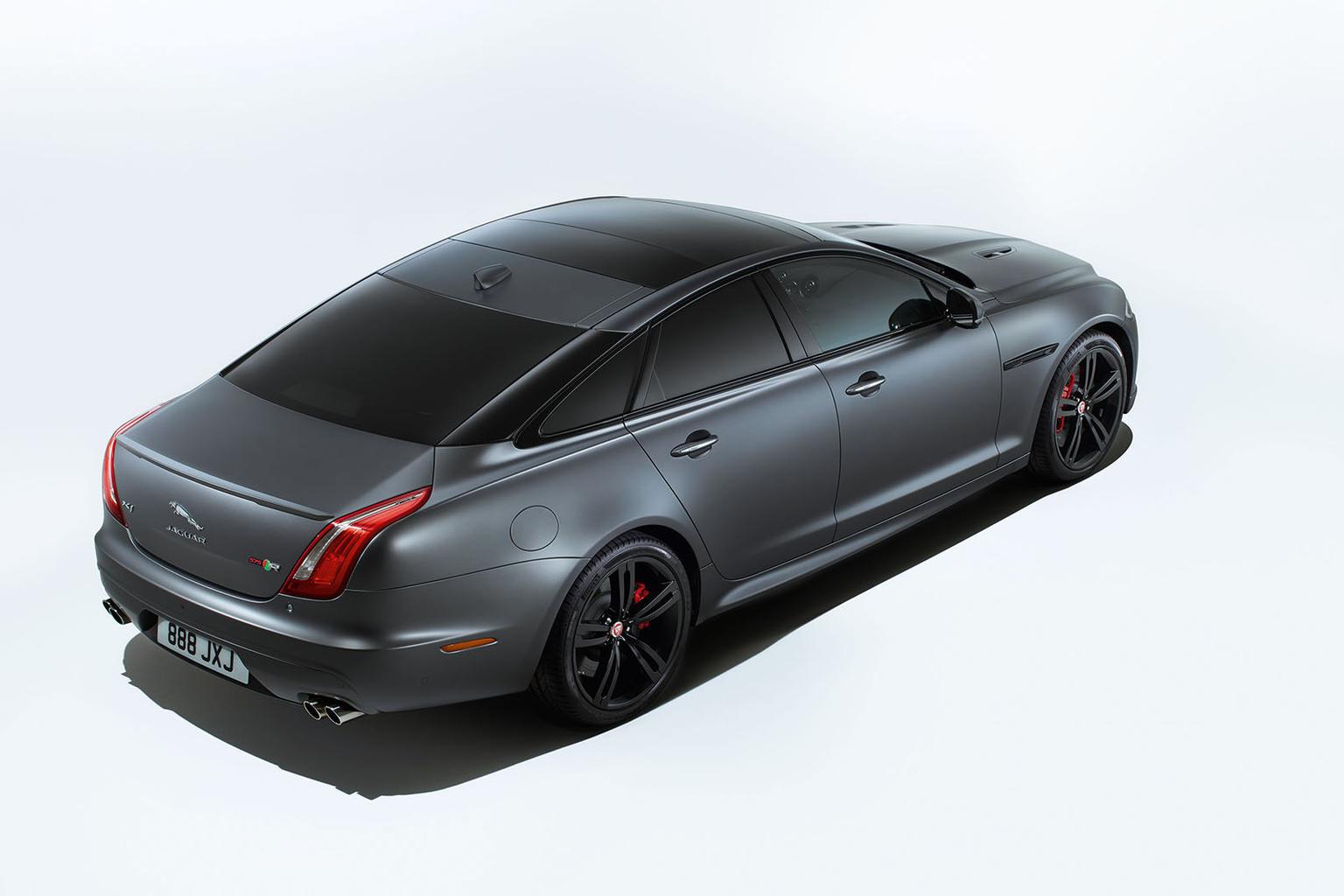 ---
Got a motoring question? Our experts are standing by to help, just tweet us your question using #askwhatcar
For all the latest reviews, advice and new car deals, sign up to the What Car? newsletter here