Updated Renault Captur arrives in July
Renault's big-selling small SUV gets a host of interior and technology upgrades...
While the Renault Captur has never been one of our favourite small SUVs, it is undeniably a popular choice. In fact, more than 215,500 of them were sold across Europe last year - outstripping rivals including the Ford Ecosport, Nissan Juke and Vauxhall Mokka X.
This facelifted Captur, then, is charged with keeping that momentum going, and improving where the old car fell short of the class best – namely in the areas of interior quality and engine performance.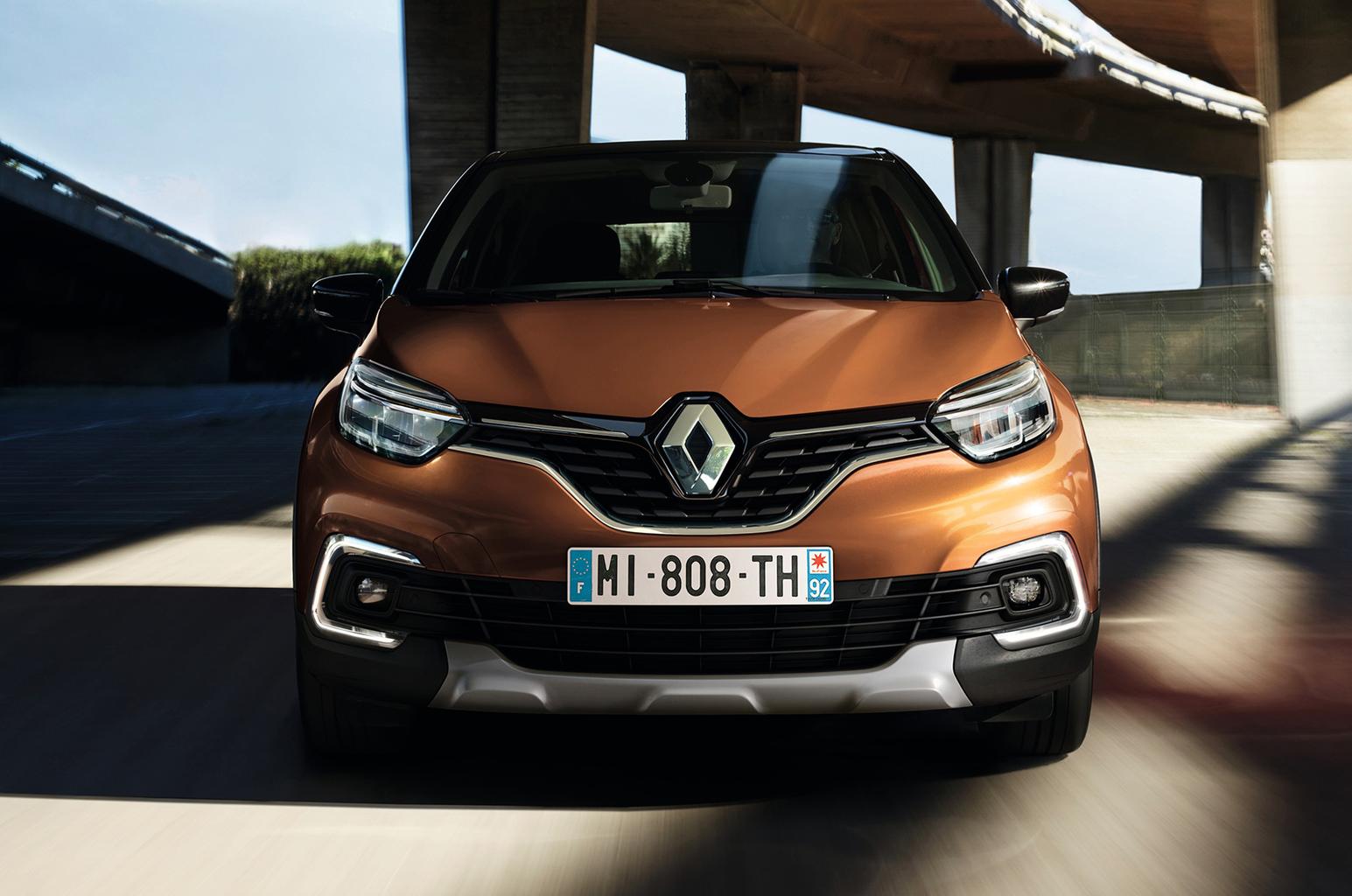 What's new on the facelifted Renault Captur?
Subtle styling tweaks, mainly to the Captur's front and rear bumper and front grille, bring it more in line with Renault's other SUVs - most notably the larger Kadjar. There are also redesigned LED lights, more paint colour options (there are now 36 combinations for buyers to choose from) and a panoramic glass roof on Dynamique S models and above.
Inside, there are seven colour packs to choose from, as well as higher-quality plastics and a new seat design. As before, the Captur's seat covers can be removed and are machine washable.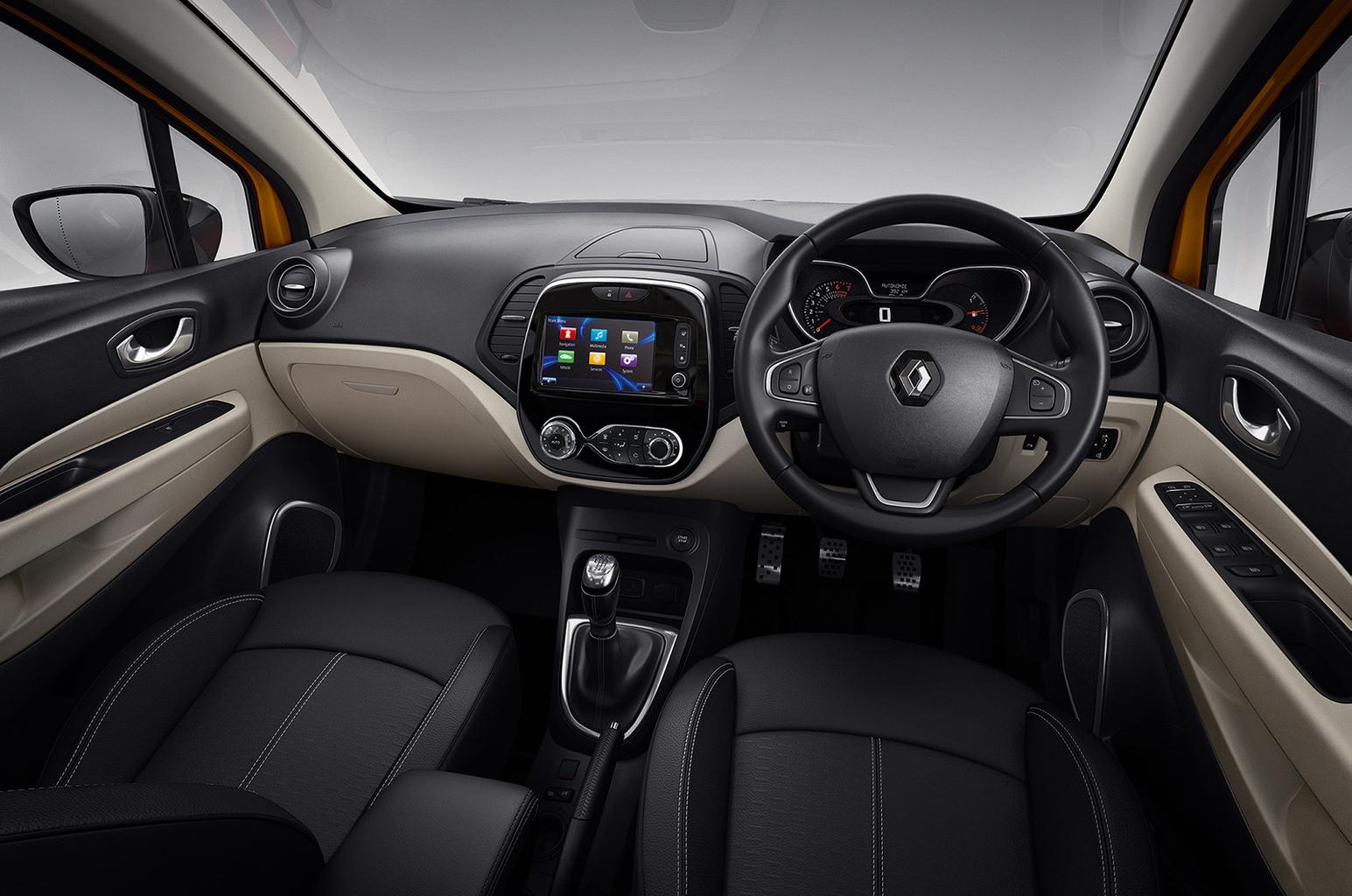 What engines can I choose from on the facelifted Renault Captur?
There aren't any changes to the Captur's engine range, meaning you can still choose from 0.9-litre and 1.2-litre petrols and a 1.5-litre diesel in two states of tune. We favour the smallest 0.9-litre TCe 90 petrol, because it makes the Captur good value for money while also providing plenty of power for driving in town. It's also more refined thatn either of the diesel choices, although it's only available with a manual gearbox.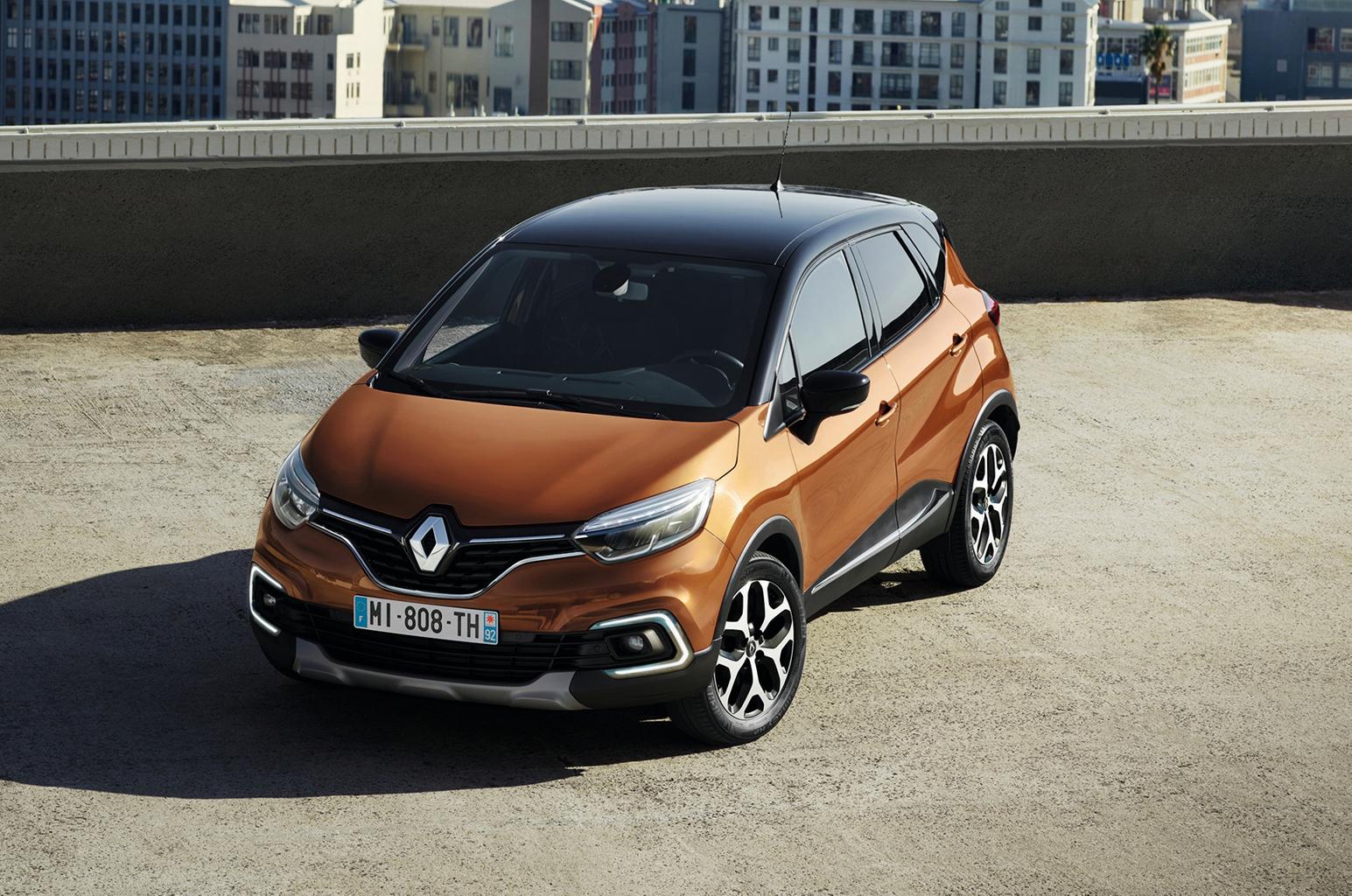 What equipment does the facelifted Renault Captur come with?
Buyers can now choose from three different infotainment systems on the Captur. The first, R&Go, comes as standard. It works by turning your smartphone into an infotainment screen with Renault's own app, and even offers sat-nav – although you'll need to pay extra for that. Your phone is held in a universal docking station so it can be used on the move.
Next up is Media Nav, which gives the Captur basic sat-nav and infotainment functions on a 7.0in touchscreen.
The R-Link system has crisper graphics and offers Bluetooth connectivity, traffic updates and 3G internet connectivity, as well as Android Auto smartphone mirroring.
In terms of safety equipment, the Captur is now available with a blind spot monitoring system on Dynamique S models and above. Front parking sensors are also now available, alongside a reversing camera. An autonomous parking system features on top-end versions.
As before, buyers can choose from the Expression+, Dynamique Nav, Dynamique S Nav and Signature X Nav trims, with a new range-topping Signature S Nav also joining the line-up. Signature S Nav versions of the Captur come with heated leather seats, aluminium pedals and chrome detailing on the car's exterior.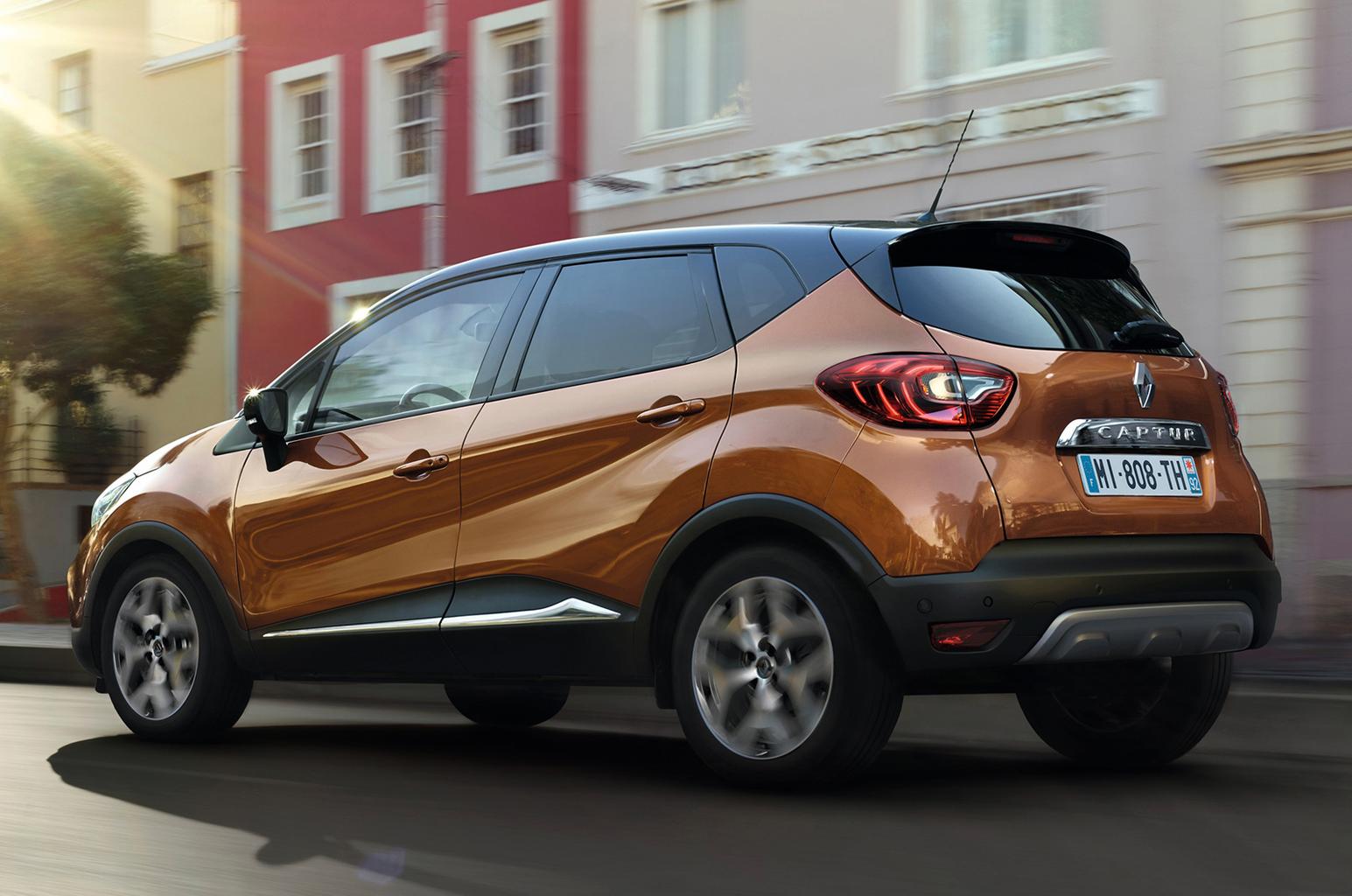 How much does the facelifted Renault Captur cost?
The updated Captur is priced from £15,355, making it more expensive than the big-selling Nissan Juke, which costs from £14,590, but significantly cheaper than the £18,455 Vauxhall Mokka X.
Range-topping versions of the Captur will cost you up to £23,145, while our recommended 0.9 Tce 90 Dynamique Nav version is priced from £16,645.
The facelifted Captur is available to order now, with first deliveries expected in July.
See more of the current Renault Captur in our video review below.
Got a motoring question? Our experts are standing by to help, just tweet us your question using #askwhatcar
For all the latest reviews, advice and new car deals, sign up to the What Car? newsletter here