Used car of the week: Audi A3
Premium family transport needn't break the bank - and a used Audi A3 still has plenty of badge appeal...
The current Audi A3 is one of our favourite family hatchbacks. A former What Car? Car of the Year, it's simply one of the best all-rounders on sale today. It faces competition both from mass-market family hatchbacks like the Ford Focus, Vauxhall Astra and VW Golf, as well as from premium choices like the BMW 1 Series and Mercedes-Benz A-Class.
If your budget can't stretch to the £19,365 needed to buy a new Audi A3, then you might want to look at the previous version, which was on sale between 2003 and 2013. This A3 is classy inside and out, but doesn't live up to the best family hatchbacks in terms of driving dynamics. It's still practical, though, offering you more interior space than either of its premium rivals.
There's plenty of choice in the range, too. You can choose between three-door and five-door models - the latter is called the A3 Sportback - before even starting on the plethora of different engine and trim combinations.
What budget do I need?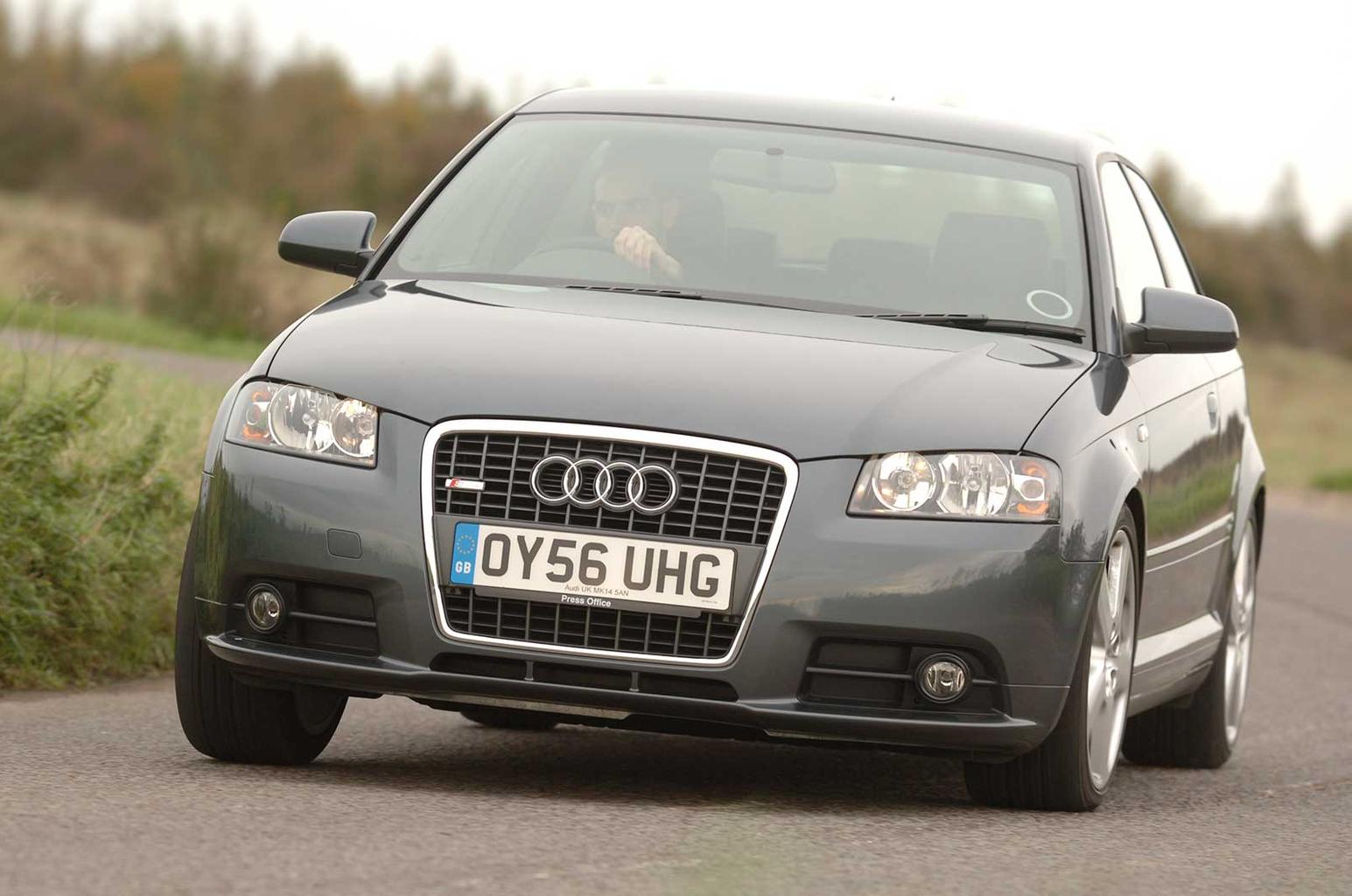 The A3 was an expensive choice when new, but prices for used models start at just £1200 for a high-mileage model from early in the car's life. If you want a respectable three-door petrol version, then you'll need about £2000 in the bank.
If you want the five-door Sportback version, then expect to pay upwards of £2700 for a low-mileage petrol car, and about £3200 for a diesel model. The A3 range was facelifted in 2009, and these cars benefit from updated styling and a smarter interior - prices for these cars start at around £6000.
Those looking for the S3 hot hatchback will need to save up for considerably longer because a clean model with reasonable mileage will set you back at least £22,000 - although if you're prepared to compromise a little, then less than half that budget will still set you up with a tidy example.
For the majority of A3 models, everyday running costs are competitive with other small hatchbacks. The most efficient models can return 74mpg officially, while servicing and maintenance costs are also reasonable, although they will be more than for non-premium hatches. Be warned that the four-wheel drive versions of the A3 will be less effiicent, too.
What version should I go for?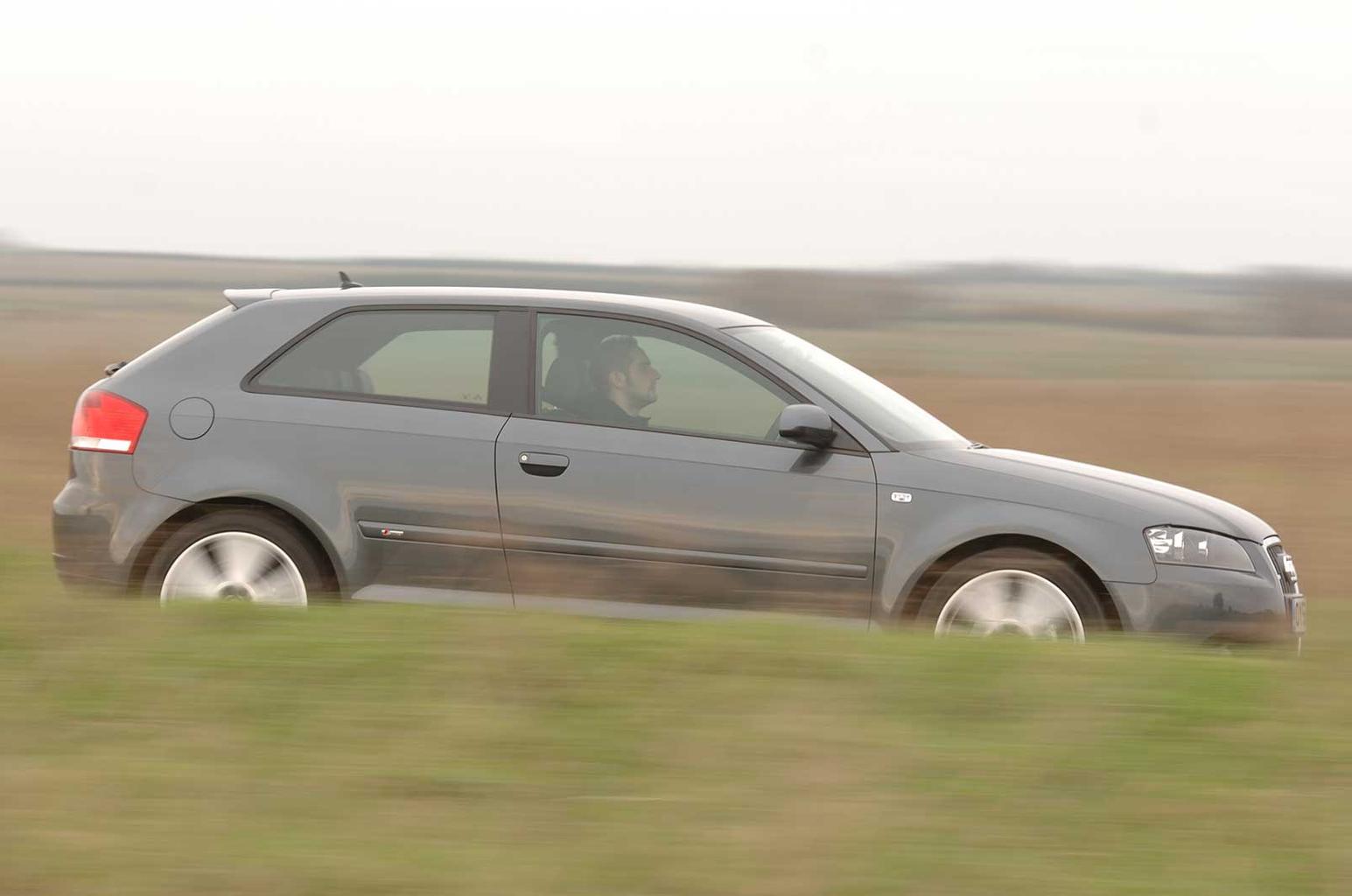 We'd recommend sticking with the petrol-powered versions of the A3, unless you're going to be doing enough miles annually to justify buying a diesel. We'd also opt for one of the later turbocharged versions if you can as they're much better to drive. Just avoid the early 1.4 TSI because it has a reputation for developing problems. Of the rest of the engine range, we'd opt for the 1.4-litre TFSI in five-door Sportback form.
SE or Sport trim will get you most of the kit you'll want - S line trim might look tempting, but these models get sports suspension, which is far too firm, making the ride quality suffer badly.
Any problems to be aware of?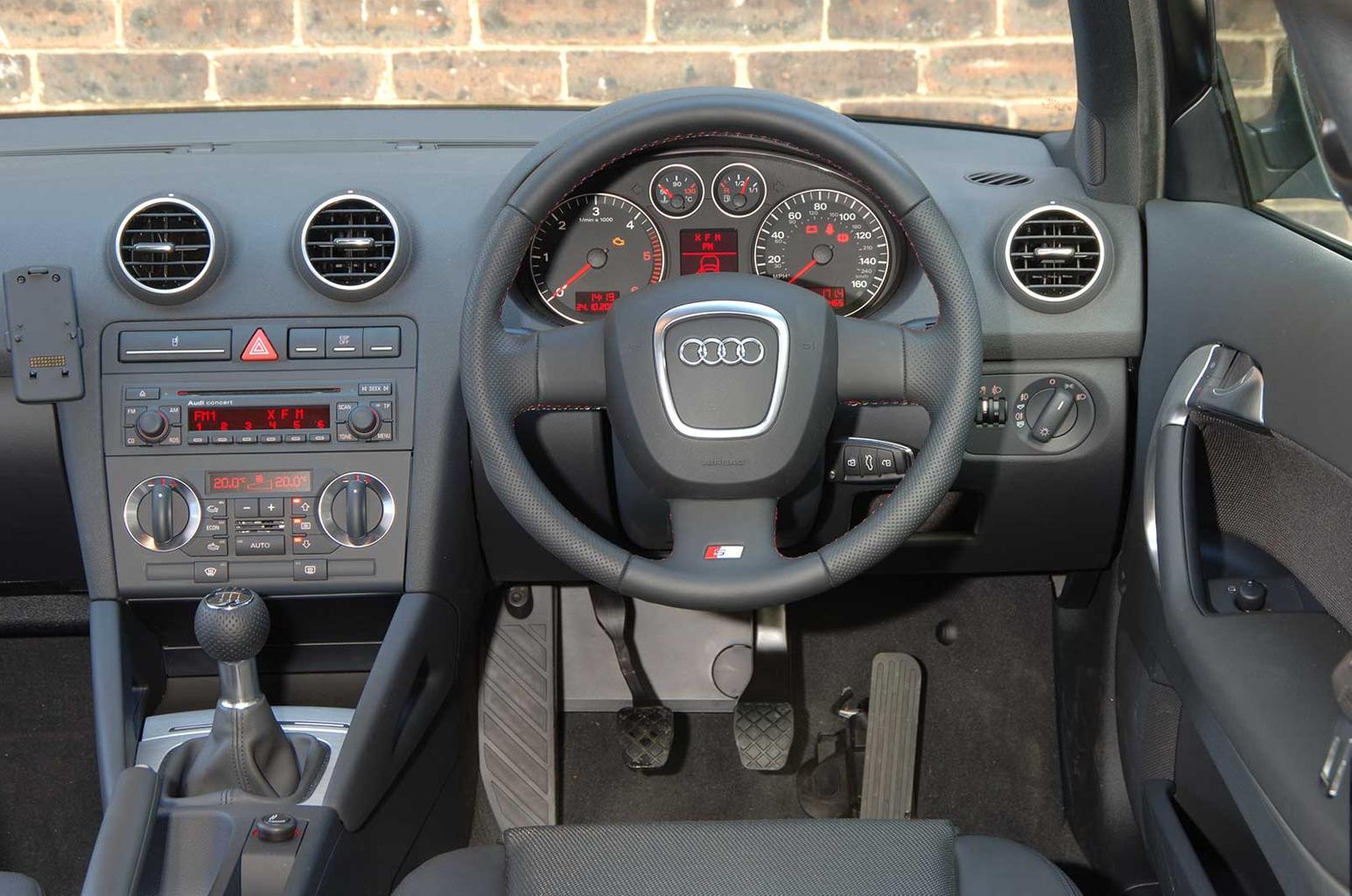 There are a couple of things here to take note of, and particularly if you're thinking of buying an automatic version of the A3. On your test drive, check that the gearbox changes gears smoothly and doesn't feel jerky at low speeds - the A3's automatic gearbox can be problematic, and be aware that if it goes wrong repairs are often expensive.
If you've gone for a manual car, then check that the change between first and second isn't too stiff - if it is, it could mean there's a fault with the synchromesh, which could be expensive to replace.
On any car with air conditioning, test that it works as it should because again if one of the parts has failed it's known to be an expensive fix.
The usual checks apply too - look for any damaged or badly repaired bodywork, watch for smoke from the exhaust during your test drive, and listen for any knocks from the suspension.
There were six recalls for this A3 during its lifetime, and the most serious affected cars built between December 2003 and June 2005 - it involved replacing the flywheel, so make sure the previous owner has had any repair work done.
There are also ongoing actions regarding engines affected by Volkswagen's emissions scandal - this should only affect 2.0-litre diesel engines, but make sure you've done all of your research before committing to a car.
In terms of common problems, the 2.0-litre diesels can suffer from engine failures due to a worn sprocket. The dual-mass flywheel on some diesels can also fail, leading to an expensive fix, which involves the clutch being replaced, too. On the whole, then, the A3 isn't too reliable - but if you're set on buying one, make sure you carry out the checks above.
What next?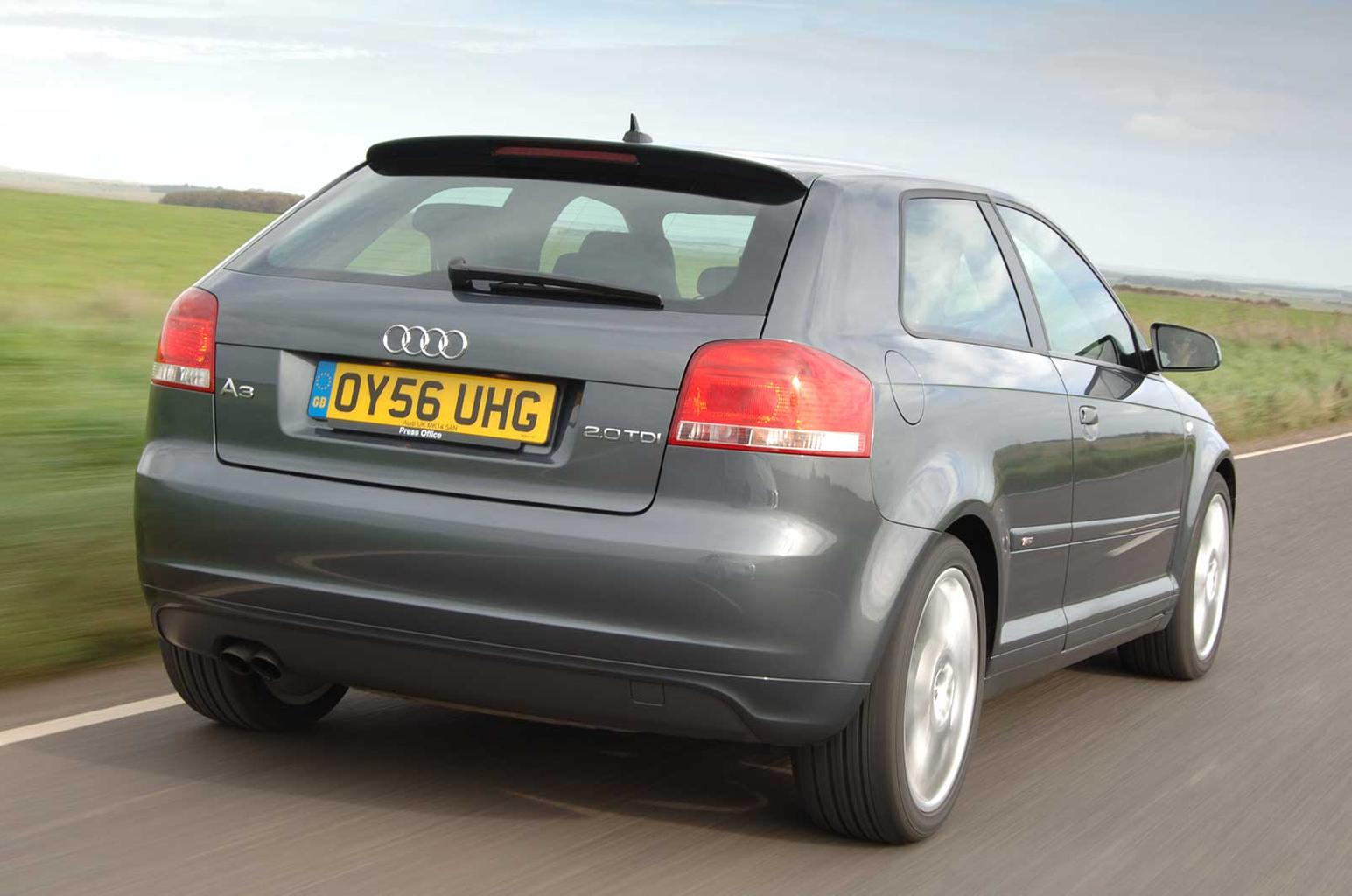 Got a motoring question? Our experts are standing by to help, just tweet us your question using #askwhatcar
For all the latest reviews, advice and new car deals, sign up to the What Car? newsletter here