Used car of the week: Audi Q5
If you value comfort and quality over sportiness and need a family-sized five-seater, Audi's medium SUV may fit the bill...
The previous-generation Audi Q5 isn't the biggest mainstream SUV you can buy – that accolade goes to the gargantuan Audi Q7 – but it is one of the most accommodating.
It only has seating for five, but all are well catered for with plenty of head and leg room, and if you buy a model with the optional sliding rear seat, you can choose to expand rear leg room or boot space.
A wide range of four and six-cylinder petrol and diesel engines are on offer with, so there should be a Q5 to suit all tastes.
Rivals include the BMW X3, and Land Rover Discovery Sport and Volvo XC60.
If you want a Q5, but can't afford a brand new one, it's worth considering the previous-generation model. Read on to find out how much you should pay for a used Q5 and which model to choose.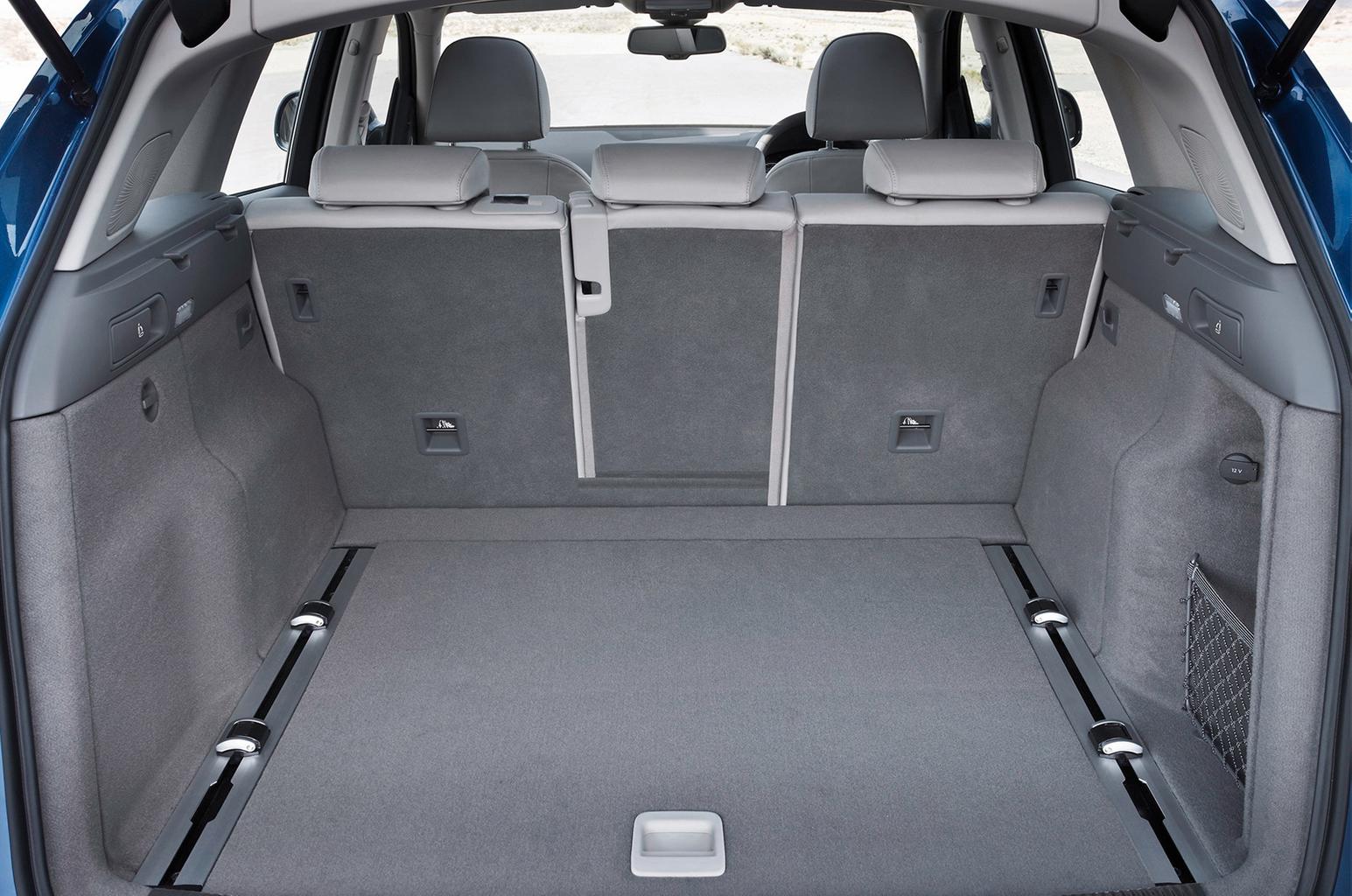 What budget do I need?
The previous Q5 was on sale from 2008 to 2017, so there are plenty of examples to choose from. It holds onto its value remarkably well, though, so don't expect to find a decent early example without a stellar mileage for less than £11,000.
Audi gave the Q5 a facelift in 2012 that refreshed its looks and increased the power of the engines slightly. Prices for post-facelifted diesel models start around £15,500 for a 2.0-litre.
If you prefer petrol power, you should be able to find a well cared-for 2.0-litre TFSI dating from 2009 for around £17,000.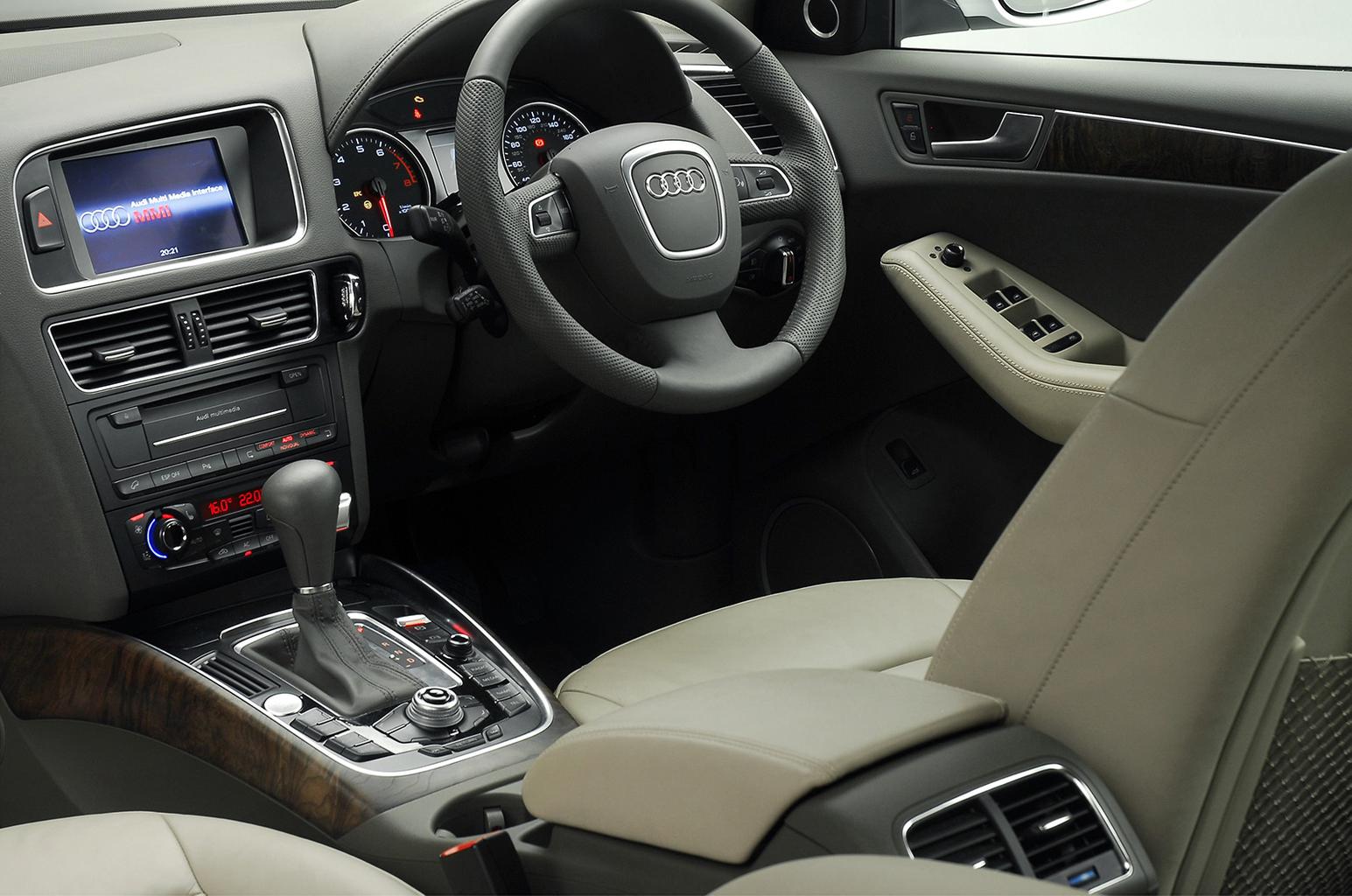 What version should I go for?
Our favourite Q5 model is the 2.0-litre diesel because it provides the best blend of affordable running costs and reasonable performance.
Even though SE is the cheapest trim option, it's our recommended choice because it provides all the kit you should need, including alloy wheels, climate control, parking sensors and an infotainment system with a 6.5in screen and a centrally mounted rotary controller.
If you're considering S line or S line Plus, we'd recommend you try one before you buy because larger wheels are among the added extras these trim levels come with, and they make the ride firmer.
![]https://whatcar.media/jpg/50/0/0/960/640/0/0/0/0/aspectfit/0/0/0/0/0/0/images/uploads/inline/052e438e153d4b79b4b39e2aaeb228c5502ad223.jpg)
Any problems to be aware of?
It's important to note that the 2.0-litre diesel engine needs a new cambelt every five years or 140,000 miles, and it could cost around £600. So factor in this cost if the car you're looking at is in need of a cambelt change.
Gearbox repairs aren't cheap either, so ensure that the manual 'box shifts cleanly and smoothly and the dual-clutch S tronic responds without delay when you press the accelerator.
There have been a few recalls concerning the Q5, so we'd advise making sure those have been carried out, too.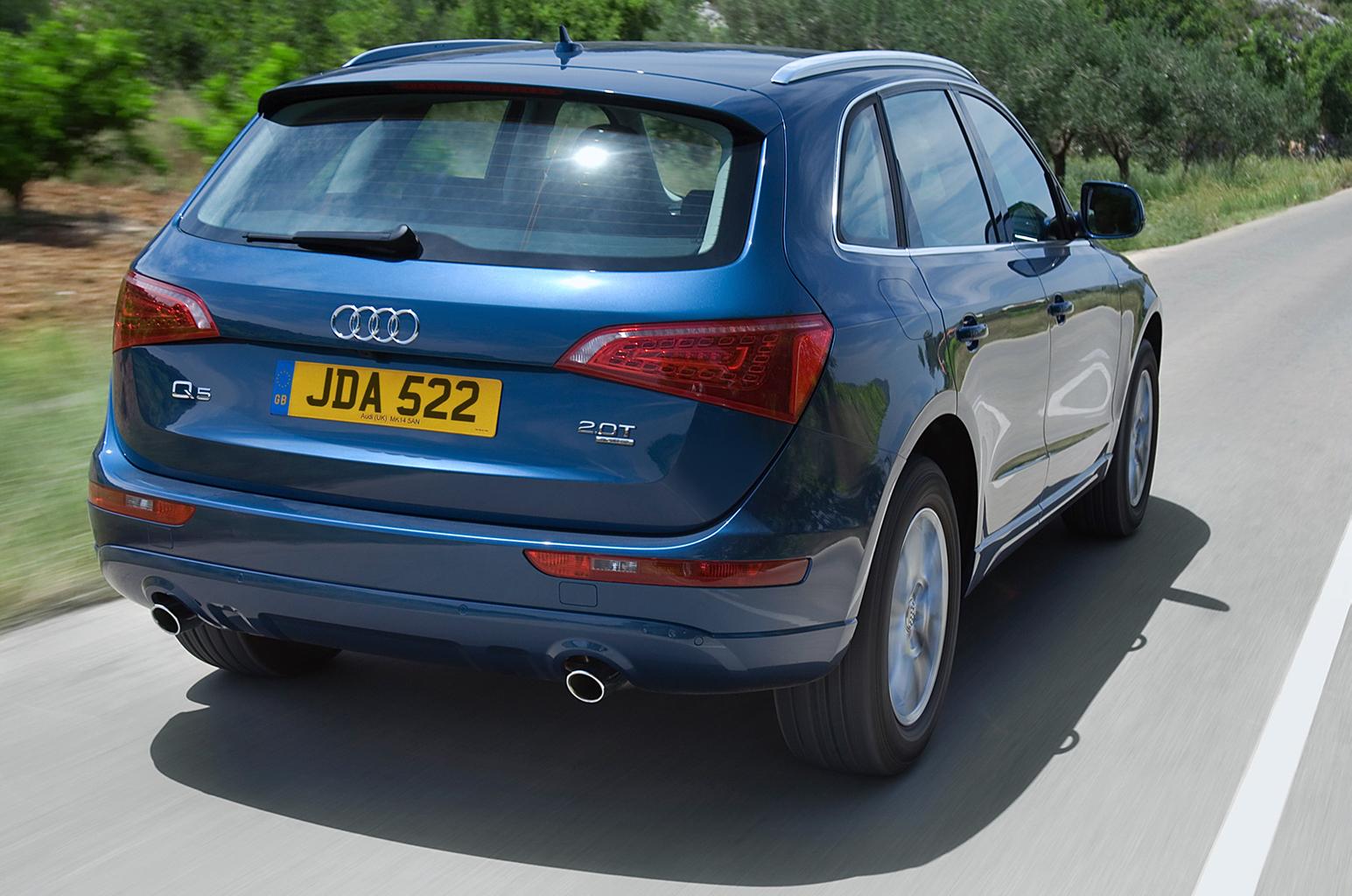 Previous used cars of the week
---
Got a motoring question? Our experts are standing by to help, just tweet us your question using #askwhatcar
For all the latest reviews, advice and new car deals, sign up to the What Car? newsletter here