Used car of the week: BMW 3 Series
Despite its age, the BMW 3 Series remains a hugely desirable car thanks to excellent driving dynamics and a practical interior...
The used car our readers searched for most in the past week was the BMW 3 Series.
The latest 3 Series is still a benchmark car in the compact executive saloon market, but while the current car gets a four-star rating, its predecessor - launched in 2005 - gets a full five stars. Even among competitors like the Mercedes-Benz C-Class and Audi A4, the 3 Series is still a very impressive car.

For this generation of 3 Series, the focus was very much on excellent fuel economy and low CO2 emissions - the 320d Efficient Dynamics version blends a punchy 184bhp diesel engine with CO2 emissions of just 120g/km.
Inside, there's a spacious and practical cabin that has stood the test of time well, and BMW's iDrive infotainment and sat-nav system still fare well by modern standards. There's plenty of room for adults in the back, and the boot is also pleasingly large.
The big plus point of the 3 Series, though, is the way it drives. It's fun and involving, so if you plan on spending a lot of time on the road, you'll want to incude it on your shortlist.
What budget do I need?
The 3 Series holds on to its value very well, and to secure a good working example you'll need to have at least £2000 in the bank. A later example will be considerably more, especially if you want to go for range-topping M Sport models. For these, we'd recommend setting aside around £4000.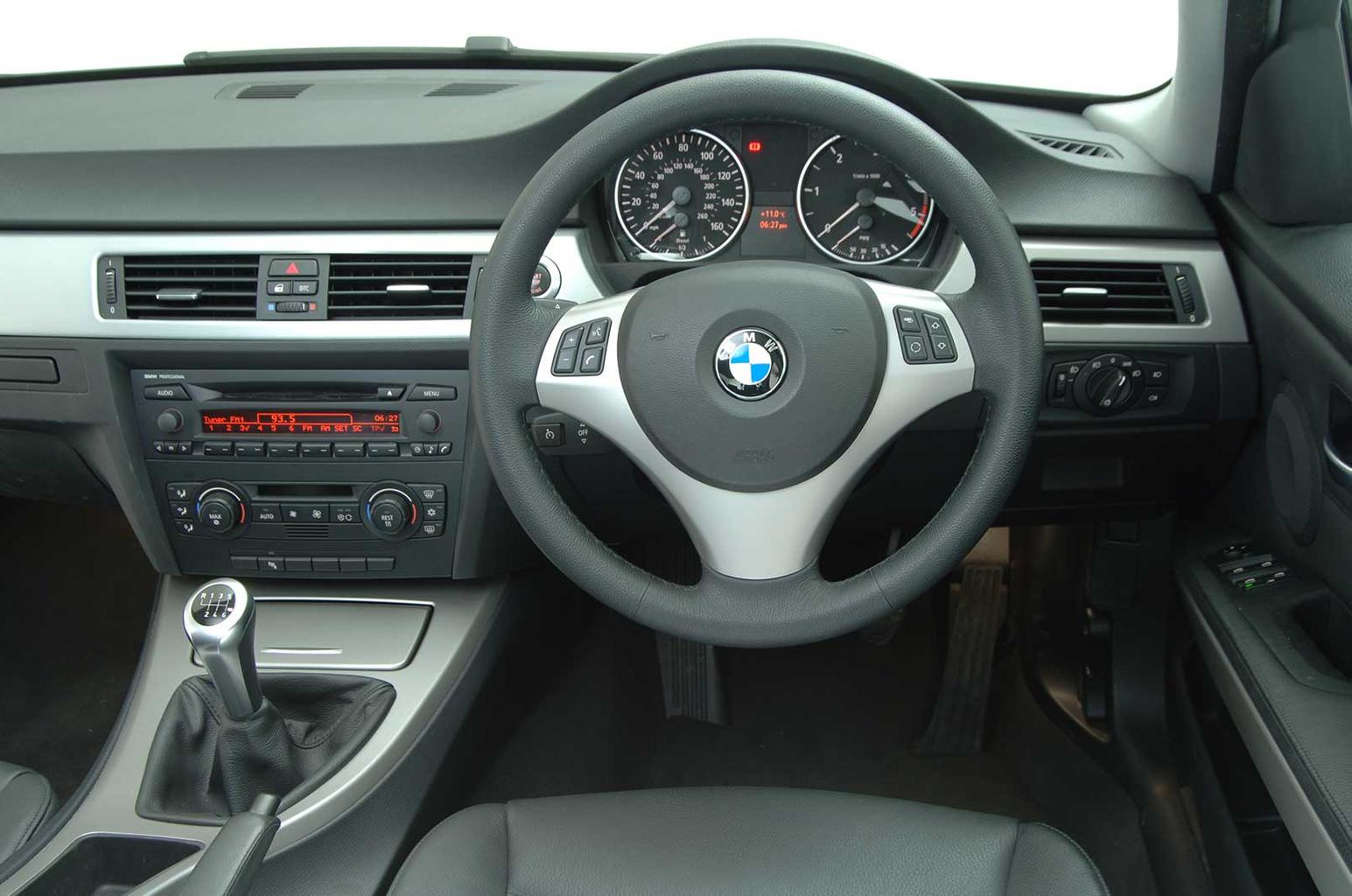 Which version should I go for?
If you want the best used BMW 3 Series around, we'd recommend looking at a late 2010 320d Efficient Dynamics version which, for around £6200, gets you a lot of car for your money. It'll be as fast as you're likely to need, and you'll save a reasonable amount on trips to the petrol station, too. Remember that this model is said to return almost 70mpg, and you're likely to get close to that in the real world.
Any problems to be aware of?
As with any older diesel vehicle, it's worth checking that the diesel particulate filter (DPF) has been properly cared for. It needs regular long runs in order to heat up and burn off excess soot from the exhaust, and can cost more than £1500 to replace if it gets too clogged up.
BMW 3 Series models from this era were plagued by electrical issues, so carry out basic checks if you go to view a car, including checking that the slot-in key for the ignition goes in and out cleanly. The ignition system could be damaged if the previous owner hasn't released the key properly. Also check that the iDrive system (if fitted) works as expected.
If you're buying a post-2007 car, make sure you look closely at the engine. The 2.0-litre diesel engine featured a timing chain that was almost inaccessible, meaning it was very costly to replace if it went wrong.
Click here to read our full BMW 3 Series used car review, or click here to read our new BMW 3 Series review.
Want to buy a used BMW 3 Series? Click here to see cars for sale through What Car? Classifieds.
---
Got a motoring question? Our experts are standing by to help, just tweet us your question using #askwhatcar
For all the latest reviews, advice and new car deals from What Car?, sign up to our weekly newsletter here
---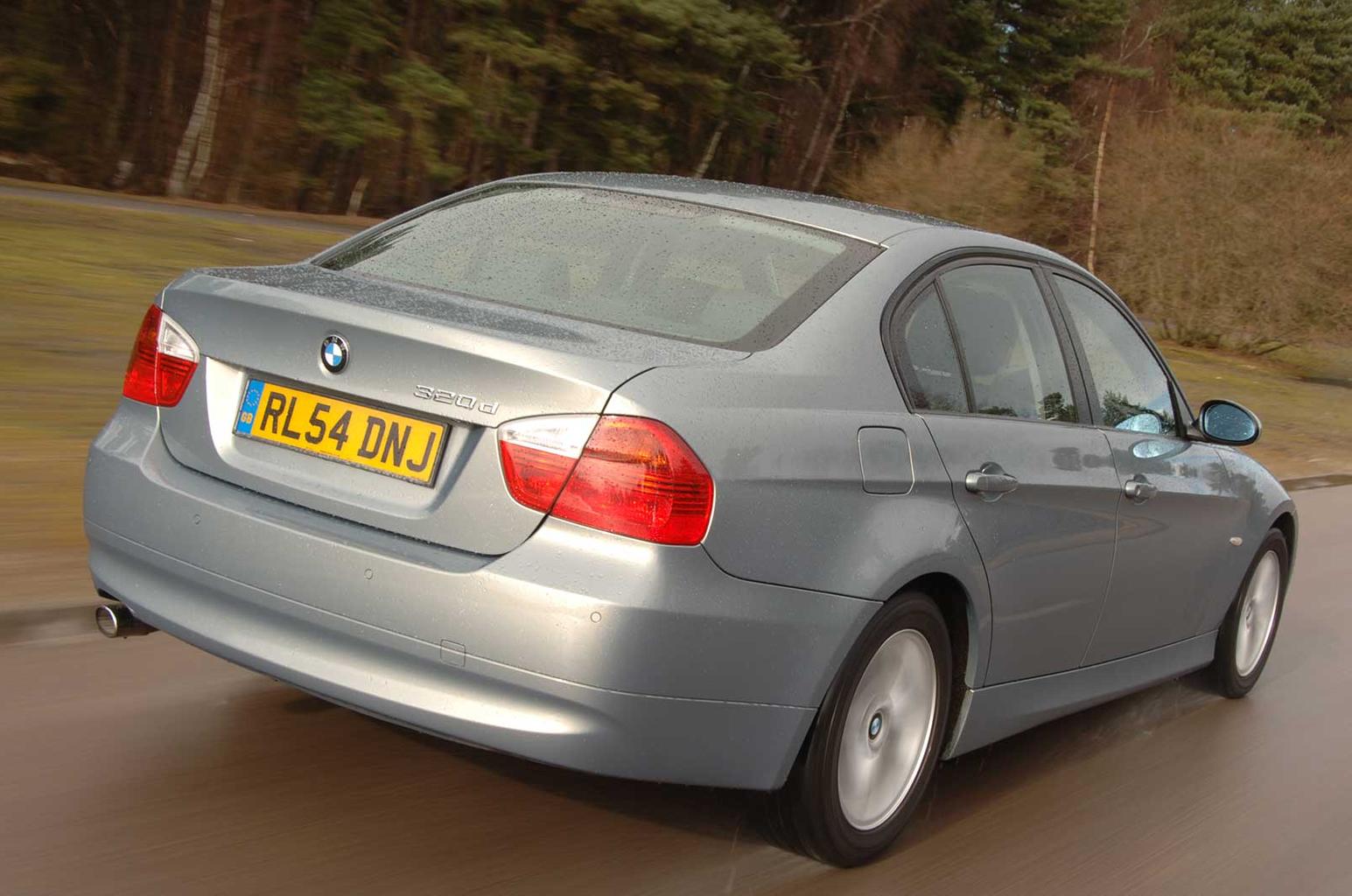 ---