Used car of the week - Citroen C3 Picasso
In spite of its petite dimensions Citroen's C3 Picasso makes a good family car because it is remarkably roomy and versatile inside...
The previous generation Citroen C3 Picasso may not be the last word in driving excellence, but it's distinctive looking on the outside and eminently practical on the inside.
It beats rivals such as the Ford B-Max for interior space. In fact, its boot is as big as that of a Volkswagen Golf in its standard setting, although it can be shrunk by sliding the rear seats back.
It's not the perfect choice though – if you want the most reliable small car, you should also consider the Honda Jazz.
However, if you want an alternative-looking, practical small MPV, the Citroen C3 Picasso is well worth a look. Read on to find out how much you should pay for a used C3 Picasso and which model to choose.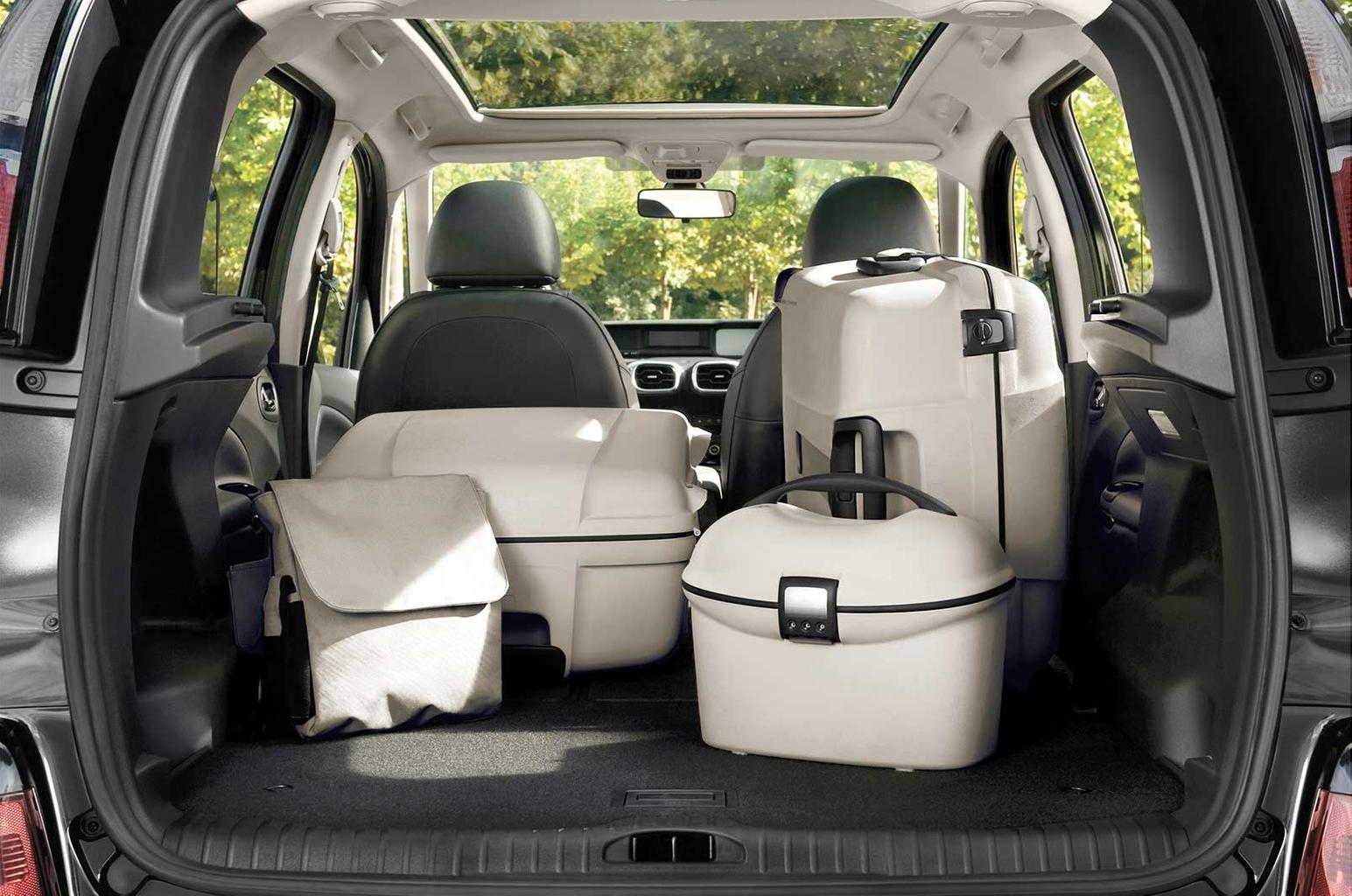 What budget do I need?
The previous generation C3 Picasso was on sale from 2009 so there are plenty of used examples to choose from. Expect to pay as little as £2500 for a lower powered petrol or diesel car with 70,000 miles and full service history.
If you're after a petrol model, we'd recommend the 1.6 rather than the 1.4, and that will mean upping your budget to around £4000 for a 2010 example.
The C3 Picasso was facelifted in 2013 gaining updated looks and more economical engines. If you can stretch to £7000 we'd recommend opting for one of these models.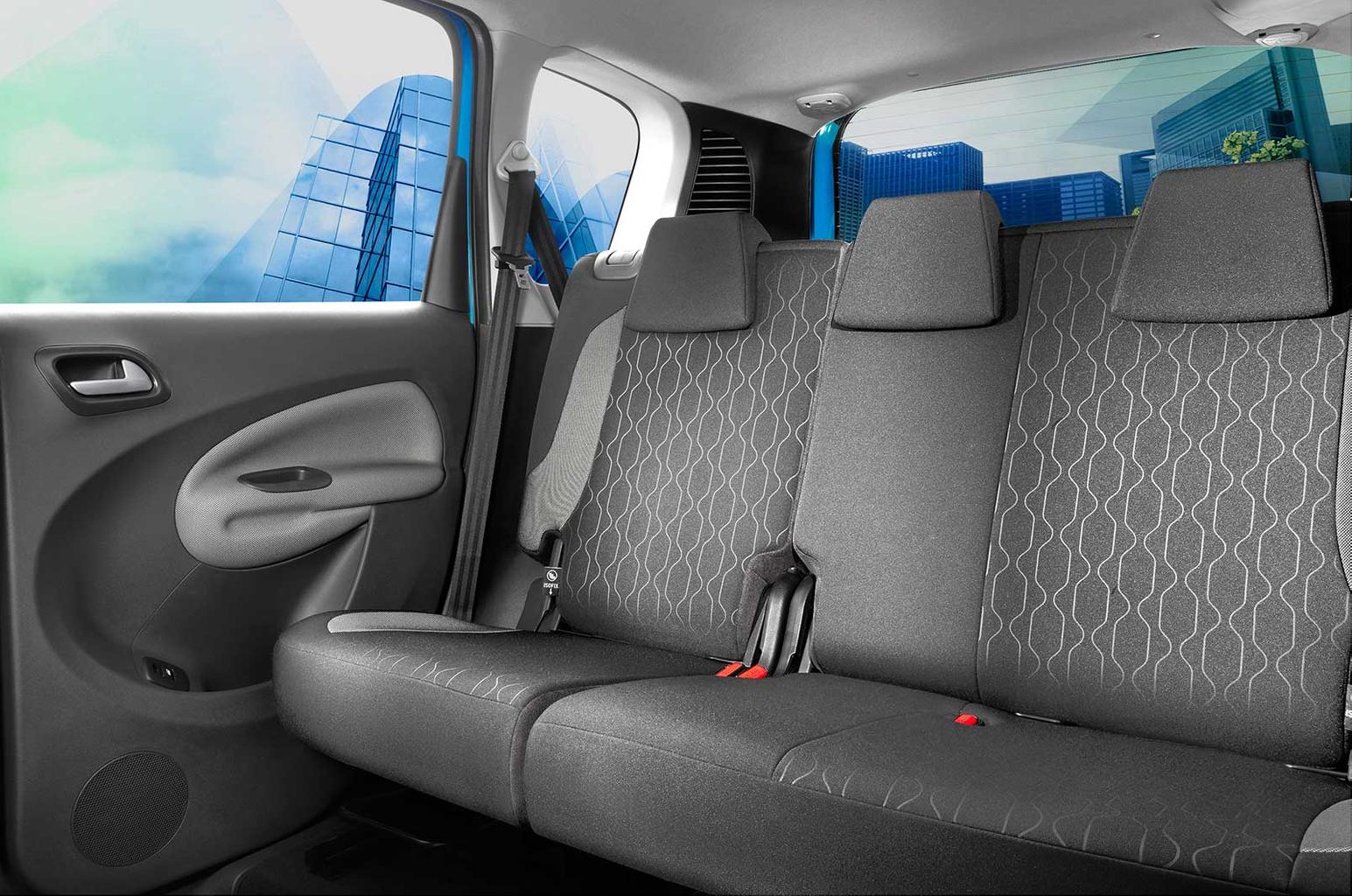 What version should I go for?
While the 1.6 petrol is a good choice for lower-mileage drivers, the extra economy and better pulling power of the diesels makes them a better option for high-milers.
Trim levels range from VT through VTR+ to Exclusive. Equipment is fairly basic on the VT, so we'd go for the VTR+ to get aircon, cruise control, side airbags and alloy wheels.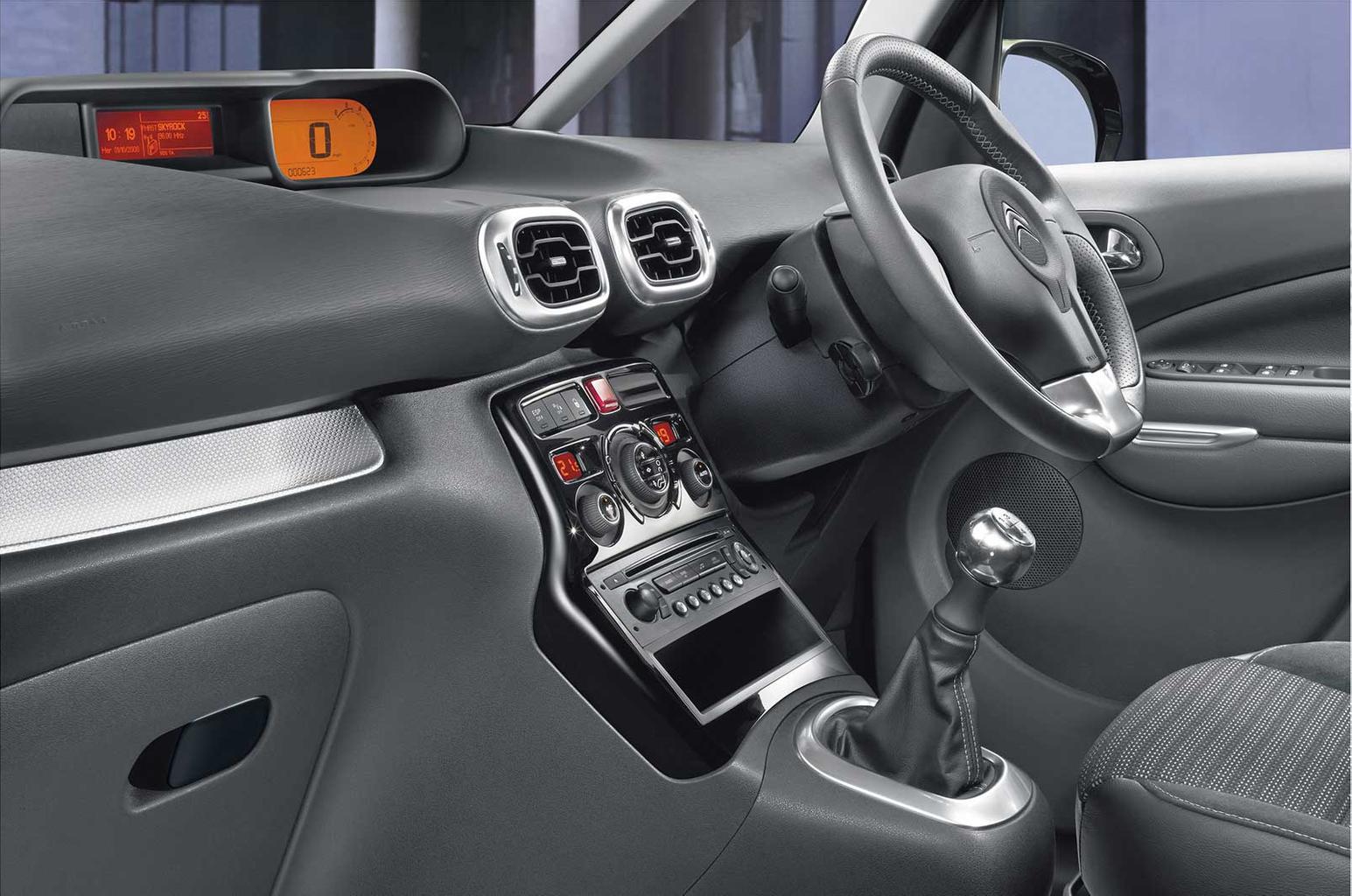 Any problems to be aware of?
Most C3 Picassos will have spent much of their life pottering around town, so check the doors for parking dings. Also examine the interior carefully as families and all their kit can take their toll on the seats and trim.
Check all the electrics work properly, too, and make sure the diesel particulate filter isn't clogged up from spending too much time doing short urban journeys.
There have been a number of recalls affecting the C3 Picasso so ensure all relevant work has been carried out on any potential purchases.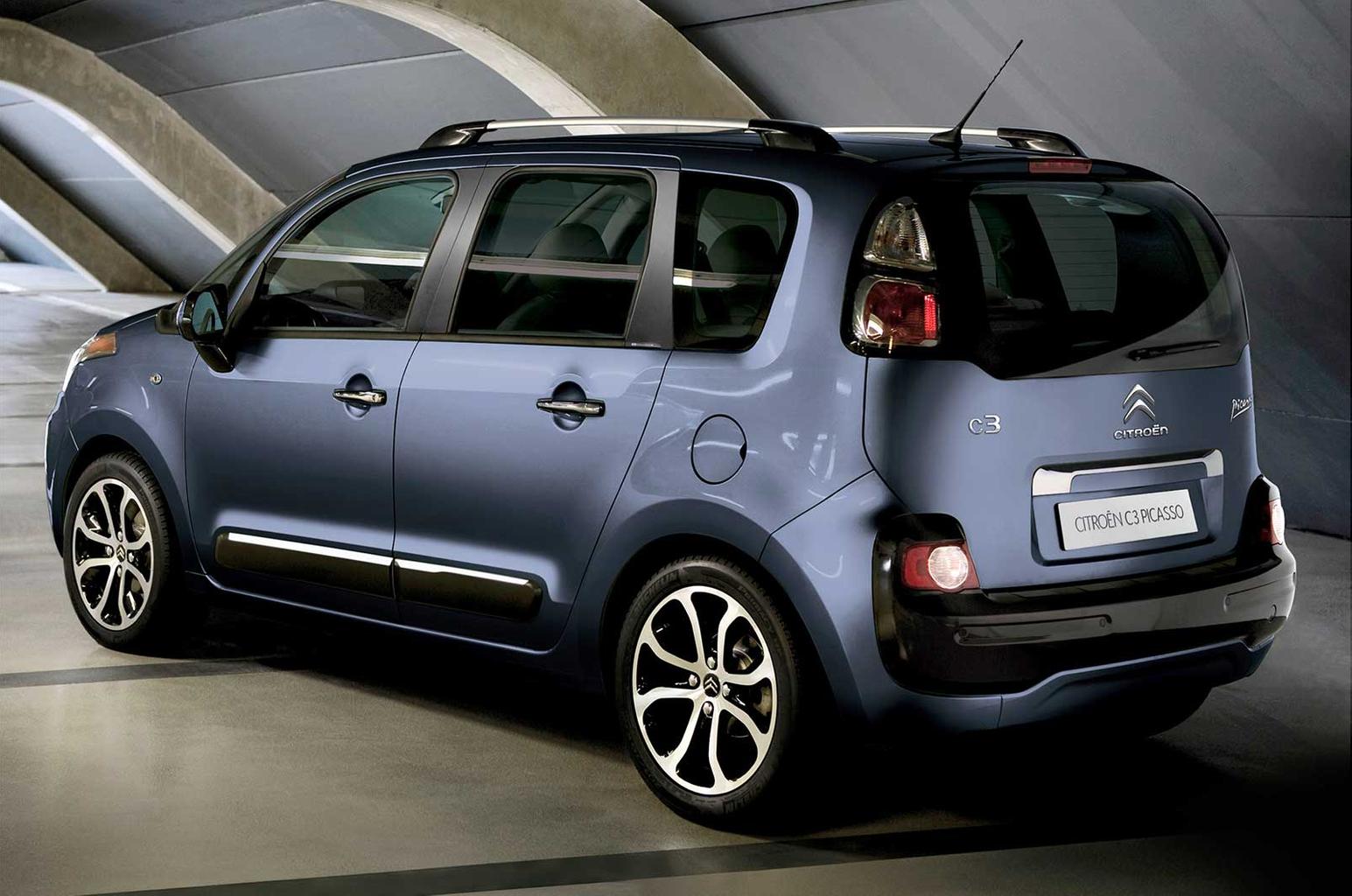 Previous used cars of the week
---
Got a motoring question? Our experts are standing by to help, just tweet us your question using #askwhatcar
For all the latest reviews, advice and new car deals, sign up to the What Car? newsletter here