Used car of the week: Hyundai i10
Not only is the original Hyundai i10 great value for money and fun to drive, it also came with the added reassurance of a five-year manufacturer's warranty...
The first generation Hyundai i10 won many admirers when it went on sale in 2008 because it was stylish, affordable and well equipped.
It has a practical five-door bodystyle and comes with a choice of three petrol engines: a 1.0-litre three-cylinder and 1.1-litre and 1.2-litre four-cylinder units.
Although you won't get sports car acceleration from any of the little engines, they are sprightly enough to keep up with traffic around town. The i10 also has reassuring handling and a comfortable ride on urban roads and at motorway speeds.
While rivals such as the Seat Mii, Skoda Citigo and Volkswagen Up have more sophisticated interiors, they're also more expensive than the i10. Another alternative is the Kia Rio, which comes with an even longer manufacturer's warranty.
If you want a Hyundai i10, but can't afford a brand new one, it's worth considering the previous generation model. Read on to find out how much you should pay for a used Hyundai i10 and which model to choose.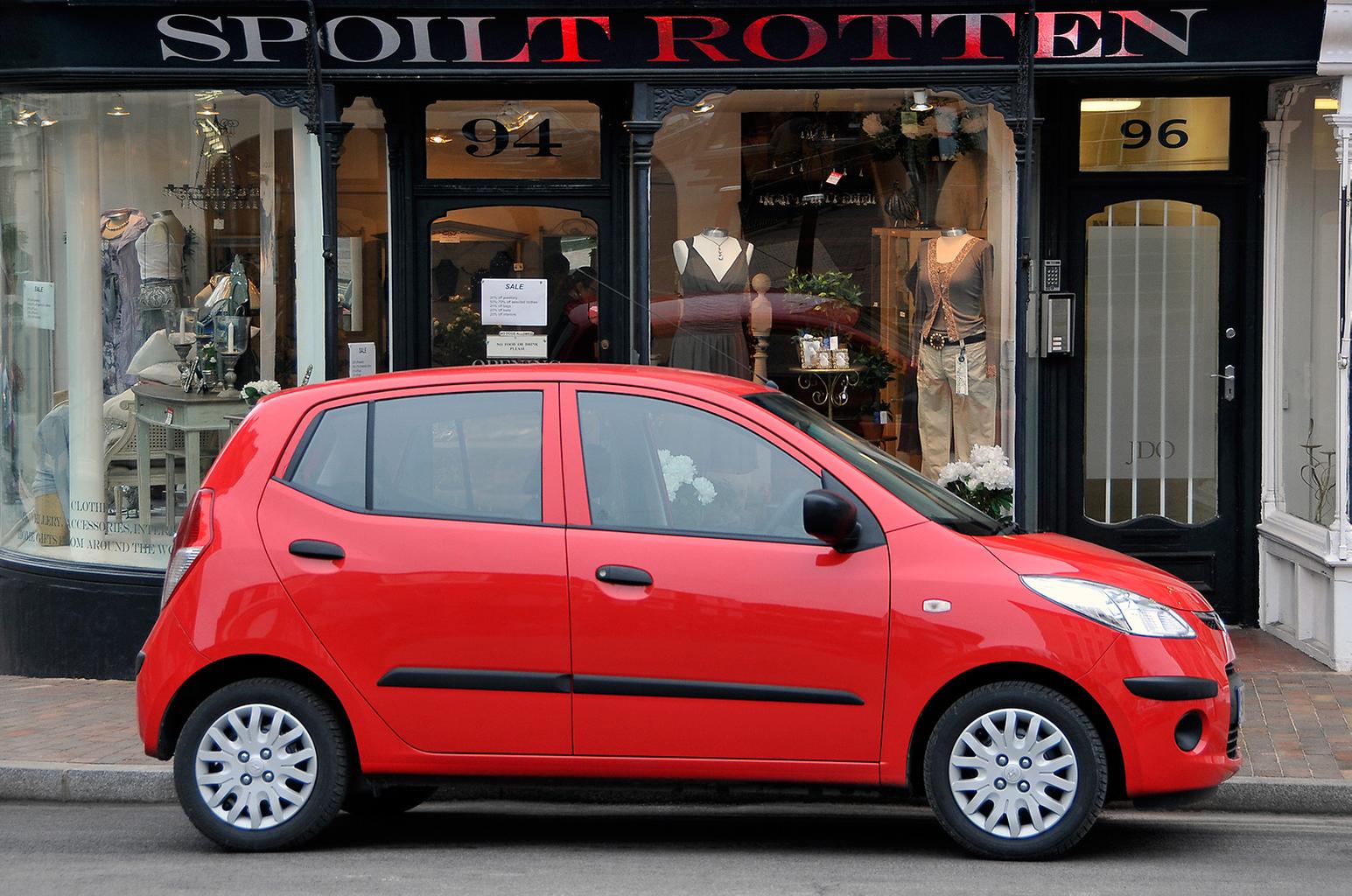 What budget do I need?
You can pick up a high-mile early Hyundai i10 for as little as £1000, but if you can stretch to £2500 you'll get a 2010 1.2-litre model with just 30,000 miles on the clock.
The Hyundai i10 recieved a facelift and in 2013 – if you want one of these cars you'll need to splash out at least £4500. Alternatively if you're after the eco-friendly 99g/km CO2 1.0 Blue model, expect to pay £3750 for a 2011 car with 45,000 miles on the clock.
It's important to check that any potential purchases less than five years old have been fully serviced in line with the car maker's directions to ensure the warranty will be valid.
We'd avoid the 1.1-litre and 1.2-litre automatic gearbox versions because they're less fuel efficient than their manual counterparts and they'll cost just £310 a year in car tax.
Servicing is cheap, though, with prices starting at £99 for a small service and rising to just over £200 for a full service with a franchised dealer.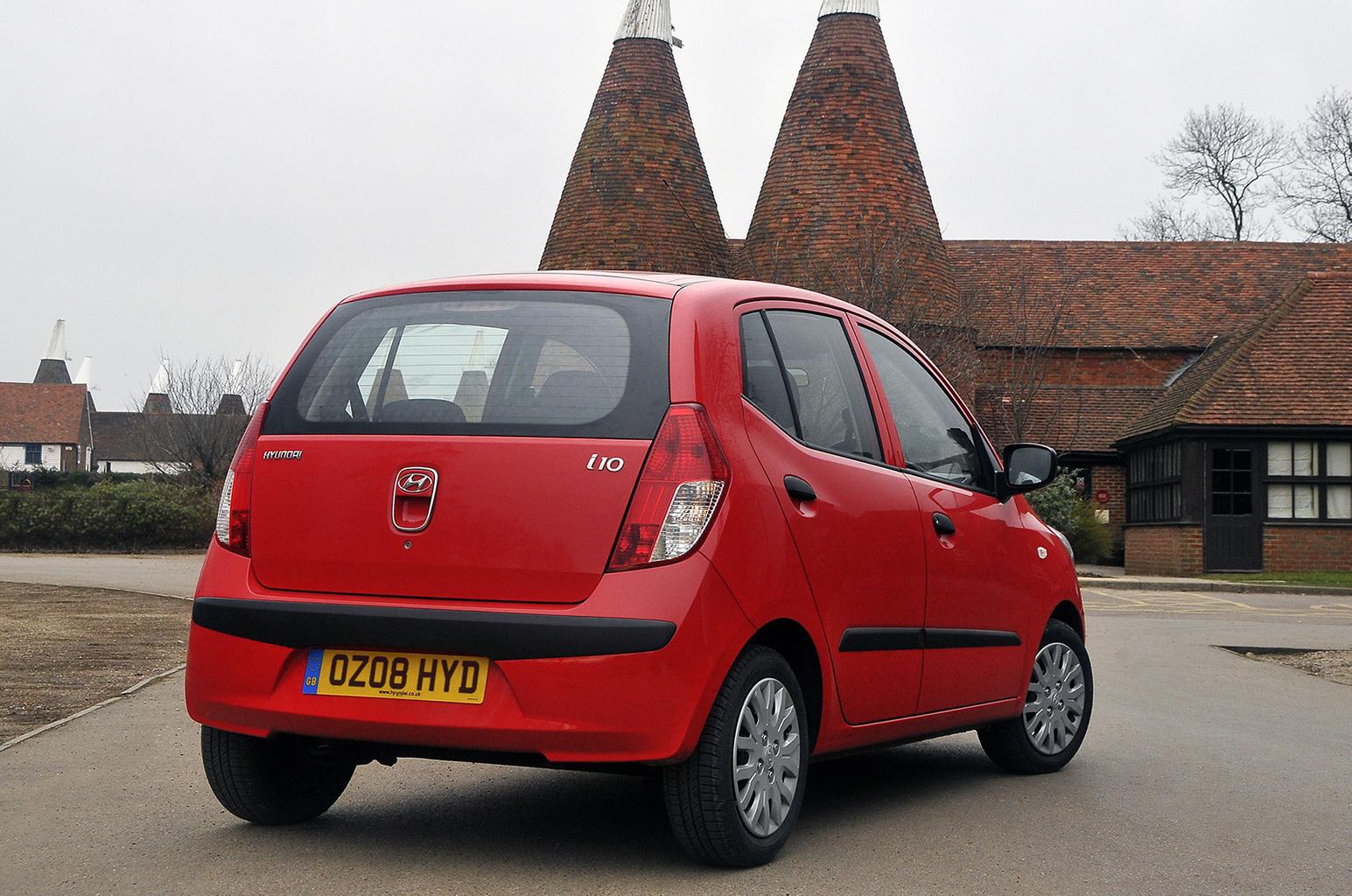 What version should I go for?
Our favourite i10 model is the 1.2-litre, because it's a better performer than the 1.0-litre, and it doesn't use much more fuel. We'd avoid the 1.1-litre engine, though, because it's less smooth and refined than the other two.
All models come with aircon, electric front windows, central locking and a six-speaker stereo. There are five trim levels to choose from and prices for all are similar, so we'd opt for the plusher Comfort version, which has alloy wheels, electric wing mirrors, a height adjustable driver's seat and remote central locking.
For the epitome of luxury go for a Style model, which has an electric sunroof and heated front seats.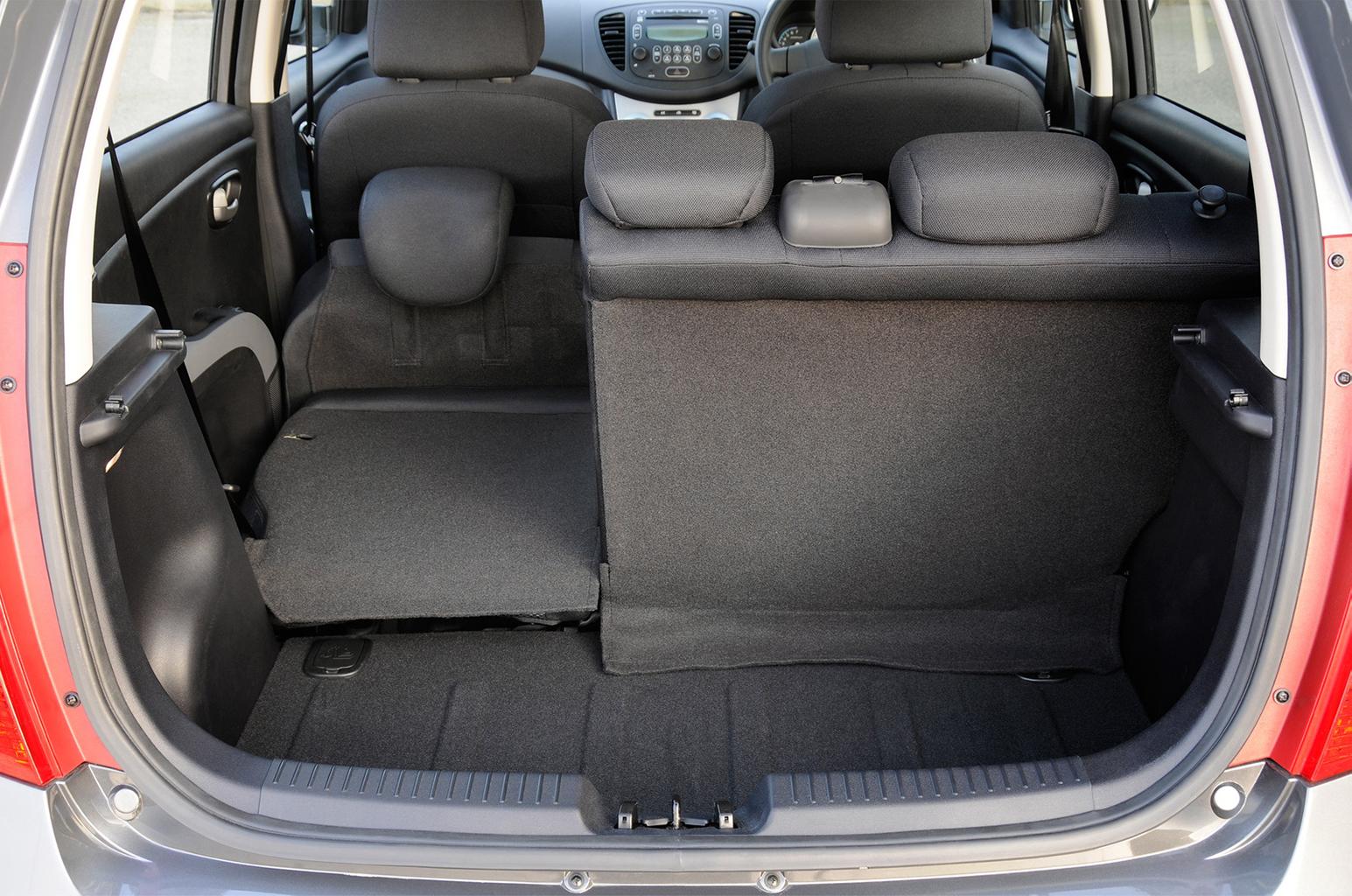 Any problems to be aware of?
City life can take its toll on body panels and wheels so check for dents and damaged wheel trims. On the inside, make sure that the aircon, stereo and other electrical systems work properly.
Although the engines have proved durable, some owners have reported premature clutch failure, so check that the clutch on any potential purchase doesn't judder or slip.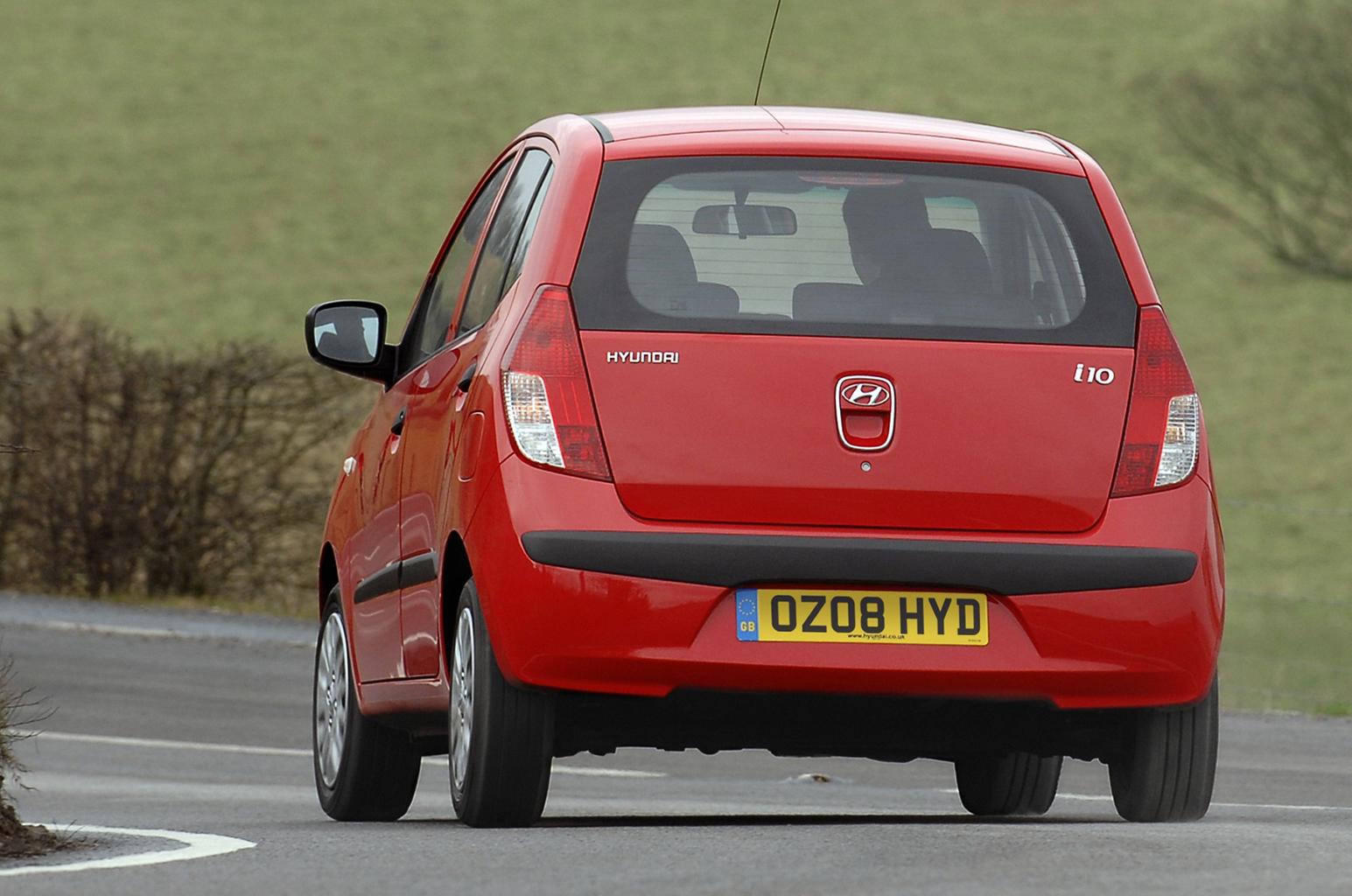 Previous used cars of the week
---
Got a motoring question? Our experts are standing by to help, just tweet us your question using #askwhatcar
For all the latest reviews, advice and new car deals, sign up to the What Car? newsletter here