Used car of the week: Hyundai i30
The Hyundai i30 represents good value for money as a new car, and it's even better as a second-hand buy, due to low prices and long warranty cover...
When the [second generation Hyundai i30](https://www.whatcar.com /hyundai/i30/hatchback/used-review/) went on sale in 2012, it heralded the start of a new generation of Hyundai cars that were both sensible and appealing.
It wasn't only a practical, cheap to own hatchback, it also had attractive styling flourishes on the outside and a decent standard of trim and equipment on the inside that made it a proper rival to established hatchbacks, such as the Ford Focus and Vauxhall Astra.
Although it isn't as much fun to drive as these rivals, the i30 has a comfortable ride and grips the road well in corners. It comes with a choice of sprightly engines, including a 1.4-litre petrol, two 1.6-litre diesels and a surprisingly swift 1.6 turbo petrol.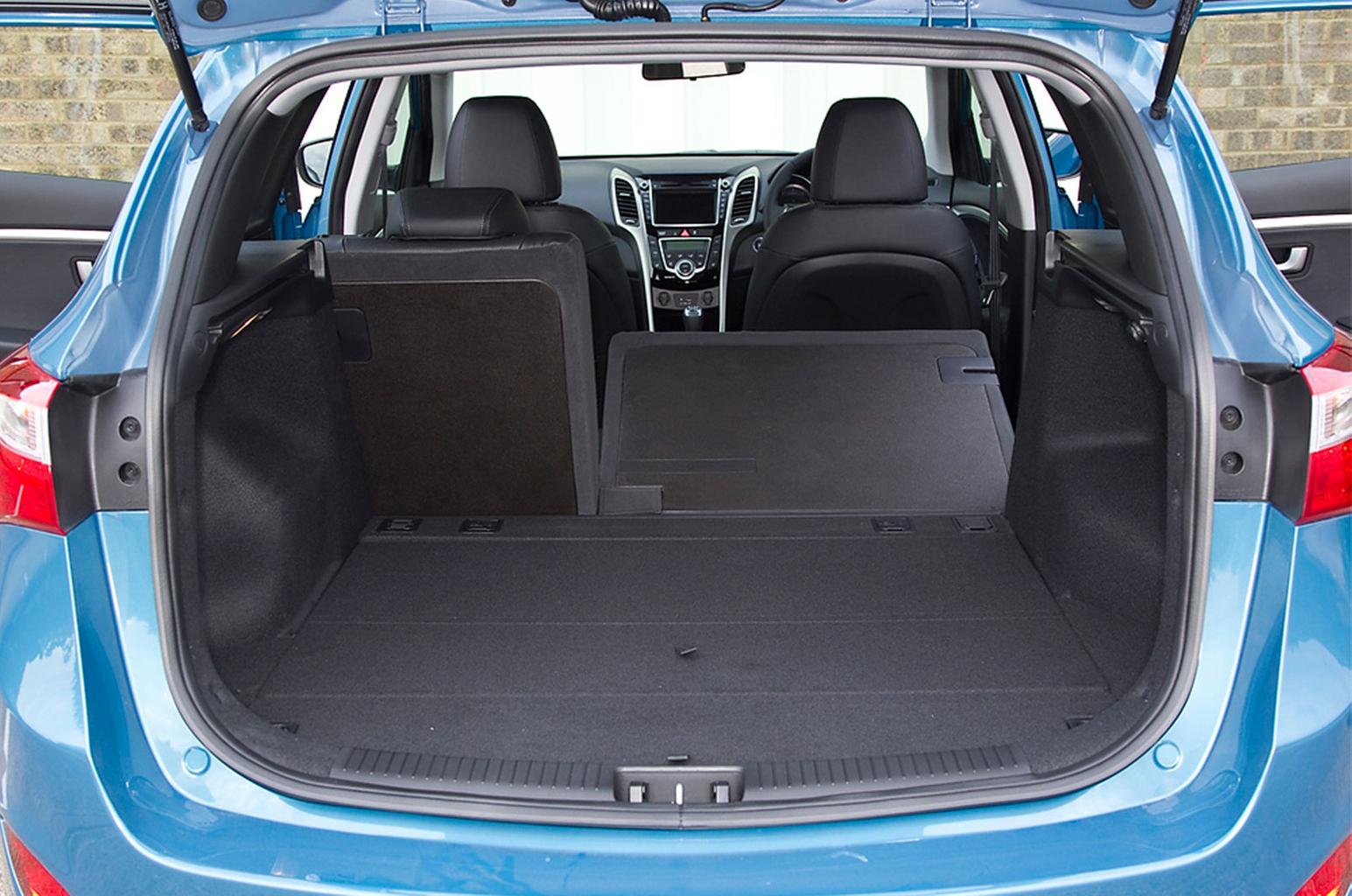 The second-generation i30, which was on sale from 2012 to the end of 2016, also benefits from Hyundai's generous five-year, unlimited mileage warranty, which is one of the longest manufacturer-backed schemes you can get. This means if you go for one of the later second generation models, you could get four year's cover.
Read on to find out how much you should pay for a used Hyundai i30 and which model to choose.
What budget do I need?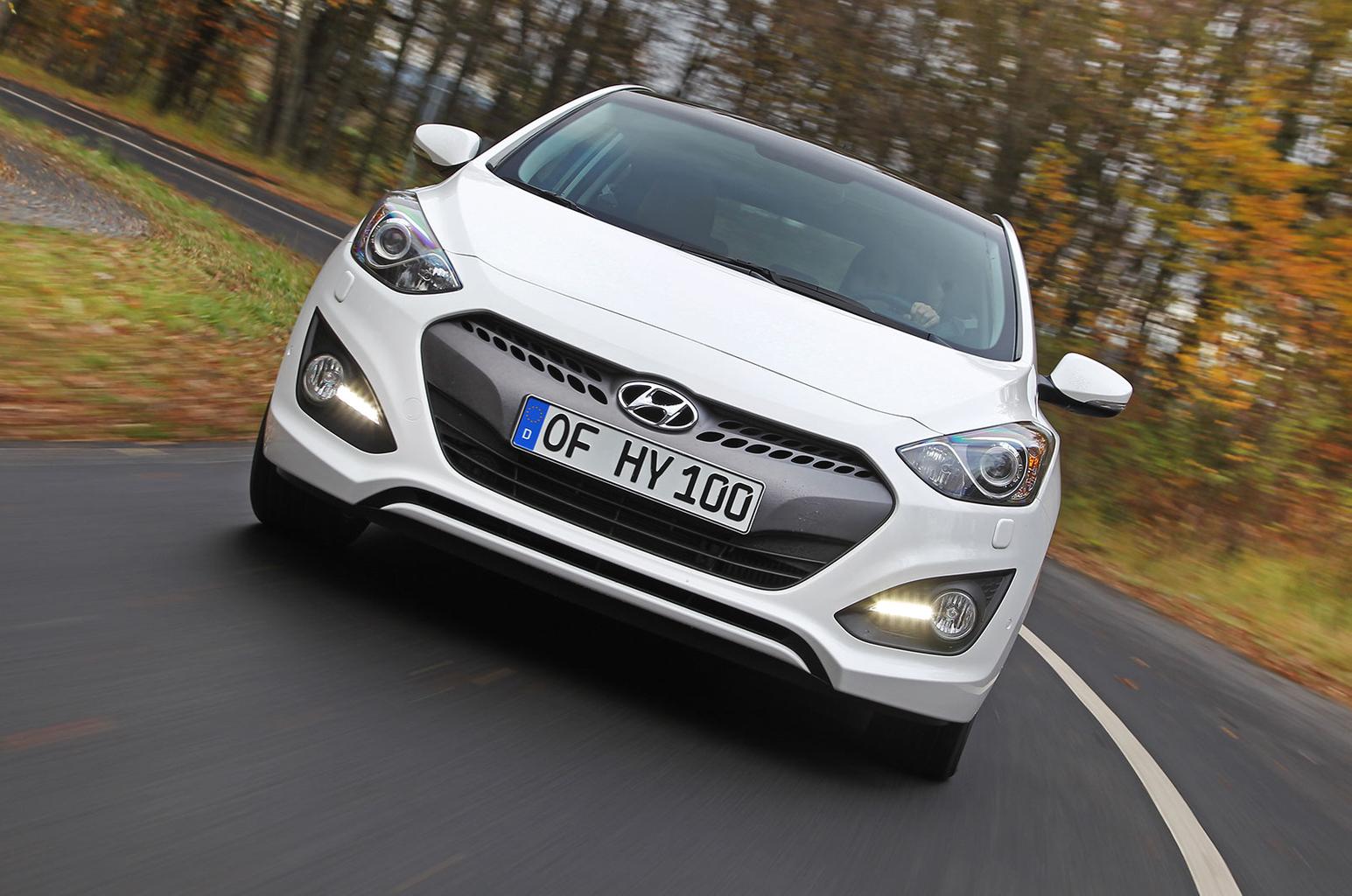 You can get a high-mile, early 1.4-litre petrol model for as little as £4500, but if you can stretch to another £1000 that should net you a low-mileage, full service history car.
It's harder to find low-mileage diesel models, so expect to pay upwards from £6000 for a decent one. The 1.6 turbo petrol is pricier still; don't expect change from £12,000.
There was a facelift in 2015 that revamped the exterior styling and interior trim. If you want one of these versions, expect prices to start from around £7500.
If you're after the most affordable running costs, we'd opt for one of the diesel models because they have the best fuel economy and cheaper car tax. Servicing is reasonable whichever engine type you choose.
What version should I go for?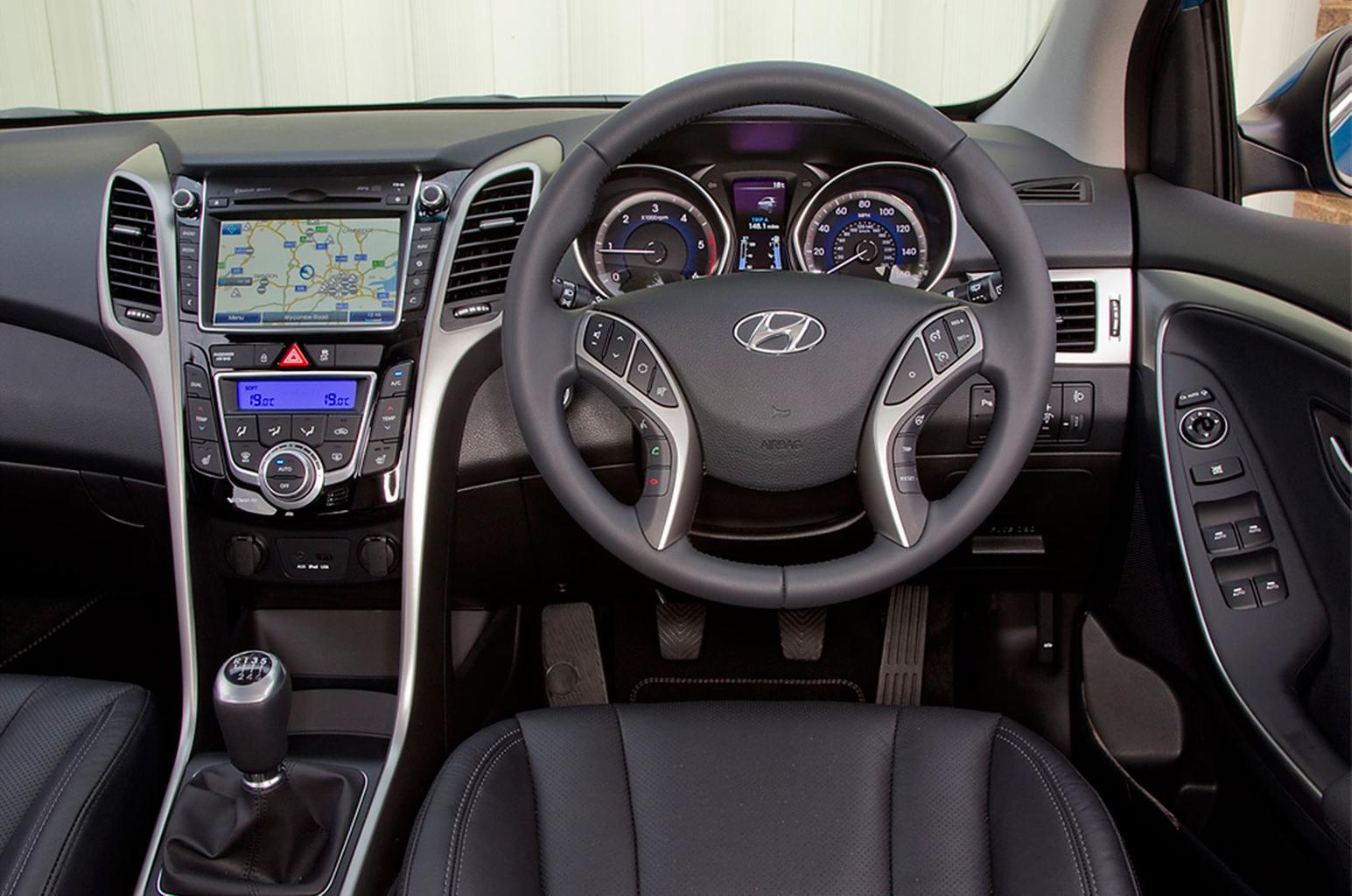 All i30 models have a good level of standard equipment – even the cheapest Classic trim comes with Bluetooth connectivity and hill-start assist.
We'd suggest moving up to Active spec though, as this gets you air-con, 15in alloys, cruise control and rear parking sensors. If you want more bells and whistles, you can opt for a Style or Style Nav version.
Trim level names were changed part-way through the i30's life, so if you're looking at newer examples - the spec hierarchy is S, SE, Style and Premium.
Although the 1.4 petrol is more responsive around town than the diesels, they're less suited to high-mileage drivers because of their greater thirst for fuel.
Any problems to be aware of?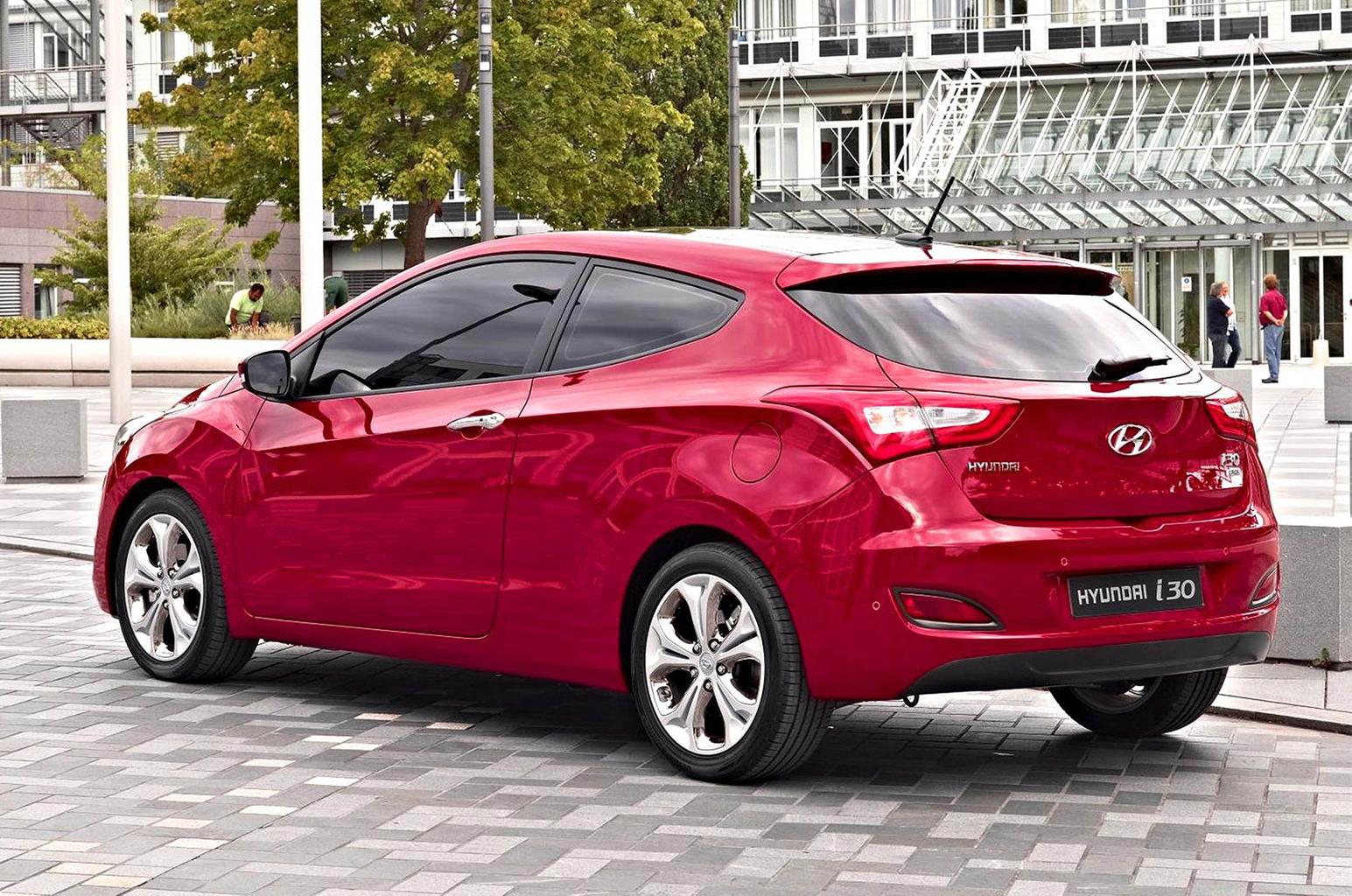 The good news is that the i30 has proved pretty reliable as a used car, so there aren't any major issues to watch out for. If you're after a diesel model, check that it runs smoothly, and if you're looking at the automatic gearbox, check for juddering.
To ensure you can benefit from the five-year Hyundai warranty, it's important to check that the servicing of any potential purchase has been carried out in line with the proper Hyundai guidelines.
What next?
Read our used Hyundai i30 review, or click here to read our new Hyundai i30 review.
Want to buy a used Hyundai i30? Click here to buy a new car with What Car?
Watch our video review of the 2017 Hyundai i30
Previous used cars of the week
Used car of the week: Audi A3
---
Got a motoring question? Our experts are standing by to help, just tweet us your question using #askwhatcar
For all the latest reviews, advice and new car deals, sign up to the What Car? newsletter here