Used car of the week: Jaguar XF
The Jaguar XF makes a great used executive choice - it's stylish, better to drive than a BMW 5 Series and has a luxurious and well-equipped interior...
If you're looking for something different in the executive car market, the Jaguar XF could suit you very well. The Audi A6, BMW 5 Series and Mercedes E-Class are all firm contenders in this market, but the XF's good looks and excellent driving style have earned it a niche following.
When the XF first went on sale in 2007, it represented a radical departure from Jaguars of old. Combined with a stylish and comfortable cabin, agile handing and a big boot, the XF quickly became one of our favourite cars in this segment. With a premium badge comes a premium price tag, though, and the latest XF costs from £32,300 - but the good news is that you can pick up the first-generation model for a lot less.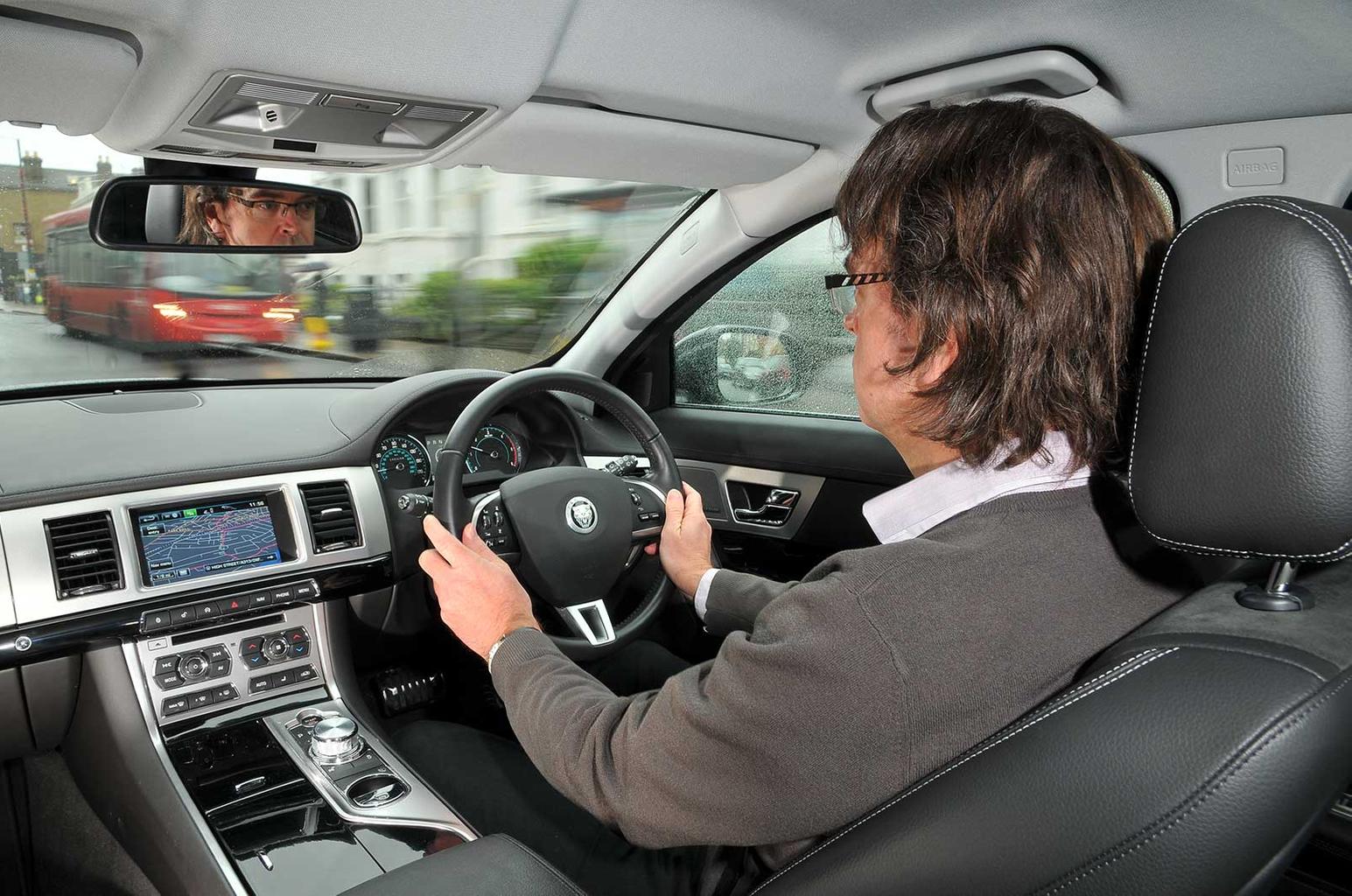 What budget do I need?
As the XF is a premium car, you'll need to have more saved up than is normally the case - around £16,000 will get you our favoured 3.0D V6 Premium Luxury model from 2011, and you'll need about £20,000 for a post-facelift car from 2013.
If you're more concerned about low mileage, then £19,000 will get you a 2011 car with around 21,000 miles.
Of the different engine options available in the XF, the 2.7-litre diesel was the most popular - although this was replaced by the 3.0-litre diesel in 2009. The latter engine returns 41.5mpg in official tests.
A smaller 2.2-litre engine was introduced later in the car's life, and returns 52.3mpg - although our True MPG tests have shown this is more likely to be around 42mpg in real-world conditions.
If you're buying a car that still has some warranty remaining, then you're best off sticking to a franchised dealer for any servicing work, as this will help with resale values.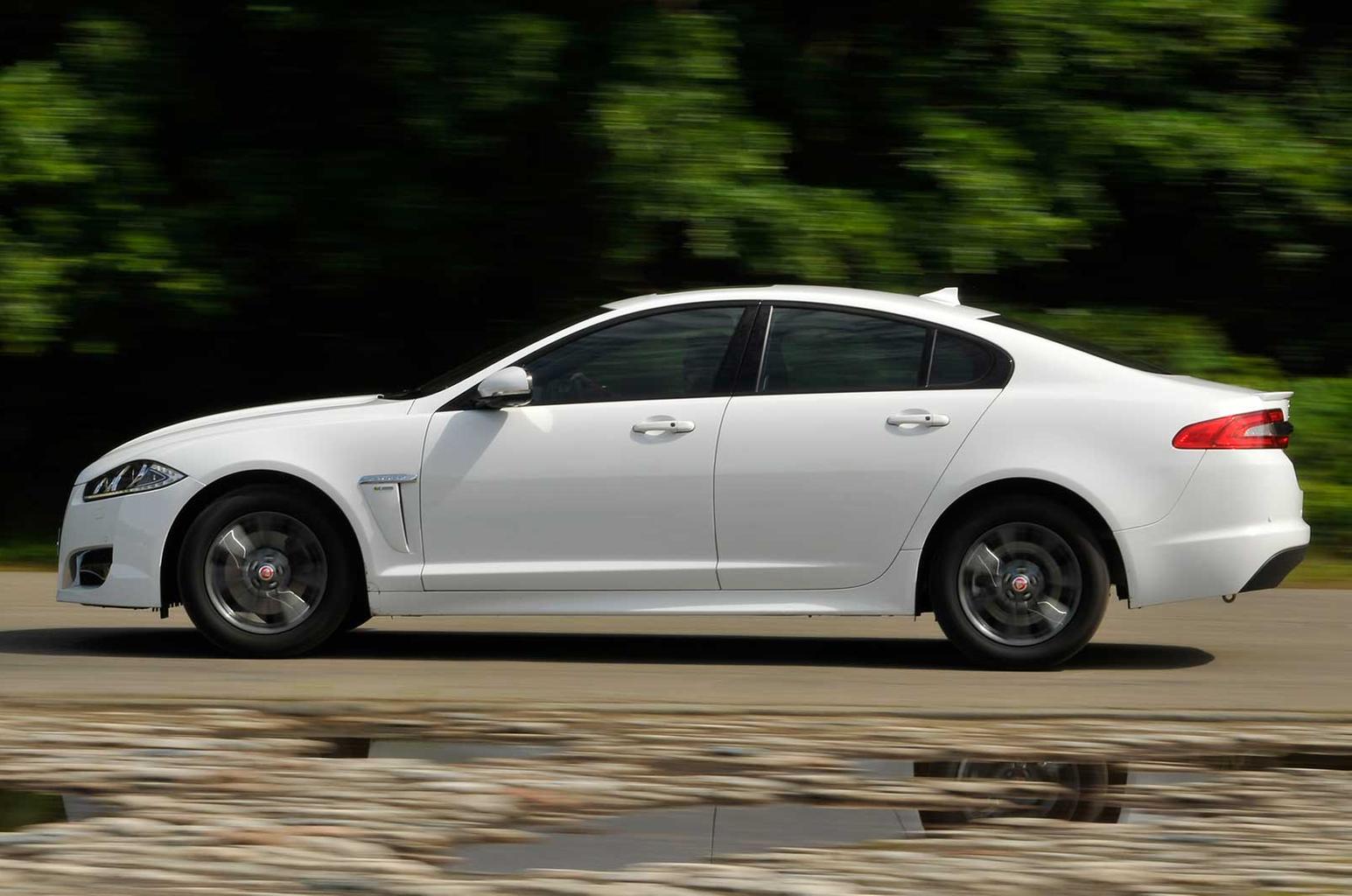 Which version should I go for?
We'd opt for the 3.0-litre diesel engine that appeared in mid-2009. Although there was a mild facelift for the XF in 2011, we'd stick to earlier models for the best deal.
If you're interested in performance, then the fastest version of the XF is the R model, which has a 5.0-litre petrol V8 engine - be warned, though, running costs for this version will be signficantly higher than the standard car.
The list of standard equipment is impressive and includes satellite navigation, climate control, electrically adjustable seats and parking sensors. Our recommended Premium Luxury spec cars also get upgraded seats and interior trim, keyless entry and larger alloy wheels.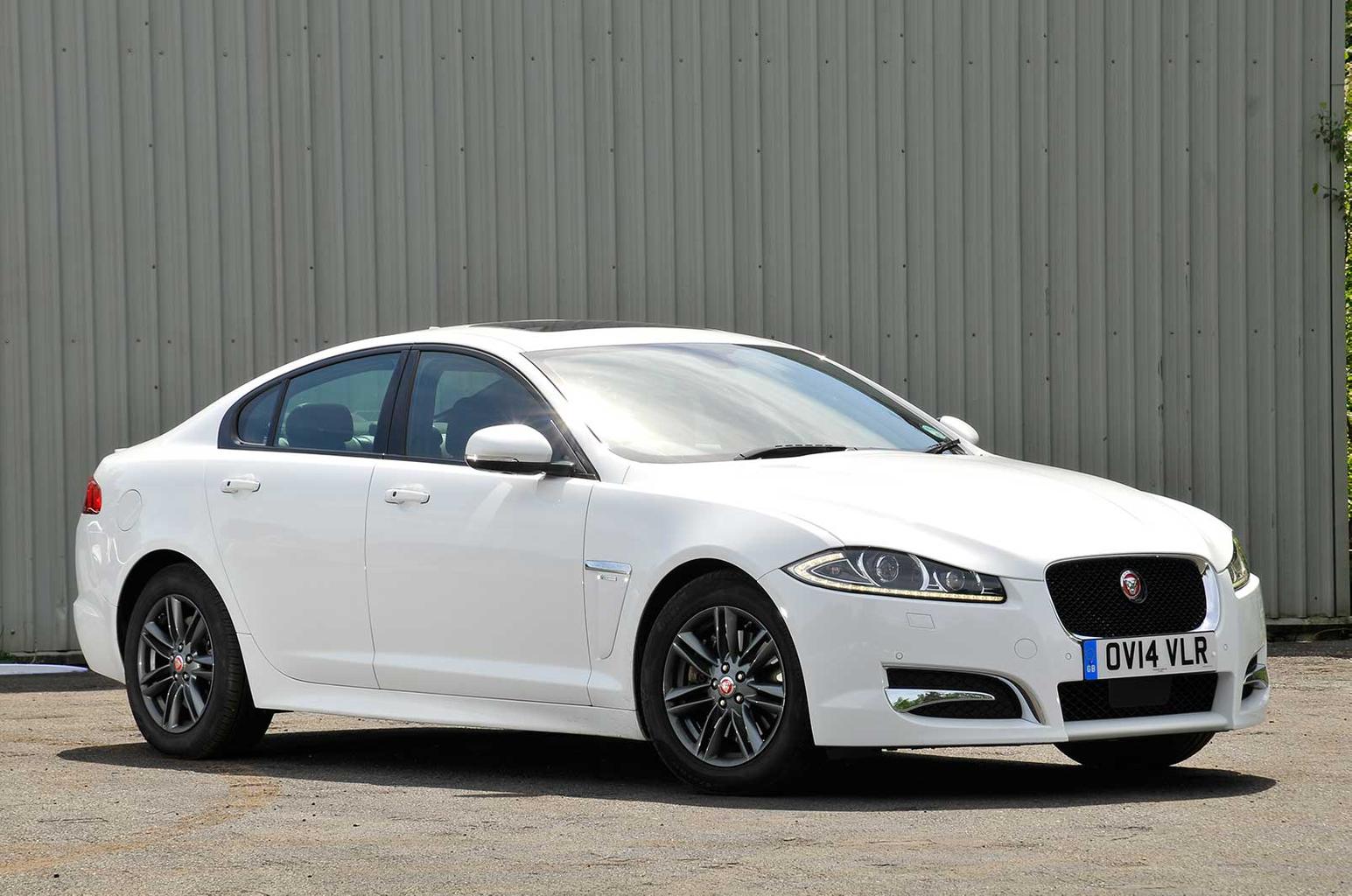 Any problems to be aware of?
Listen out for squeaks and rattles inside when you're on your test drive. Some owners have also reported issues with the brake lights not working - so check for any wiring issues in the boot.
A recall was issued in 2010 due to some engines not getting enough fuel to run properly - so be sure to check if your car was affected and, if it was, that it's been repaired.
Early examples of the XF are more likely to suffer from problems, with the most common faults affecting the electrics, warning lights, and the XF's touchscreen infotainment system. Watch out for the fuel filler cap refusing to open, air conditioning failures and door trim coming loose, too.
Our data shows that the XF is harder on consumables like brake pads and discs than other cars in this sector, but don't expect any serious issues on cars that have covered less than 100,000 miles.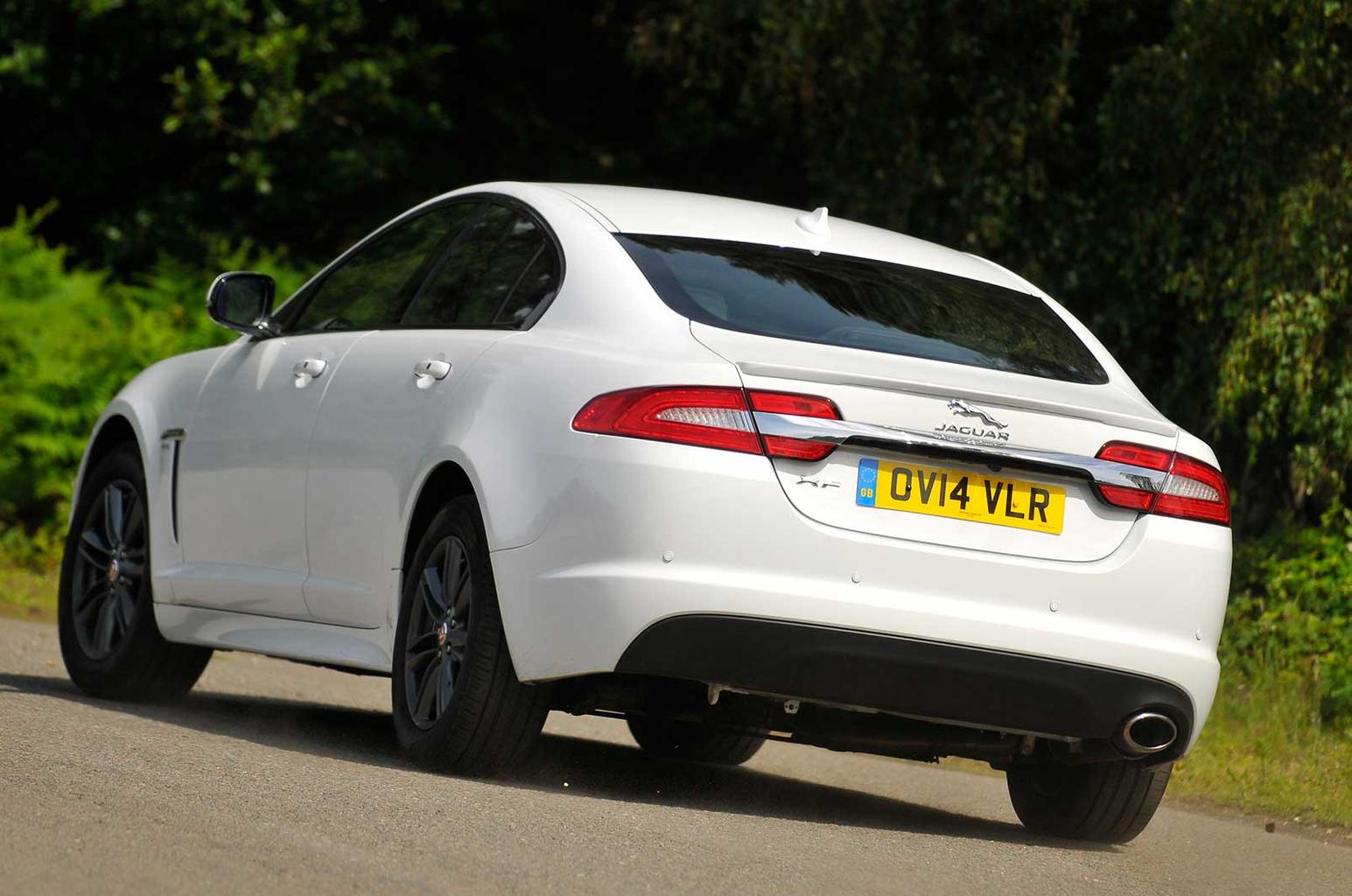 What next?
Read our full Jaguar XF review, or click here to read our new Jaguar XF review
Want to buy a Jaguar XF? Click here to buy a new car with What Car?
Previous used cars of the week:
---
Got a motoring question? Our experts are standing by to help, just tweet us your question using #askwhatcar
For all the latest reviews, advice and new car deals, sign up to the What Car? newsletter here