Used car of the week: Land Rover Discovery
If you need to move your family across mountains and fields, and in comfort, then the Land Rover Discovery should be on your shortlist. Here's how to find the best used examples...
The Land Rover Discovery has become something of a landmark car among large SUVs. It's a genuine all-rounder, because while it can accomplish the same tasks as other cars in this class - namely moving the family, and their luggage in comfort - it can also cross mountains and ford streams.
Keeping with Land Rover's utilitarian roots, the interior of the Discovery is well laid out and practical, but there are enough modern luxuries to keep drivers comfortable and entertained over the longest of journeys. Its ride is smooth and forgiving, even over rougher terrain, but the trade-off is that it can feel cumbersome through the bends.
If you are venturing off road, then the Discovery offers permanent four-wheel drive, and electronic aids to help out too.
Interested in buying a used Land Rover Discovery? Read on to find out which version you should buy, and how much you'll need to spend.
What budget do I need?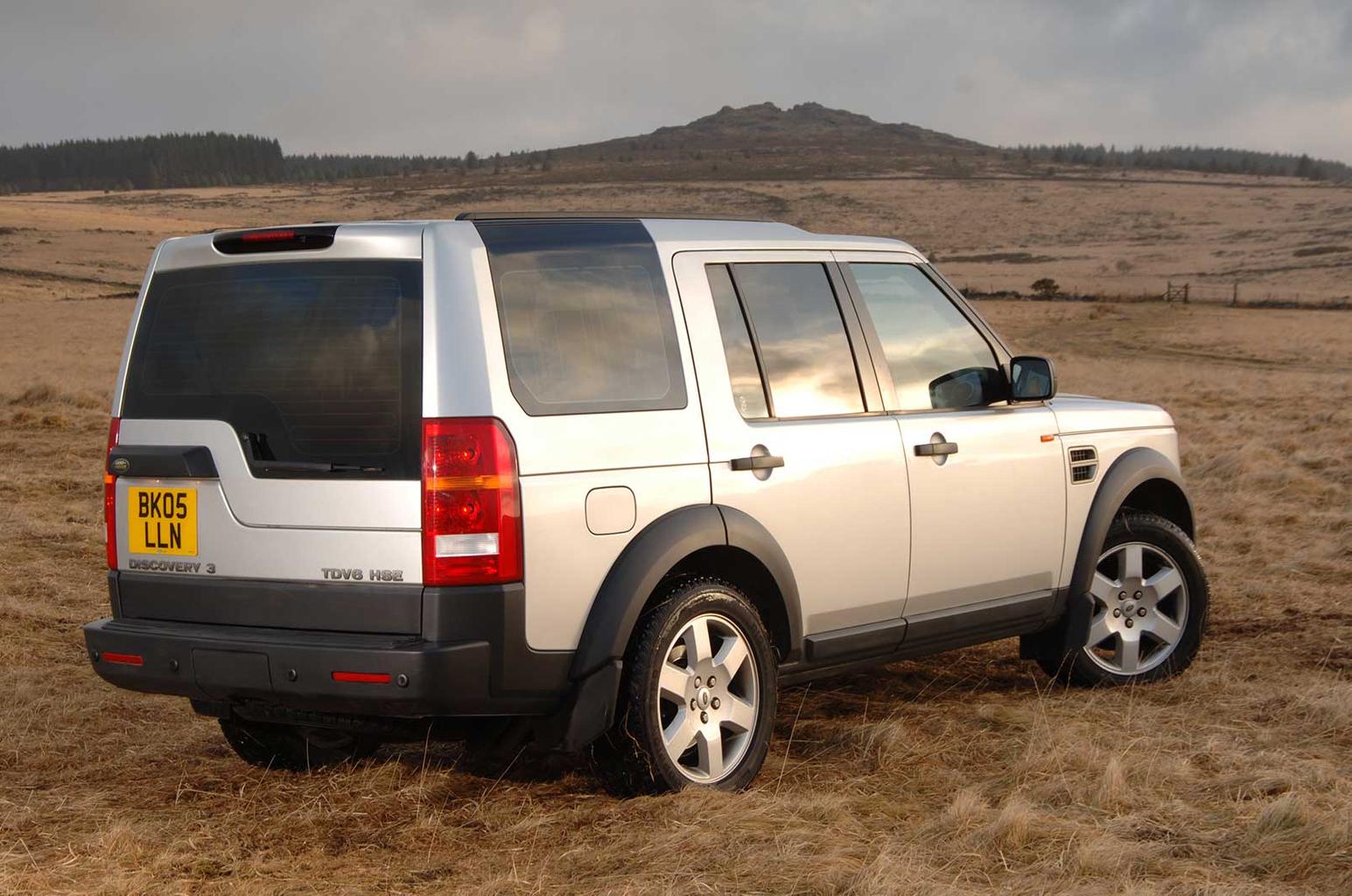 The new 2017 Land Rover Discovery is priced from £43,495, which is a hefty amount, but is on par with other premium large SUVs like the BMW X5 and Audi Q7.
The good news, though, is that just £5000 can get you on the ownership ladder with a Discovery. That will be for an early 2.7-litre diesel model with plenty of miles on the clock, however. More powerful 3.0-litre diesels cost from around £14,000.
Searching through the classifieds will return plenty of Discoverys from this price point upwards, and for our recommended HSE models from 2013 you'll need to spend just over £30,000, but for that price you'll get a car with less than 40,000 miles on the clock.
Once you've bought your Discovery, it's worth remembering that running it won't be cheap. Diesel versions will only get just over 30mpg, and V8s will struggle to get more than 20mpg. Servicing costs, too, are higher than other cars in this class. Insurance costs are lower than the class average, though.
What version should I go for?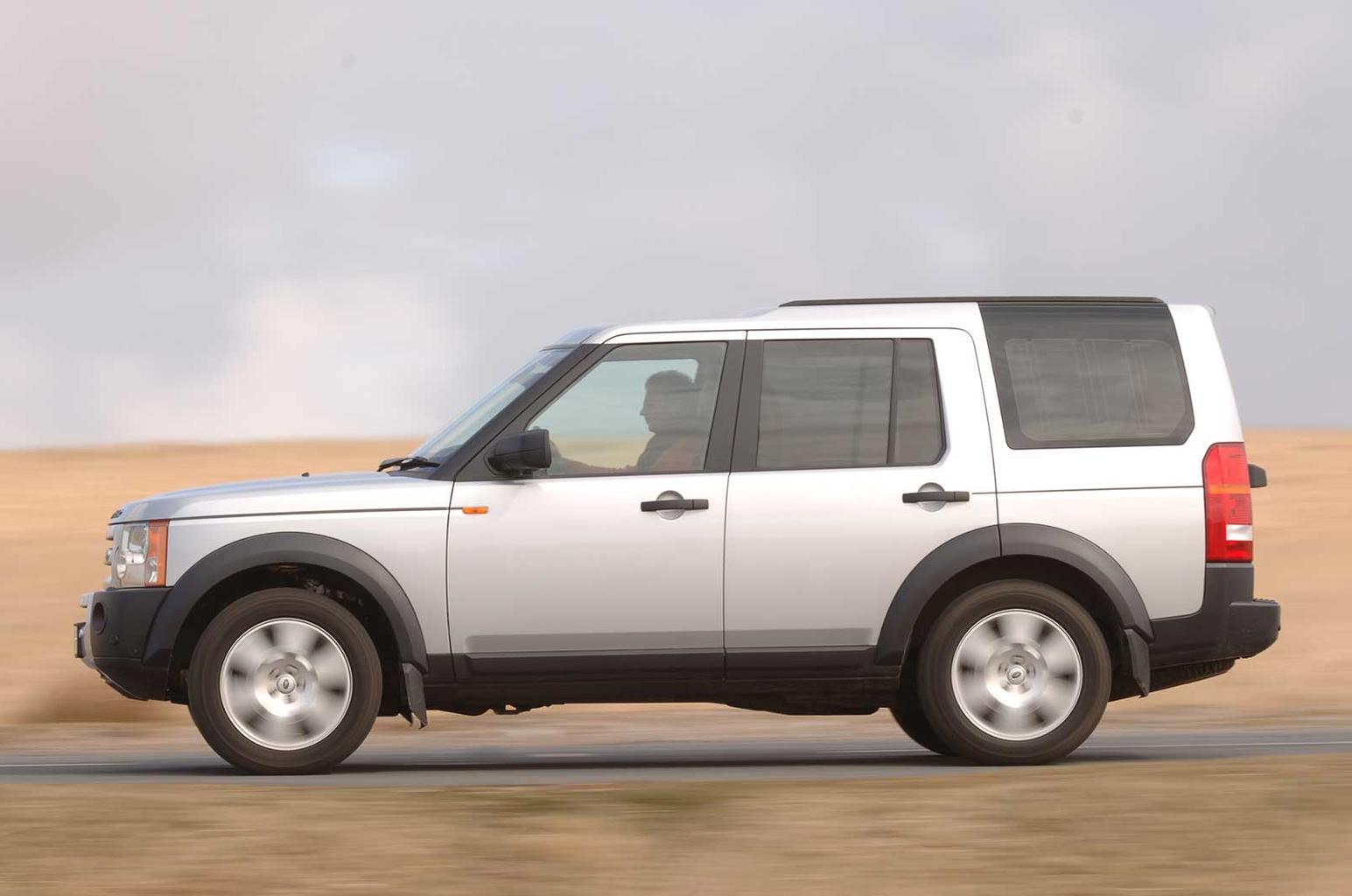 The early versions of this Discovery were available with two engines - a 2.7-litre diesel and a 4.4-litre V8 petrol. The diesel is much more common, bu it's not exactly frugal and ill feels like it could use more power.
Land Rover solved that problem as part of a comprehensive update in 2009, when it added a 3.0-litre diesel engine to its range - in fact, these updated cars became known as the Discovery 4. It's that car with the 3.0-litre engine we'd recommend.
We'd avoid the most basic S specification and instead opt for the range-topping HSE models, which come with plenty of luxuries.
Any problems to be aware of?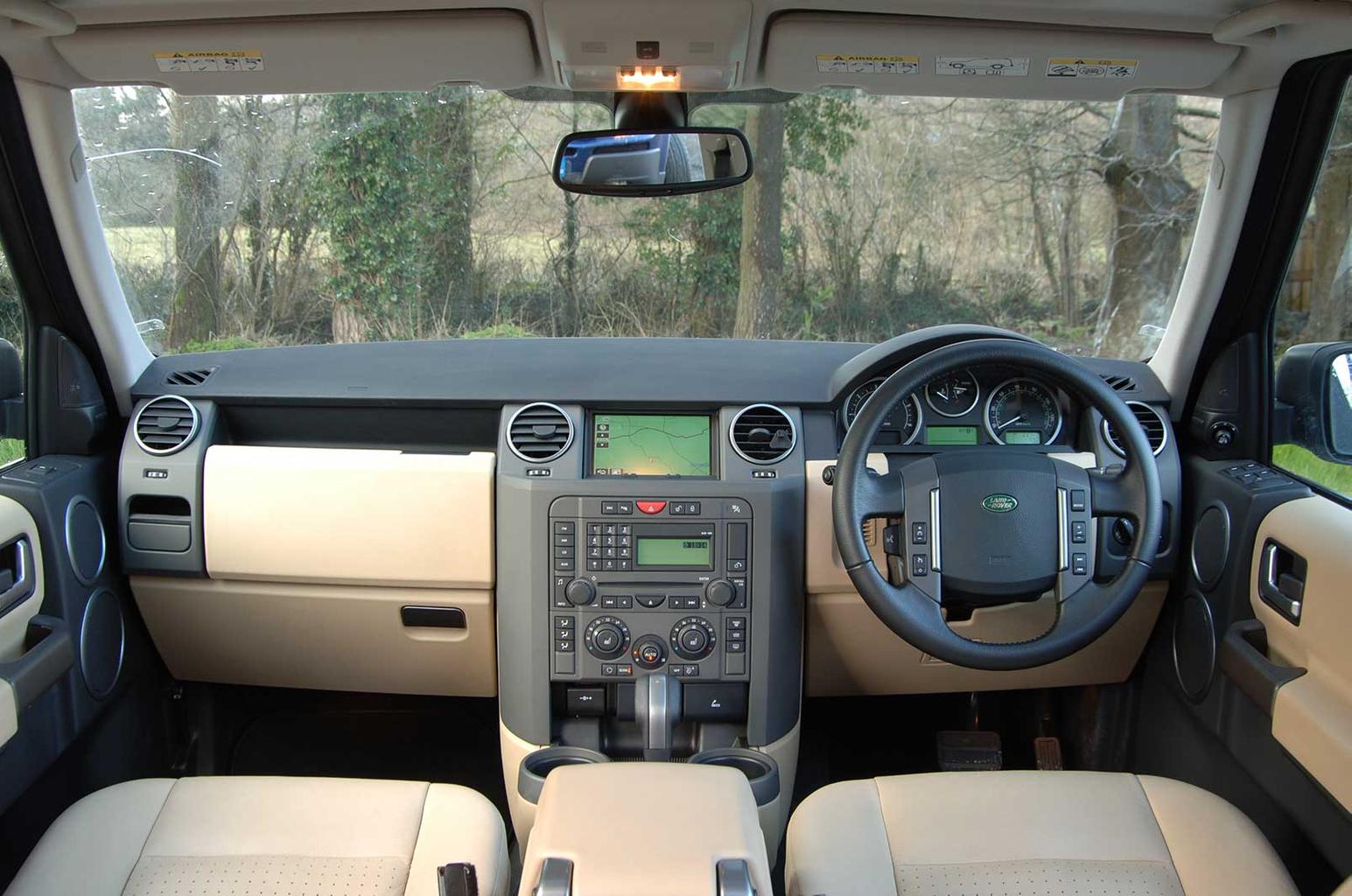 When you go to view and drive a car you're interested in buying, make sure you check that the sunroof frame isn't cracked, as this can be a common problem on Discoverys built before 2007. Also look underneath the car and around the bodywork to check for any damage caused by off-roading.
The Discovery has had a large number of recalls during its life, so it's worth checking if your car is one of the models affected and, if it is, that any repair work has been carried out. The most serious recall to be aware of affected diesels built between October 2005 and June 2009, and involved oil entering the brake booster or vacuum pump - which could lead to reduced braking performance.
Other common problems include issues with the air suspension and air compressor, while early cars also suffered from electrical gremlins which could affect the cruise control, infotainment system and heaters. The electronic parking brake has been known to revert to its failsafe mode, too.
That all said, generally the Discovery can cover over 100,000 miles before serious issues with its engine, suspension or electrical problems start appearing.
What next?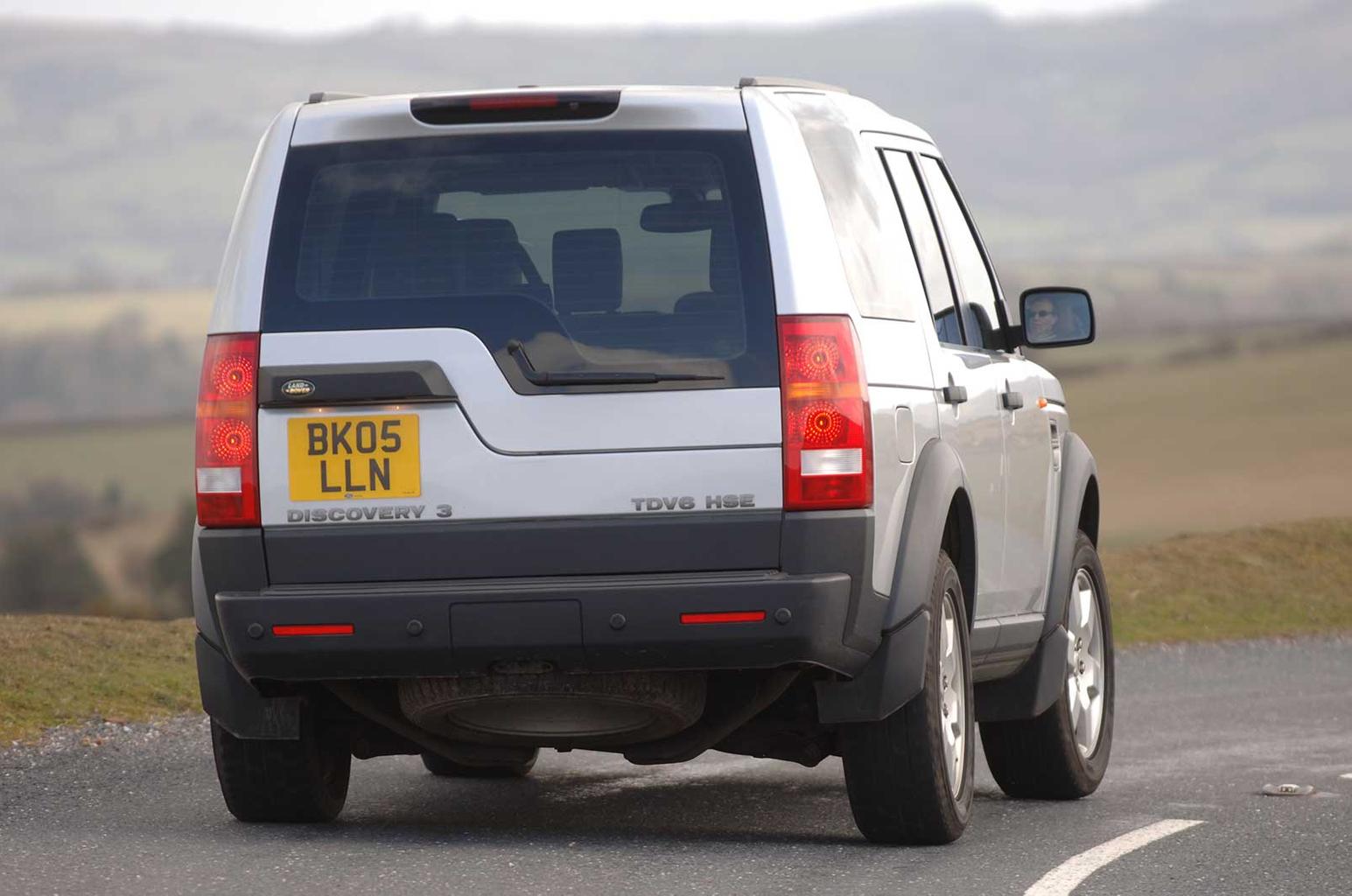 Want to buy a used Land Rover Discovery? Click here to buy a new car with What Car?
Previous used cars of the week
---
Got a motoring question? Our experts are standing by to help, just tweet us your question using #askwhatcar
For all the latest reviews, advice and new car deals, sign up to the What Car? newsletter here