Used car of the week: Land Rover Freelander
The Land Rover Discovery Sport is one of our favourite SUVs, but if you can't afford a new one then take a look at its predecessor, the Freelander...
Our current Large SUV of the Year, the Land Rover Discovery Sport, owes its heritage to the Land Rover Freelander.
The Freelander was on sale between 1997 and 2014, but it's the second-generation model that came along in 2006 we're focusing on here. The Freelander was less off-road focused than Land Rover's other models like the Defender and Discovery, and was the first Land Rover model to be sold with the option of front-wheel drive.
It drives well, and as you'd expect from a car of this size the driving position is commanding. Its boot isn't as big as most other SUVs, but if you're looking for a cheaper, less off-road focused SUV then the Freelander deserves your attention.
What budget do I need?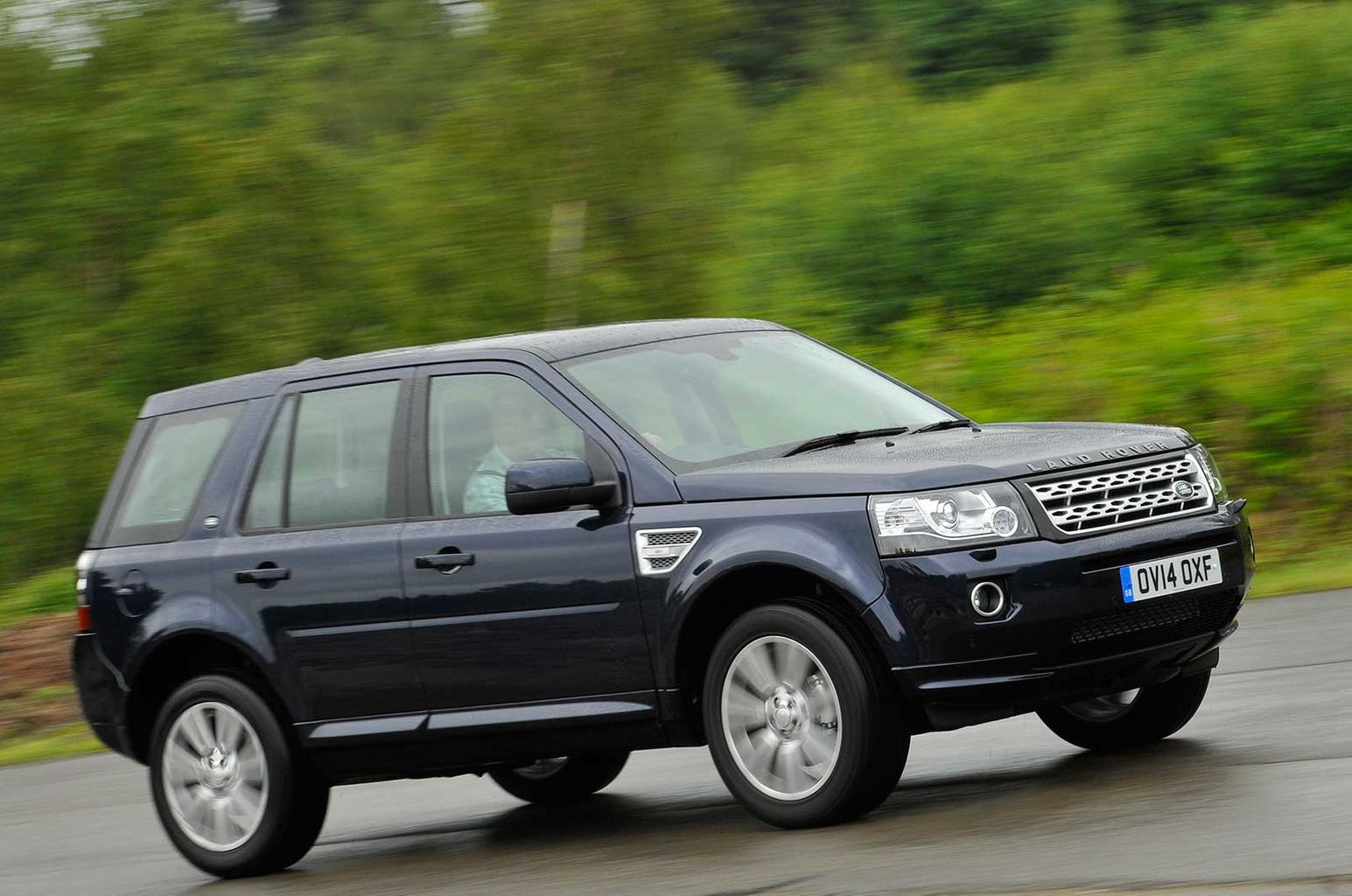 The Freelander became a popular model for Land Rover, so there are plenty to choose from on the used market. A budget of £5000 will get you onto the ownership ladder, but later examples will cost considerably more, with late-2014 models still commanding more than £30,000.
If you can stretch to around £20,000, then you can pick up a 2010-2012 model in XS specification - for that price, you should get a full Land Rover service history, too.
Despite the Freelander's size, servicing costs are actually fairly resonable - but watch out for rising fuel bills. Four-wheel-drive models stuggle to get above 42mpg, so opt for the front-wheel drive verson if you can. These can achieve close to 50mpg.
Which version should I go for?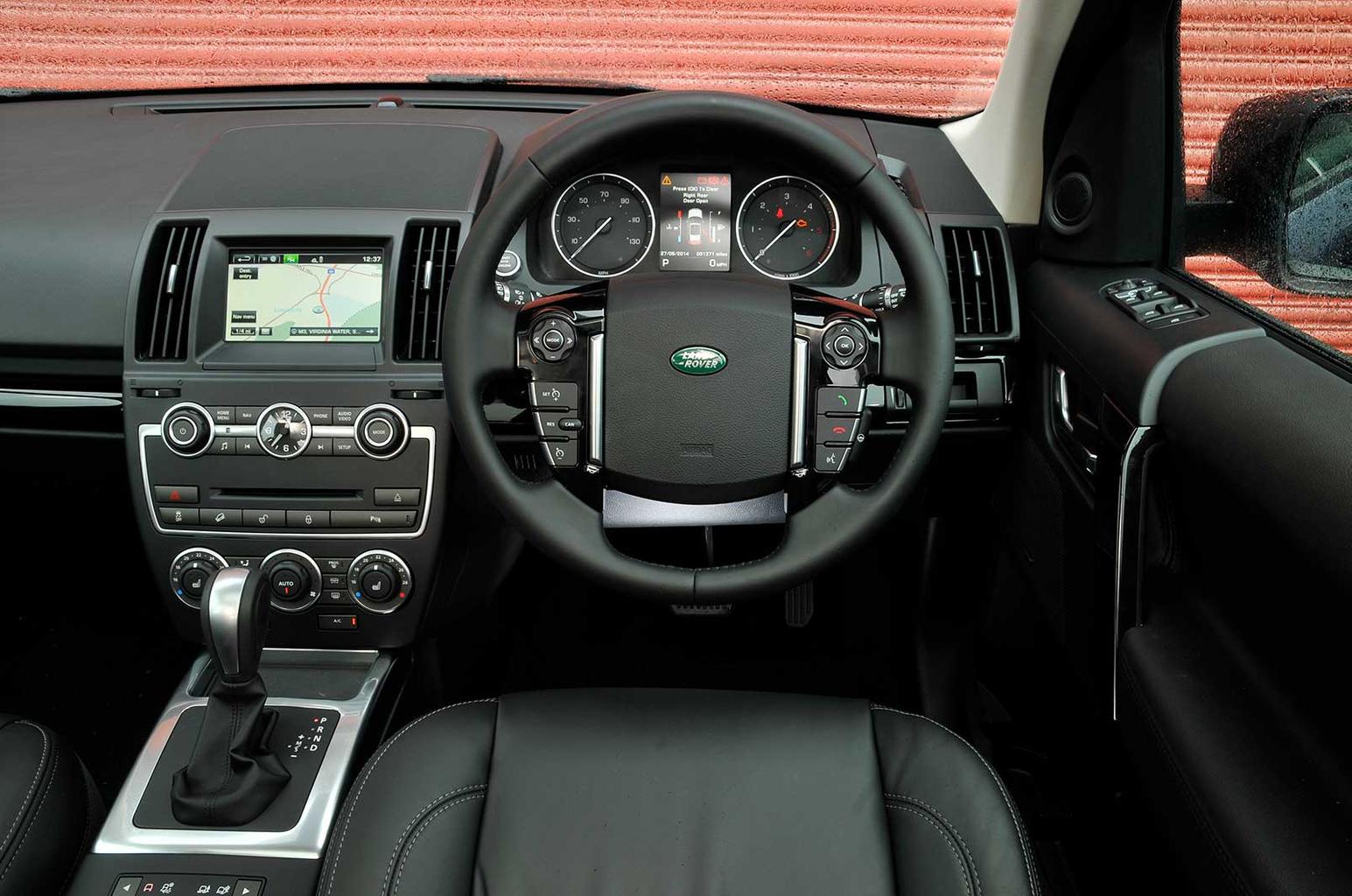 There's plenty of choice in the Freelander range, but we'd go for either a well-equipped XS model or the range-topping HSE version because entry-level models feel a bit too basic inside.
In terms of engines, if you're looking for a four-wheel drive Freelander then the 2.2-litre TD4 motor is fairly economical (especially in post-2010 models), but if you don't intend to go off-road then the more frugal D4 front-wheel drive models are a good bet - these feature stop-start technology to save fuel in traffic, but are not as common.
The largest 3.2-litre petrol engines are best avoided altogether, as they're simply too thirsty.
Any problems to be aware of?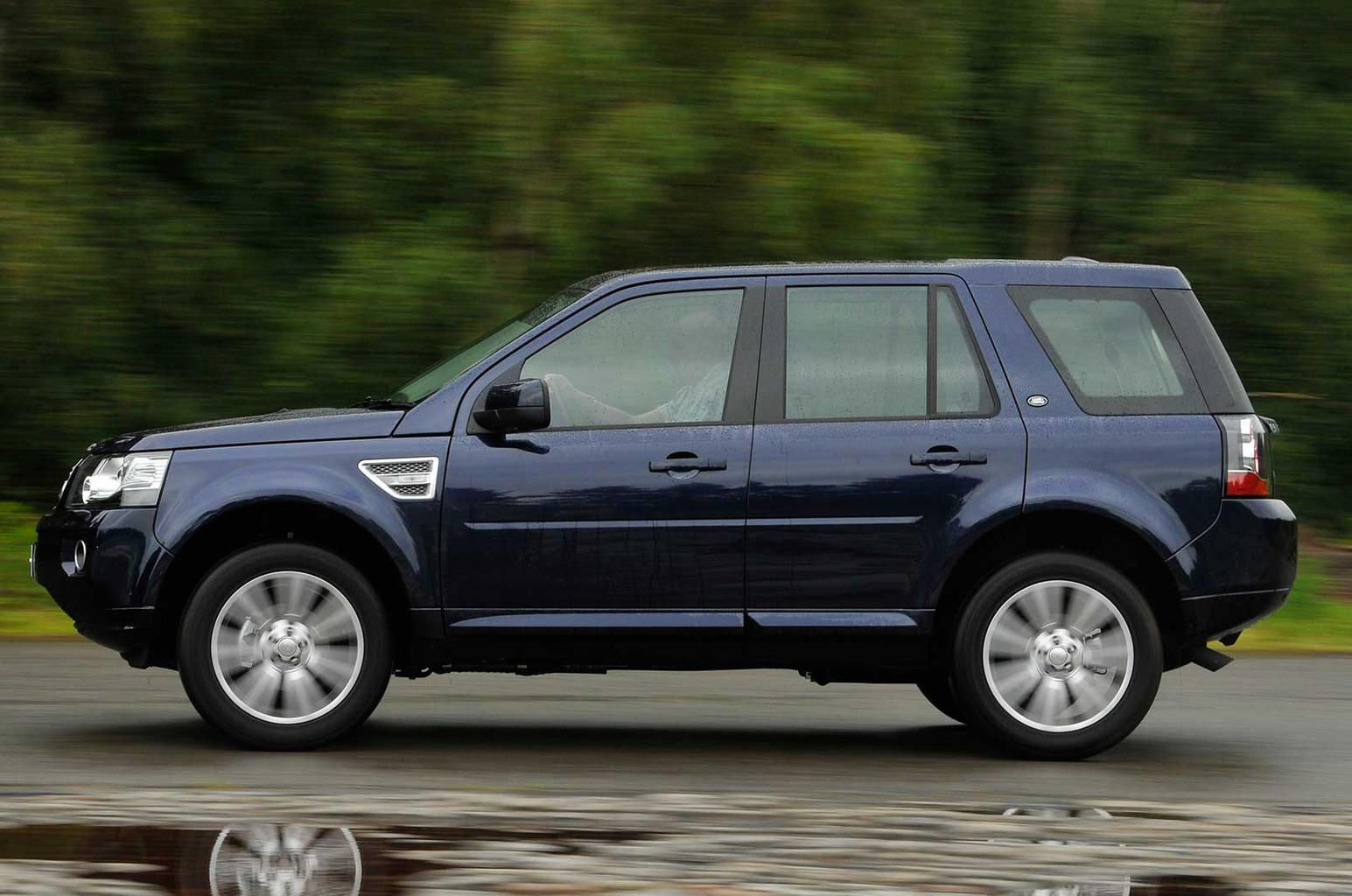 On your test drive, listen out for a rumbling sound from the back of the car, as this could indicate issues with the rear differential. Also check the interior for damaged panels, and the seats in case any of the leather seams have split. The Freelander came with a DVD satellite navigation system, which can be slow, so check it works as expected.
While few Freelanders ever saw serious off-road use, it's worth checking the front and rear bumpers and the underside of the car for any potential damage.
Known issues with the Freelander include niggles with the electrical systems, especially cars fitted with automatic wipers and the alarm system. Also look out for power steering pump failures, suspension and steering alignment issues, uneven tyre wear and worn-out anti-roll bar drop links, which can make the car feel less precise.
What next?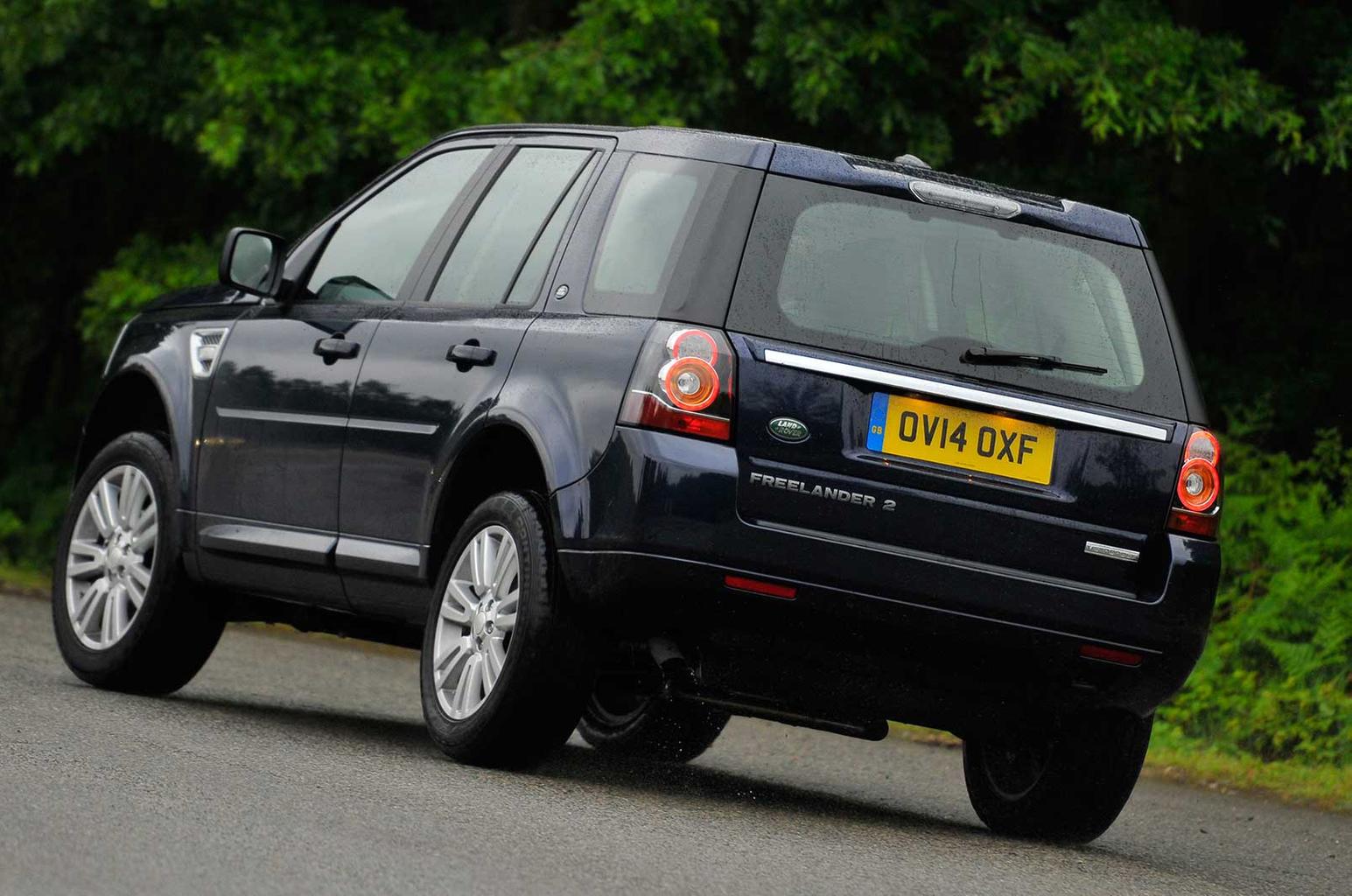 Read our full Land Rover Freelander review, or click here to read our new Land Rover Discovery Sport review.
Want to buy a used Land Rover Freelander? Click here to see the used cars for sale through What Car? Classifieds.
Previous used cars of the week
---
Got a motoring question? Our experts are standing by to help, just tweet us your question using #askwhatcar
For all the latest reviews, advice and new car deals, sign up to the What Car? newsletter here